As POPSUGAR editors, we independently select and write about stuff we love and think you'll like too. If you buy a product we have recommended, we may receive affiliate commission, which in turn supports our work.
If you knew me, or even just sat next to me on the subway, you would know that I sweat. A lot. In fact, at the height of my awkward stage (before it was cool to incorporate menstrual pads into your beauty routine), I would put Always Infinities under my armpits to cure pit stains. (Holler at me, boys.)
Because of this, I've always been insanely jealous of those people who manage to glisten dew instead of drip sweat. One of the reasons I love the K-pop star G-Dragon is because he can jump around under bright lights on stage without anyone seeing a lick of sweat. (The other reason I love him is because he rocks a bedazzled gas mask in this music video.)
I reached out to vlogger Sydney Kim, a dewy goddess herself, on the how I could stop my face sweat. To me, beauty is a gender-fluid concept, and I don't believe there's a difference between "men's" and "women's" makeup (we all just want to look good, after all).
But when we met at NYC's Korean Cultural Center, Sydney pointed out that there are some fundamental differences between the two skin types and knowing these nuances will keep me dry. "Men tend to sweat more because they have bigger pores. If they don't apply any products, their pores will get bigger." But that doesn't mean we should just start slathering on anything.
It might seem counterintuitive, but Sydney says that male K-pop singers shy away from anything that promises "dewy" or "glowing" skin. "Girl groups go for [those products]. That wouldn't be ideal for men, because it would slip away."
So what should us sweaty women hoard during our next K-beauty shopping spree to channel G-Dragon's fresh look? Read on for Sydney's favorite gender-fluid and swelter-proof products — there's even one for your brows!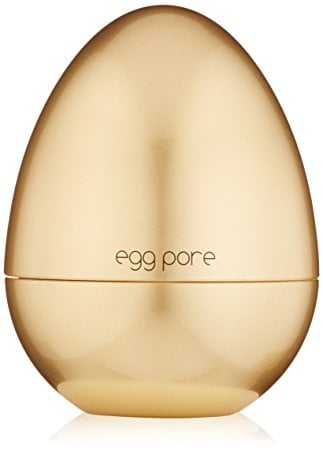 First things first: "Pore primers are essential," says Sydney. Ditch a heavy moisturizer and opt for a hydrating primer like Tony Moly Silky Smooth Balm Egg Pore Primer ($17). Since it's a balm instead of a lotion, it helps to further diffuse your oily skin.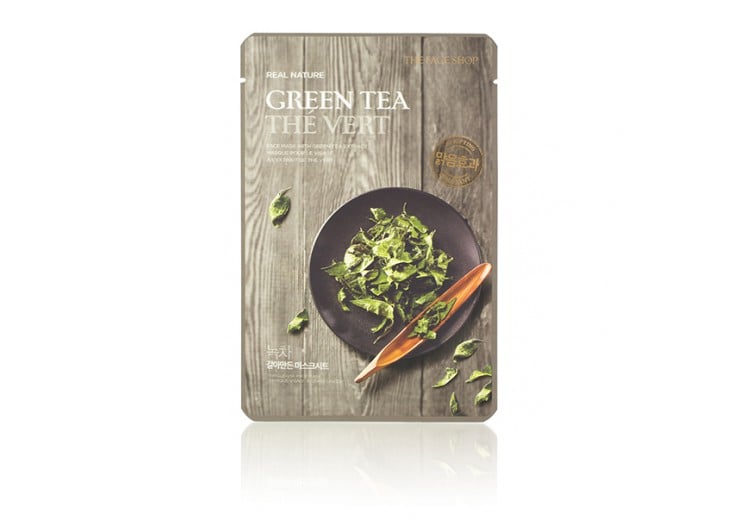 I know, I know, sheetmasking is my favorite part of the day, too, but overdoing it can freak your face out. Sydney says the ideal routine involves using one "every two days, to give skin a break." The star ingredient in The Face Shop's Real Nature Green Tea Mask ($5) reduces the effects of heat and environmental factors on your skin.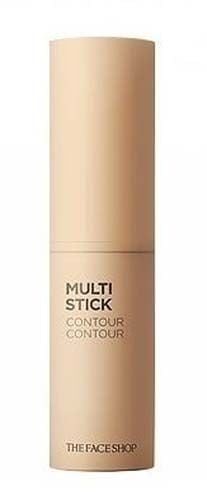 According to Sydney, "K-pop boy band members actually contour their face quite a lot." The Multi Stick Contour ($15) not only shapes your face, but also locks down in the rest of your makeup. That means your look won't succumb to that tell-tale slippery look.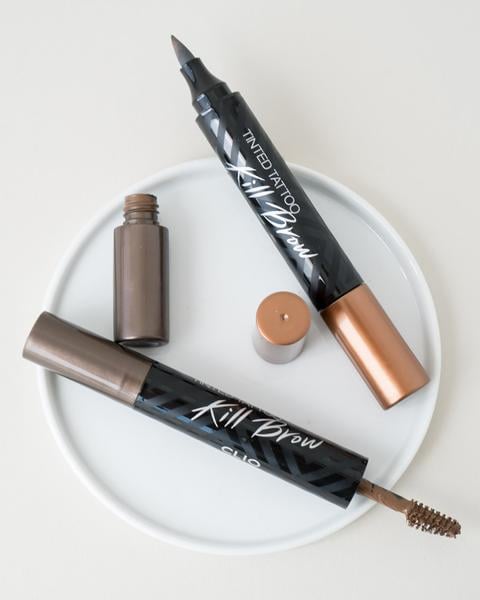 Yes, sometimes you sweat so much that your brow gel comes off. Not with a K-beauty tattoo product, says Sydney. Apply the Clio Kill Brow Tinted Tattoo($17) before bed and wake up with a perfectly pigmented pair! The dual-ended product has a mascara brush, which you can use for touch-ups.