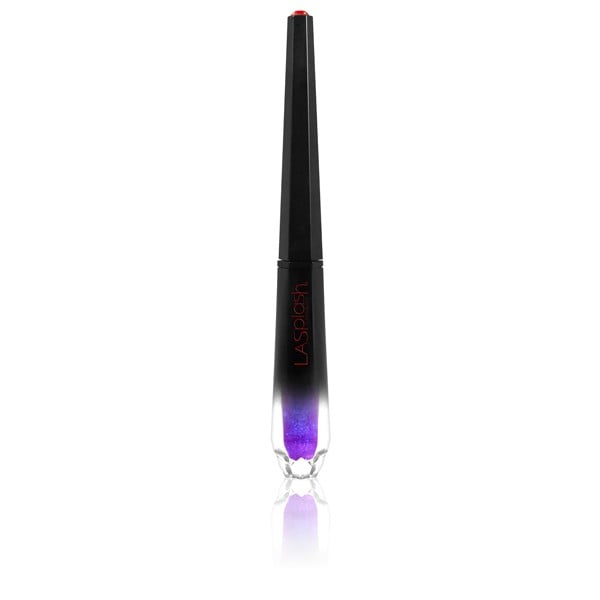 Leave it to LA Splash Cosmetics to deliver on products we can't help but covet. For those unfamiliar, this is the brand responsible for bringing us the Disney-inspired Studioshine Lip Lustre collection, the Smitten LipTint Mousse collection that was inspired by Harry Potter characters, and a seriously gorgeous set of liquid lipsticks based on classic horror movies.

The brand just announced on Instagram that it has launched the Wickedly Divine Eyes collection, a 24-piece set of intensely pigmented glitter eyeliners ranging from royal blue and copper to teal and pink. The formulation is smudge-proof, and the product has a built in, fine-tipped brush applicator that makes it easy to use. Each one costs $16, and everything is available on the brand's website.

We love the idea of wearing the eyeliner alone, mixed and matched (maybe a rainbow or gradient eye?), or even paired with a back cat eye. Whatever the case, your KiraKira videos are going to be so lit.