8 Beauty Products Model Lindsay Ellingson Can't Live Without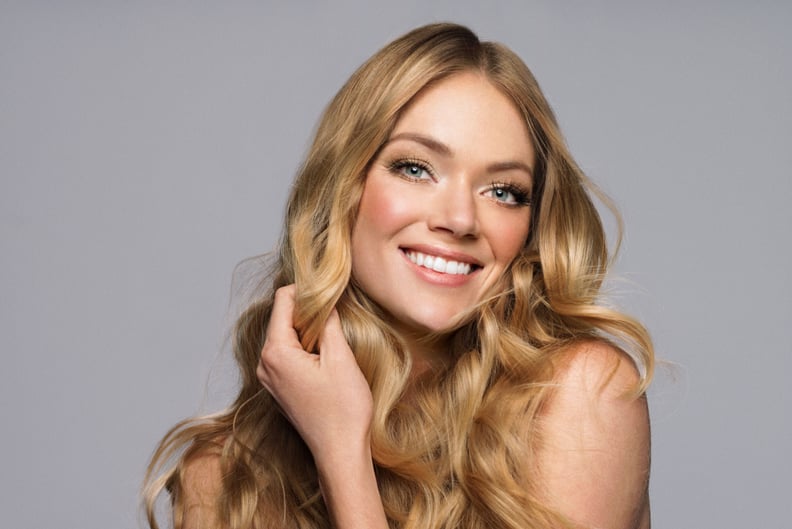 As POPSUGAR editors, we independently select and write about stuff we love and think you'll like too. If you buy a product we have recommended, we may receive affiliate commission, which in turn supports our work.
Being frustrated by your beauty routine is par for the course when you're constantly on the go. Model Lindsay Ellingson can completely relate. A quick scroll through her Instagram feed reveals travel to London for the Victoria's Secret fashion show, Hawaii for her honeymoon, and everywhere in between. In the name of downsizing her makeup bag and those of women everywhere, she cofounded Wander Beauty, a sleek, well-edited color cosmetics line to simplify your beauty routine. "I'm all about gorgeous on the go," Lindsay explained. The brand just launched its first product, a double-ended matte blush and shimmering highlighter stick. In the name of Spring cleaning, we asked Lindsay what her essential beauty products are, especially post yoga class (she's a true yogini). Read on for her top picks! Source: Derek Kettela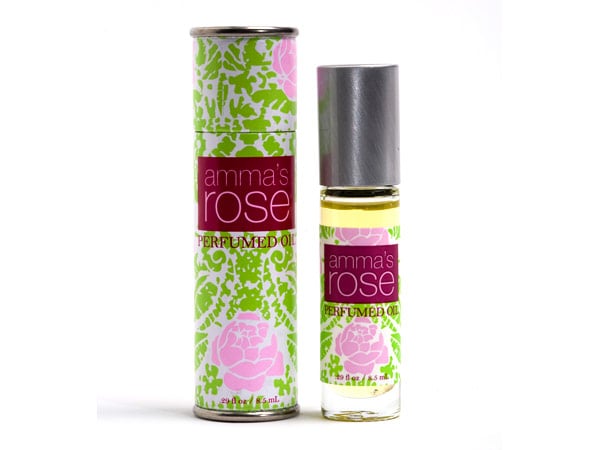 Rose Perfume Oil
"After yoga class, the instructor rubs this amazing rose oil perfume on your shoulders. It's so soothing and relaxing, and it's named after Amma, the hugging saint."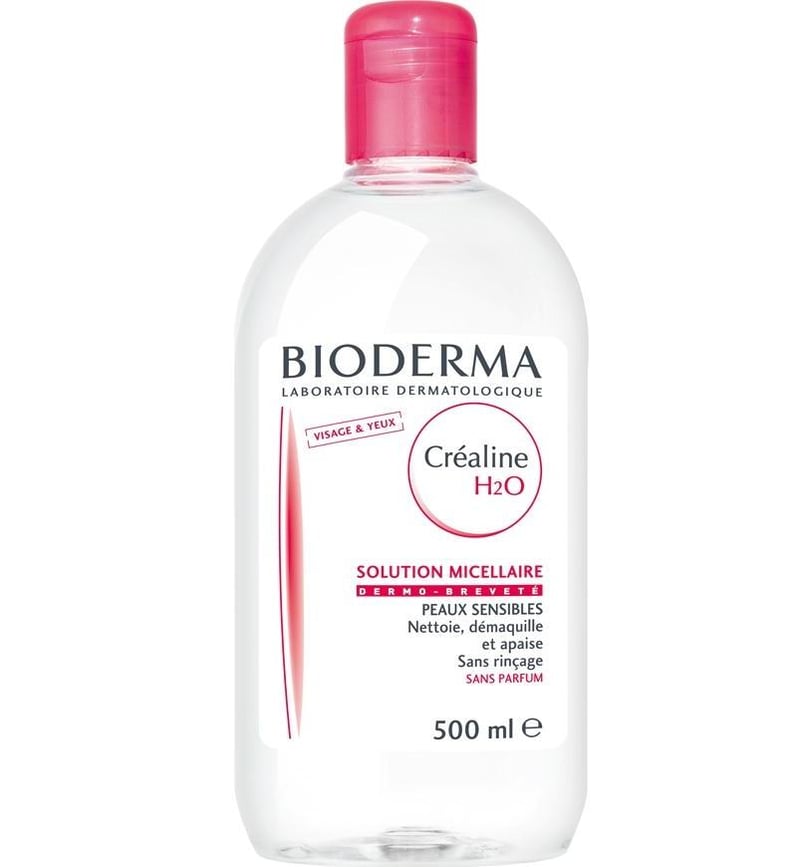 Micellar Water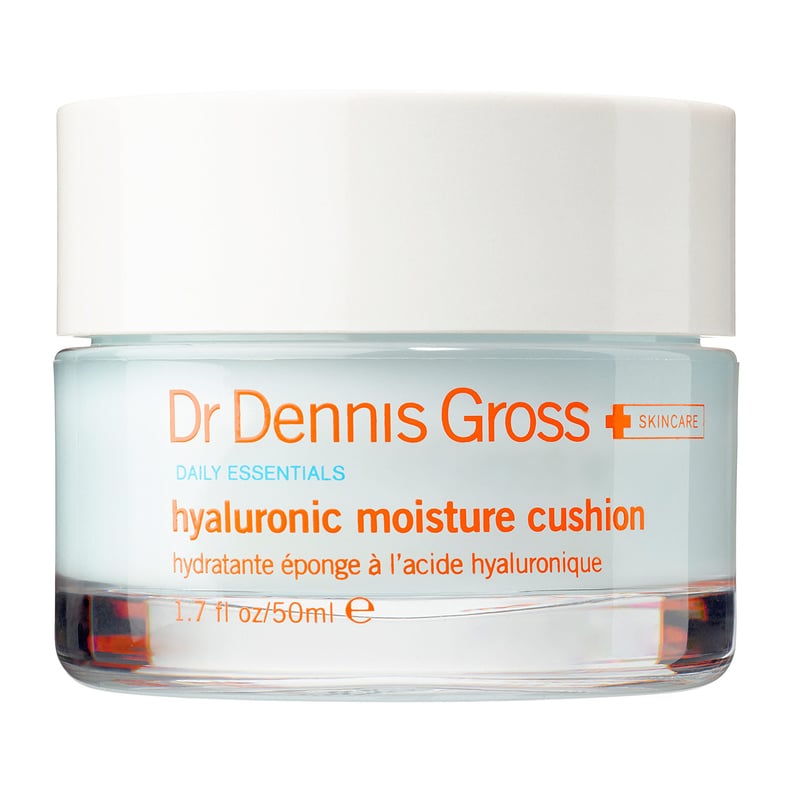 Moisturizer
"After I wash my face, I apply this moisturizer — I like the bouncy texture."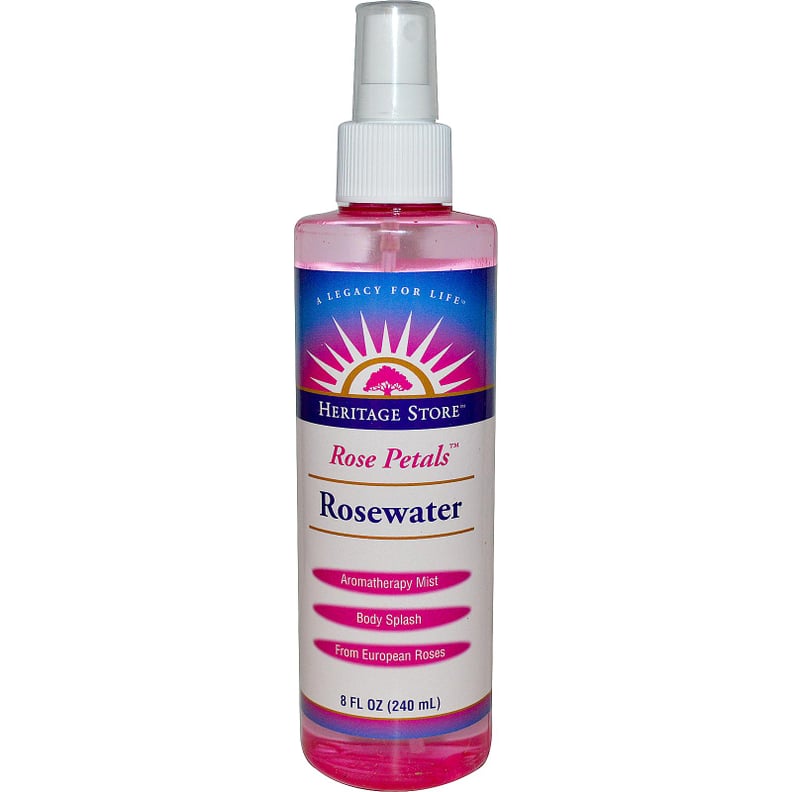 Rosewater
"I carry this rosewater spray with me everywhere. I use it all the time! I've already sprayed it five times today."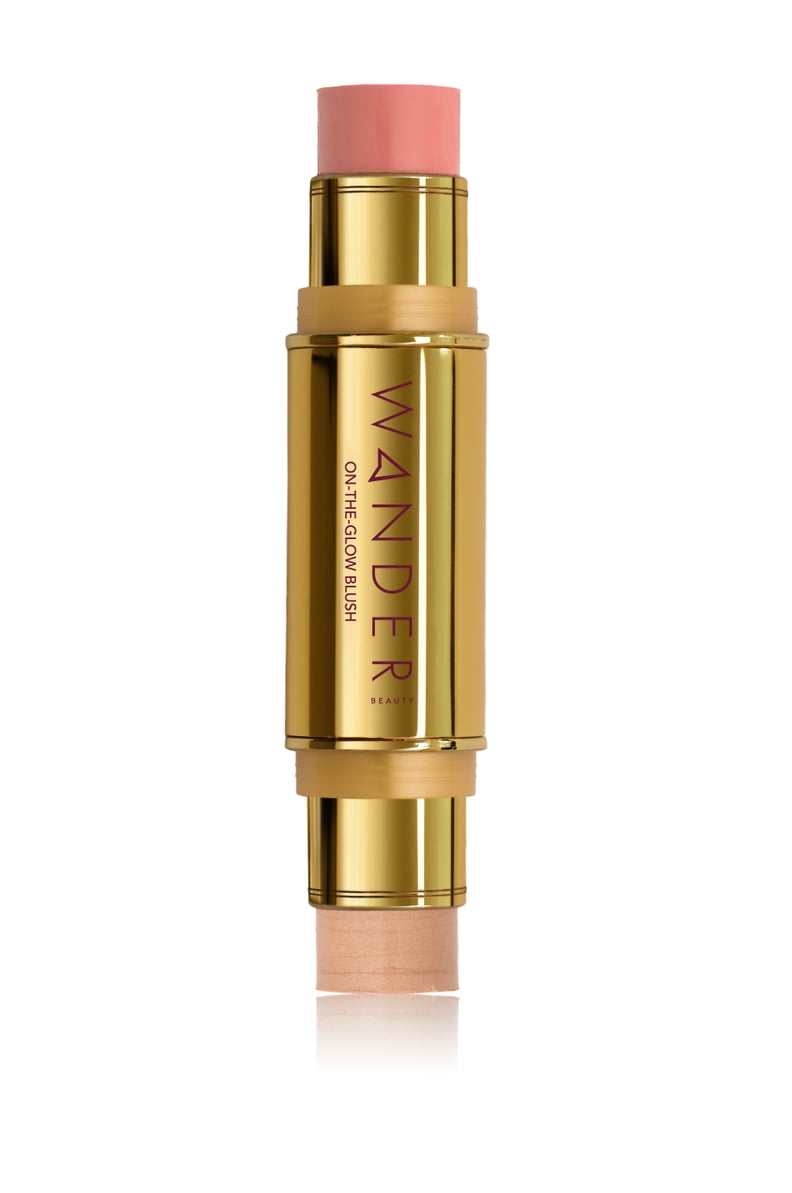 Blush/Highlighter Duo
"The coral color was inspired by the buildings and sunset on the island of St.-Tropez! The highlighter gives a postyoga glow. I like to apply the highlighter under my eyes, then layer concealer on top for a more luminous look."
Wander Beauty On-the-Glow Blush in Coral Rose ($42, available mid-April on WanderBeauty.com)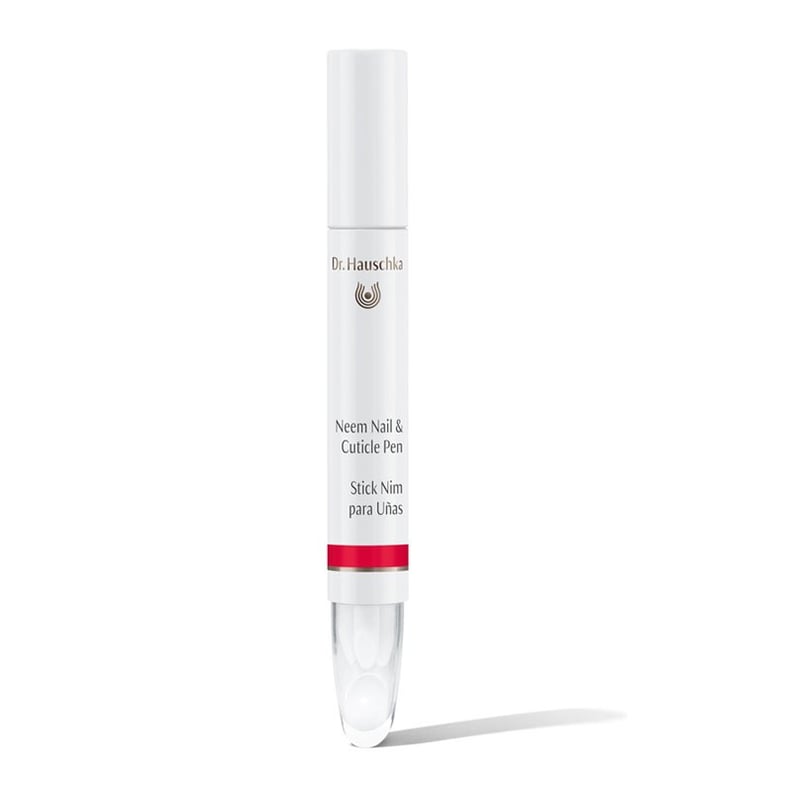 Cuticle Oil
"Not only is it a cuticle oil, but it can push back your cuticles at the same time."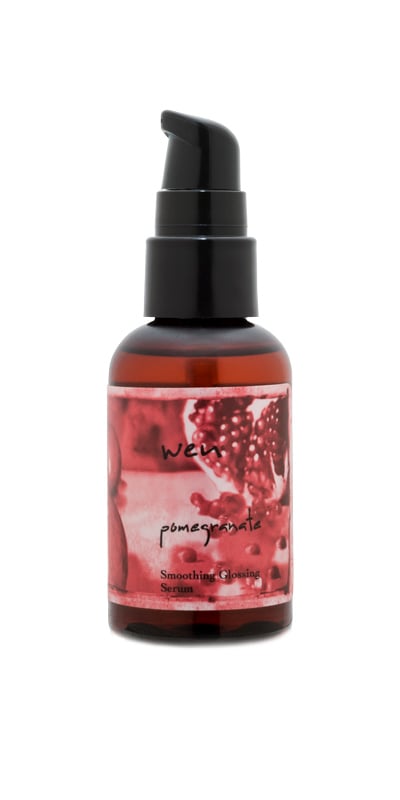 Hair Serum
"This serum is amazing! Before the red carpet, I'll just basically brush my hair and put this on the tips, then I'm ready to go."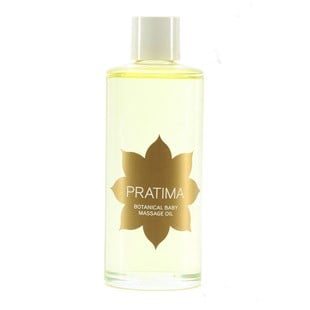 Body Oil
"I've been using this all over my body, morning and night. It's supergentle on the skin — it was created for babies! I just love the smell. It's made with the beliefs of ayurveda; it's healing and detoxifying."