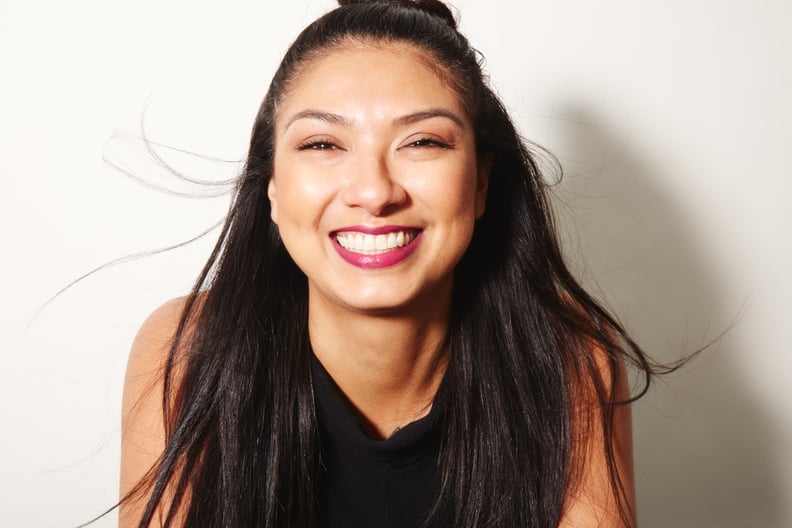 POPSUGAR Photography | Benjamin Stone
POPSUGAR Photography | Benjamin Stone
When perusing Instagram and your favorite red carpet photos, it might seem like everyone else has been blessed with incredibly pointy Cupid's bows and strong lip lines that make every lipstick look perfectly painted on. But the cat's out of the bag, thanks to tutorials by beauty stars like Nikkie and Huda Kattan — we now know it takes strategically placed concealers, liners, glosses, and sticks to create that pouty effect.
But if, like me, the idea of applying more than two products on your lips seems totally daunting and impossible when you have just minutes to get out of the house and elicits an "I'd rather sleep than have an enviable pout, thanks," we have the easy DIY you've been waiting for.
All you need is your favorite lip color, a lip brush, and a black lipstick — seriously! Scroll ahead to see how the team at Make Up For Ever taught us a simple, easy trick to give lips depth and dimension with products from the brand's new Artist Rouge collection (on sale at Sephora.com on July 22 and on MakeUpForEver.com and Sephora stores on Aug. 5).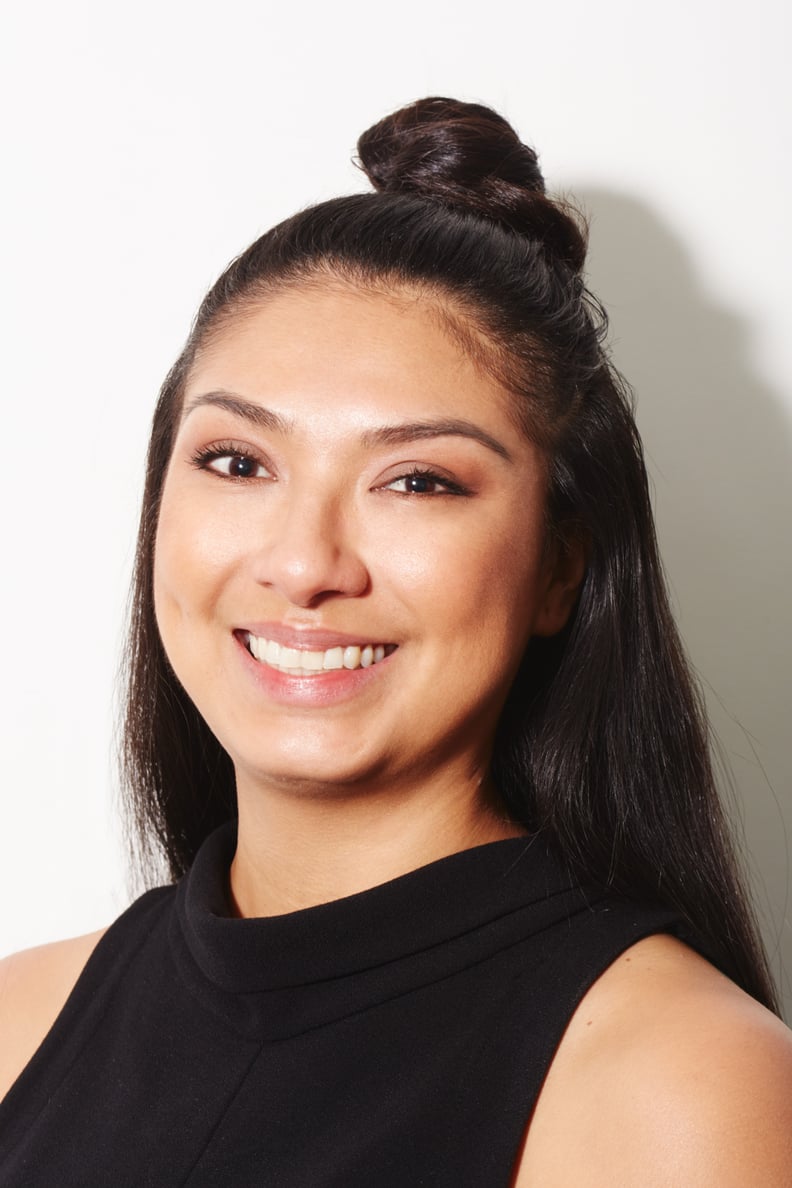 Before
A few expertly placed touches of black lipstick define your mouth and also plump it up. If your lips are thin, this simple DIY is about to blow your mind!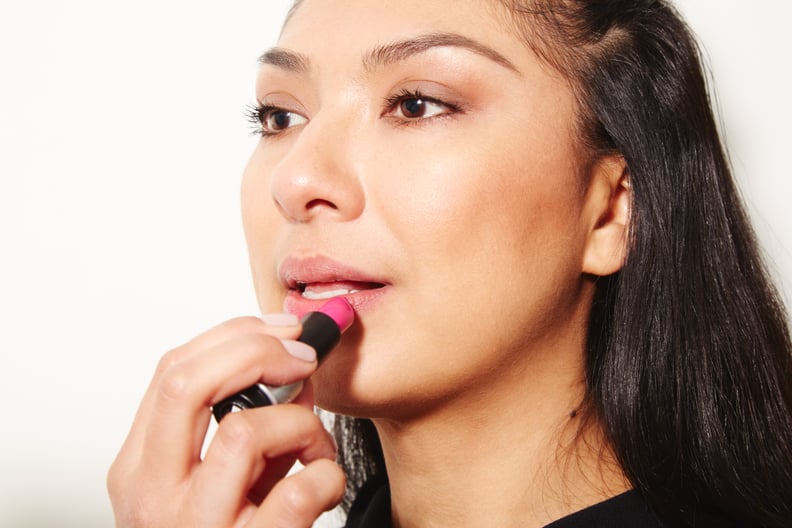 Step 1: Apply the color.
Step 2: Line the corners of your lips.
Using a black lipstick and a flat lip brush, line the corners of your mouth, creating two sideways "V" shapes. Try to be as precise as possible — black lipstick is hard to rub off from skin, so it's better to go in light and build the color slowly.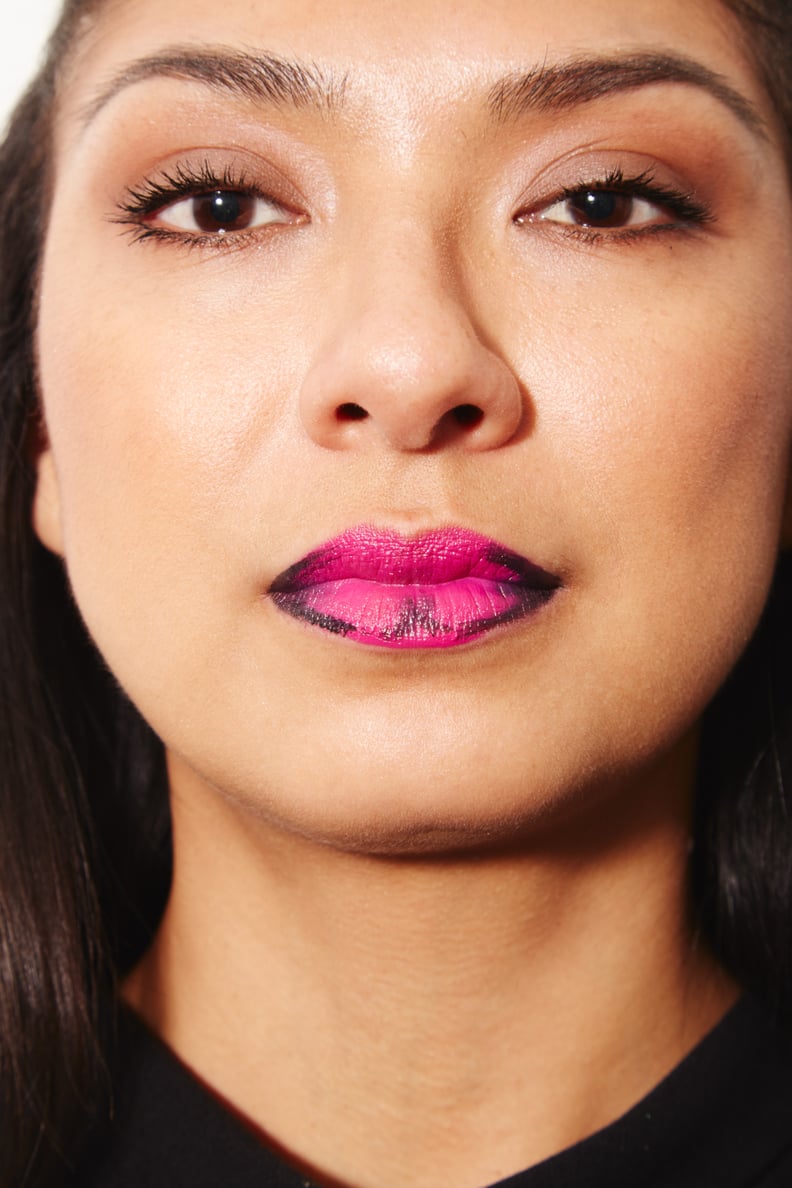 Step 3: Draw an X on the center of your bottom lip.
Adding an extra touch of black on the largest part of your lip creates an ombré effect that fakes fuller lips.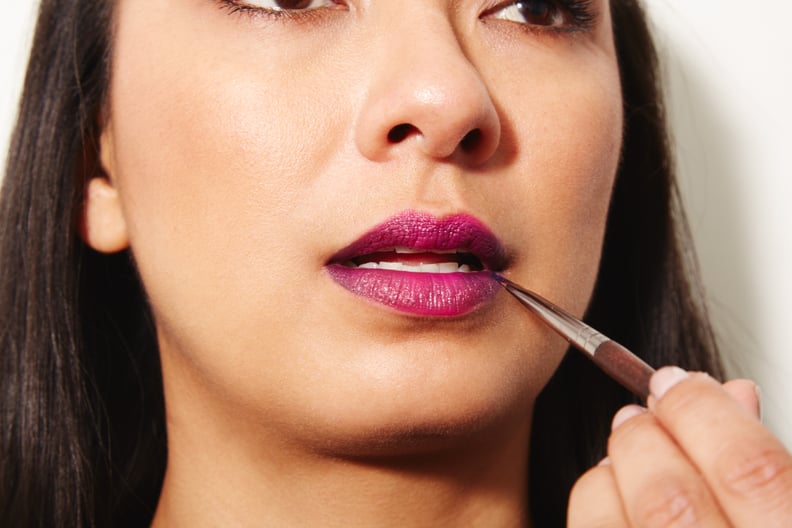 Step 4: Blend the black lipstick in upward motions.
With the same flat lip brush you used to apply the black lipstick, carefully blend upwards just enough to diffuse those defined dark lines. You still want to keep the two shades separated for strong definition around your lips.
Bonus: "Shading the outer corners of the lip pulls up the shape and gives a 'smile' illusion even when you're frowning," said Lijha Stewart, director of artistry and education at Make Up For Ever.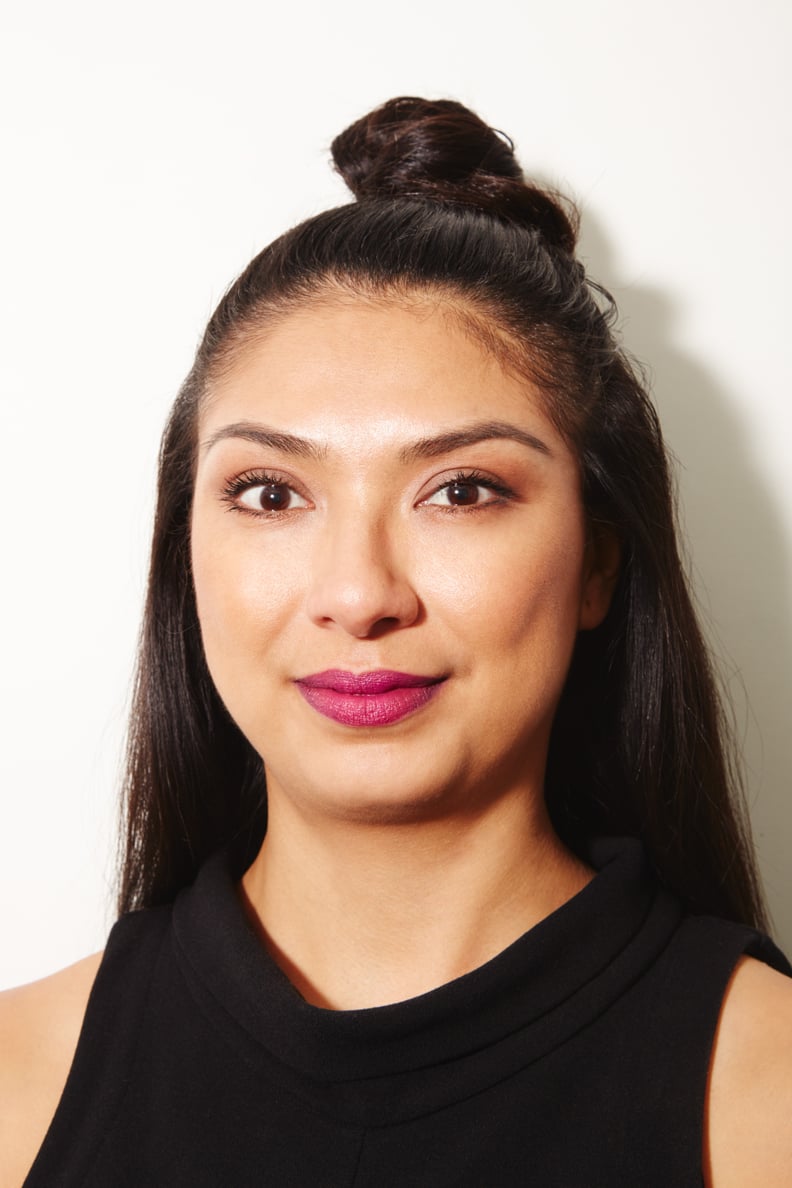 Final Look
Ta-da! Your lips will have that Old Hollywood ultradefined and pouty, kissable shape (Marilyn Monroe used to apply a similar technique using red lipstick).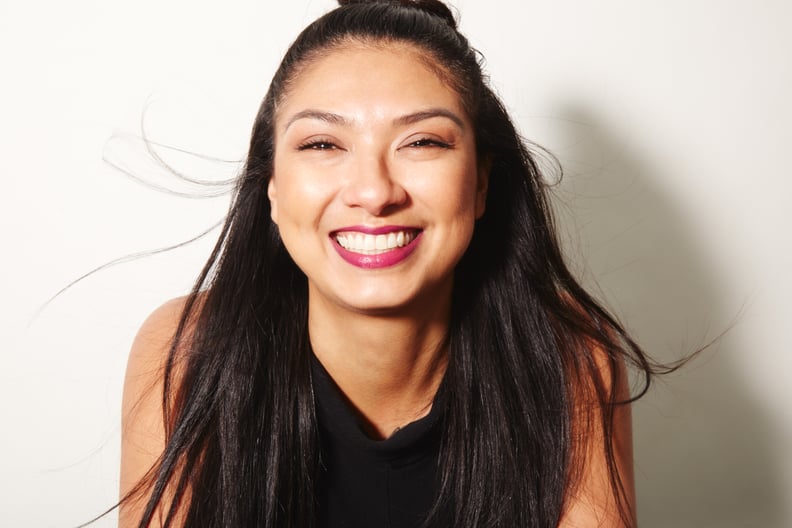 Final Look
This defining step-by-step works best on dark lipsticks that easily blend with the ebony shade. Give burgundy, fuchsia, navy blue, and dark browns a try.