Traveling This Summer? Try 1 of These 10 Destination-Specific Fragrances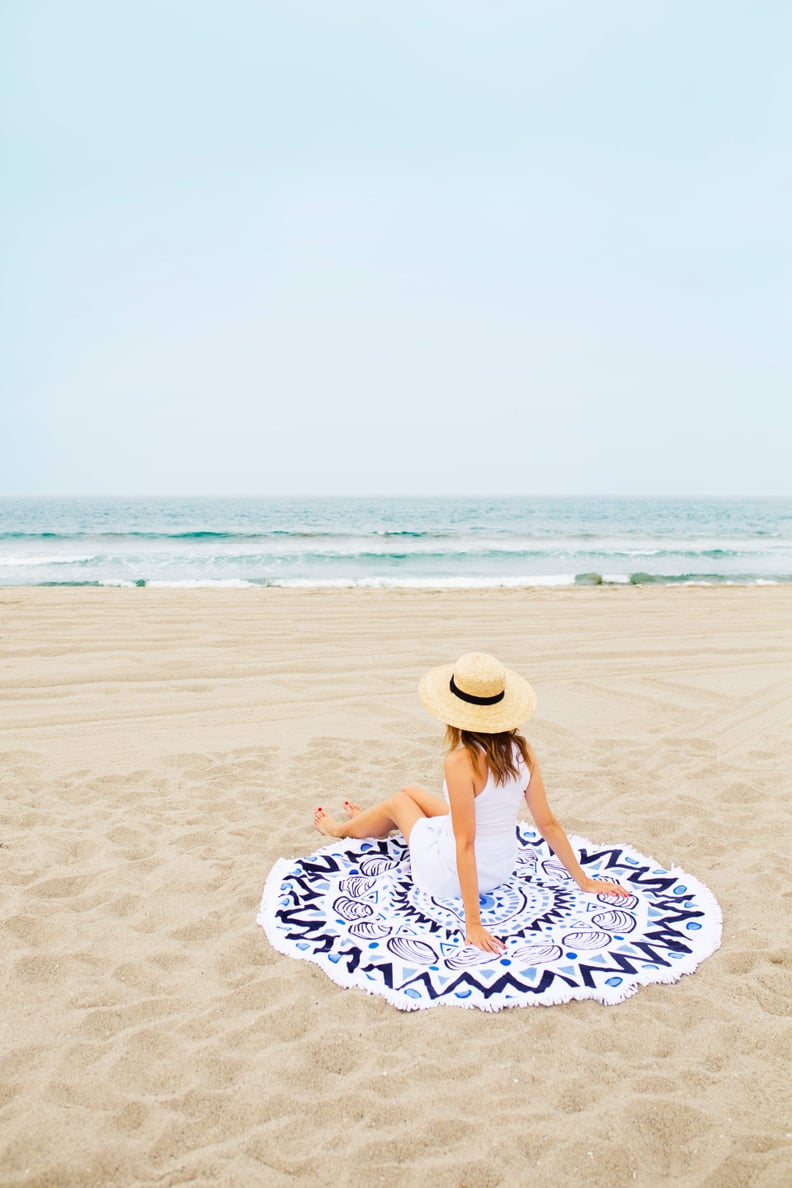 POPSUGAR Photography | Sheila Gim
POPSUGAR Photography | Sheila Gim
As POPSUGAR editors, we independently select and write about stuff we love and think you'll like too. If you buy a product we have recommended, we may receive affiliate commission, which in turn supports our work.
Every year, around this time, I'm planning my Summer travel with family and friends. I've found one of my favorite parts of prepping and packing for these weekends is choosing the perfect fragrance to wear on the trip. It begins the holiday before I hit the road as I imagine where I'll be and what I'll be doing. I think about which fragrance best suits my mood and location. Not only will I get the enjoyment of wearing the fragrance while I'm there, but the scent memories will also live with me long after the trip is over.
During the Summer months, I suggest choosing fragrances that are light and airy and not applying too much scent, as the warmth of our bodies can also diffuse the scent a bit more. Here, I've chosen some of my favorite weekend getaways and paired the perfect fragrance for Summer 2017.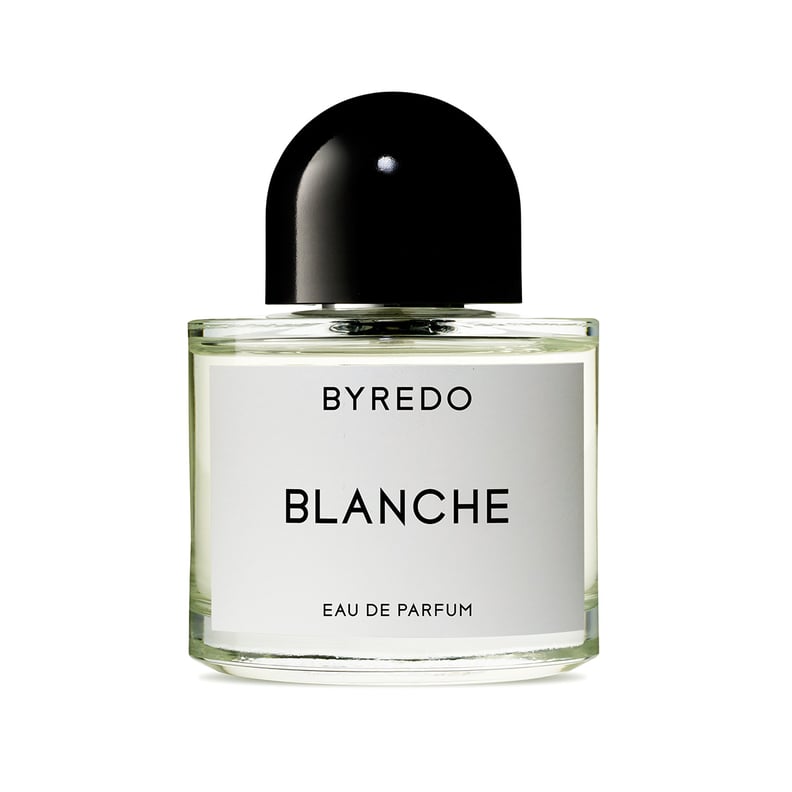 Byredo Blanche
Where to Wear It: Nashville
A weekend of Americana – complete with country music and BBQ – calls for a fragrance with clean, classically beautiful notes. Blanche is simple in structure but extreme in character, just like this Tennessee capital city.
Byredo Blanche Eau de Parfum ($150)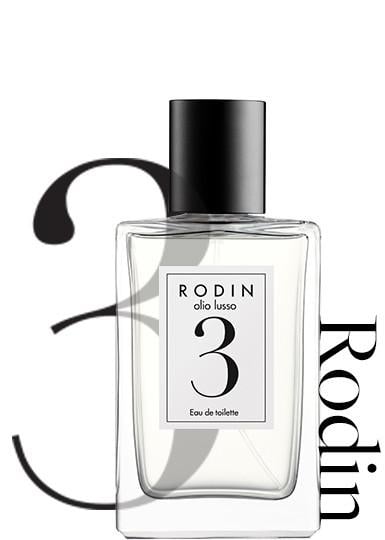 Rodin Olio Lusso 3
Where to Wear It: Malibu, CA
On the oceanfront deck with wine in hand, Malibu sunsets are not to be missed. Combined with Olio Lusso 3's playfully sweet geranium, jasmine, and ylang-ylang, you'll want to capture this picturesque feeling for eternity.
Rodin Olio Lusso 3 ($170)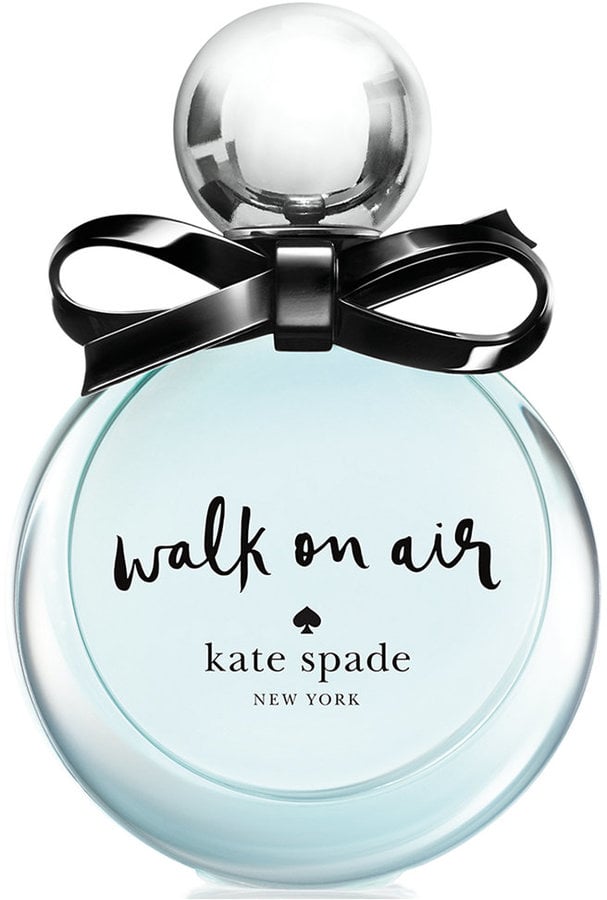 Kate Spade Walk on Air
Where to Wear It: Cape Cod, MA
Like a breath of fresh air, this fragrance embodies the spirit of one of my favorite Northeastern getaways. You will feel breezy and feminine while watching the boats sail by on the long Summer days.
Tom Ford Mandarino Di Amalfi Acqua
Where to Wear It: Lake Tahoe, CA
Inspired by mountain air in the Summer, this fresh scent is perfect for whatever a day in Tahoe might bring — from hiking to water skiing to dinners on the water. It even works for an outdoor evening wedding. The possibilities are endless.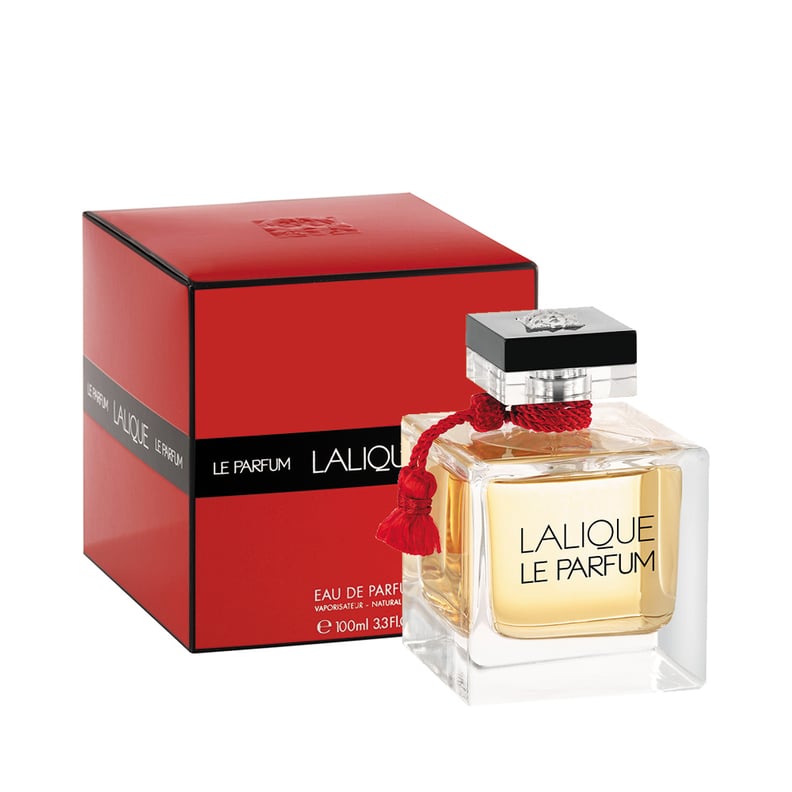 Lalique Le Parfum
Where to Wear It: Big Sur, CA
Lalique's first oriental fragrance is notably different with notes of civet and ambergris, creating a woodsy musk perfect for a Summer trip to Big Sur, surrounded by endless nature and breathtaking views of the Pacific.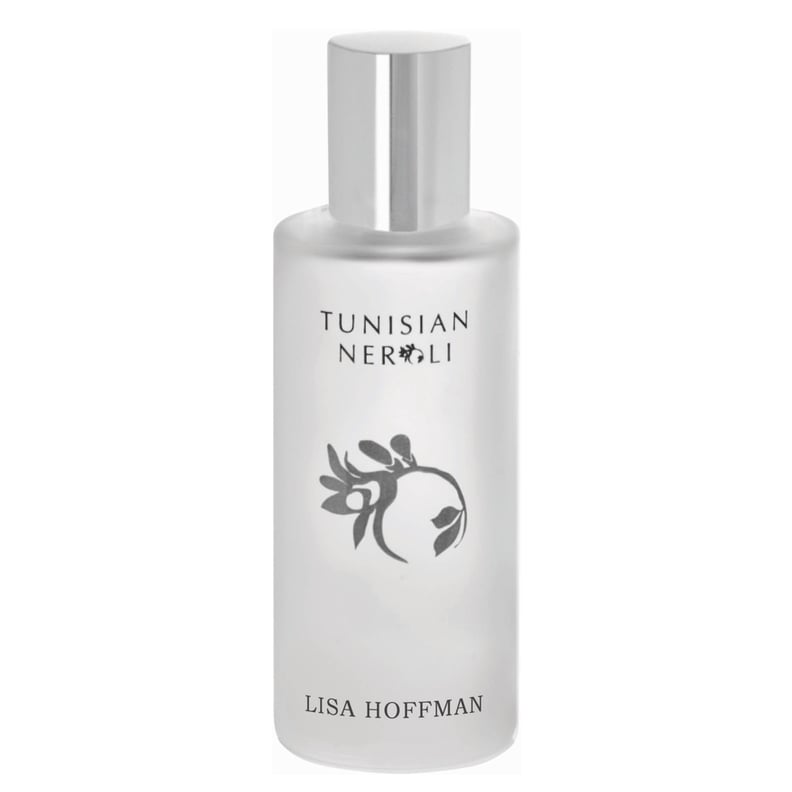 Lisa Hoffman Tunisian Neroli
Where to Wear It: Mexico City, Mexico
This romantic, modern fragrance evokes the beauty and mystique of ancient Tunisia — the perfect scent to match the ambience in Mexico City. This is a cosmopolitan yet accessible destination with vibrant street art, world-class museums, and active markets.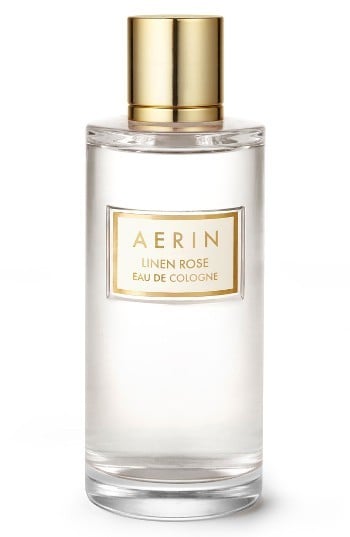 Estée Lauder Aerin Beauty Linen Rose Eau de Cologne
Where to Wear It: East Hampton, NY
Aerin Lauder created this fragrance with notes from roses in her East Hampton gardens. Spritz before meeting your friends for a leisurely Summer picnic on a lush veranda and fill your day with romance and love.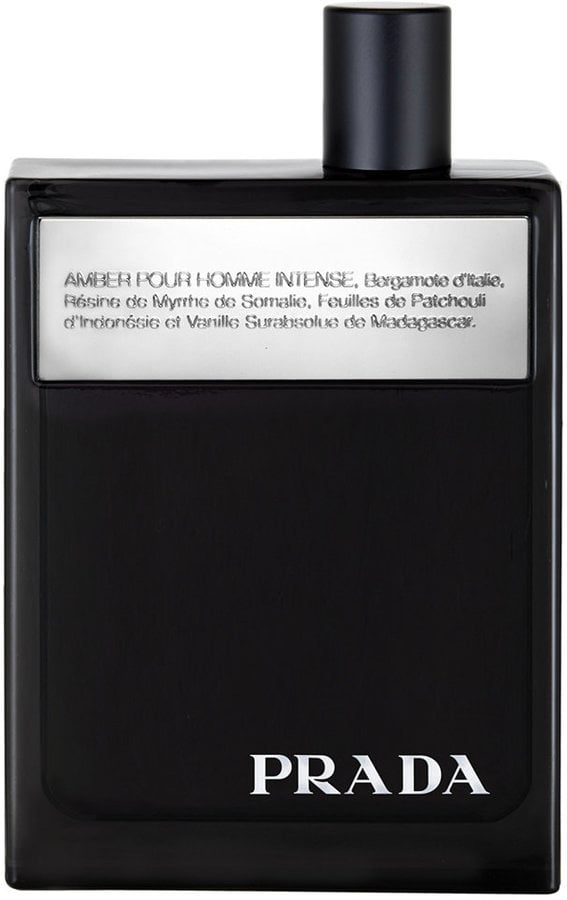 Prada Amber
Where to Wear It: Sedona, AZ
A mild desert town that has become a destination for art-lovers, Sedona's appeal can be felt whenever wearing Prada's Amber. Amber intertwines memories and reality, a sense often felt when looking up to the steep red rocks in this vast desert art oasis.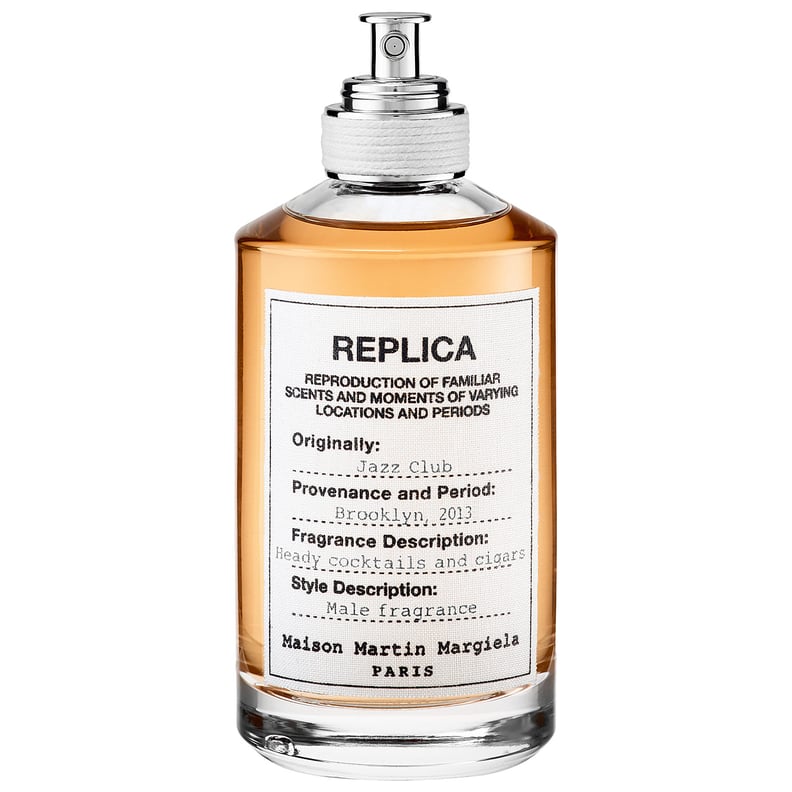 Maison Margiela Replica Jazz Club
Where to Wear It: New Orleans
No other city can top the jazz scene in NOLA. A weekend getaway with Replica Jazz Club in tow will keep you imbibed in notes of pink pepper, primofiore lemon, neroli oil, and rum absolute. Cool!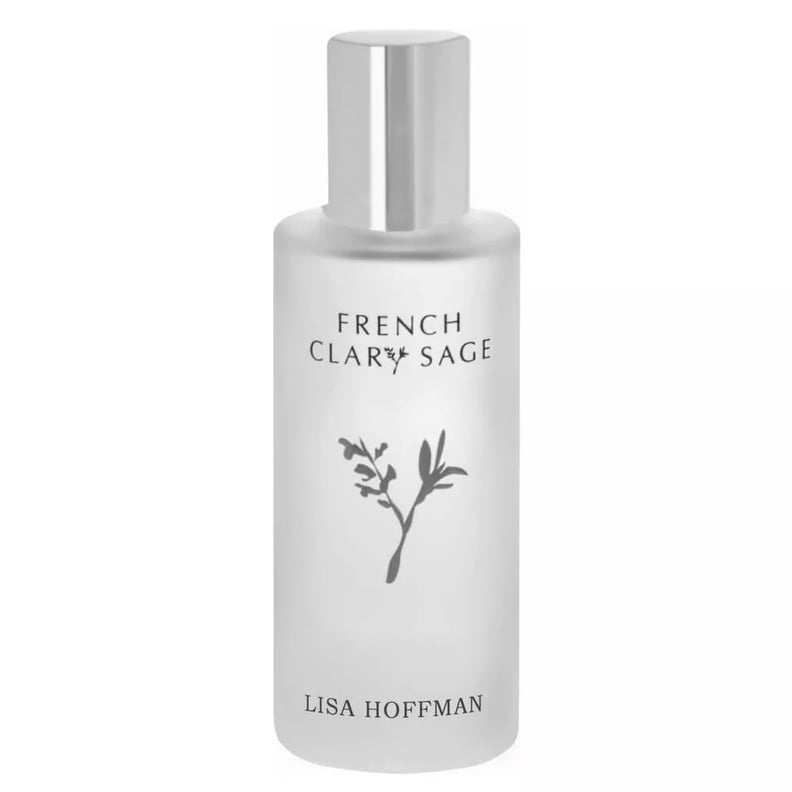 Lisa Hoffman French Clary Sage
Where to Wear It: Ojai, CA
Leave your busy calendar behind and let yourself be inspired by Ojai's fresh, clean air. Light and refreshing French Clary Sage evokes euphoria and optimism at the heart of the scent. Escape here to turn slow, relaxed mornings into creative, inspired days.