Lush's New Sparkle Jars Will Rain Glitter All Over Your Fine Self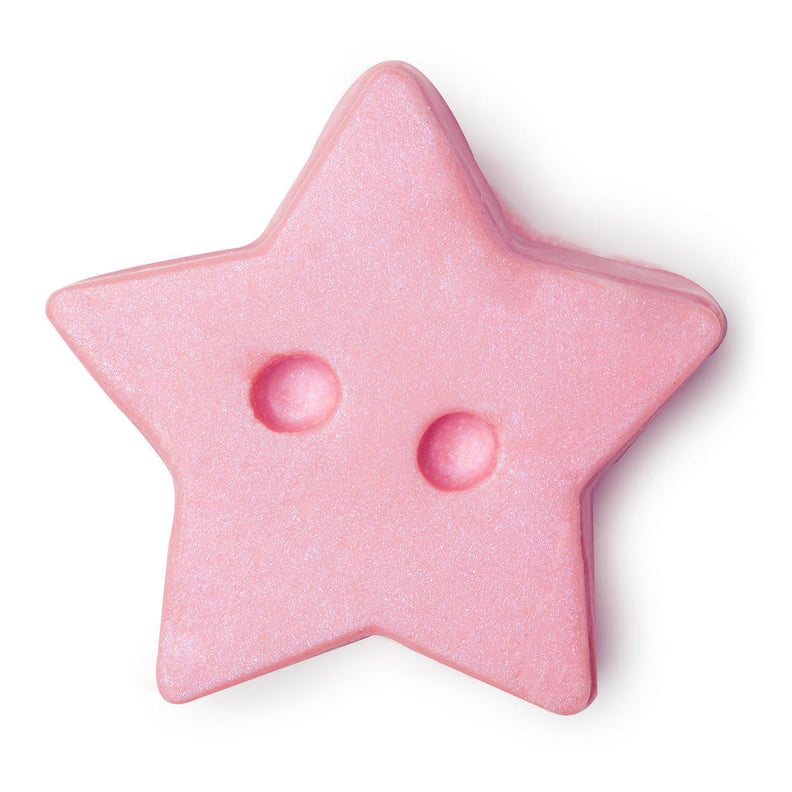 When a Lush Massage Bar and Dusting Powder love each other very much, they join forces to create Sparkle Jars, the brand's latest bath time innovation for its Christmas Collection. Let's be real: that fabulous product name alone is enough to make us want to buy it in bulk.
Along with having a fun name, Sparkle Jars work to nourish Winter-ravaged skin while raining down glittery snowflakes all over your body as if you lived in a frickin' Charlie Brown movie. Basically, this celestial-shaped goodness is turning out to be one of Winter 2017's new home spa essentials.
To get in on the action, all you have to do is poke a few holes into the Sparkle Jar. After you moisturize, hold the Jar over your body like a salt shaker, and dust yourself with the glowing body glitter. What's even more amazing is that these hydrating products come in two cocoa-butter coated varieties that are known and loved by Lushies worldwide. Chances are, you've probably indulged in a Twilight Bath Bomb, or lathered on the insomnia-killing Sleepy Moisturizer that everyone on the Internet seems to love. Now, you're able to pour the relaxation-inducing formula all over your body with the moon-shaped Twilight Sparkle Jar ($10).
That offering is joined by the Snow Fairy Sparkle Jar ($10), which, of course, has the same sweet scent as its namesake angel-shaped (and perennially sold out) Massage Bar.
In an ethical attempt to reduce waste, Lush has opted against putting these vegan products in additional packaging. Once you've run out of body glitter, the bar itself can be used as soap. Over time and repeated use, the Sparkle Jars will literally rub themselves away, leaving no trace behind.
While you may be sad once you've used it all up, the Earth will do a little happy dance, because that means less gross shit left in landfills. (Besides, you can always just buy another!). These simply magical Jars will be available in mid-October, as part of Lush's Christmas Range. We'll keep you updated with an official launch date as soon as we know ourselves.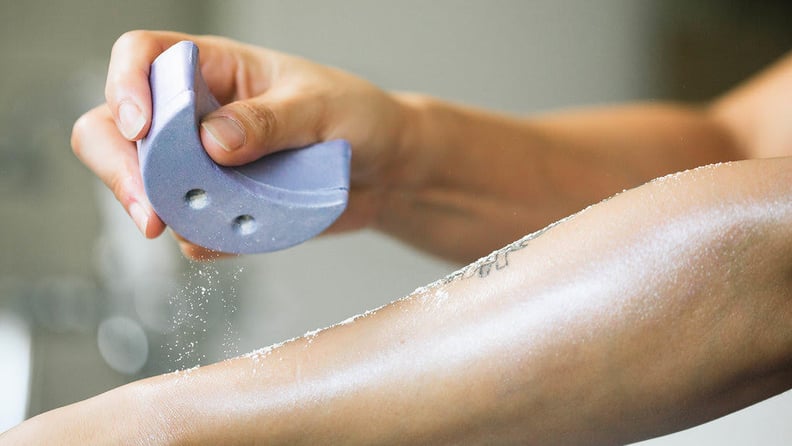 Lush Sparkle Jar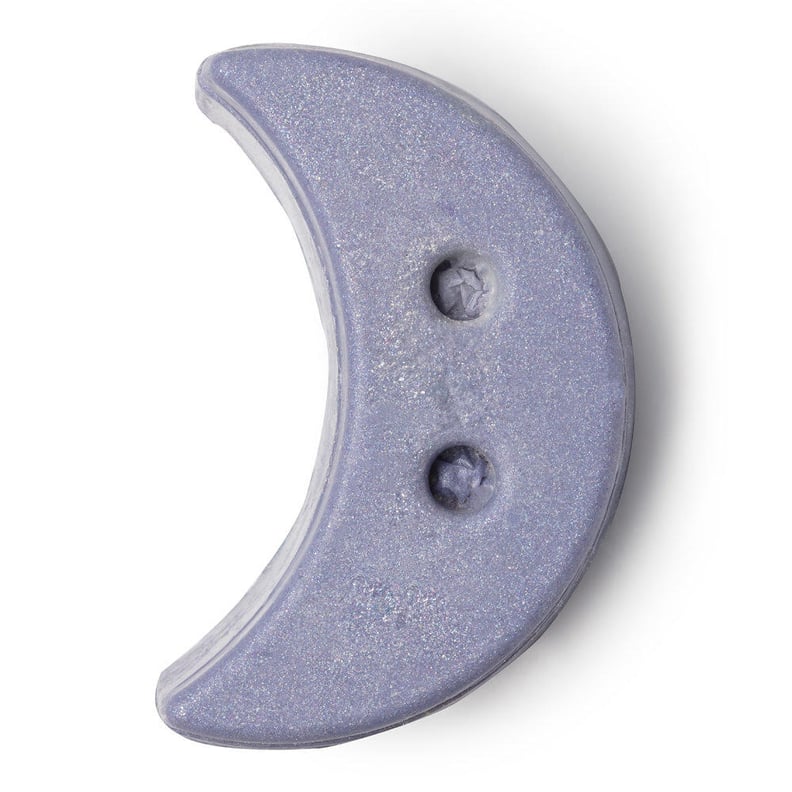 Lush Twilight Sparkle Jar
Lush Twilight Sparkle Jar ($10)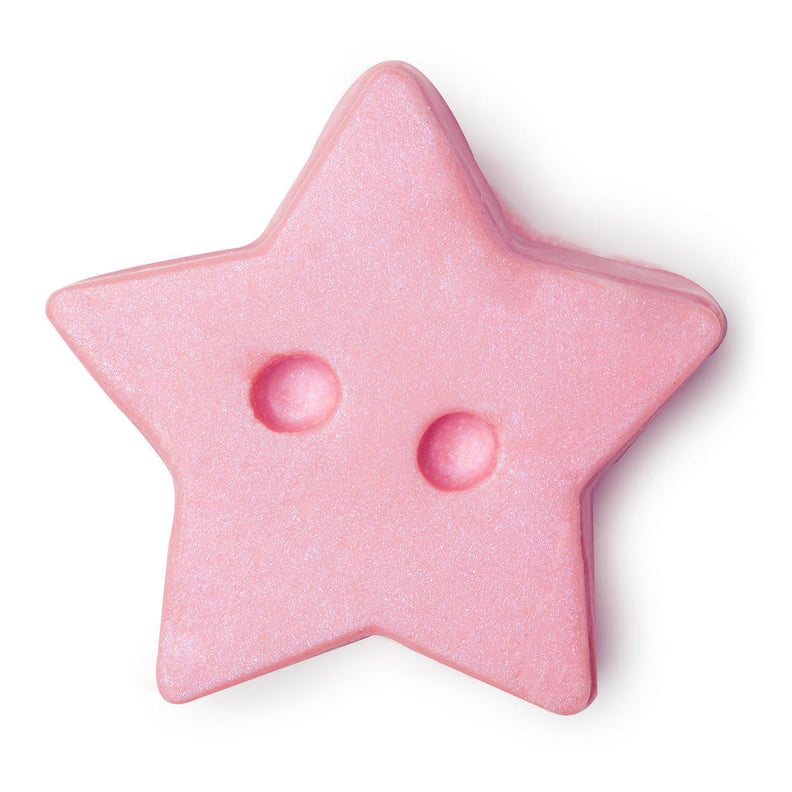 Lush Snow Fairy Sparkle Jar
Lush Snow Fairy Sparkle Jar ($10)