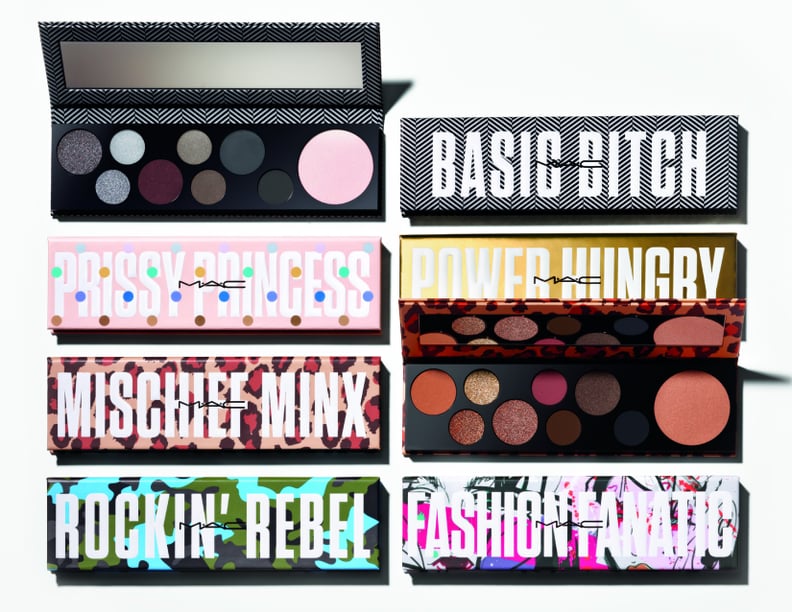 MAC
MAC
Prepare to give MAC all of your money: the brand is launching a whopping six new eye-shadow palettes, 15 liquid lipsticks, and four liquid liners! Here's everything you need to know about the new launches:
MAC Girls Personality Palettes (Aug. 3)
While we've never been huge fans of the term "basic b*tch" (you should never have to apologize for your PSL!), we'll make an exception for this MAC palette. We've known that this was coming since February, when makeup artist Netta Szekely teased the palette at Milan Fashion Week. But, surprise! There are five more beautiful palettes, which all come with four shadows and a highlighter: Power Hungry, made up of sandy, sunny neutrals; Prissy Princess features darker, warmer neutrals, and a few metallics thrown in; Mischief Mink comes in warm orange tones; Rockin' Rebel sports navy blues and rich grays; and Fashion Fanatic brings bright fuchsia, mauve, and rose gold tones.
Prolongwear Liquid Lipsticks (Aug. 10)
After being discontinued in 2016, these dual-ended sticks are back in 15 shades. They each feature both color and a clear topcoat, which is designed to hydrate and condition your pout. These glossy colors come in metallic, shimmering, and dusty shades and mostly fall into the pink and red families.
MAC Rollerwheel Liquid Liner (Aug. 17)
MAC has dubbed this brilliant new product "'training wheels' for liquid lining." If you're someone who doesn't usually reach for liquid liner, MAC might just convert you with this spinning-disk, pizza-cutter-like applicator. Even if you're unsure of your own lining capabilities, this product is designed to provide a continuous line of color. We can't wait to try these babies out.
Based on this news, we think it's going to be a pretty rad August. Read on to for a closer look at every new offering from MAC.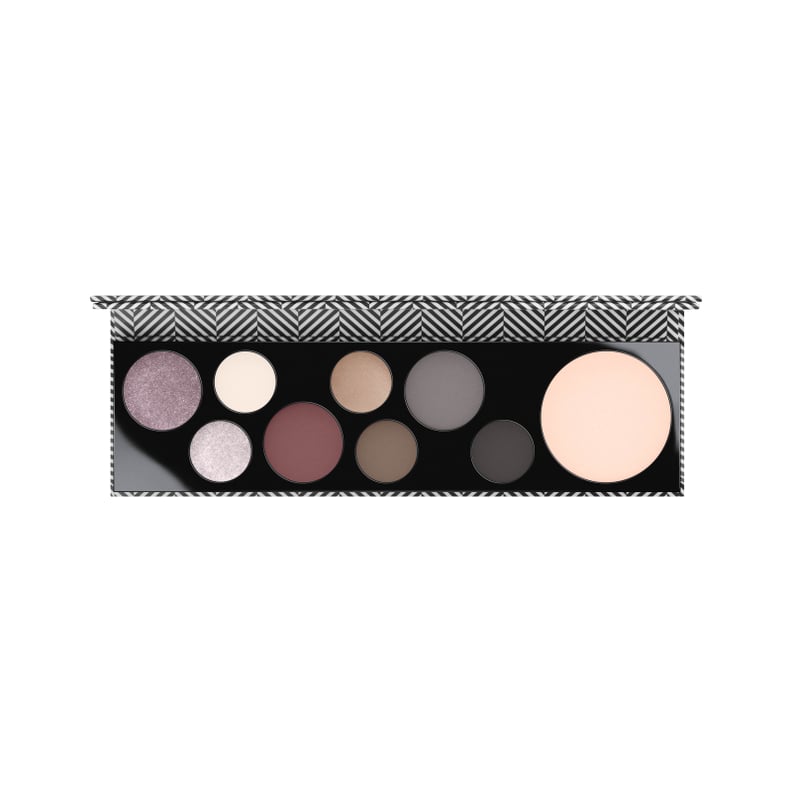 MAC Personality Palette in Basic Bitch
MAC Personality Palette in Basic Bitch ($40, in stores Aug. 3)
MAC Personality Palette in Mischief Minx
MAC Personality Palette in Mischief Minx ($40, in stores Aug. 3)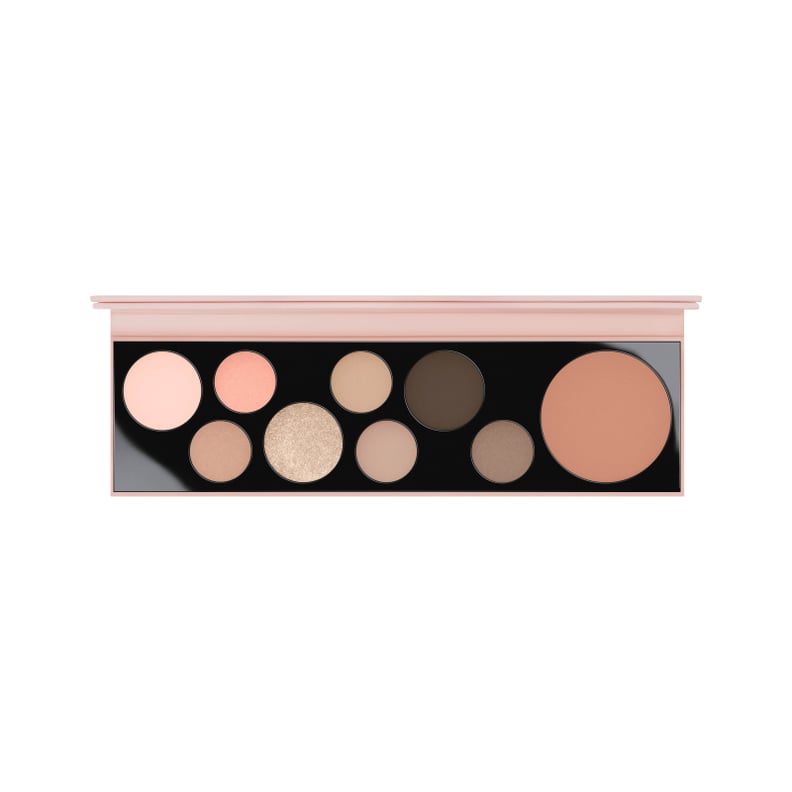 MAC Personality Palette in Prissy Princess
MAC Personality Palette in Prissy Princess ($40, in stores Aug. 3)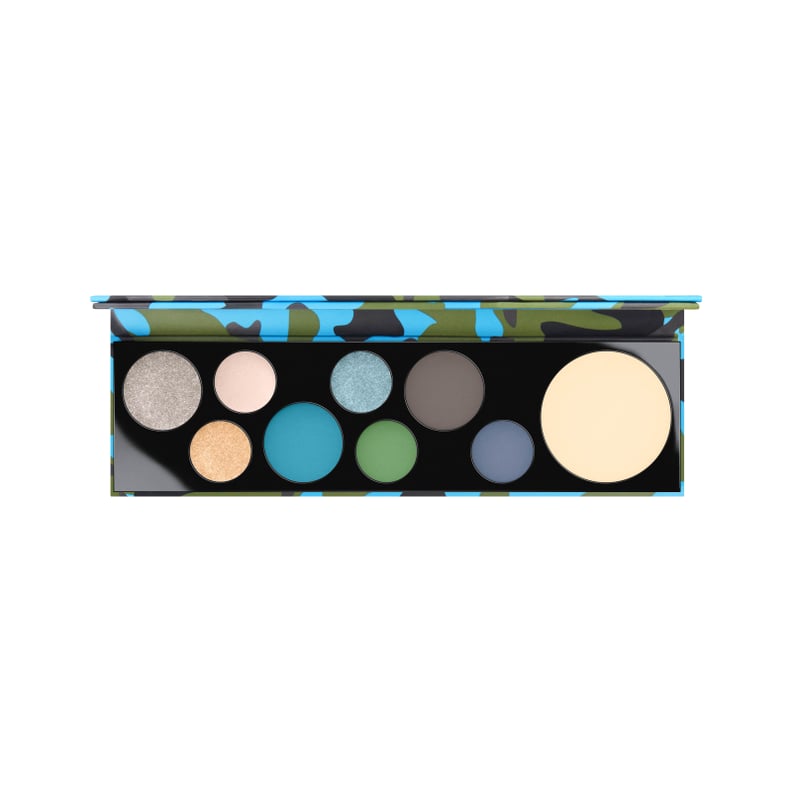 MAC Personality Palette in Rockin' Rebel
MAC Personality Palette in Rockin' Rebel ($40, in stores Aug. 3)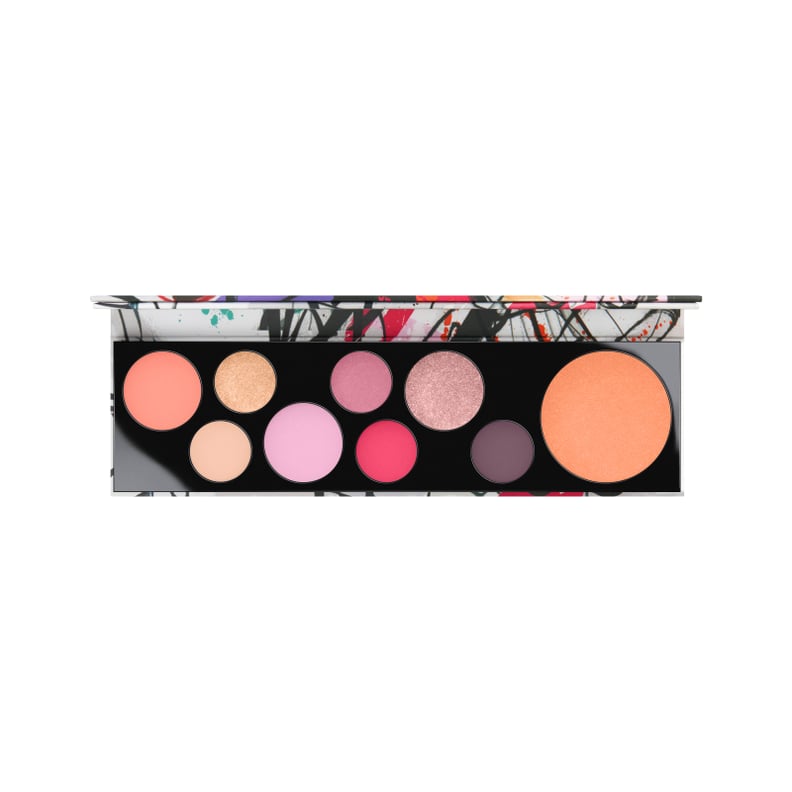 MAC Personality Palette in Fashion Fanatic
MAC Personality Palette in Fashion Fanatic ($40, in stores Aug. 3)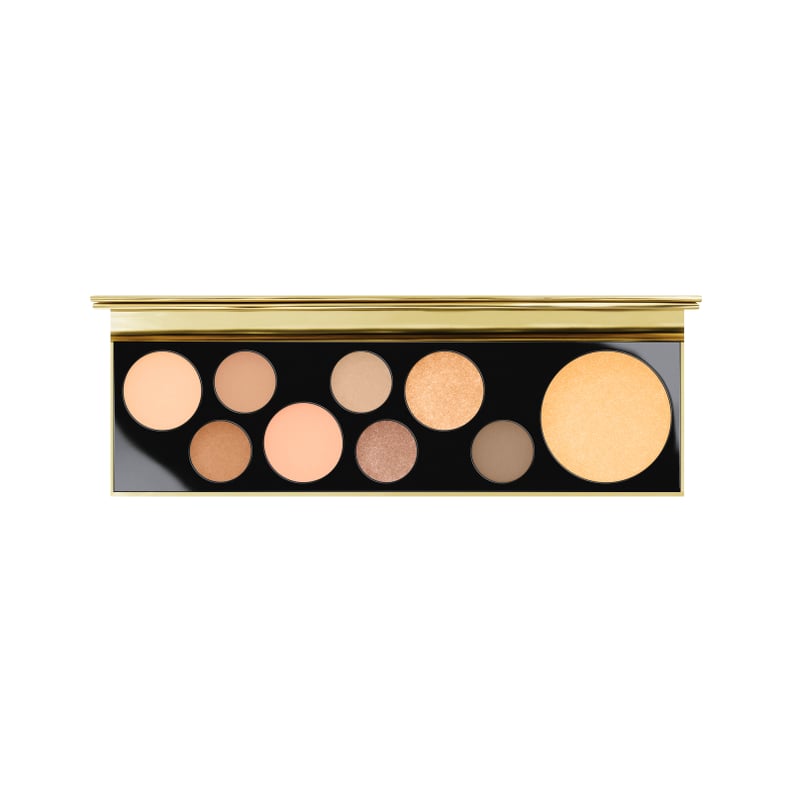 MAC Personality Palette in Power Hungry
MAC Personality Palette in Power Hungry ($40, in stores Aug. 3)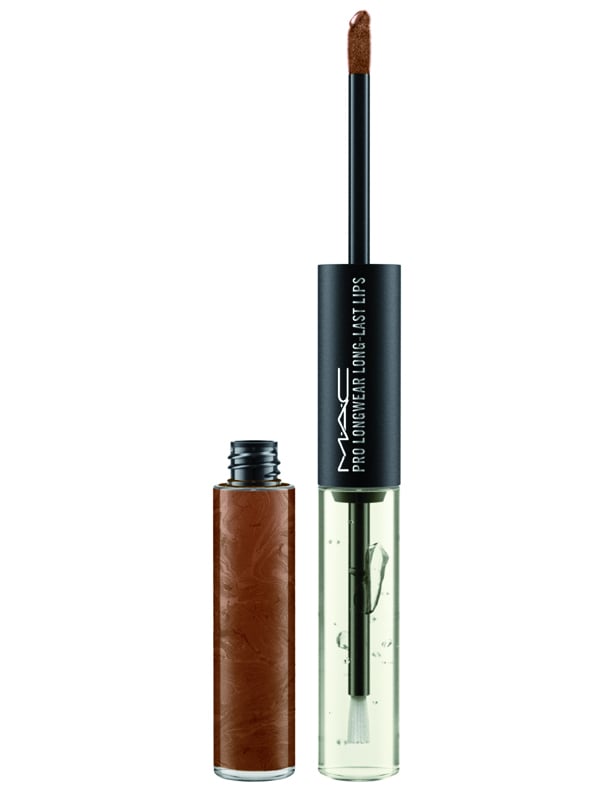 MAC Longwear Liquid Lipstick
MAC Longwear Liquid Lipstick in You Me 4 Eva ($25, in stores Aug. 10)
MAC Longwear Liquid Lipstick
MAC Longwear Liquid Lipstick in Truly Timeless ($25, in stores Aug. 10)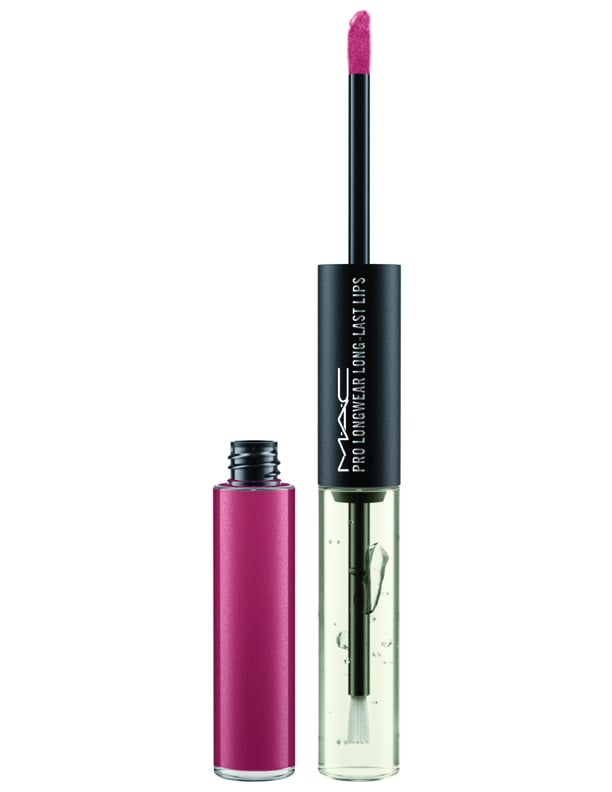 MAC Longwear Liquid Lipstick
MAC Longwear Liquid Lipstick in Cling Peach ($25, in stores Aug. 10)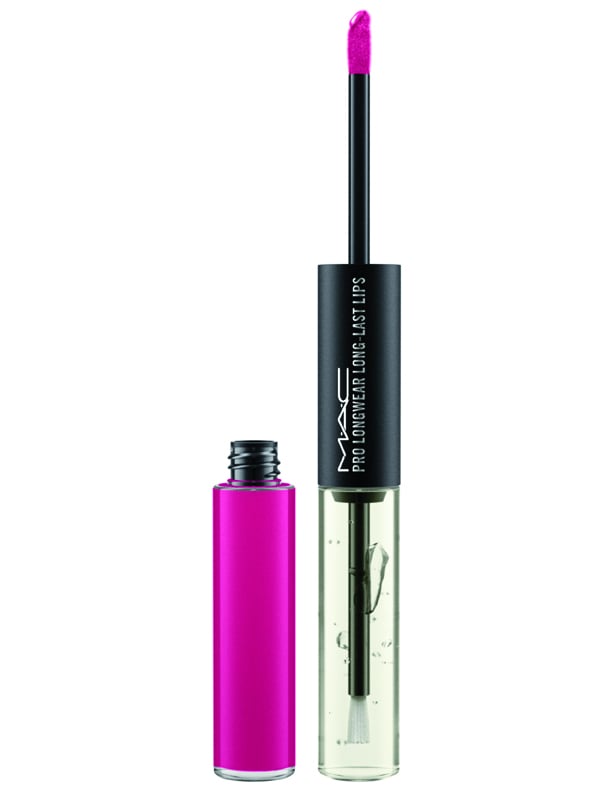 MAC Longwear Liquid Lipstick
MAC Longwear Liquid Lipstick in Know No Bounds ($25, in stores Aug. 10)
MAC Longwear Liquid Lipstick
MAC Longwear Liquid Lipstick in Single Minded ($25, in stores Aug. 10)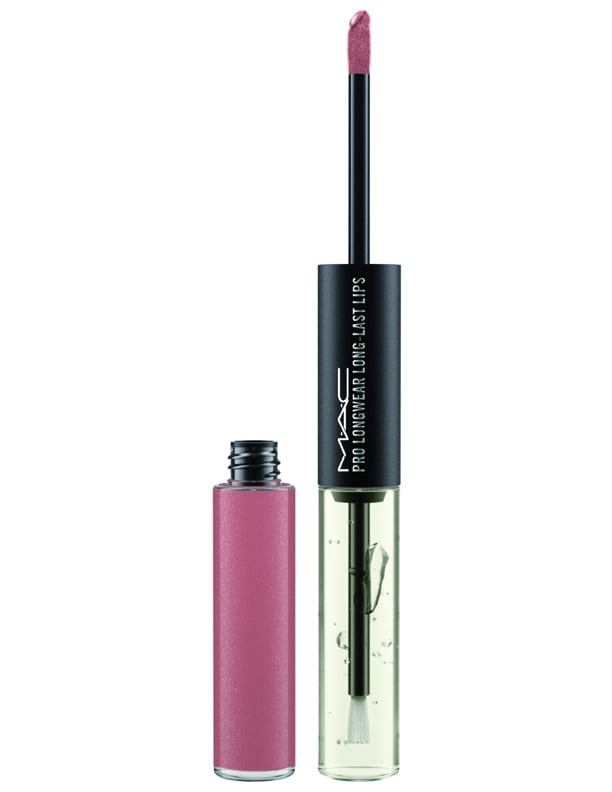 MAC Longwear Liquid Lipstick
MAC Longwear Liquid Lipstick in Unchanging ($25, in stores Aug. 10)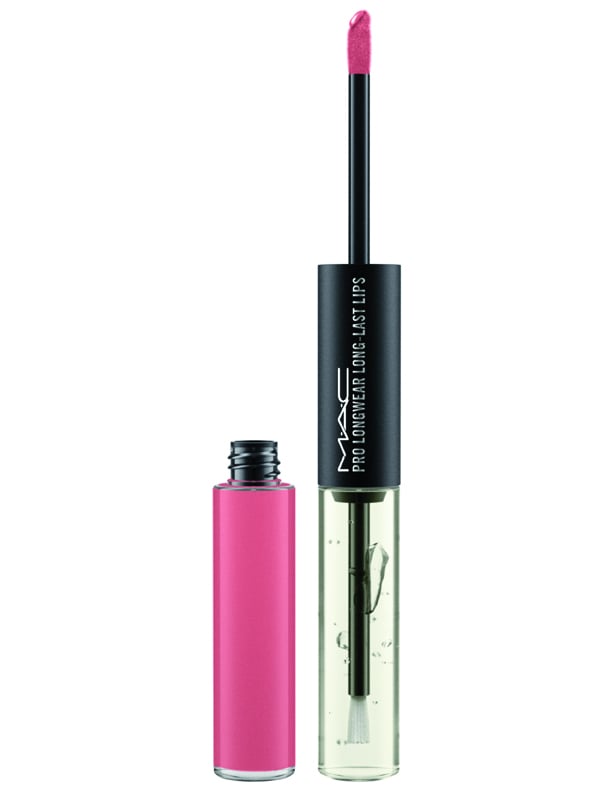 MAC Longwear Liquid Lipstick
MAC Longwear Liquid Lipstick in Stuck in Love ($25, in stores Aug. 10)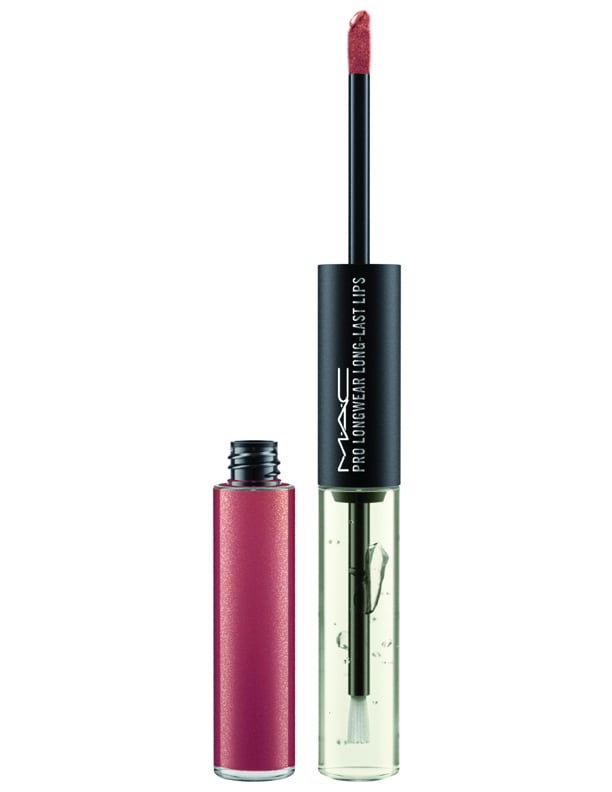 MAC Longwear Liquid Lipstick
MAC Longwear Liquid Lipstick in Stuck on You ($25, in stores Aug. 10)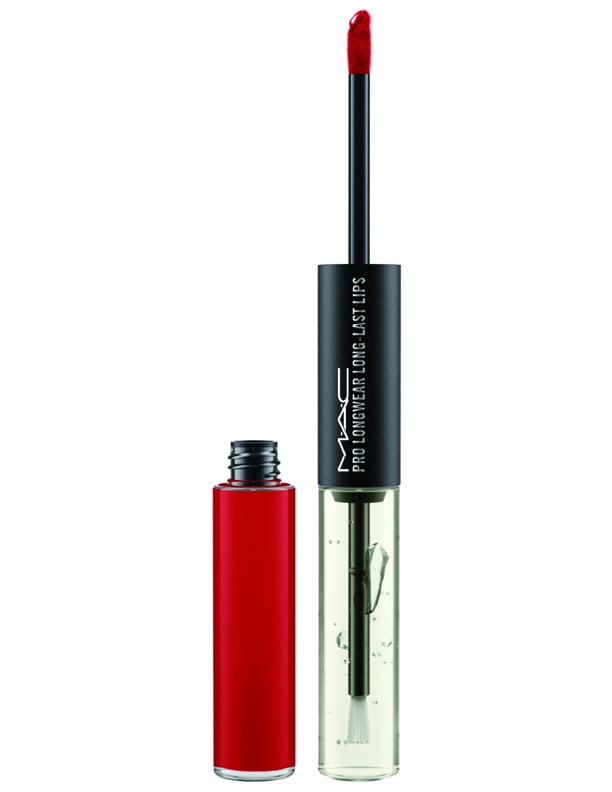 MAC Longwear Liquid Lipstick
MAC Longwear Liquid Lipstick in Lasting Lust ($25, in stores Aug. 10)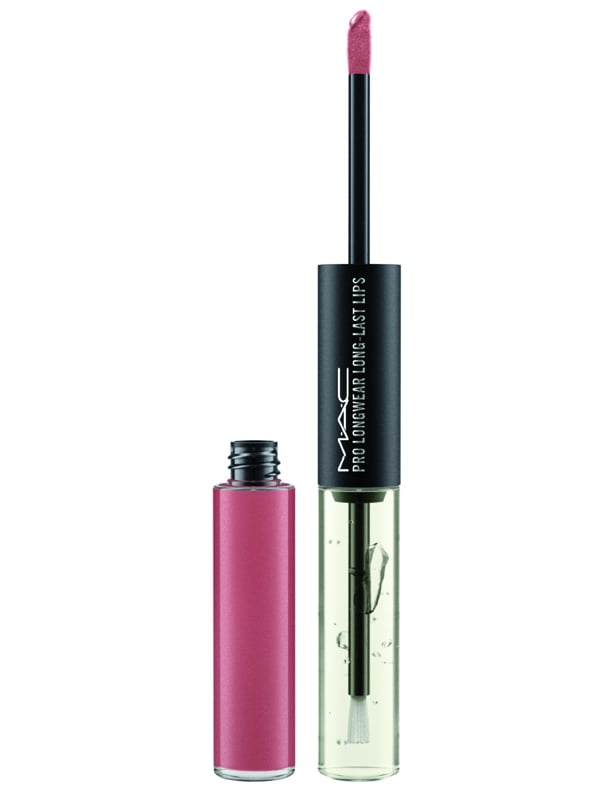 MAC Longwear Liquid Lipstick
MAC Longwear Liquid Lipstick in For Keeps ($25, in stores Aug. 10)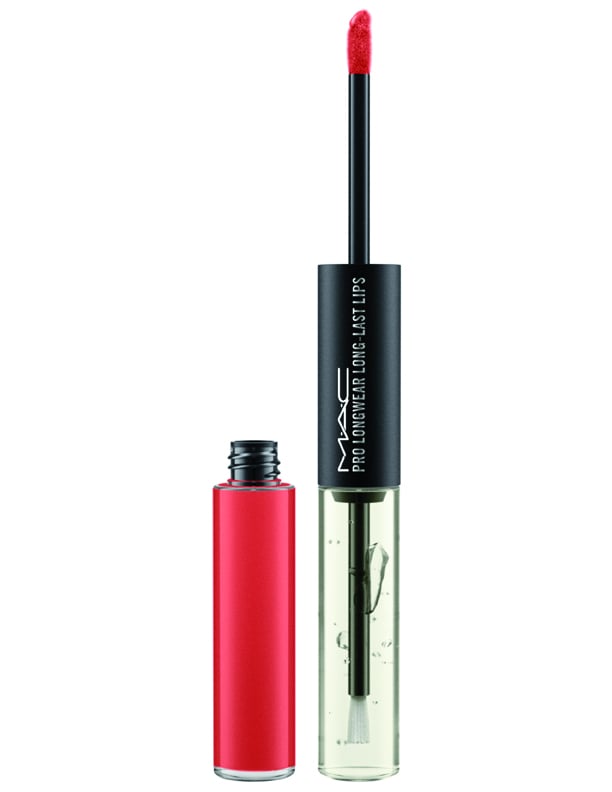 MAC Longwear Liquid Lipstick
MAC Longwear Liquid Lipstick in Immortally Yours ($25, in stores Aug. 10)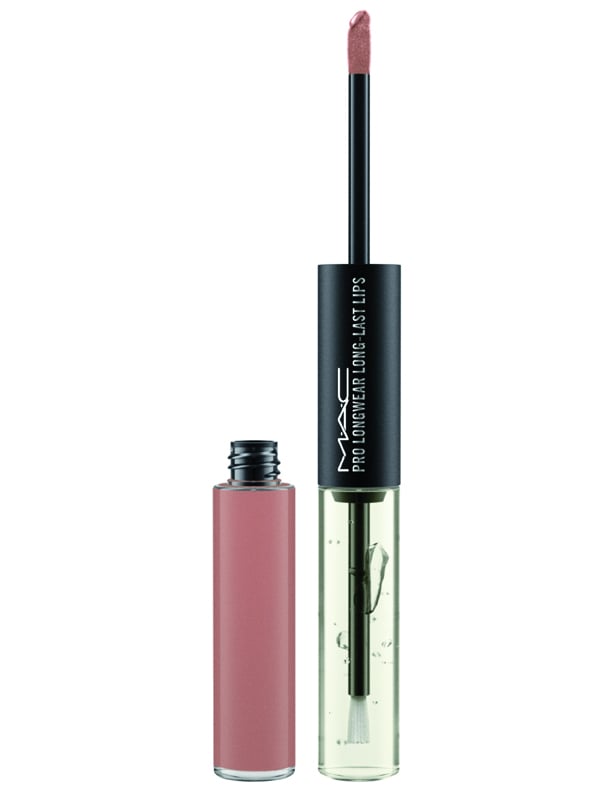 MAC Longwear Liquid Lipstick
MAC Longwear Liquid Lipstick in Constant Companion ($25, in stores August 10)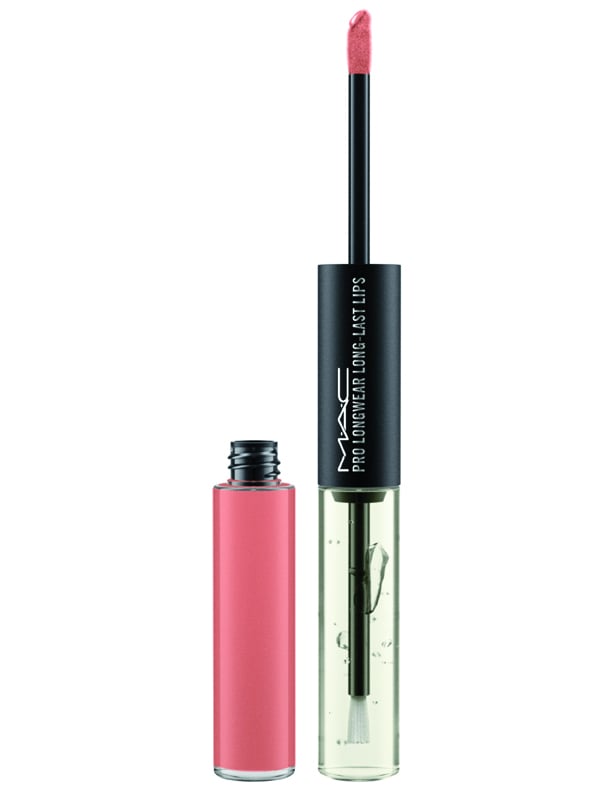 MAC Longwear Liquid Lipstick
MAC Longwear Liquid Lipstick in Endless Possibilities ($25, in stores Aug. 10)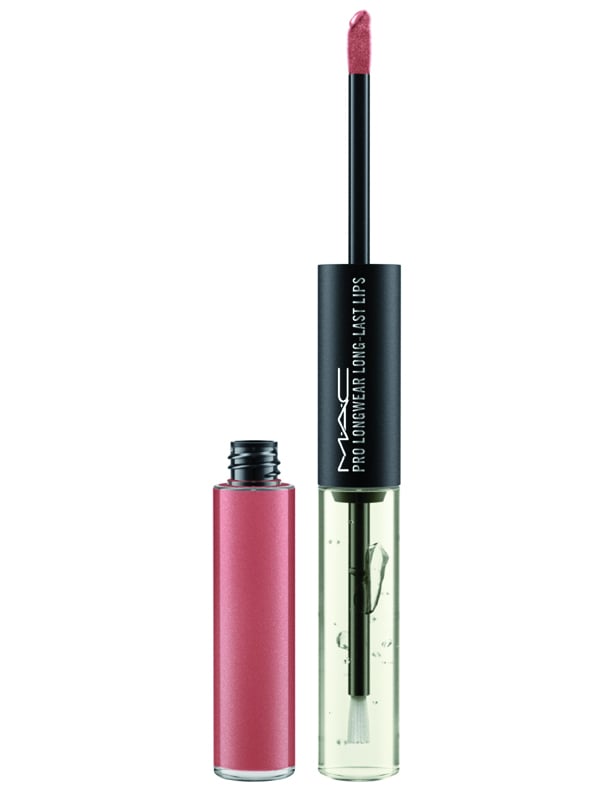 MAC Longwear Liquid Lipstick
MAC Longwear Liquid Lipstick in Perenial Rose ($25, in stores Aug. 10)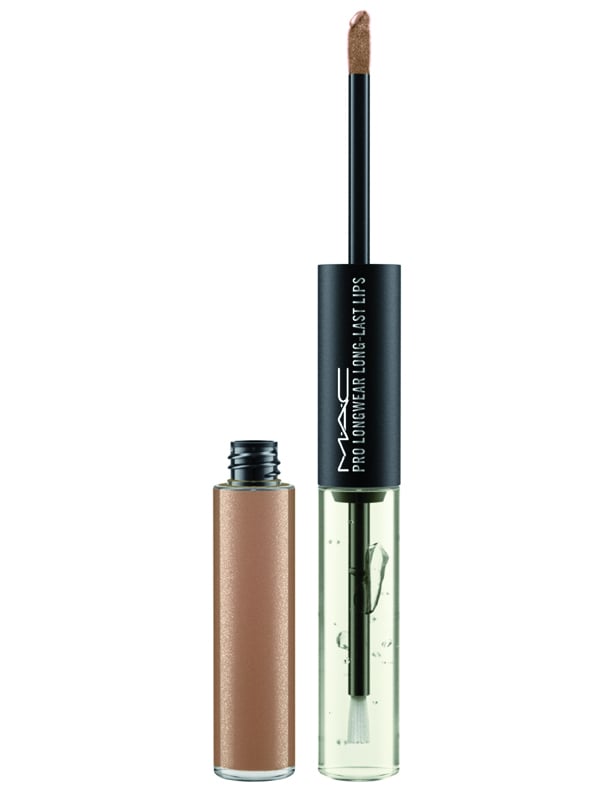 MAC Longwear Liquid Lipstick
MAC Longwear Liquid Lipstick in Staunch Character ($25, in stores Aug. 10)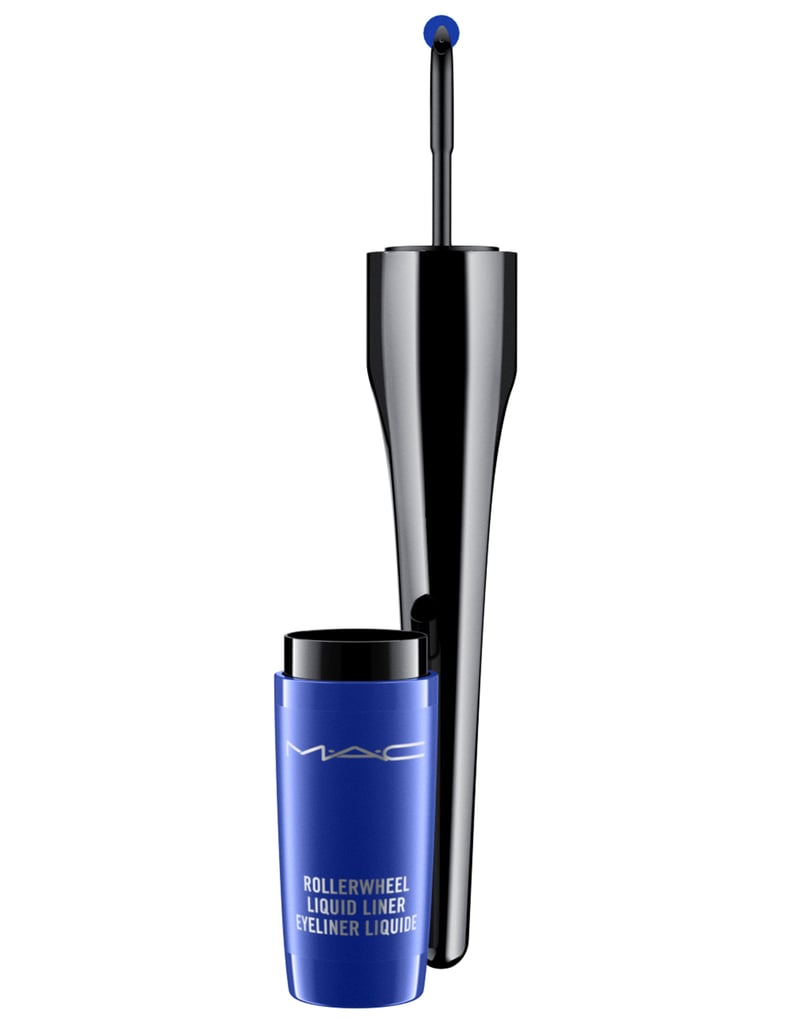 MAC Rollerwheel Liquid Liner
MAC Rollerwheel Liquid Liner in Roller Royale ($21, in stores Aug. 17)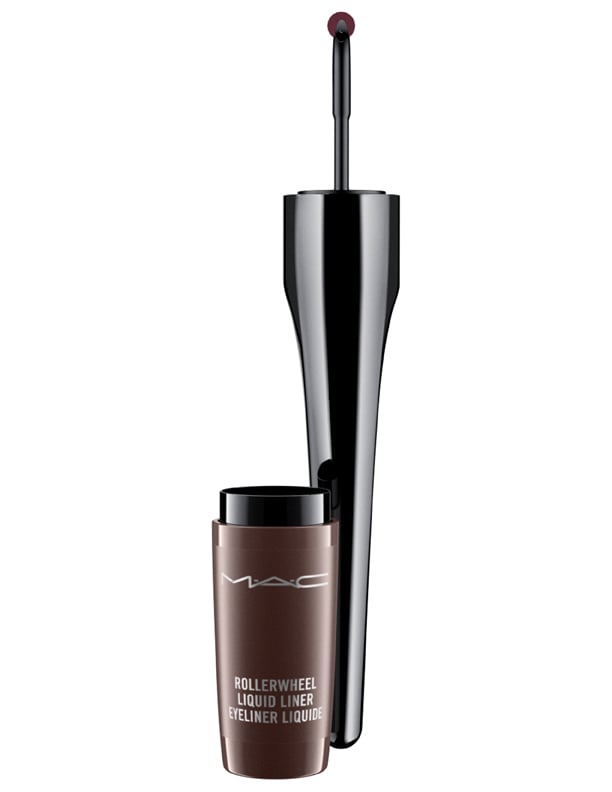 MAC Rollerwheel Liquid Liner
MAC Rollerwheel Liquid Liner in Rollerwheel Brown ($21, in stores Aug. 17)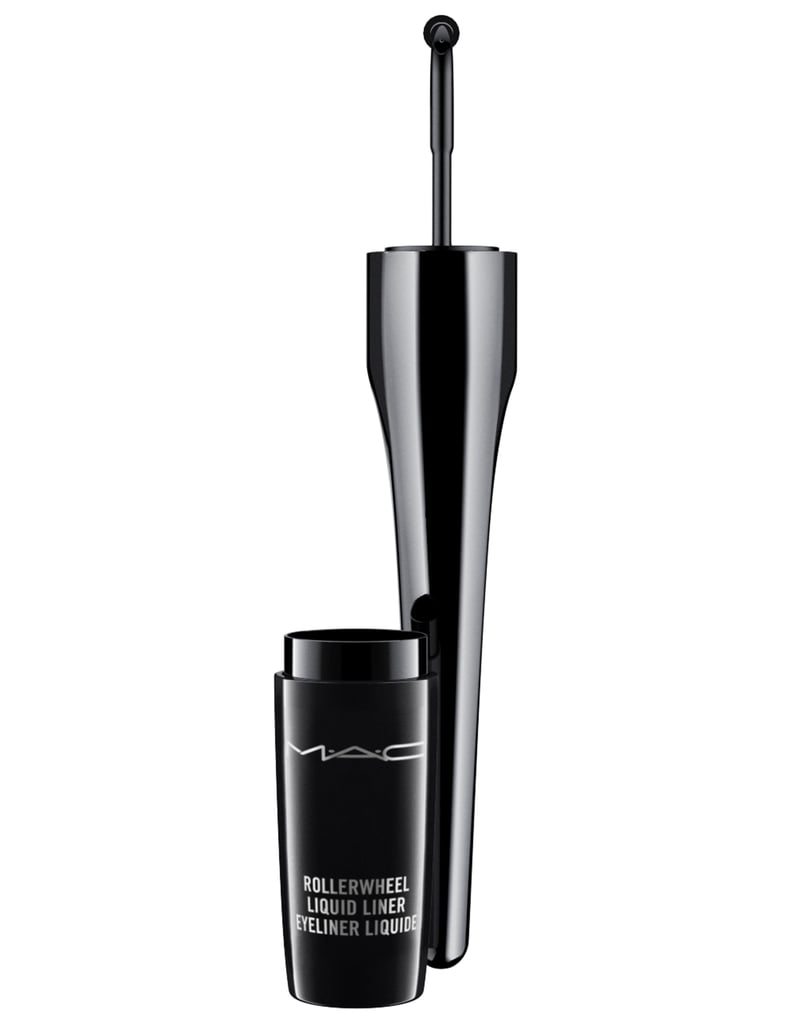 MAC Rollerwheel Liquid Liner
MAC Rollerwheel Liquid Liner in Rollin' Black Shine ($21, in stores Aug. 17)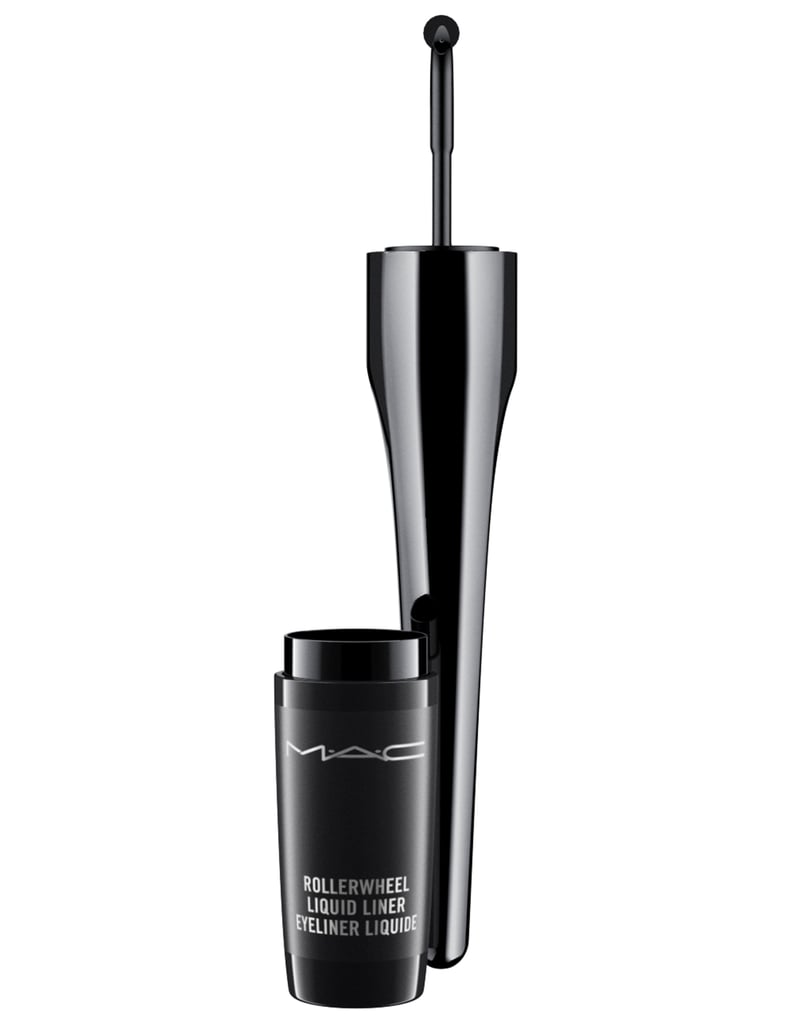 MAC Rollerwheel Liquid Liner
MAC Rollerwheel Liquid Liner in On a Roll Black ($21, in stores Aug. 17)