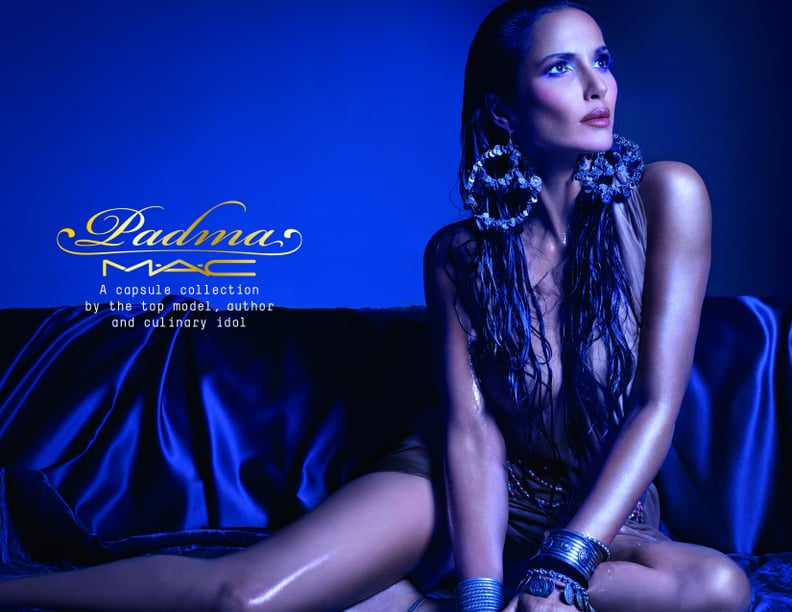 Padma Lakshmi's stellar résumé screams renaissance woman — she's an actress, model, cookbook author, and Top Chef host. But you know a celebrity has really made it when they front a MAC campaign. (I personally think one of the only reasons to get famous in the first place would be to get your own Viva Glam Lipstick.) Today, the brand announced that Padma scored a collection of 17 products that are so hot, you'll probably need to open a window after seeing them.
Six lipsticks stand out in the lineup, all of which fall in the pink and red family. There's a trendy, peachy nude (Apricot Gold), an out-there fuchsia (Mittai Pink), and a classic, bold red for purists (Blue Blood). If you're more of a gloss girl, Padma's got you with her Cremesheen Glass in Nefertiti. We love how this isn't your standard icy pink gloss — rather, it's a sparkling gold offering.
There are also two four-pan eye shadow sets: 70's Sunset, which features the cutest denim blue shade we ever did see, and the second, Desert Dusk, which is full of peachy nudes.
If you want to brush your cheeks with dusty pinks, then opt for one of the two Powder Blush Duos. We love Moon & Shine, which offers a frosty highlight that's perfect for ice queens.
You could also take your pick of three Powerpoint Eye Pencils, but only if you're looking for a bold eye look. The Bordeauxline and Molé Brown combo is a mix of deep plum and soft brown that would add some crazy drama to your waterline.
Finally, there are three brushes for contouring, shading, and shadow. You can see those, along with everything else in this hot-as-hell collection, ahead. You can shop everything in the Padma x MAC Collection when it drops on March 15.
Padma x MAC Lipstick in Sunset Rose
Padma x MAC Lipstick in Sunset Rose ($17)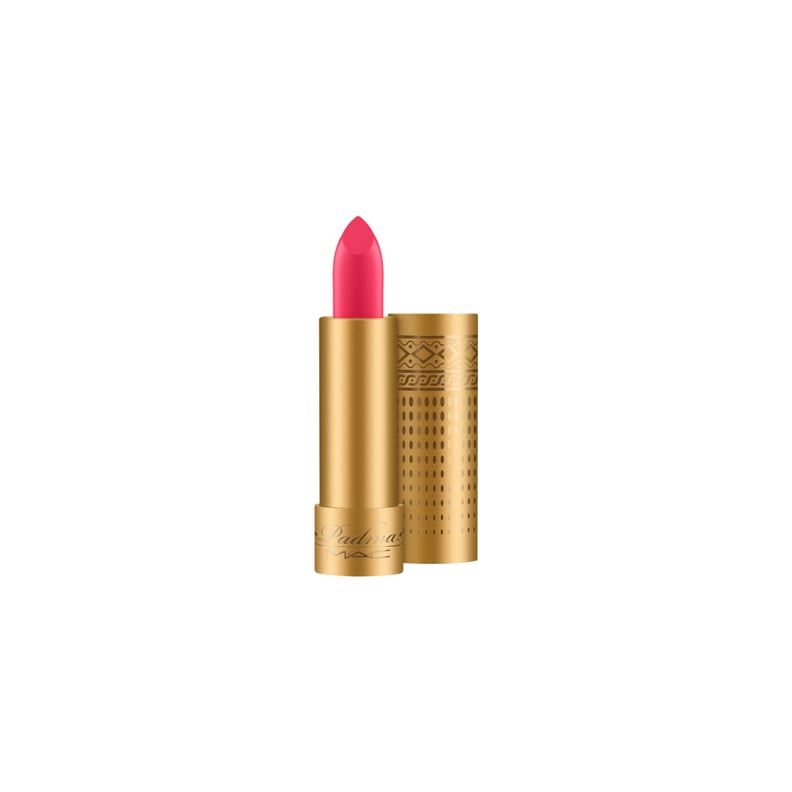 Padma x MAC Lipstick in Mittai Pink
Padma x MAC Lipstick in Mittai Pink ($17)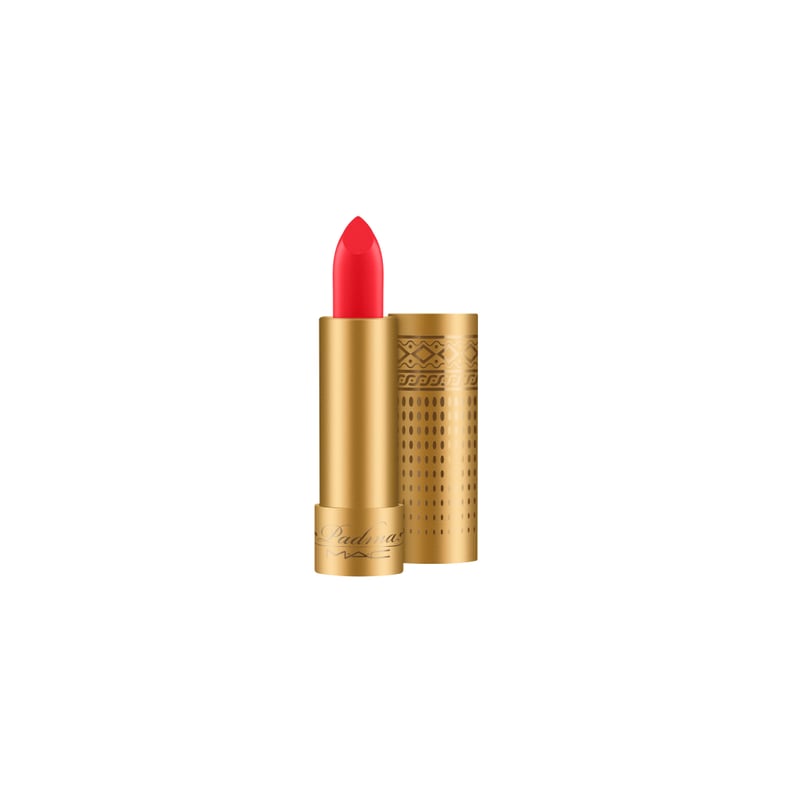 Padma x MAC Lipstick in Blue Blood
Padma x MAC Lipstick in Blue Blood ($17)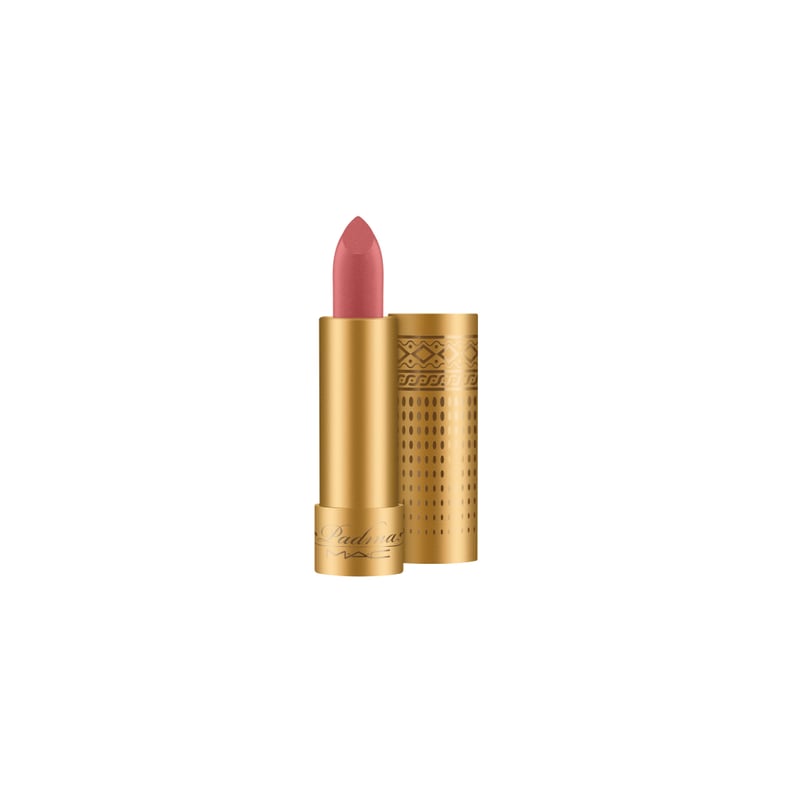 Padma x MAC Lipstick in Nude Fudge
Padma x MAC Lipstick in Nude Fudge ($17)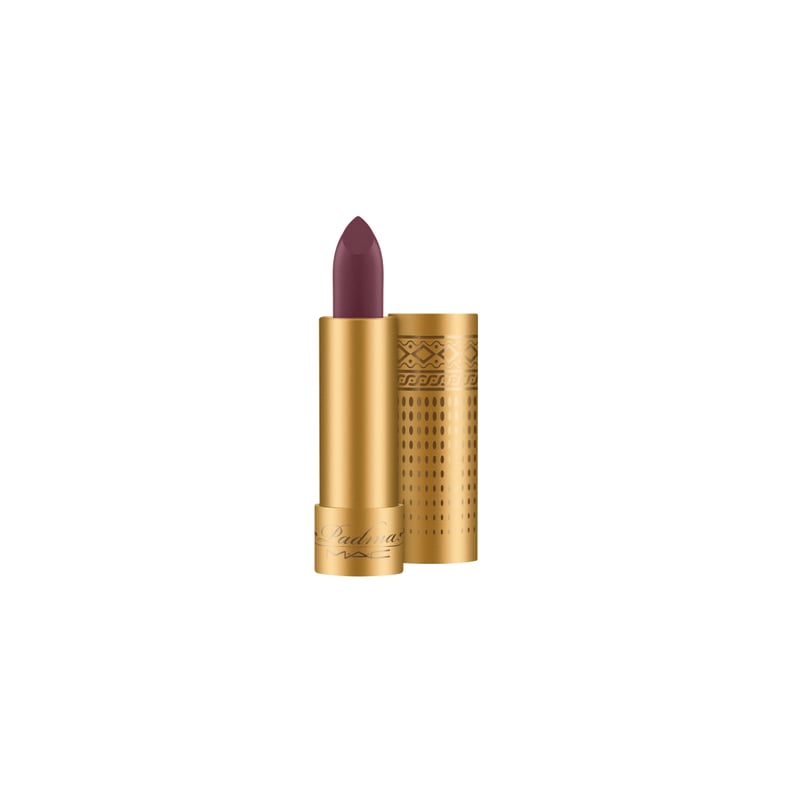 Padma x MAC Lipstick in Sumac
Padma x MAC Lipstick in Sumac ($17)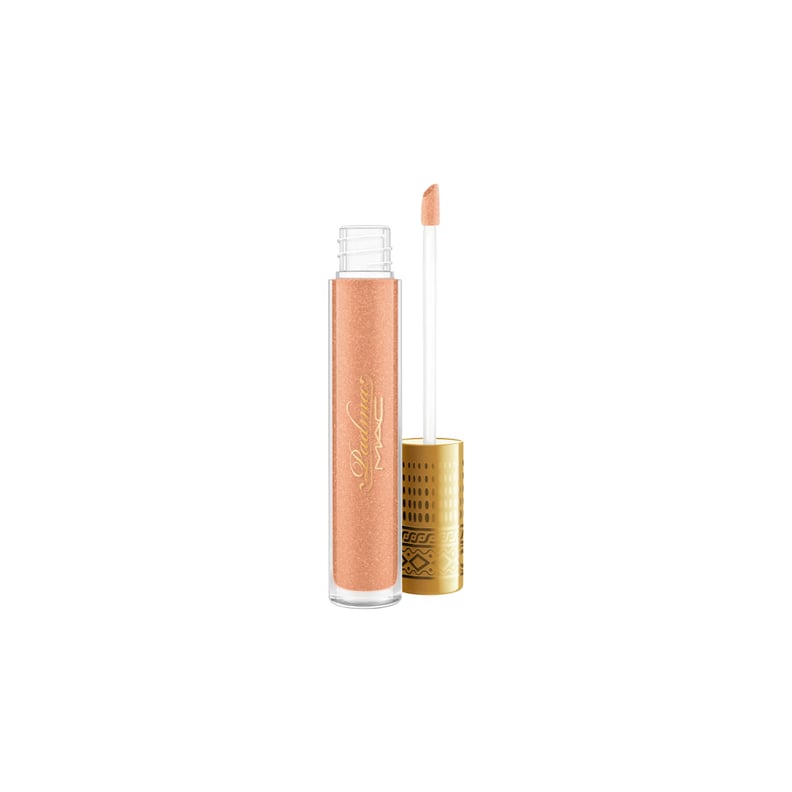 Padma x MAC Creamsheen Glass in Nefertiti
Padma x MAC Creamsheen Glass in Nefertiti ($21)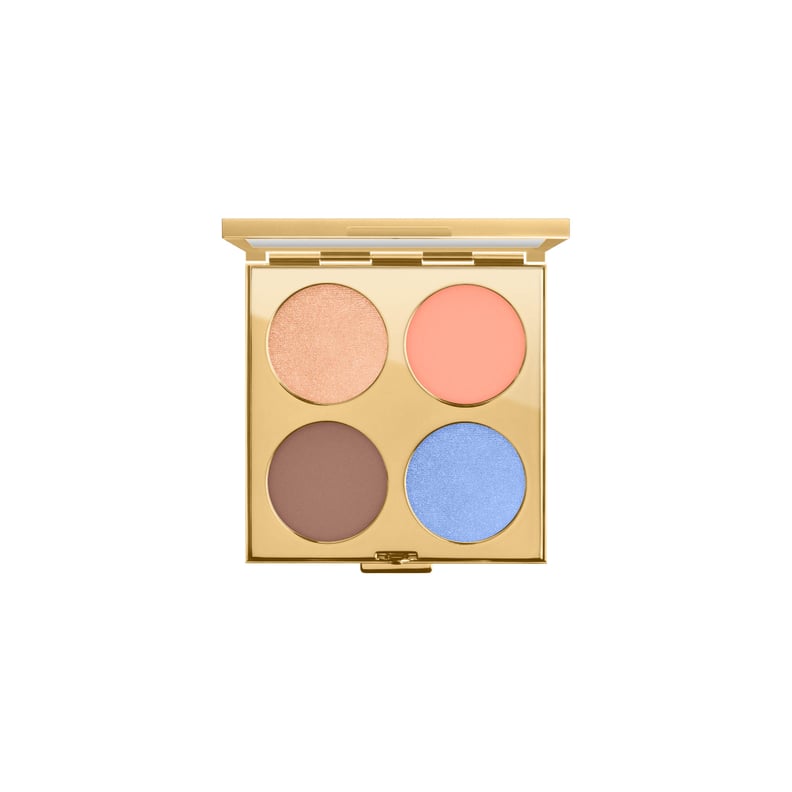 Padma x MAC Eye Shadow in 70's Sunset
Padma x MAC Eye Shadow in 70's Sunset ($33)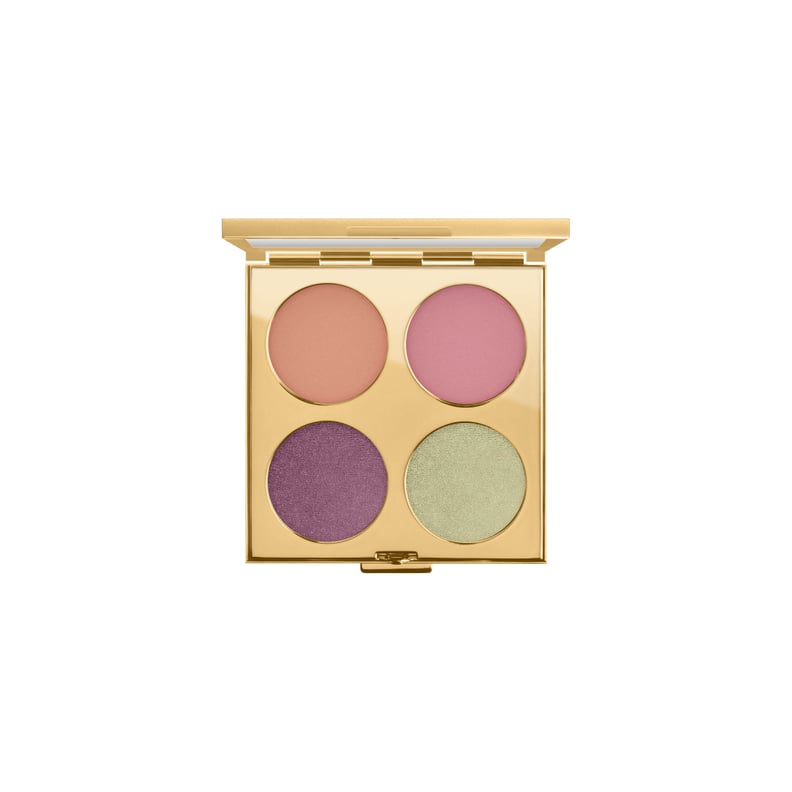 Padma x MAC in Desert Dusk
Padma x MAC in Desert Dusk ($33)
Padma x MAC Powder Blush Duo in Melon Pink
Padma x MAC Powder Blush Duo in Melon Pink ($33)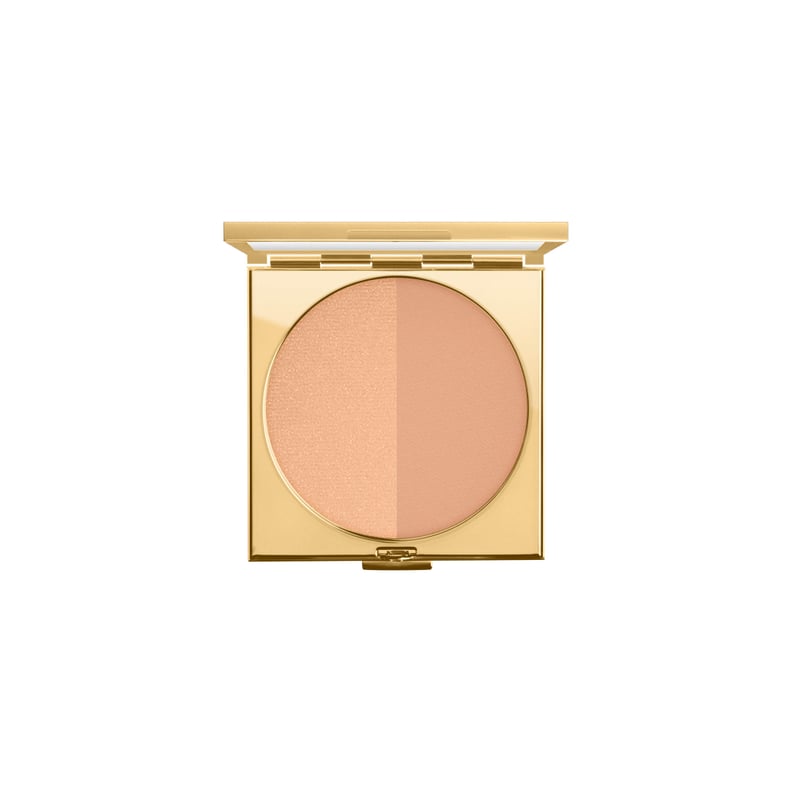 Padma x MAC Powder Blush Duo in Moon & Shine
Padma x MAC Powder Blush Duo in Moon & Shine ($33)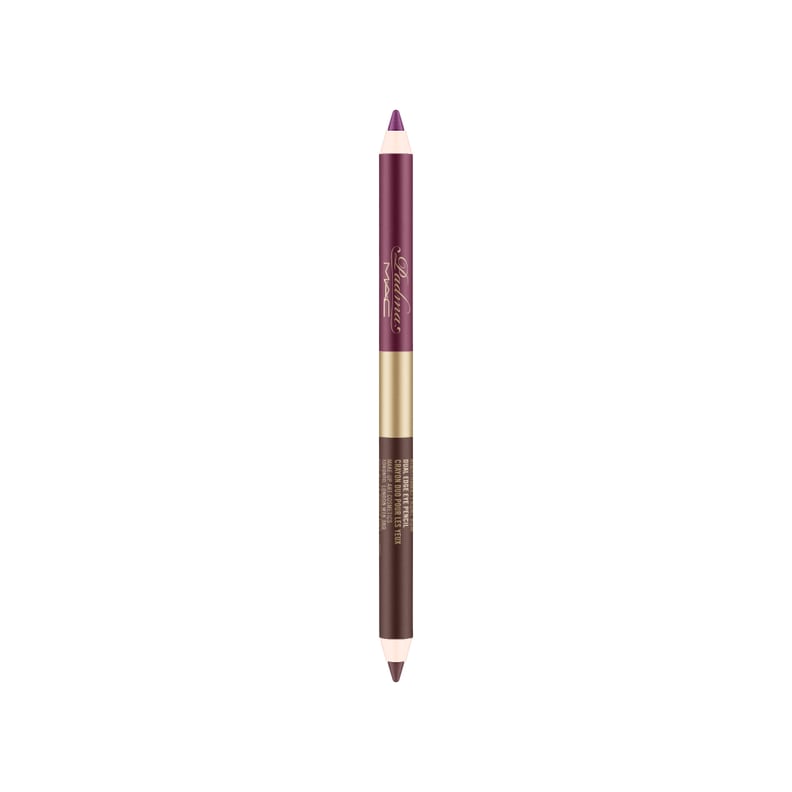 Padma x MAC Powerpoint Eye Pencil in Bordeauxline
Padma x MAC Powerpoint Eye Pencil in Bordeauxline ($18)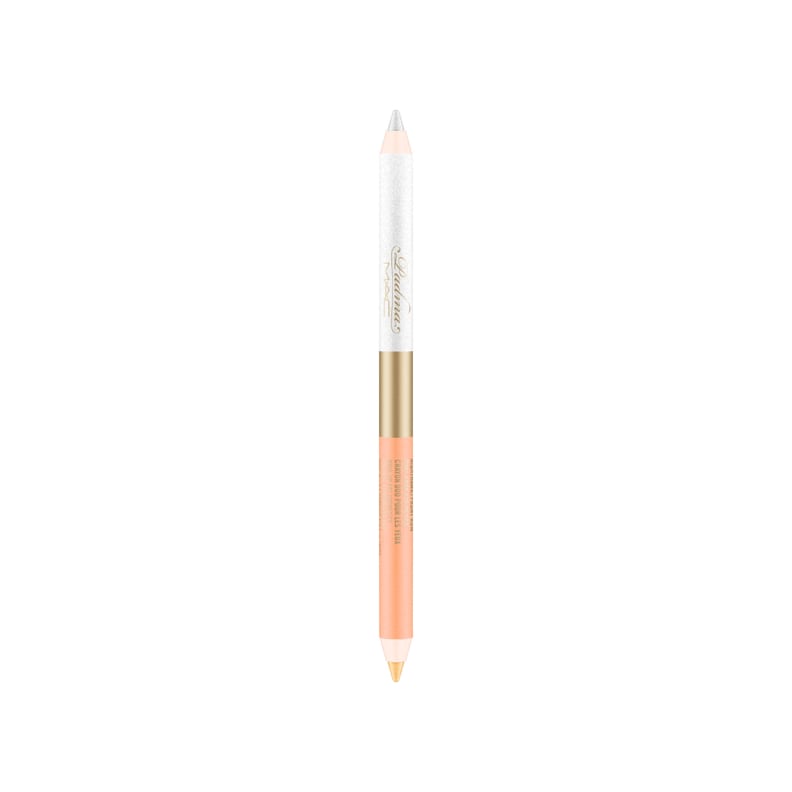 Padma x MAC Powerpoint Eye Pencil in Iced Heather
Padma x MAC Powerpoint Eye Pencil in Iced Heather ($18)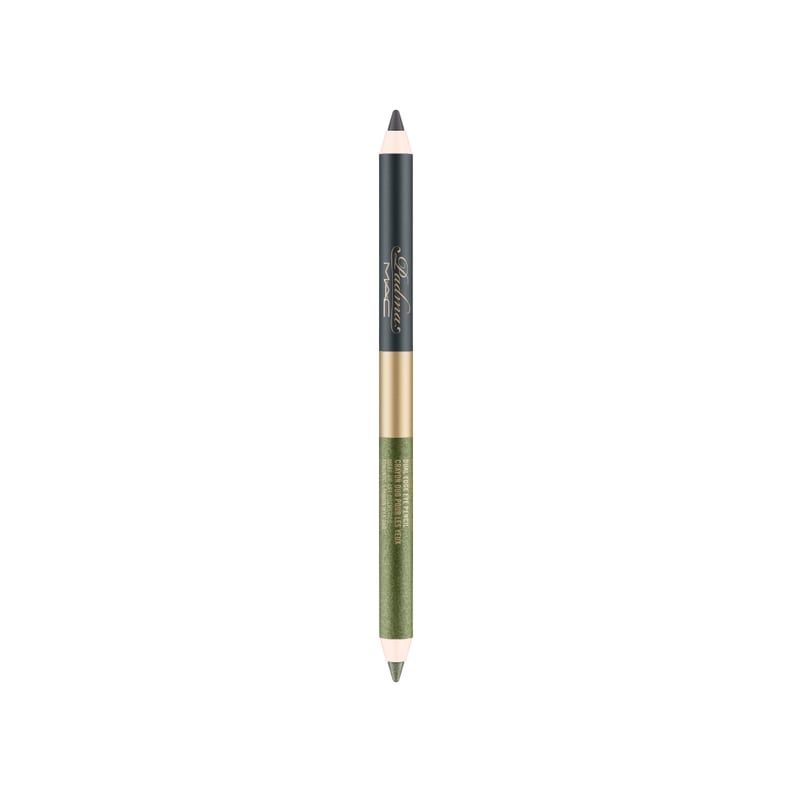 Padma x MAC Powerpoint Eye Pencil in Dark Ink
Padma x MAC Powerpoint Eye Pencil in Dark Ink ($18)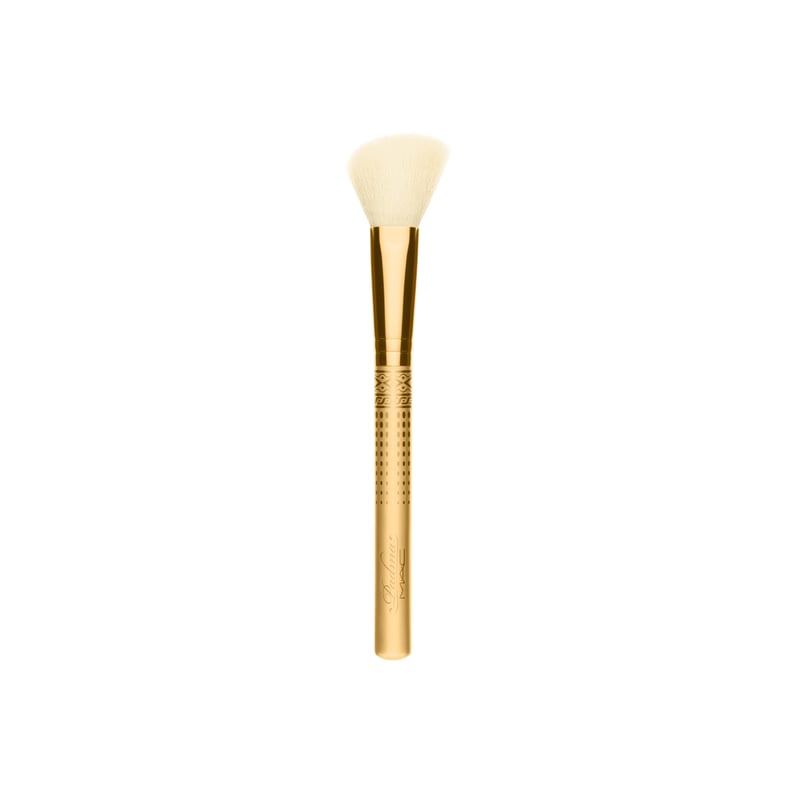 Padma x MAC Large Angled Contour Brush
Padma x MAC Large Angled Contour Brush ($35)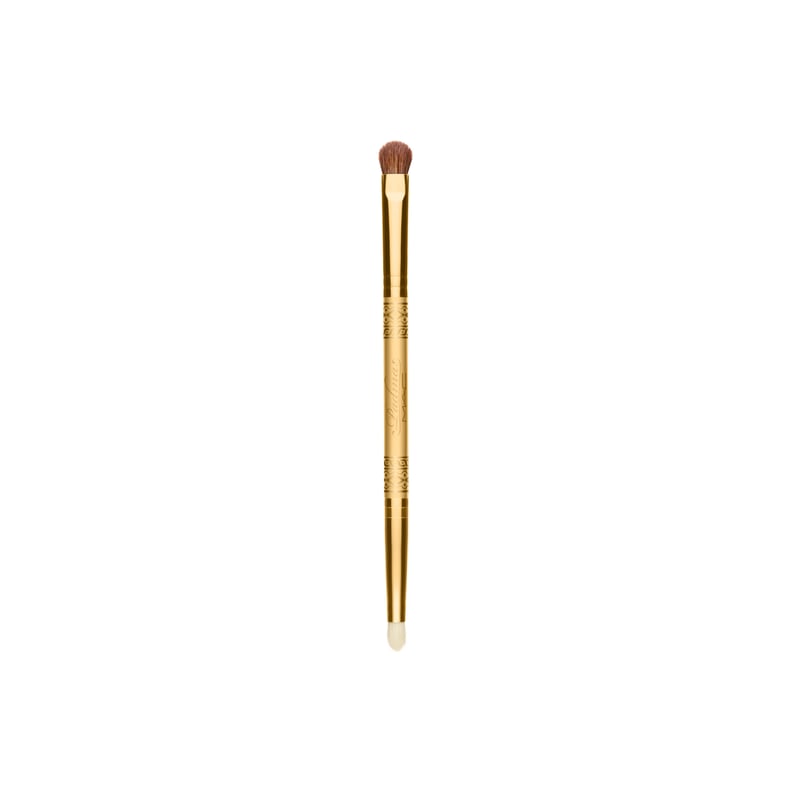 Padma x MAC Pencil SES Dual-Ended Brush
Padma x MAC Pencil SES Dual-Ended Brush ($35)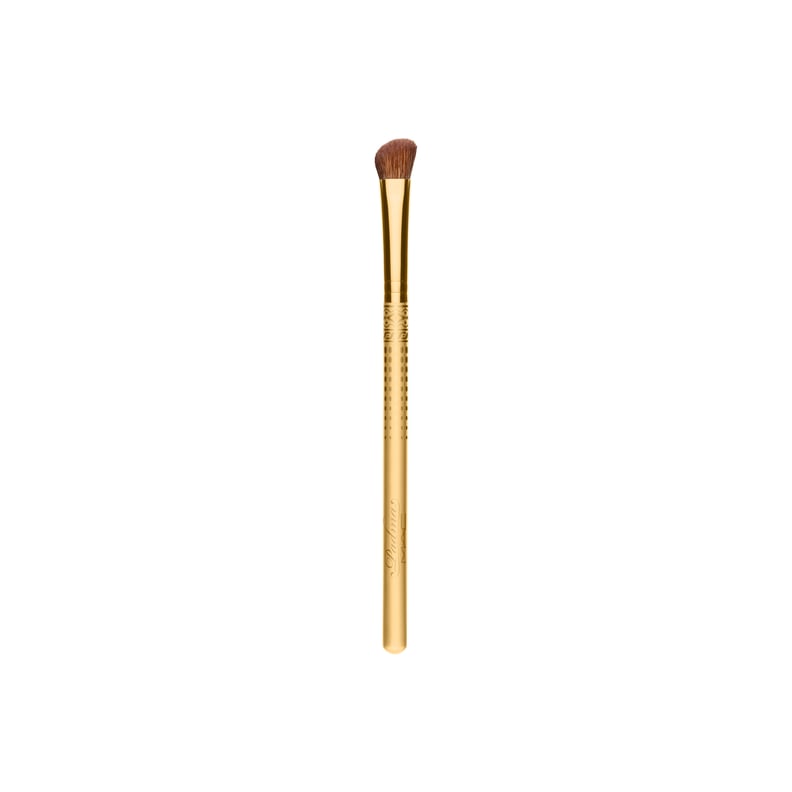 Padma x MAC Medium Angled Shading Brush
Padma x MAC Medium Angled Shading Brush ($25)