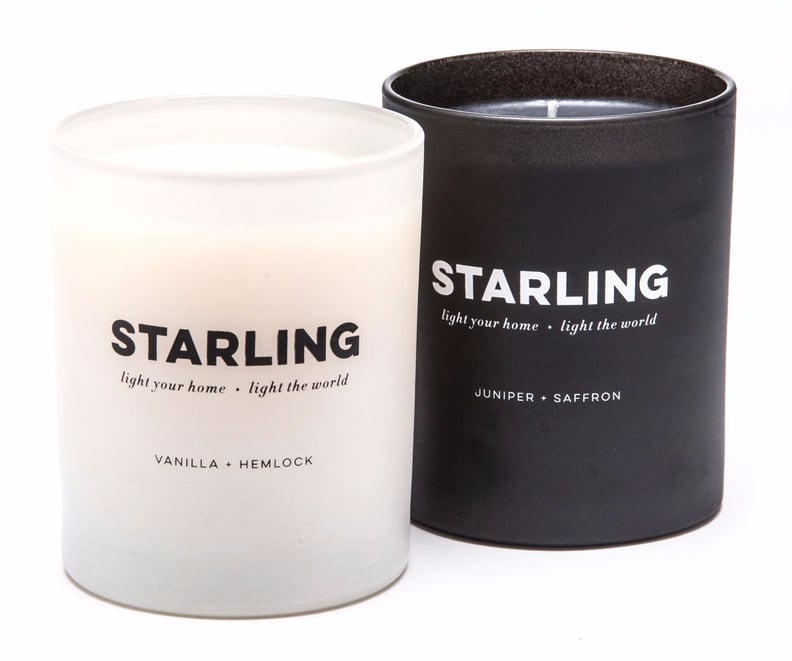 In the wake of multiple hurricanes, the deadliest mass shooting in American history, and constant threats toward women's reproductive rights, it's easy to feel concerned, upset, fearful, and, quite frankly, pissed off.
We wouldn't blame you for taking the time to unplug, but there's one way you can stay online and take steps to make the world a better place. From funding the ACLU to donating to mental health research, a handful of beauty brands have begun to allocate a portion (or all!) of sales to political and social causes.
Ahead, find nine makeup, skin, fragrance, and bodycare purchases that will help make the world a better place.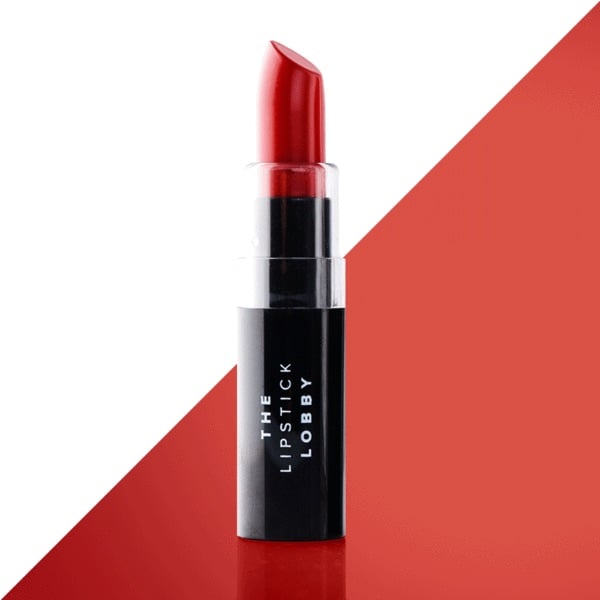 The Lipstick Lobby Outrage Lipstick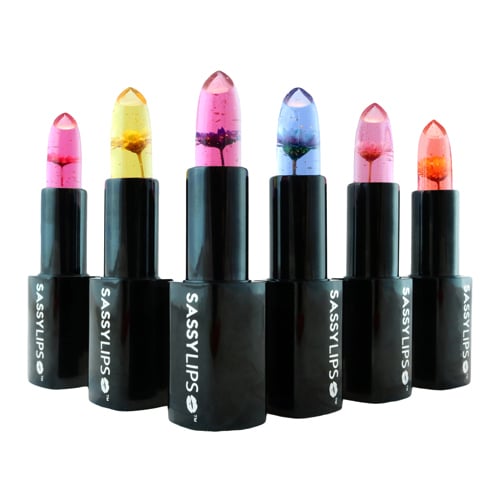 Sassy Lips
Hurricane Maria ravaged Puerto Rico, and weeks after the storm, the majority of citizens still do not have power. From now until Oct. 20, 30 percent of Sassy Lips's sales will go directly toward relief efforts. We love When Your Crush Walks In ($20), a bullet/gloss hybrid that leaves a soft pink flush on your lips.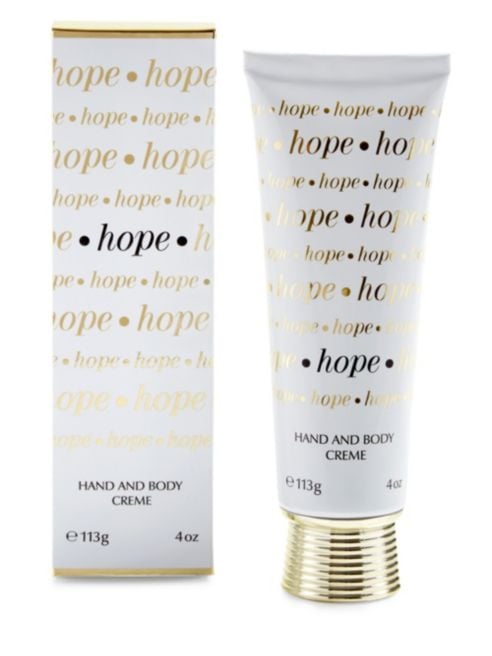 Hope the Uplifting Fragrance Hand and Body Cream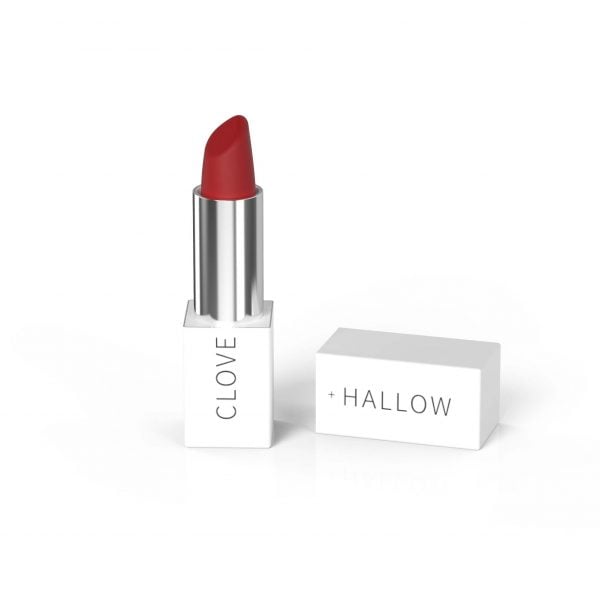 Clove + Hallow Psych Lipstick
Clove + Hallow will donate 15 percent of the cruelty-free and vegan Psych Lipstick ($20) to the Georgia Chapter of Mental Health of America. The proceeds will go directly toward educating the pubic about mental illness in an effort to end the stigma that surrounds the disease.
Sustain Natural Unscented Body Wash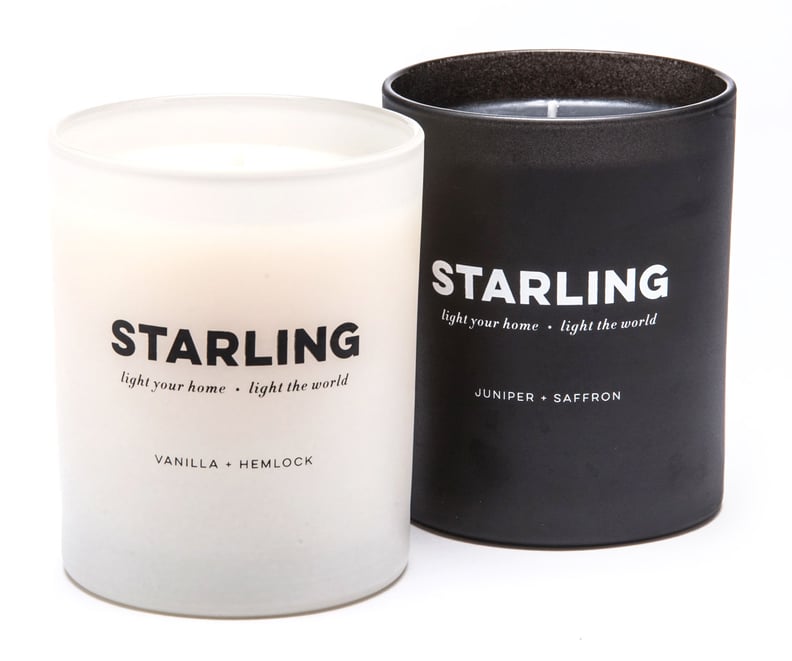 Starling Project Candles
Sterling McDavid walked away from a Wall Street job to create and sell The Starling Project Candles ($55). This brand supports UNICEF's efforts to build solar-power systems in developing countries. Hand-poured scents like Hyacinth + Bamboo are standouts from the indie collection and favored by those who gravitate toward bold but clean scents.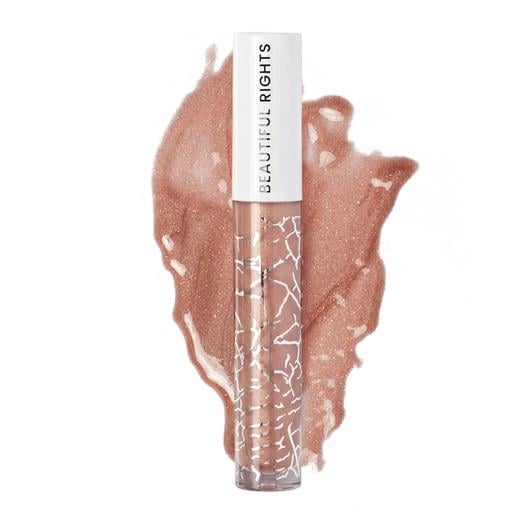 Beautiful Rights Gloss Ceiling Lip Gloss
If you love empowering women and looking fly as heck, then you should know that purchasing Beautiful Rights Gloss Ceiling Lip Gloss ($24) will help accomplish both goals. Sales of this universally flattering shade (think: the cult version of Fenty Gloss Bomb) go toward funding Planned Parenthood, the ACLU, and other female and LGBTQ+ rights groups.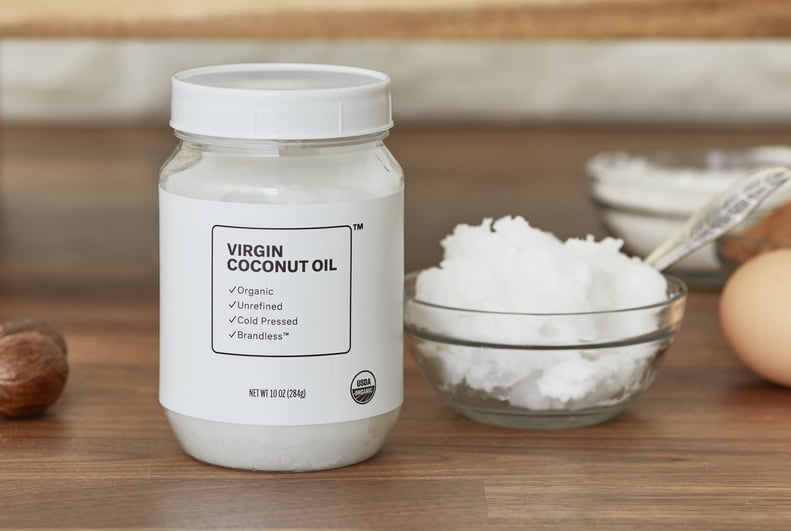 Brandless Organic Virgin Coconut Oil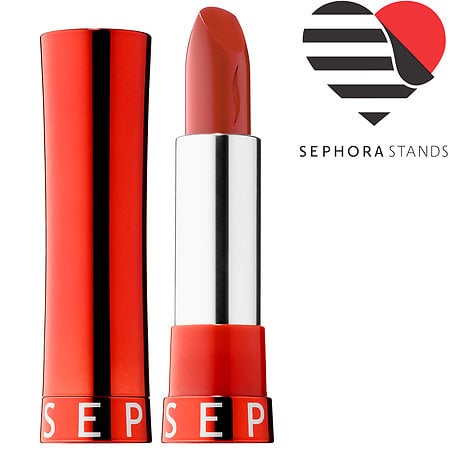 Sephora Stands Fearless Rouge Cream Lipstick