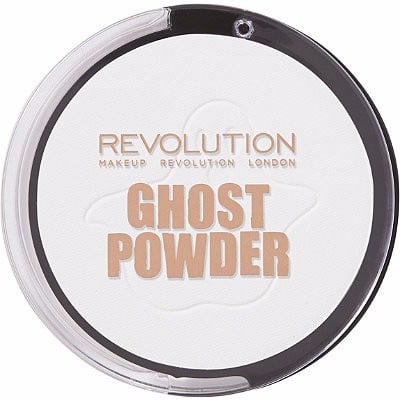 Remember a mere six months ago when Makeup Revolution launched a heart rainbow highlighter? Yeah, well, we're sorry, but the old Makeup Revolution can't come to the phone right now. Why? The brand is dead — or at least channeling the undead with its spooky Halloween collection.
Chances are you've seen the brand's skull-engraved highlighter around the internet. Turns out, the powder is sold at Ulta — along with seven other creepy-crawly cosmetic products.
The only thing better than this drugstore beauty goodness are the items' extra names. Seriously, the Dead Are Alive and Give Them Darkness palettes pretty much sound like titles for the next big horror film. But you don't have to be afraid for your wallet, as everything in this affordable collection costs $10 or less.
Ahead, see every frightful release, because even the undead want to look fierce.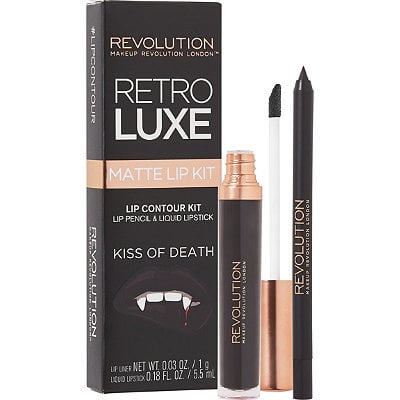 Makeup Revolution Kiss of Death Matte Lip Kit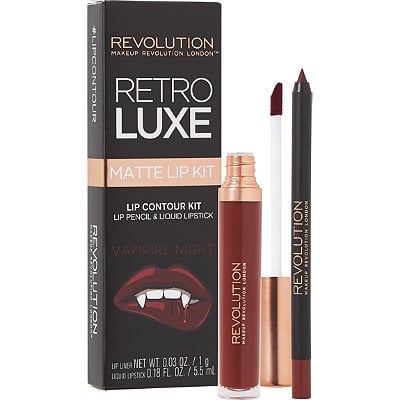 Makeup Revolution Vampire Night Matte Lip Kit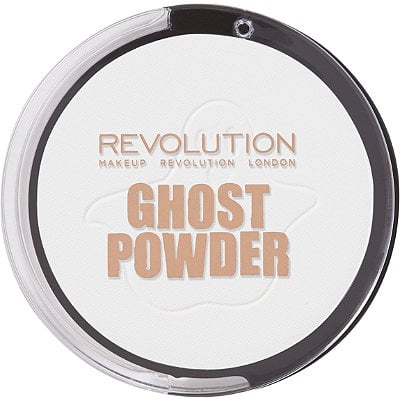 Makeup Revolution Ghost Powder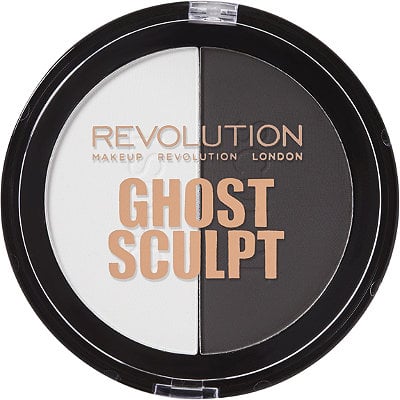 Makeup Revolution Ghost Sculpt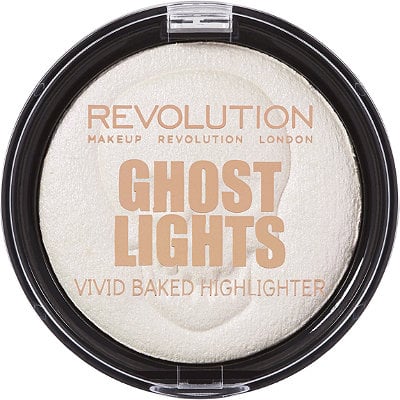 Makeup Revolution Ghost Lights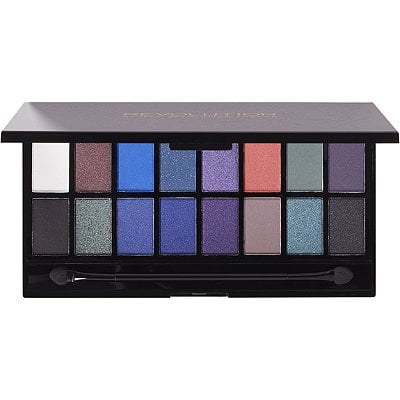 Makeup Revolution Give Them Darkness Palette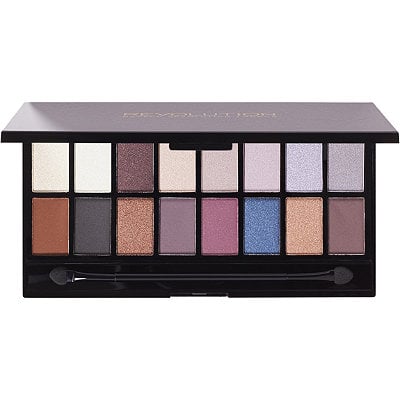 Makeup Revolution The Dead Are Alive Palette