I Tried Meghan Markle's Favorite Cleanser — and It's Worth the Hype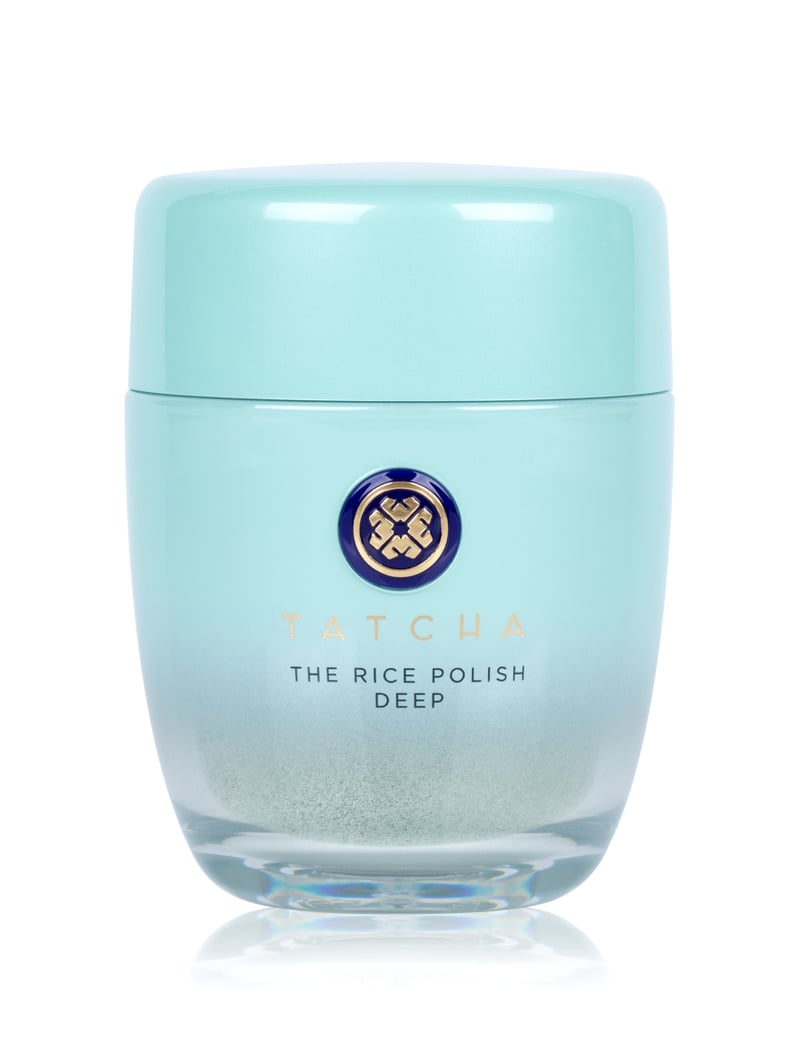 Tatcha
Tatcha
I write about Meghan Markle so often that sometimes I forget I am not the Duchess of Sussex myself. I know what went into her wedding-day messy bun, and I've meticulously searched the internet to find (then run out and buy) every single beauty product the royal knows and loves. Heck, I even know what her nuptial dressing room smelled like. So when I heard that one of Markle's favorite cleansers just got reformulated, I had to pull a Beyoncé and upgrade my own face wash routine, too.
Back in 2014, a pre-Harry Markle told Allure that she "really loved" the Tatcha Rice Enzyme Powder ($65). "It just sort of foams on your face and gives you a really subtle exfoliation," she said. Four years later, the J-beauty brand has revamped the item to be suitable for all skin types. There's a classic option for normal to combination skin; deep, which unclogs oily pores; gentle, to quell dry flakes; and calming, to soothe irritated complexions.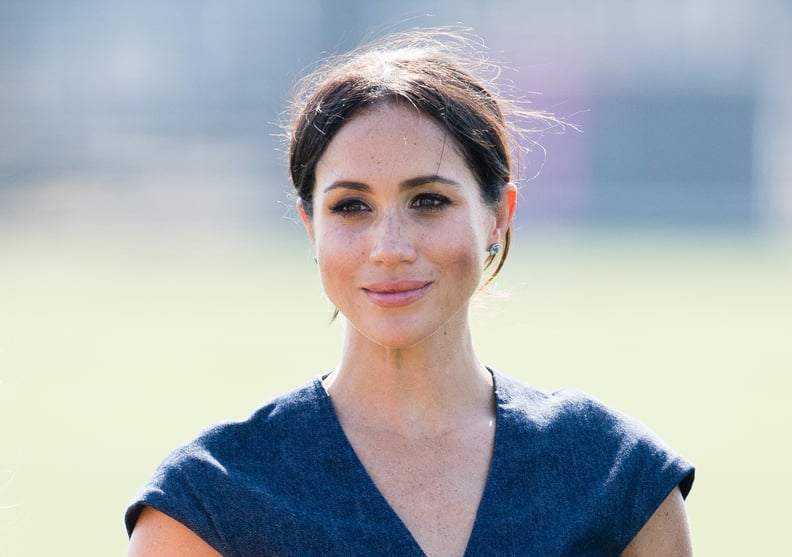 Whichever works best for you, Tatcha just made all iterations a lot more gentle by switching the base to a pH-neutral amino acid. This means that unlike harsh, traditional soaps, the formula that's responsible for Markle's sparkle won't strip your skin of its natural nutrients. I managed to get my hands on an early sample of the new cleanser the day after recovering from a gnarly breakout, so I got to test the validity of the brand's gentle claims.
After putting a pea-sized amount of this powder on my hands, I splashed just a bit of warm water onto it and rubbed it on my face for about eight seconds before washing off. Normally, I'm not crazy about scrubs, because I find them to be really irritating, especially over acne. But like Markle said, it lathered into a really soft, plush foam that felt both moisturizing and pore-clearing.
The morning after I tried it, I tiptoed to my medicine cabinet mirror afraid that I'd awake to finding myself a splotchy, red mess, because so many severe products can make me that way. And all I can say is — Markle, I never should have doubted you. I may not have that look-of-love twinkle that comes with marrying a foreign prince, but I also don't have any surprise breakouts, either. I'll take what I can get.