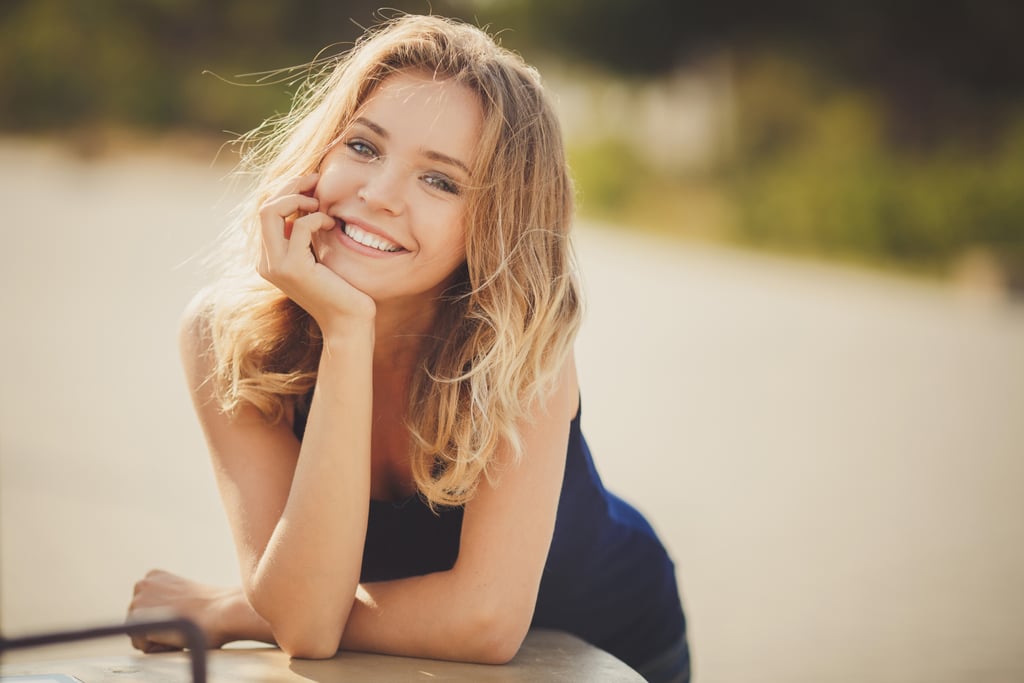 A little pink in your cheeks is one thing, but persistent facial redness on your nose, cheeks, chin, or forehead could be a chronic inflammatory skin condition known as rosacea. If you've been seeing red in the mirror, don't worry — you're not alone (an estimated 16 million Americans are affected), and there are steps you can take to control and treat your symptoms. Find out what they are below!
Know your triggers. Triggers can vary from person to person, but common triggers include sun and wind exposure, exercise, heat, stress, and spicy foods. Try to determine what your triggers are, and take measures to avoid them if possible to prevent redness and irritation.
Tailor your skin care routine. Gentle cleansers (no scrubs); fragrance-free, oil-free moisturizers; and consistent use of SPF 30 or higher should be used daily as part of your skin care regimen. Choose products made for sensitive skin or skin with rosacea, and avoid common irritants, like harsh astringents, perfumes, and exfoliators.
Break up with your makeup. Of course you can still have fun playing with the hottest shade of gloss by day or that smoky eye shadow palette by night, but instead of caking foundation, concealer, and powder on your skin and trying so hard to hide your condition, instead you should . . .
Ask your dermatologist for help. Mirvaso (brimonidine) topical gel, 0.33%*, is the only FDA-approved treatment for the persistent facial redness of rosacea. It works quickly — in as little as 30 minutes — and lasts for up to 12 hours so you can avoid being captive to reapplying your concealer and foundation throughout the day.
Click here to learn more about Mirvaso and rosacea redness now, plus enter the Break Up with Your Makeup Sweepstakes. One grand-prize winner and a guest will receive a trip to the Emmys in Los Angeles!
Important Safety Information Indication: Mirvaso® (brimonidine) topical gel, 0.33% is an alpha adrenergic agonist indicated for the topical treatment of persistent (nontransient) facial erythema of rosacea in adults 18 years of age or older. Adverse events: in clinical trials, the most common adverse reactions (≥1%) included erythema, flushing, skin burning sensation and contact dermatitis. Warnings/Precautions: Mirvaso Gel should be used with caution in patients with depression, cerebral or coronary insufficiency, Raynaud's phenomenon, orthostatic hypotension, thromboangiitis obliterans, scleroderma, or Sjögren's syndrome. Alpha-2 adrenergic agents can lower blood pressure. Mirvaso Gel should be used with caution in patients with severe or unstable or uncontrolled cardiovascular disease. Serious adverse reactions following accidental ingestion of Mirvaso Gel by children have been reported. Keep Mirvaso Gel out of reach of children. Not for oral, ophthalmic, or intravaginal use.You are encouraged to report negative side effects of prescription drugs to the FDA. Visit www.fda.gov/medwatch or call 1-800-FDA-1088.*Each gram of gel contains 5 mg of brimonidine tartrate, equivalent to 3.3 mg of brimonidine free base.