5 Miss Universe Contestants Ditch Makeup in a Raw Photo Shoot
"Minimalism" is far from the first word that comes to mind when you think about pageants. Beauty queens know it's all about having the biggest false lashes, the most intense contouring, and blinding highlighter (you have to stand out on stage amidst the world's most beautiful women, after all). That's why it's so refreshing when they allow themselves to be seen more stripped down.
We loved it when, earlier this year, seven Miss Universe contestants posed barefaced in a more natural photo shoot. Now, more of them have joined the movement. Five women, hailing everywhere from Spain to Uruguay, skipped their usual pageant makeup for a more low-key beauty look. The results are absolutely stunning.
See their breathtaking raw portraits, ahead.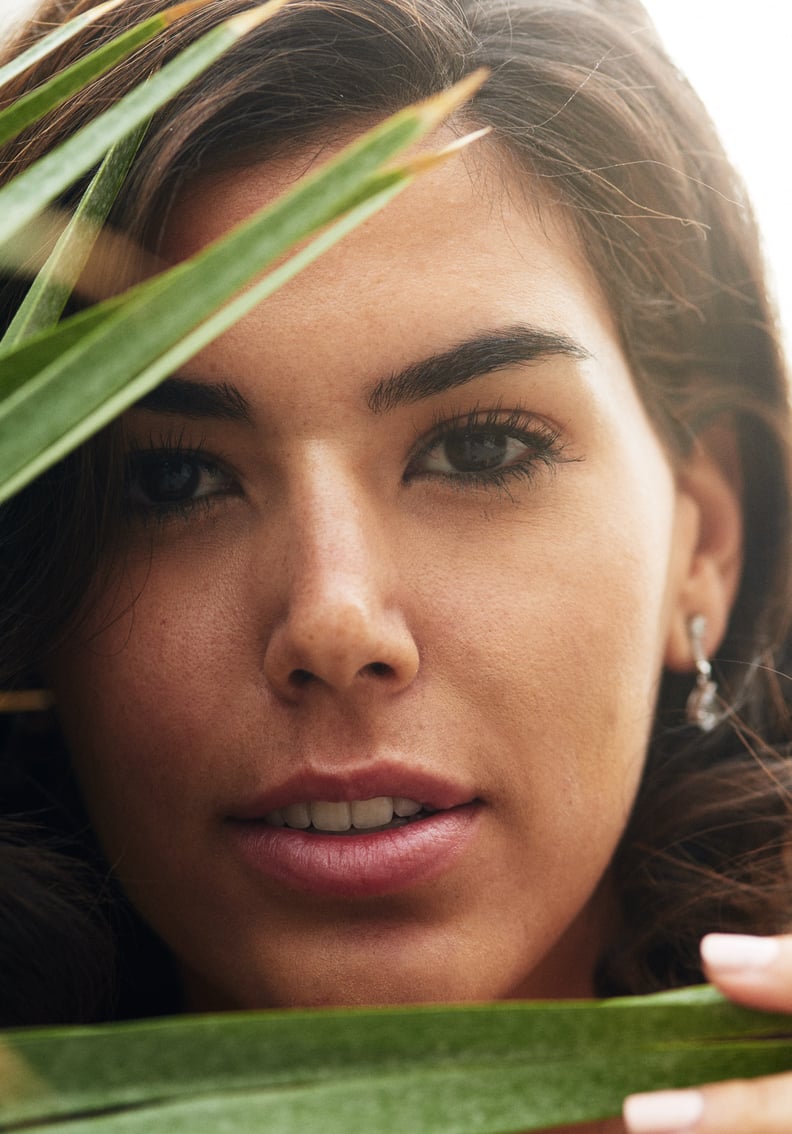 Miss Spain Sofia Del Prado Without Makeup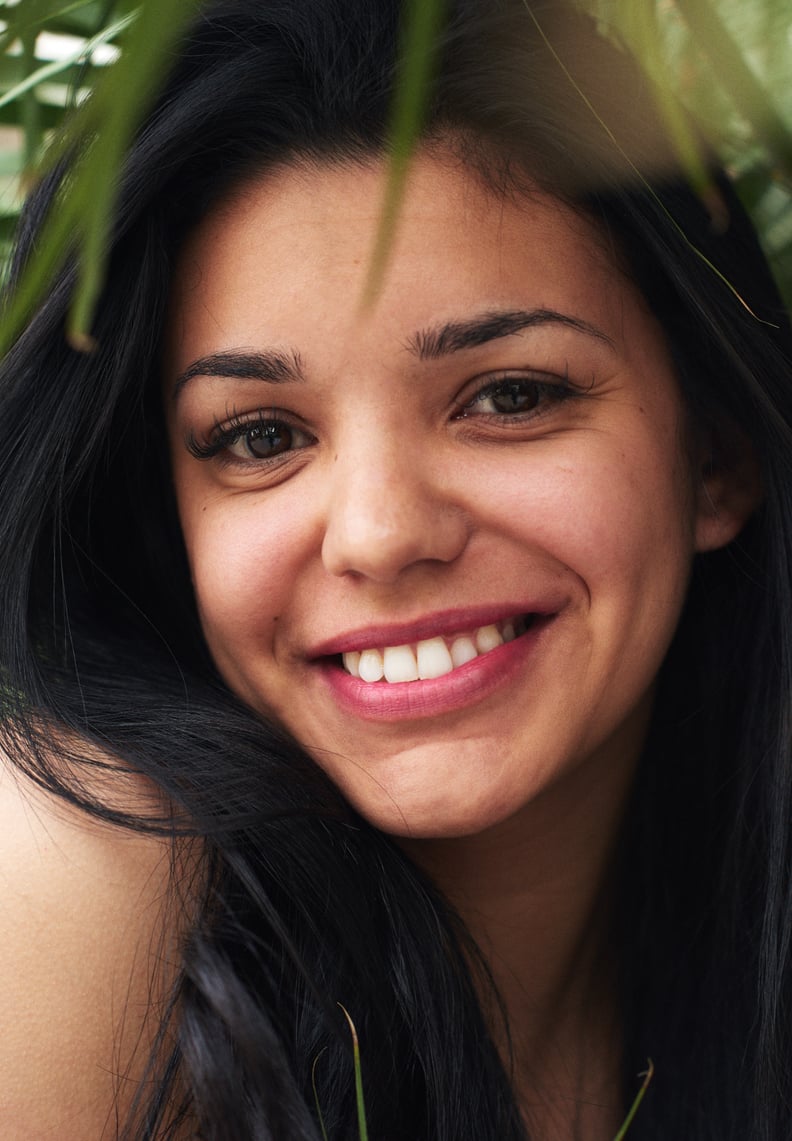 Miss Uruguay Marisol Acosta Without Makeup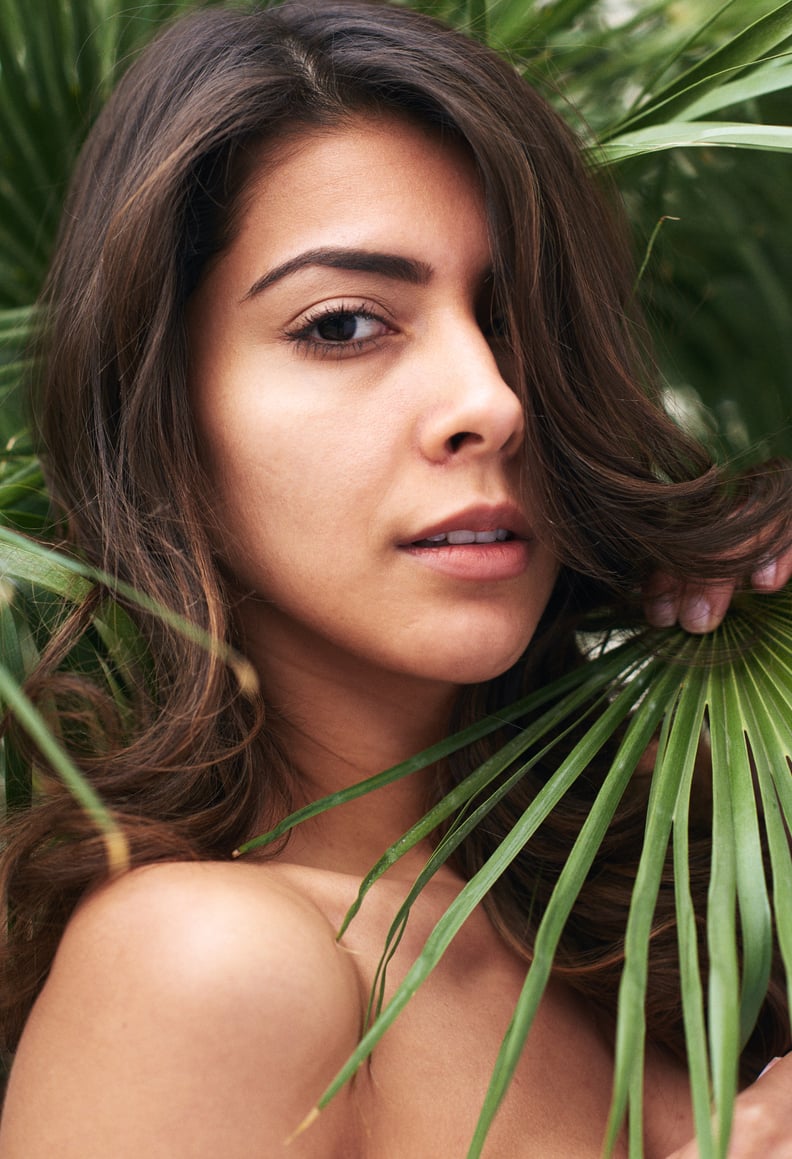 Miss Nicaragua Berenice Quezada Without Makeup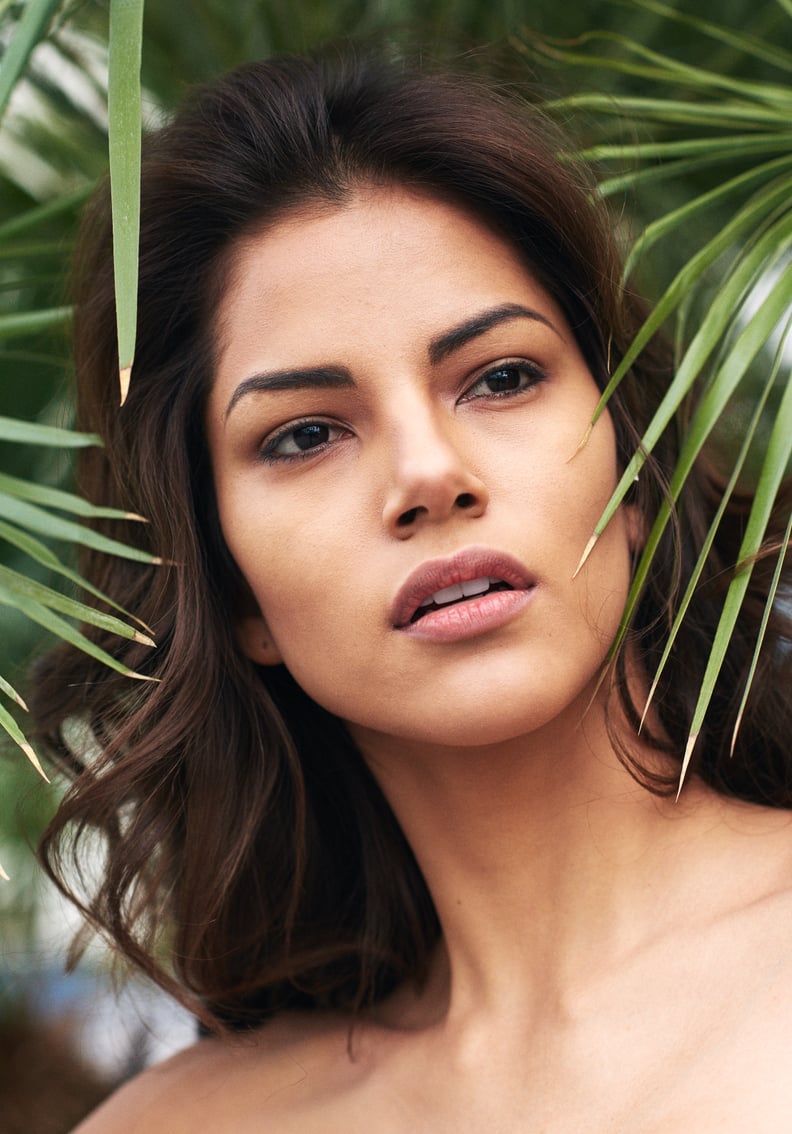 Miss Peru Prissila Howard Without Makeup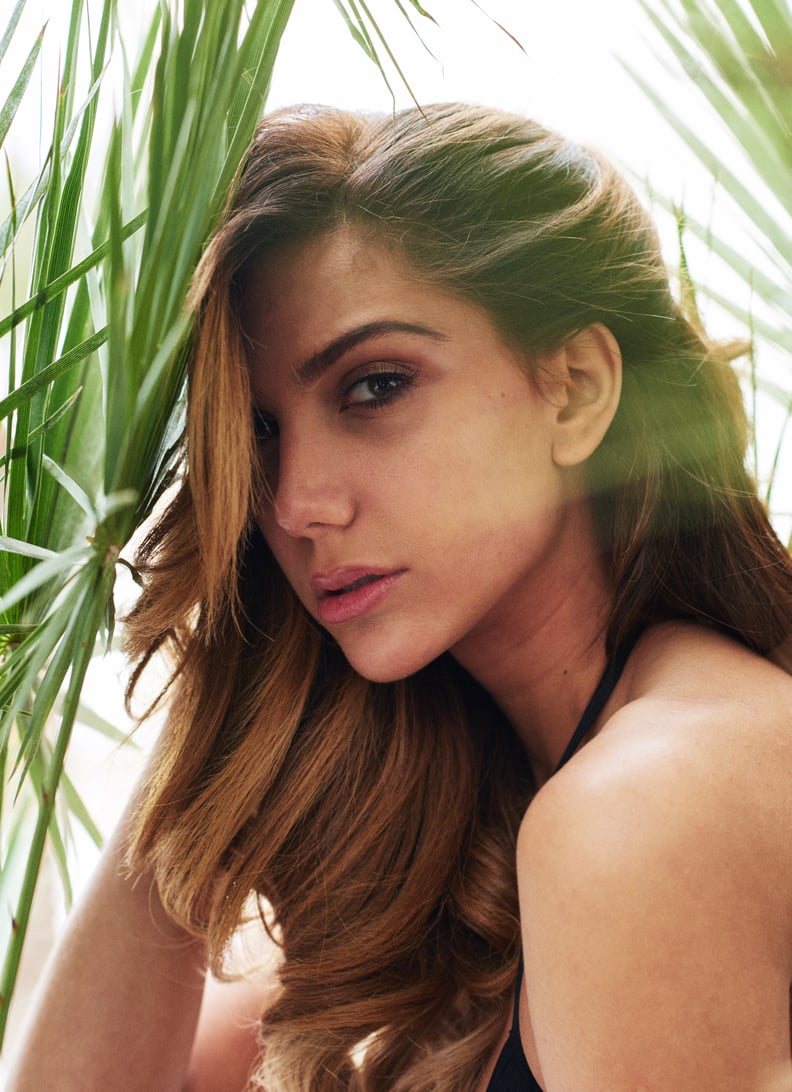 Miss Panama Laura De Sanctis Without Makeup
You'll see these global beauties compete for the Miss Universe title in Las Vegas on Nov. 26. Fergie and Rachel Platten are performing, while Steve Harvey and Ashley Graham are hosting. The show will air on FOX.