These Missha x Frida Kahlo Products Are So Beautiful, It's Surreal
In recent years, cushion compacts have become a US beauty store norm, but they've long been a staple in Asian countries. While more Korean brands and products start to appear stateside, there are still limited-edition products exclusively sold in Asia that we're missing out on. When we found out that the Missha x Frida Kahlo collection would be available to US consumers, we almost shrieked in unprecedented K-beauty excitement.
Frida Kahlo has long been an inspiration to strong women everywhere, and we're thrilled to see a makeup collection dedicated to the artist. The two compacts in the limited-edition line include the Original Tension Pact in two formulas: Intense Moisture and Perfect Coverage. If you have dryer skin, go for the Intense Moisture compact, which is formulated with olive, jojoba seed, grape seed oil, and hyaluronic acid for 24-hour hydration. Oilier skin types should try the Perfect Cover formula to smooth out their complexions. Like all Korean beauty products, sun protection is a priority; both compacts include SPF 37.
We can't wait to get our very own Frida Kahlo x Missha compact when they become available on Missha's website July 13.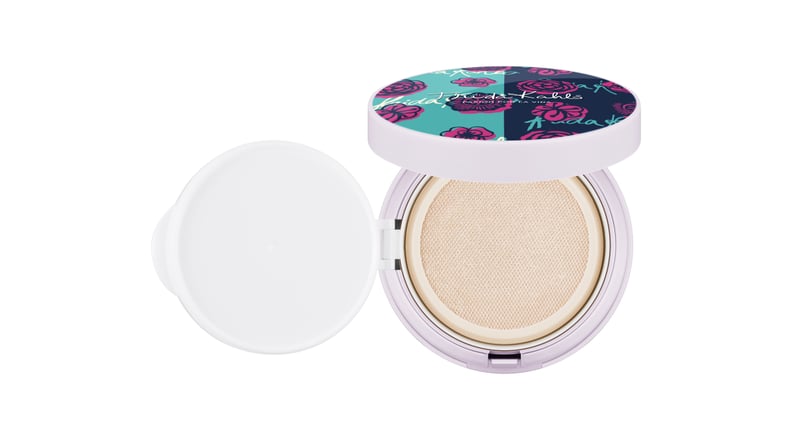 Missha x Frida Kahlo The Original Tension Pact Intense Moisture
Missha x Frida Kahlo The Original Tension Pact Intense Moisture ($25, available July 13)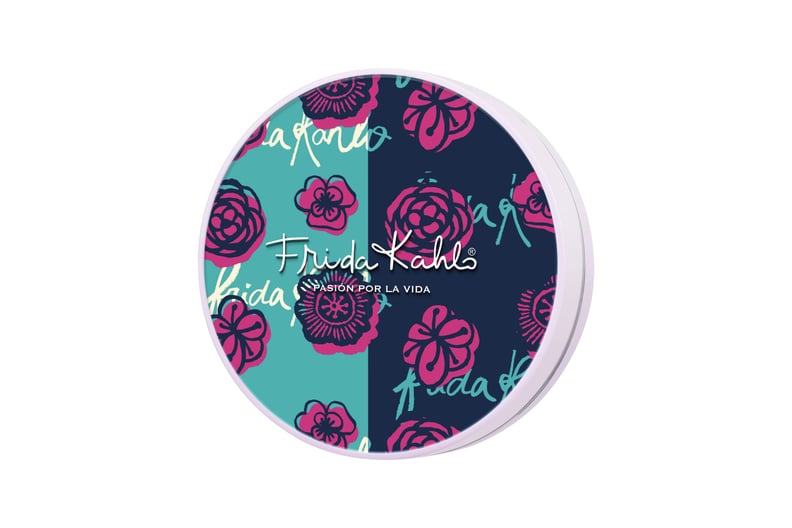 Missha x Frida Kahlo The Original Tension Pact Intense Moisture
Missha x Frida Kahlo The Original Tension Pact Intense Moisture ($25, available July 13)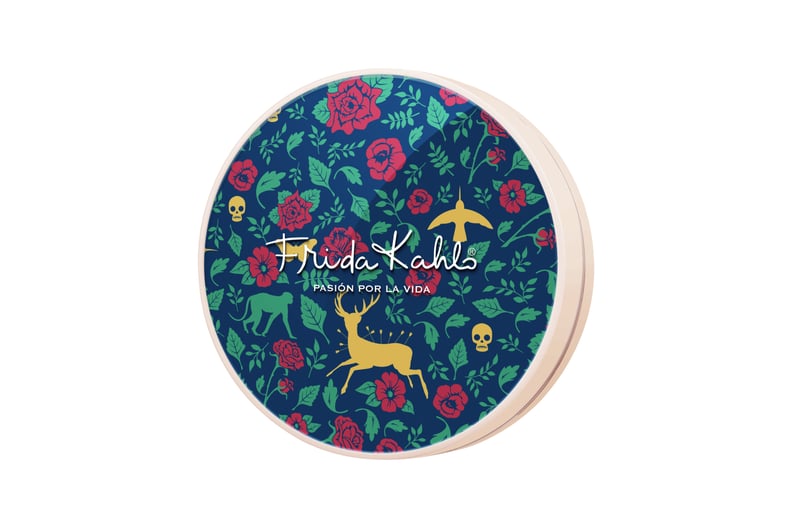 Missha x Frida Kahlo The Original Tension Pact Perfect Cover
Missha x Frida Kahlo The Original Tension Pact Perfect Cover ($25, available July 13)