These 8 Moisturizing Cleansers Are Exactly What Your Dry Skin Needs
As POPSUGAR editors, we independently select and write about stuff we love and think you'll like too. If you buy a product we have recommended, we may receive affiliate commission, which in turn supports our work.
If you have ever had dry, irritated skin, you know how uncomfortable it can be, and using the wrong face wash can further exasperate the issue. Luckily it's easy to revamp your skin-care routine to alleviate the problem with a cleanser that is gentle and hydrating. That's why we curated our favorite hydrating cleansers that won't strip your skin of its natural oils. Check out the face wash options that will effectively remove the dirt and grime of the day without being harsh.
— Additional reporting by Krista Jones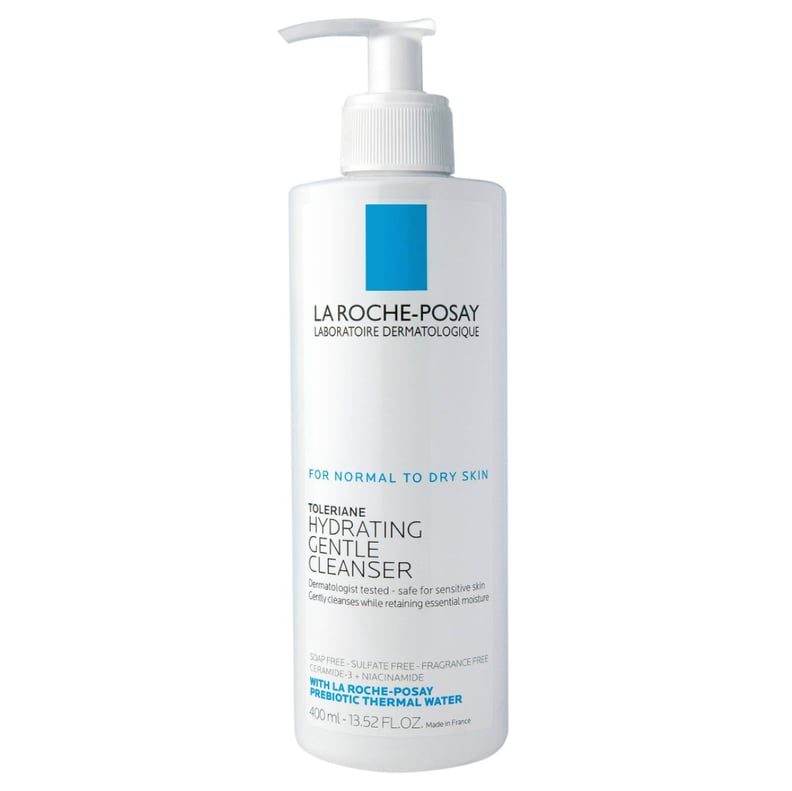 La Roche-Posay Toleriane Hydrating Gentle Cleanser
This La Roche-Posay Toleriane Hydrating Cleanser ($15) is a gentle choice for someone who has skin on the sensitive side. It's enriched with the brand's signature prebiotic thermal water, which helps retain skin's natural moisture.
The Ordinary Squalane Cleanser
Korres Greek Yoghurt Foaming Cream Cleanser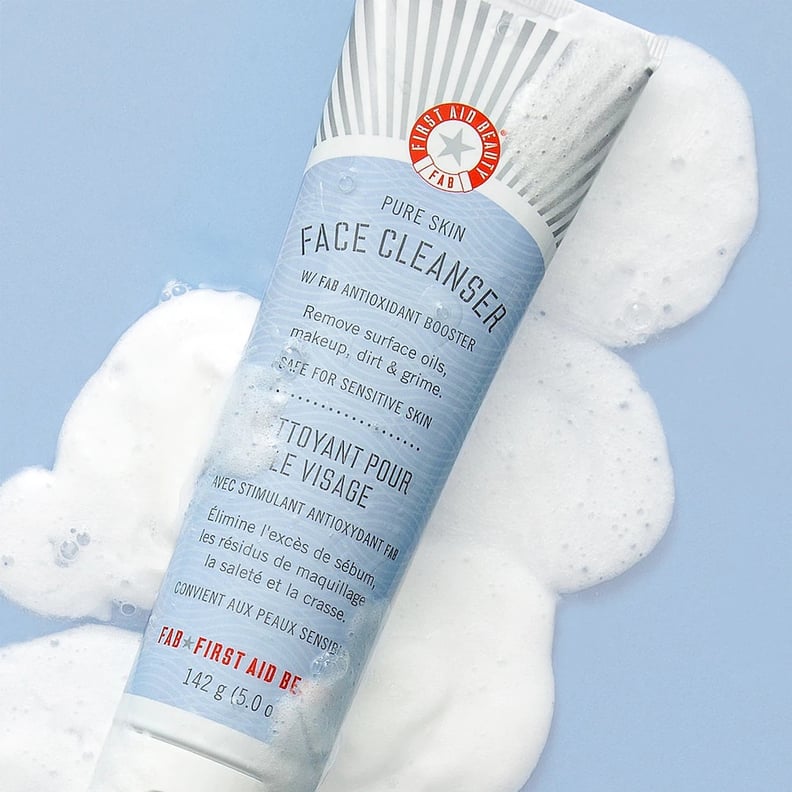 First Aid Beauty Pure Skin Face Cleanser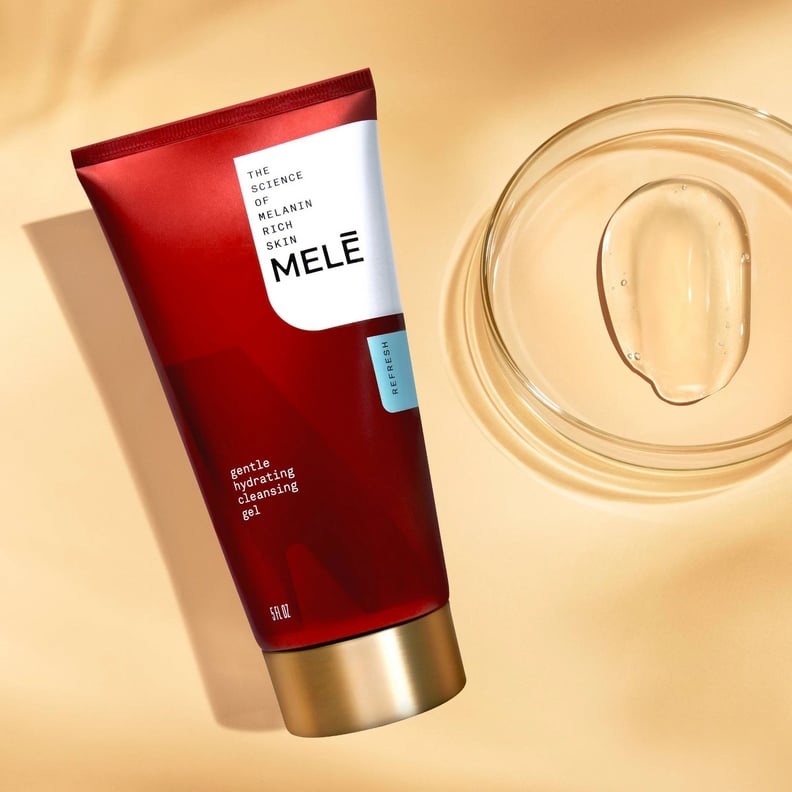 MELE Refresh Gentle Hydrating Facial Cleansing Gel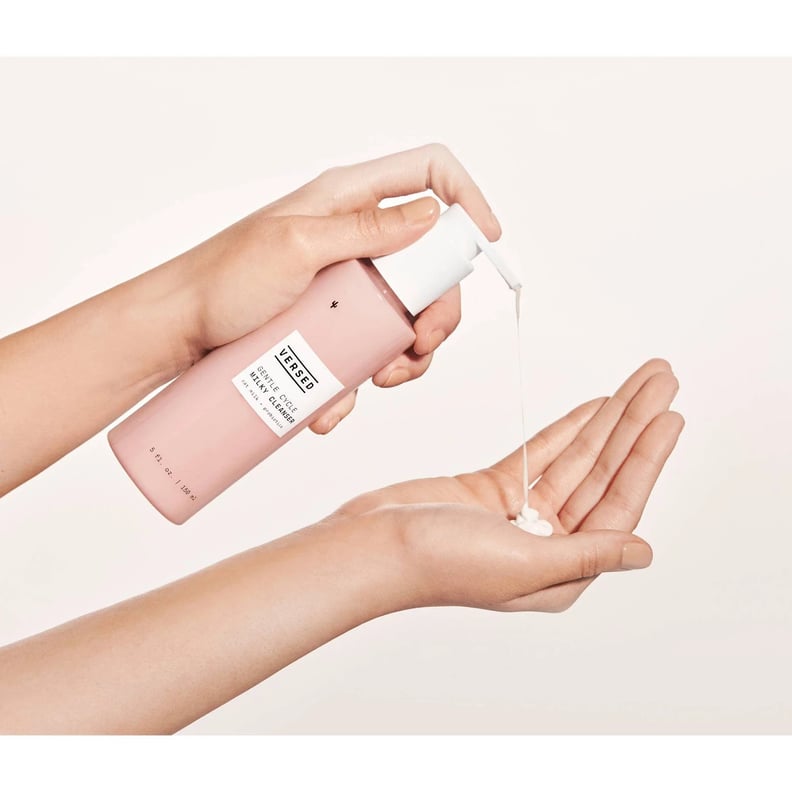 Versed Gentle Cycle Milky Cleanser
The Versed Gentle Cycle Milky Cleanser ($15) contains oat milk and probiotics to keep the skin's moisture barrier and microbiome protected and intact. It's a great option for those with sensitive or reactive skin.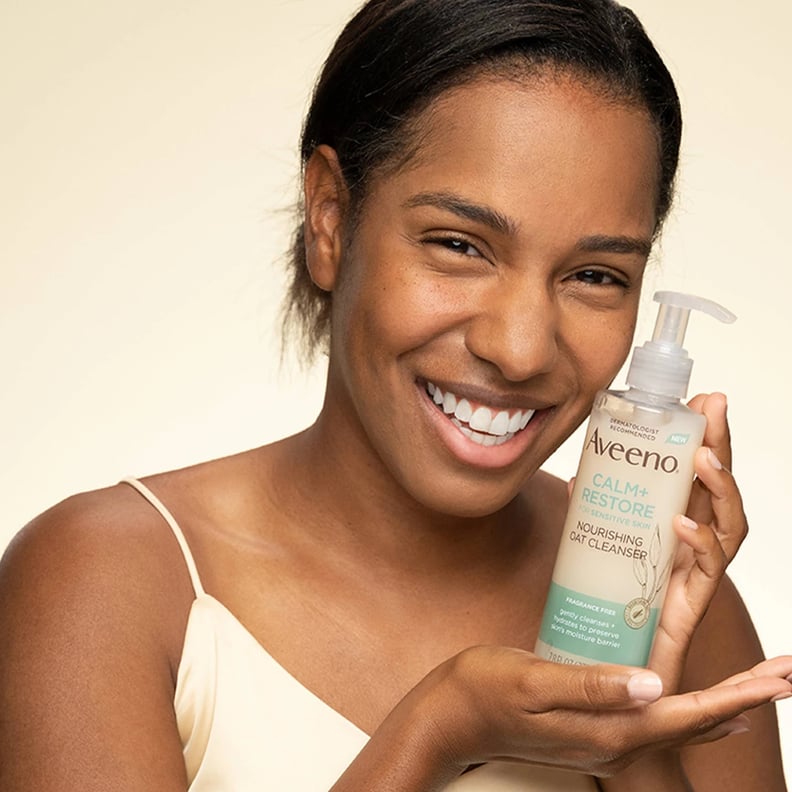 Aveeno Calm and Restore Nourishing Oat Cleanser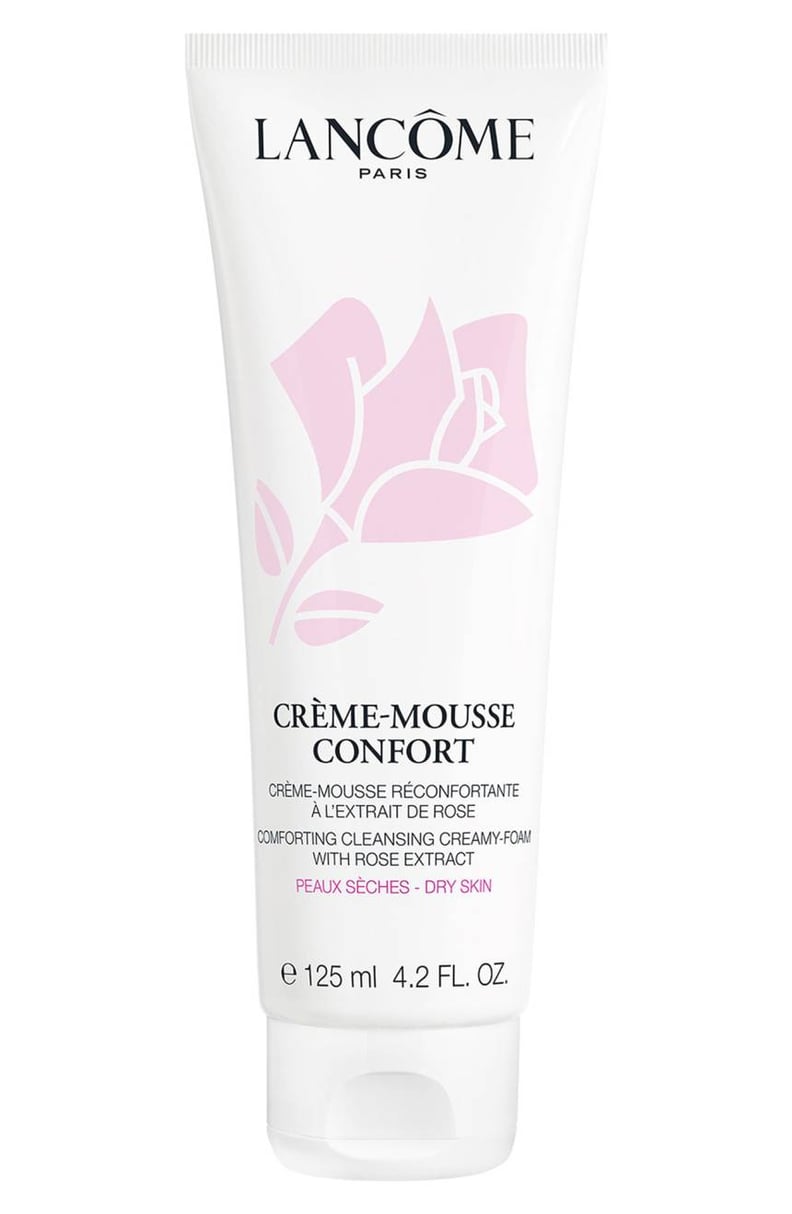 Lancome Creme Mousse Creamy Foaming Cleanser
If you like foaming washes, try this Lancome Creamy Cleanser ($24). The texture is mousse-like and foams into a supercreamy texture, and it contains nourishing rosehip oil to keep your skin fresh and soft.