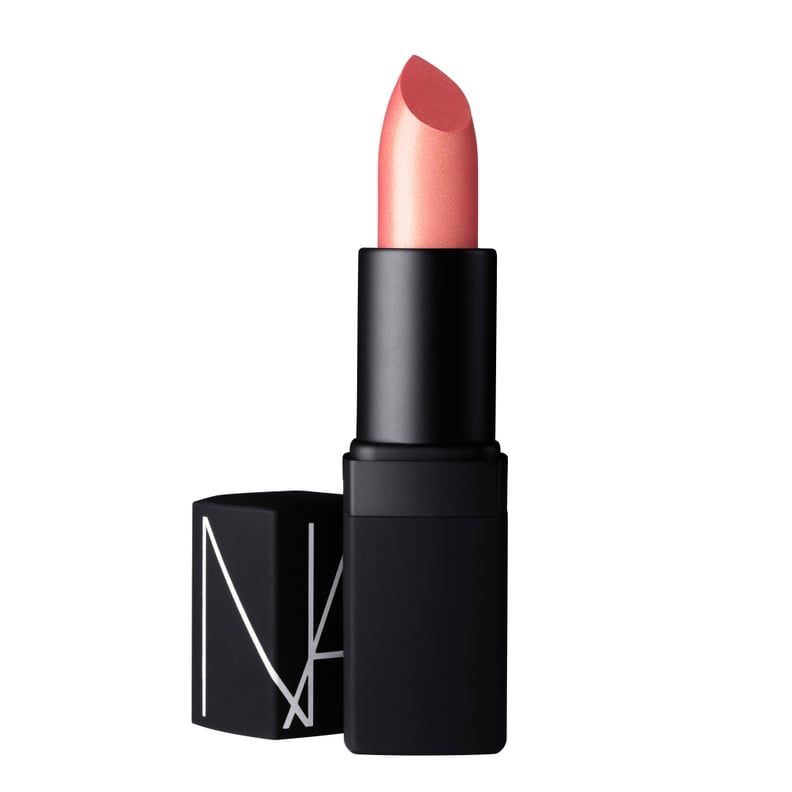 Before there were viral Peach Palettes, there was Nars Orgasm blush. The shimmery pink-peach shade is probably the most famous blush — ever! — and it's known to look good on just about everyone. Plus, it gives you that post-romp "afterglow" look.
This Summer, the iconic shade is expanding its empire (there's already a multiuse stick, lip gloss, and liquid illuminator in the hue) to include liquid blush and a lipstick. Here, we're going to discuss the latter.
While Orgasm Lipstick doesn't launch until May 15 ($28), we got advance samples to test. The formula is just as creamy and nourishing as other Nars lipsticks, and it's decently longwear and pigmented.
But would it be like the sisterhood of the traveling lipstick and complement most complexions? Four POPSUGAR editors — with skin tones ranging from pale to dark — swiped on the shimmery peach-pink to see if it's as universally flattering as its sister powder blush. Keep reading for our reviews!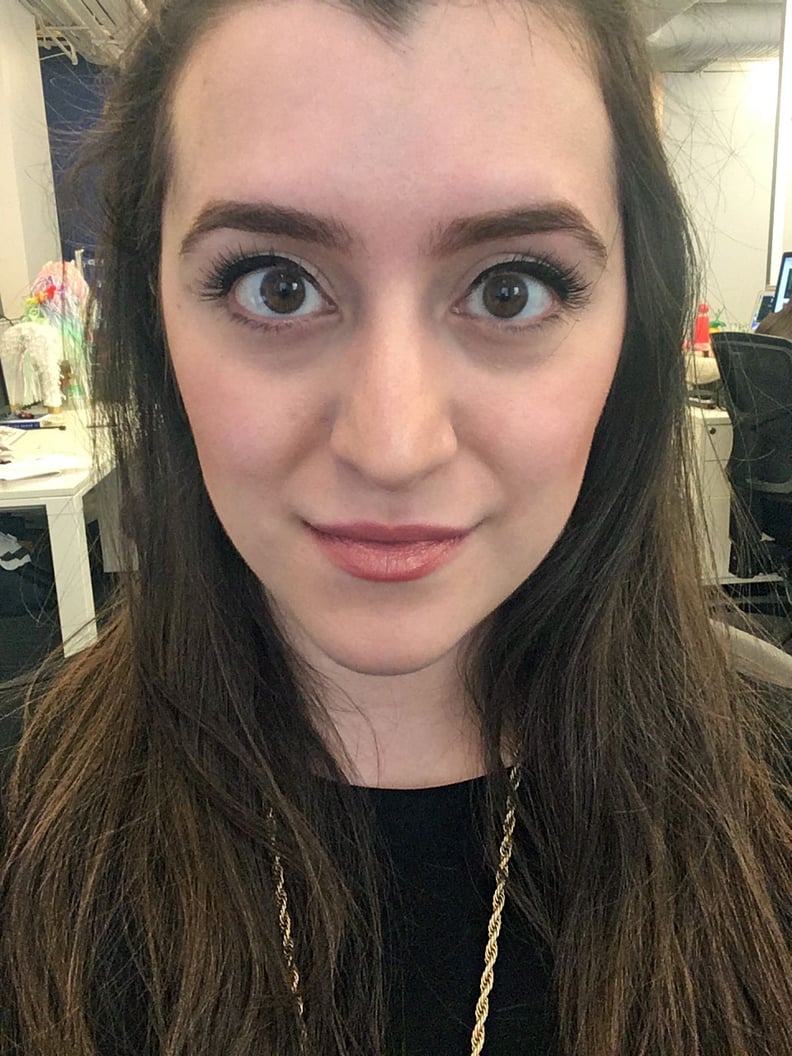 Pale Skin
"This is not a color I would have typically chosen for myself (I usually lean toward bright tones or mauves), but I was pleasantly surprised by how it looked once I applied it. I'm a big fan of the Orgasm blush, so I guess I should have expected to like the lipstick! I would say that it can make my complexion look a little pinker than usual, so I'd wear this shade with a heavier dusting of bronzer." — Emily Orofino, editor, Beauty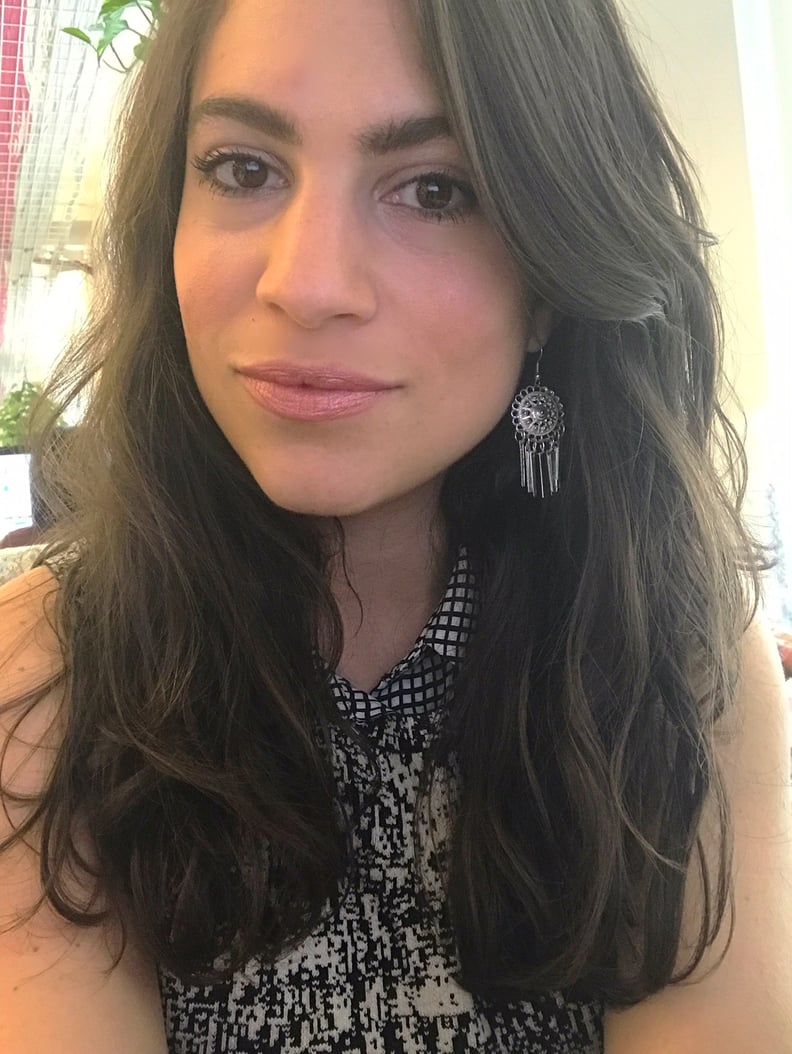 Light Medium
"Here, I am wearing Nars Orgasm Blush and Nars Sun Wash Diffusing Bronzer in Laguna, so I do feel like frosty pink is working well with the rest of my makeup palette. The color is very '90s and reminds me of the shade I wore to prom. That said, the Spice Girls decade is having a renaissance, so it feels on trend again. I like the fact that it has fine gold shimmer particles in it because it complements my warm complexion. I'd probably wear it again with this exact makeup and a white dress in the Hamptons or somewhere equally chic." — Lauren Levinson, senior editor, Beauty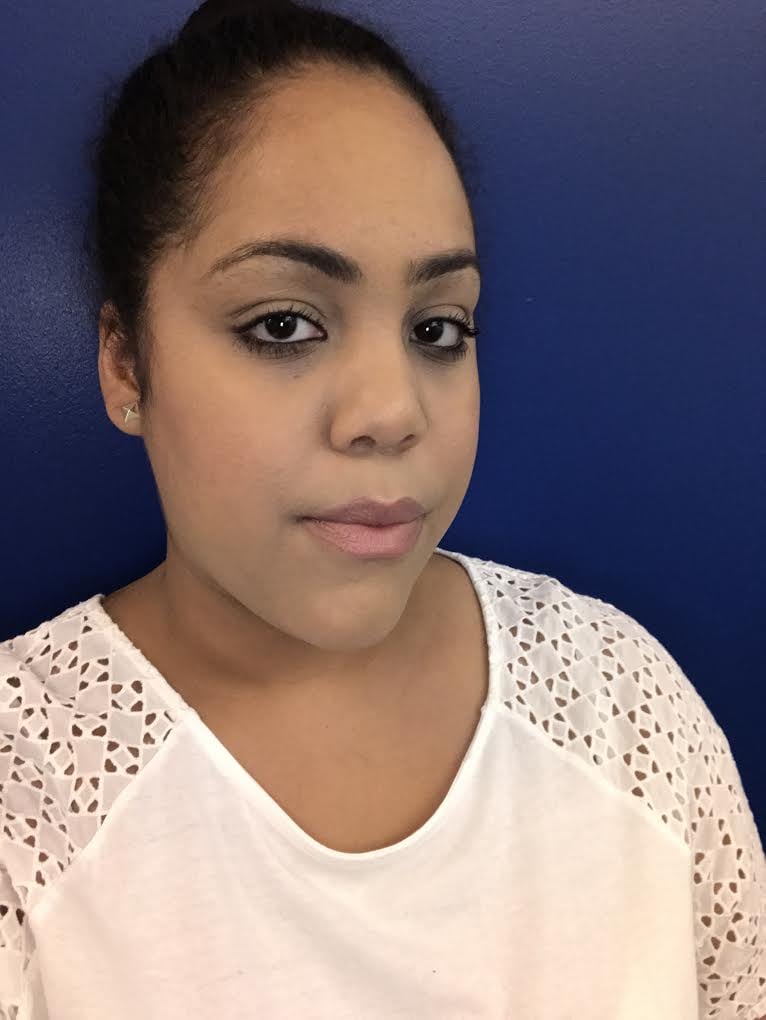 Tan Medium
"It's great for everyday use, especially for someone like me who doesn't like to wear a lot of makeup. The gold shimmer adds a bit of dimension to your lips and blends right in. If you are a peachy-pink-lipstick-lover, then this is the color for you." — Celia Fernandez, assistant editor, Latina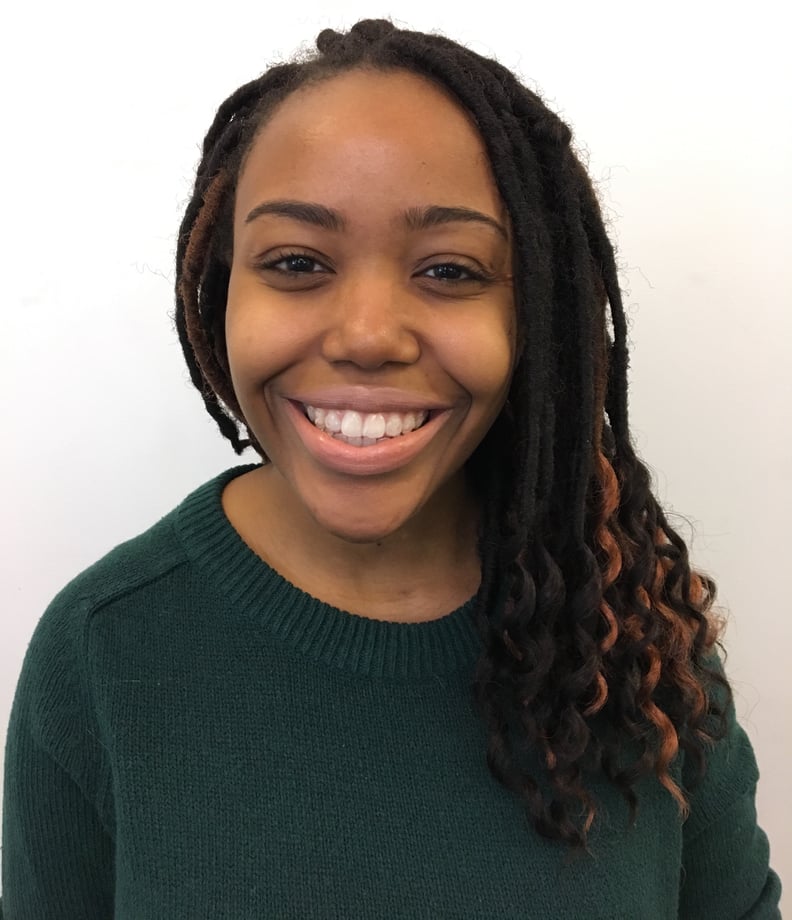 Deep
"It's a really fun color! It's nude enough to prevent it from being too out of the box, but the shimmer and sparkle keep it cute. I would wear it for a fun day outing like a picnic or a brunch." — Mekishana Pierre, associate social media strategist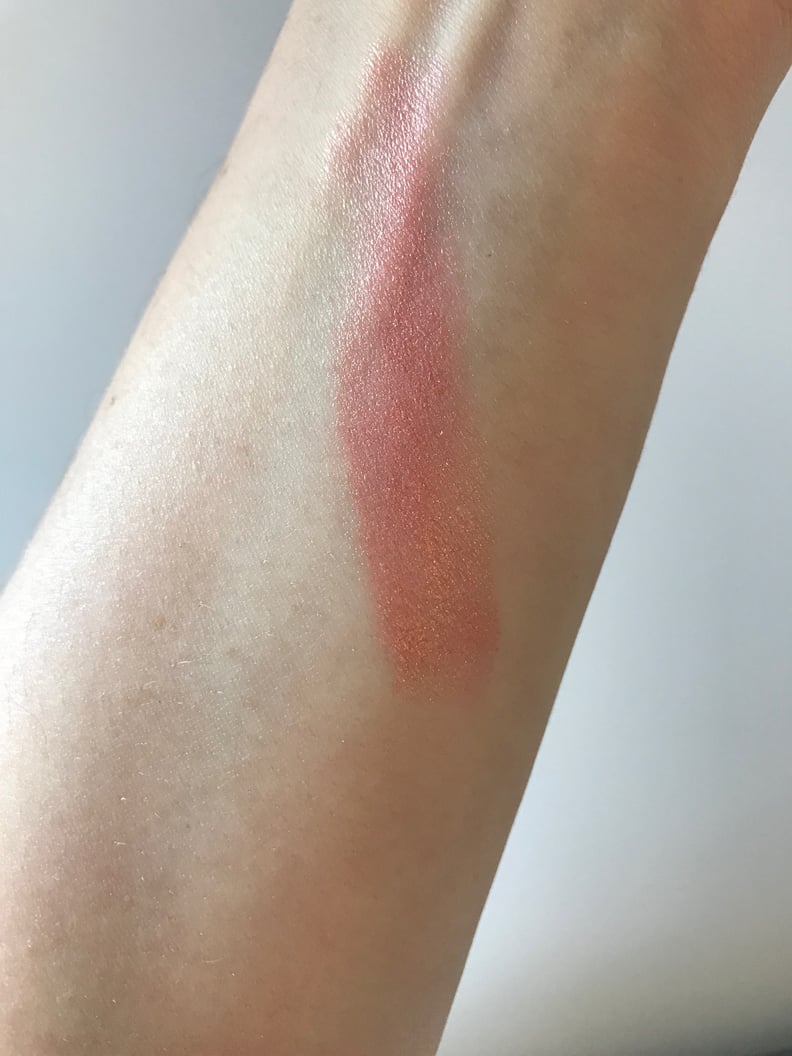 Nars Orgasm Lipstick Swatched on a Light Medium Skin Tone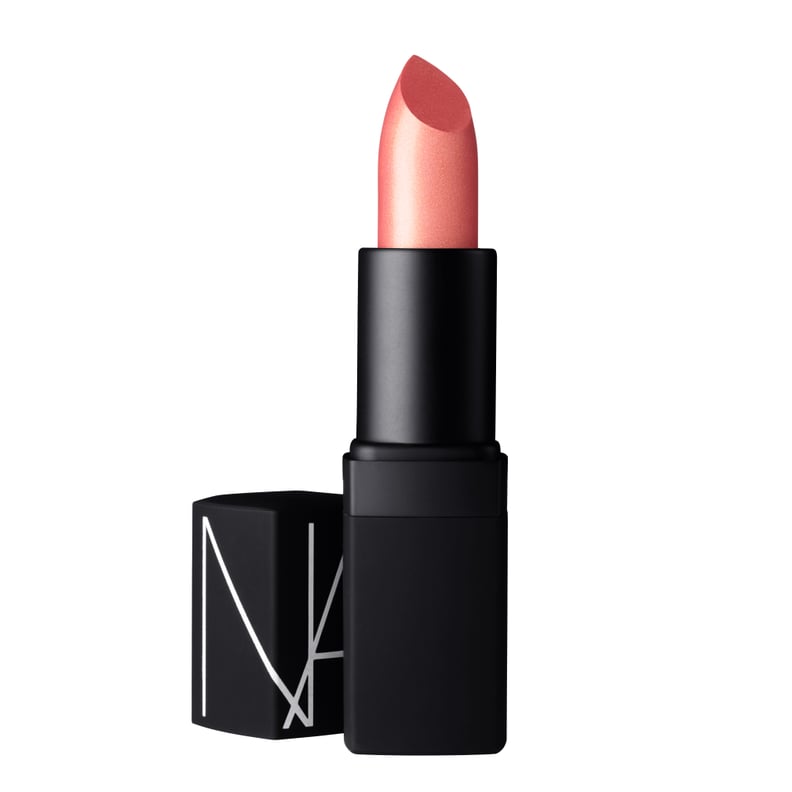 Nars Orgasm Lipstick