8 Natural Ingredients You Need to Look For When Choosing Skin Care Products
As POPSUGAR editors, we independently select and write about stuff we love and think you'll like too. If you buy a product we have recommended, we may receive affiliate commission, which in turn supports our work.
If your New Year's resolution is to make your beauty routine greener, then start by getting educated. Lackluster skin can get its glow back by relying on more natural and organic products. But first, you need to know what ingredients to look for.
Conventional dry-skin remedies often contain synthetic ingredients, like petroleum jelly and silicones, that sit on top of skin rather than soaking in. This barrier means the skin can't draw moisture from the air or properly dispel toxins. Your skin may seem softer when you first begin using them, only to be left more dry and irritated in the long term. Worse still, ingredients like dimethicone (used to give products a smooth, slippery feel) are known to cause skin irritation and clog pores, and petrolatum has links to cancer-causing contaminants.
Dehydration isn't the only skin issue to crop up in chilly months. Redness, inflammation, eczema, and even acne come along for the ride. Thankfully, there are natural ingredients that moisturize, heal, and calm skin effectively. And with no nasty side effects. Let's take a look.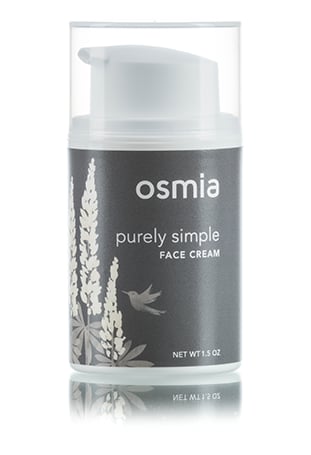 Aloe vera
This cooling, lightweight moisturizer may seem better suited to hot weather, but its ability to prevent irritation, heal cold sores, and treat eczema and psoriasis makes it a Winter essential, too. Those with sensitive or irritated skin will benefit from this soother.
Try Osmia Organics Purely Simple Face Cream ($60) made with aloe for hydration that calms upset skin.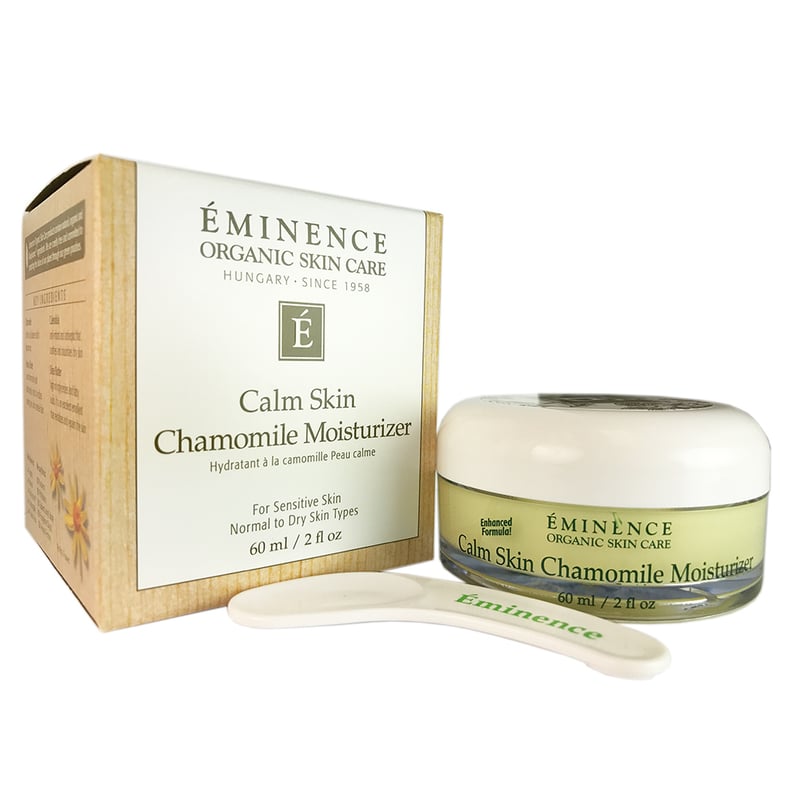 Chamomile
Dry skin can quickly lead to redness and inflammation. If you are in the red zone, chamomile will help. This skin-calming ingredient contains bisabolol, a natural compound known for its anti-inflammatory properties, beneficial in treating eczema and other irritable skin issues. The herb also holds skin lightening and brightening properties, which give the complexion a boost of radiance.
Éminence Calm Skin Chamomile Moisturizer ($37) contains chamomile and other natural ingredients to comfort upset skin.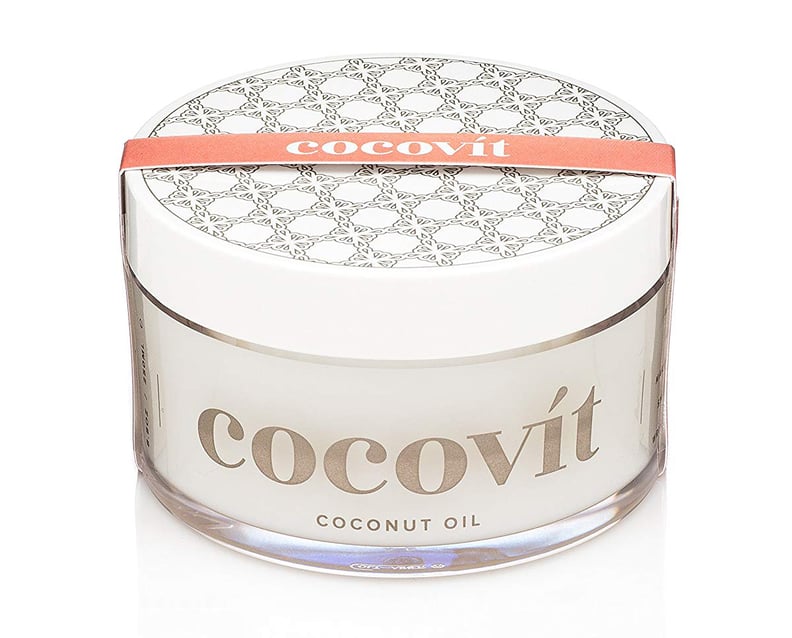 Coconut oil
It seems this natural ingredient conquers all beauty issues, and Winter skin is no exception. Use coconut oil to heal dry skin, soothe irritation, calm eczema, and eliminate breakouts due to dry skin. It soaks easily and is suitable to most skin types.
When shopping for coconut oil, always choose organic virgin coconut oil, like Cocovit Coconut Oil ($38), and steer clear of refined coconut oil, which is often chemically treated. This multiuse ingredient may be applied to face, lips, body, hands, and hair.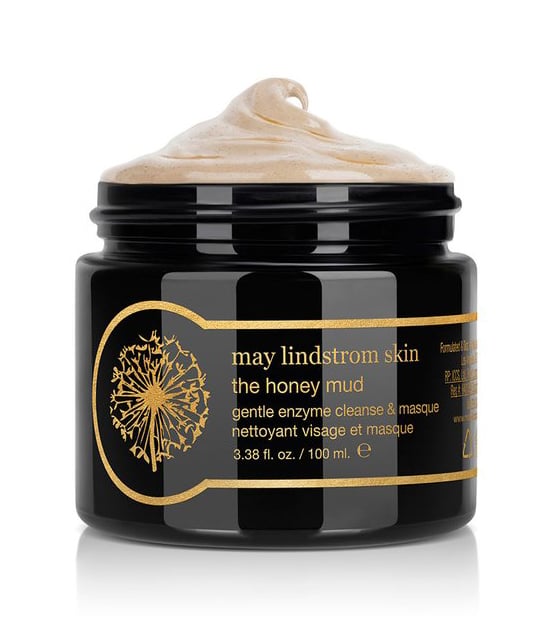 Honey
This natural ingredient holds more benefits than simply satisfying your sweet tooth. Honey is softening and heals dry, irritated skin. It has moisturizing properties and is naturally antibacterial, so it helps to prevent breakouts.
May Lindstrom The Honey Mud ($80) combines raw honey, natural clay, and plant oils to cleanse, nourish, and hydrate the skin. It is ideal for combating roughness, clogged pores, and dryness.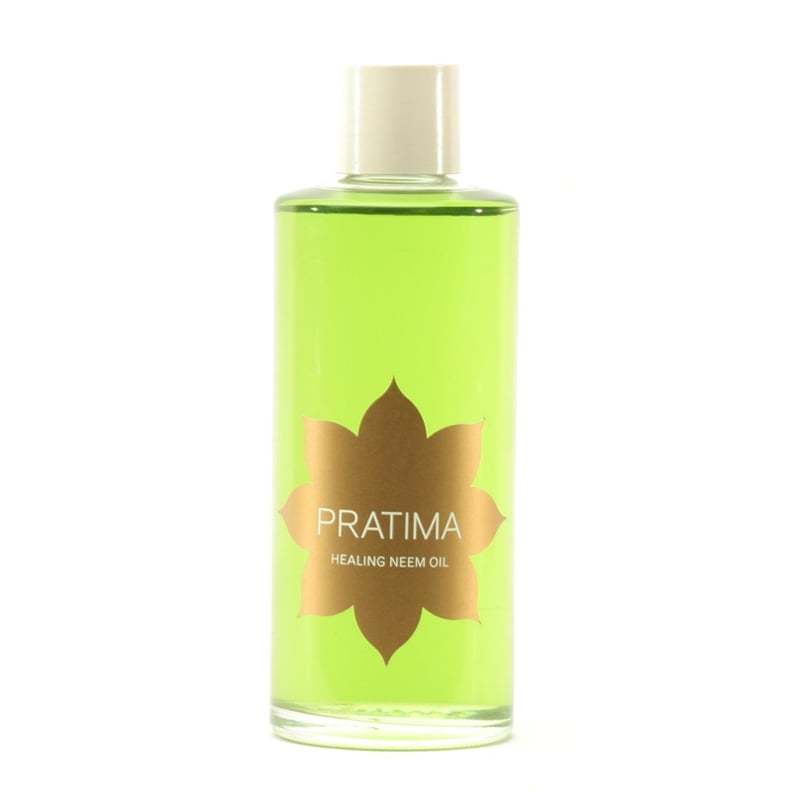 Neem oil
Neem oil is a staple in Ayurvedic beauty and has the ability to treat many skin conditions. Whether you're dealing with irritation, breakouts, inflammation, or redness, this natural oil can rescue skin. Neem offers nongreasy moisture while it smooths and clears.
Pratima Skincare Healing Neem Oil ($40) may be used as a cure-all for problem skin conditions or to protect the skin from wind burn, excessive dryness, and chapping. It's mild enough for use on face and body.
Sea buckthorn oil
Sea buckthorn is moisturizing, calming, and healing and is possibly the best oil you can include in your Winter skin care arsenal. This natural oil is suitable for most skin types and, because of its natural orange hue, gives sallow skin a beautiful glow. It is also lightweight and easily absorbed.
Kahina Giving Beauty Serum ($98) may be applied to clean skin or patted over your daily moisturizer.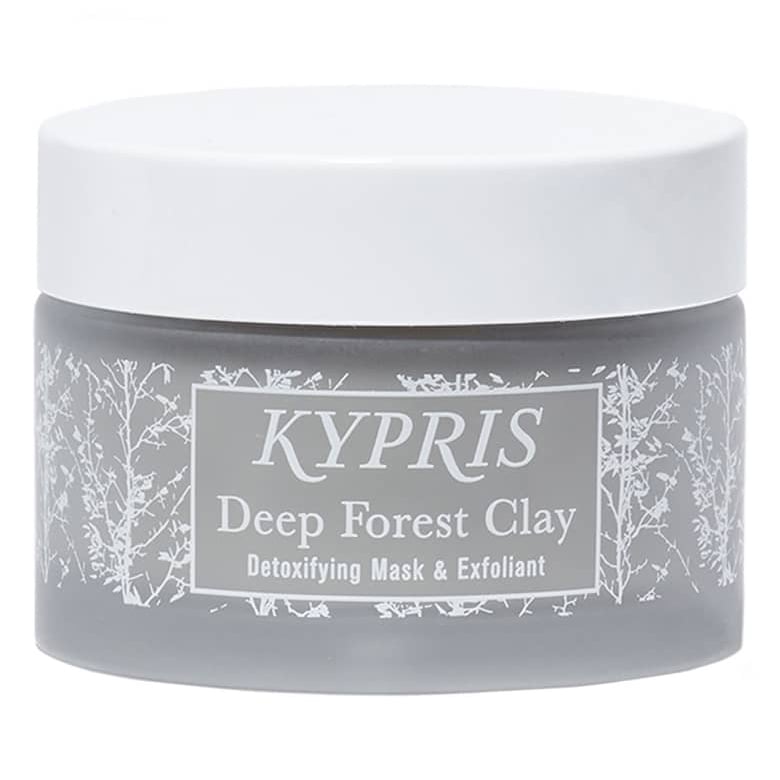 Sea salt
This oceanic ingredient works wonders at softening and soothing dry, rough skin. It is also a natural detoxifying ingredient, drawing out impurities and revitalizing the complexion. Use Kypris Beauty Deep Forest Clay ($105) to relieve itchiness and discomfort, moisturize, and exfoliate.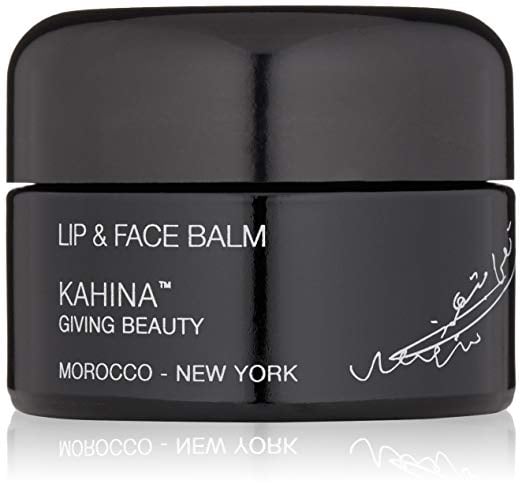 Shea butter
That superrich, ultraemollient ingredient you are looking for this season is shea butter. It hydrates, protects, and repairs skin efficiently. It can be slathered on the face, lips, hands, feet, and body, making it a good all-purpose one to pack for ski weekends.
For intensive treatment, apply Kahina Giving Beauty Lip & Face Balm ($44) before turning in for the night.