Noah Cyrus's '90s Supermodel Nails: See Photos
Noah Cyrus's Supermodel Nails Shine Against Her Naked Dress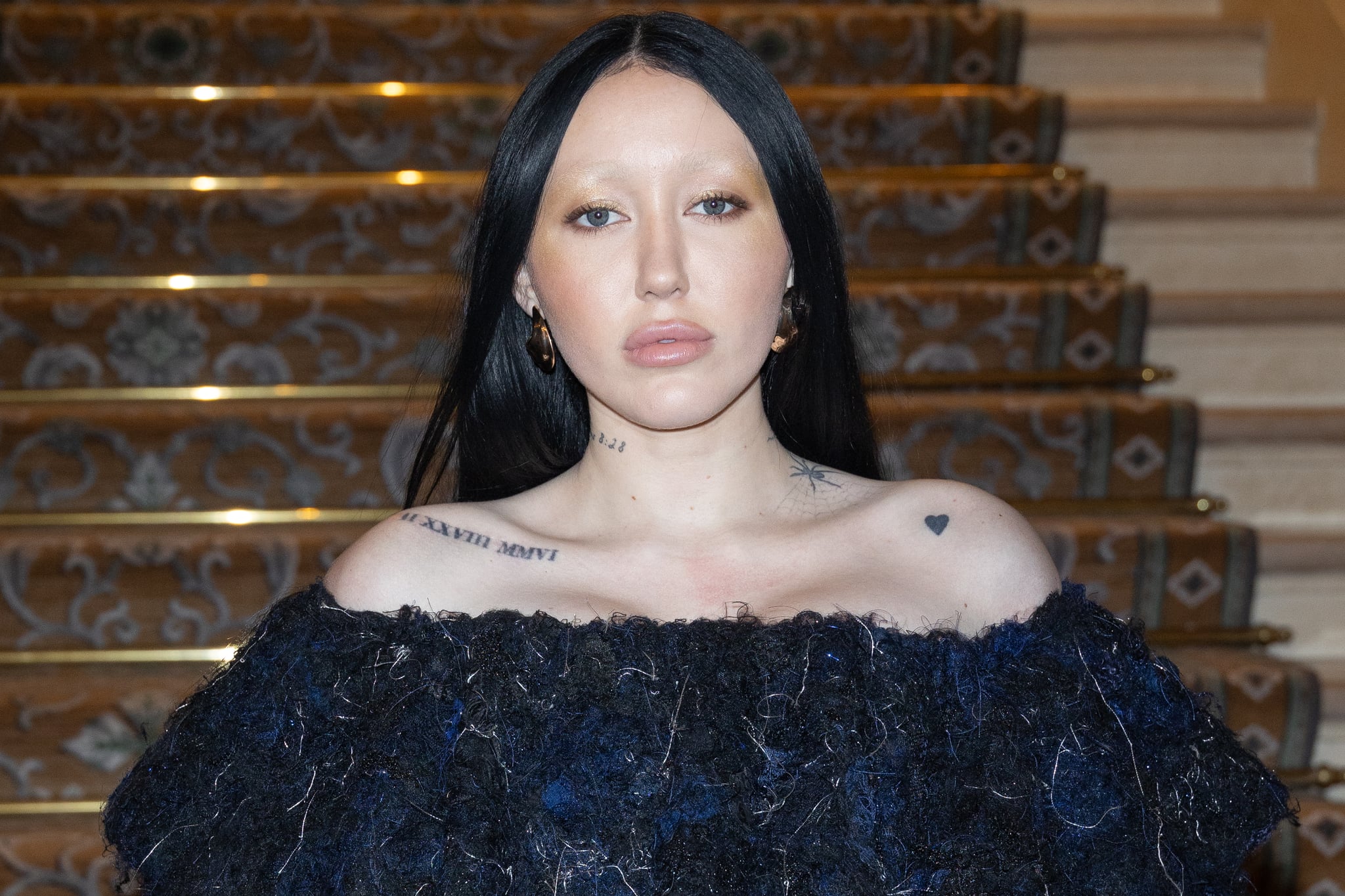 Image Source: Getty/Marc Piasecki / Contributor
Noah Cyrus is already winning Milan Fashion Week, and it's only just begun. On Feb. 22, the singer attended a show while wearing bleached brows, long, jet-black hair, and most importantly, supermodel nails, which popped against her metallic naked dress.
Cyrus's nails were filed into an oval shape and painted a translucent beige color that allowed for a glimpse at her natural nail. The manicure was finished with a shiny topcoat that gave the nail a "rich girl" sheen. No additional nail art was added to the manicure, keeping it super simple.
Supermodel nails have only gotten more popular over the last year. It's the perfect minimalist manicure that goes with anything, which is why it's frequently spotted on runways around the world. Now, the manicure continues to be both a standalone trend while also serving as a base for design-heavy looks, like crystal nails, french manicures, and more.
This manicure is to your beauty routine what a plain white T-shirt is to your wardrobe. If you're looking for an easy design that you won't have to think about, opt for supermodel nails at your next salon visit. In the meantime, take a closer look at Cyrus's Milan Fashion Week manicure below.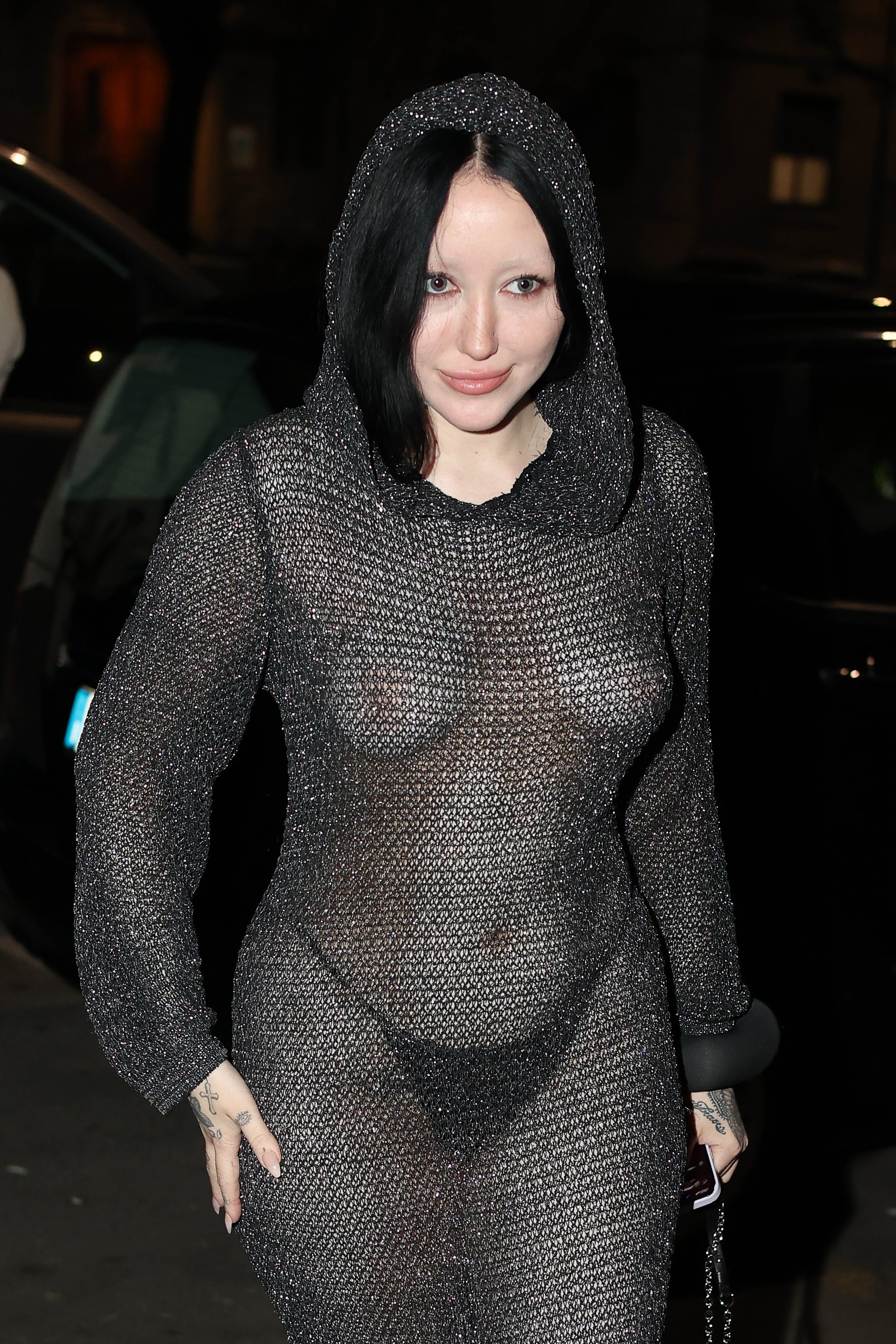 Image Source: Getty/Robino Salvatore / Contributor