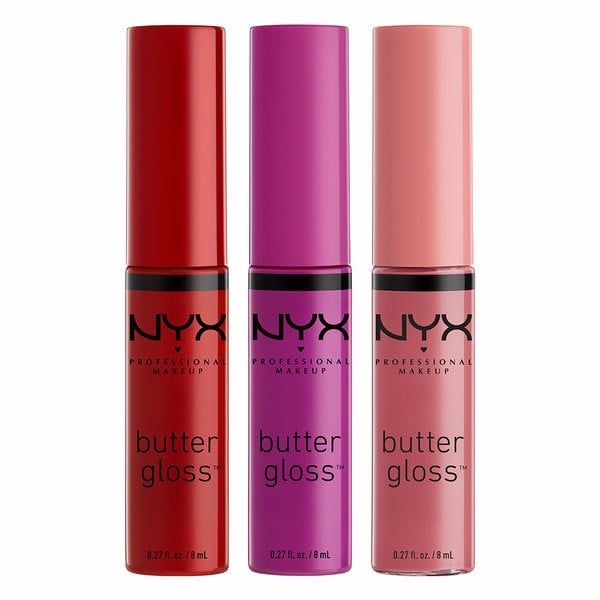 As POPSUGAR editors, we independently select and write about stuff we love and think you'll like too. If you buy a product we have recommended, we may receive affiliate commission, which in turn supports our work.
Whether you are an NYX junkie or just happen to have a thing for high-performing beauty products that come with a low price tag (then again, who doesn't?), consider this your lucky day. The popular drugstore brand that brought you all of these Fall goodies and a vault-happy holiday collection is hosting an online sale offering some of its most popular products at a mere fraction of the original cost. From $2 lipsticks and glosses to $3 eye shadow palettes, see some of our top picks ahead, and shop the full sale at NYXCosmetics.com.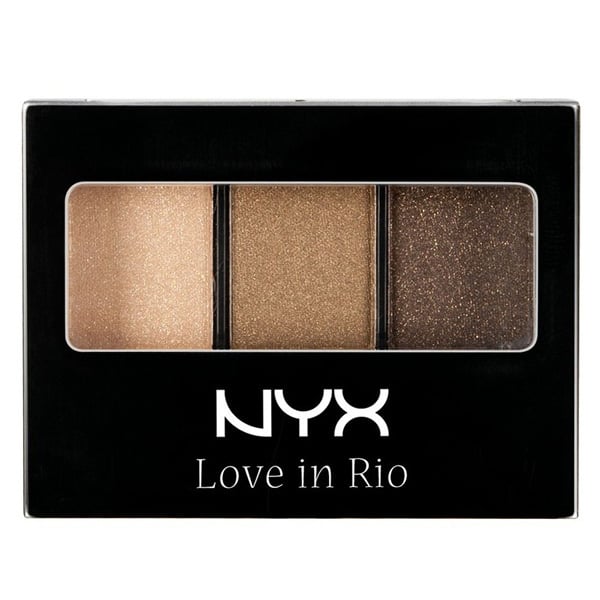 NYX Love in Rio Eyeshadow Palette
Inspired by the fast-paced city of Rio, each of NYX's Eyeshadow Palettes ($3, originally $6) features three complementary shades that can be worn solo or layered for more depth. Scoop them up in 10 color trios (we're obsessed with the Amazonian Babes shown).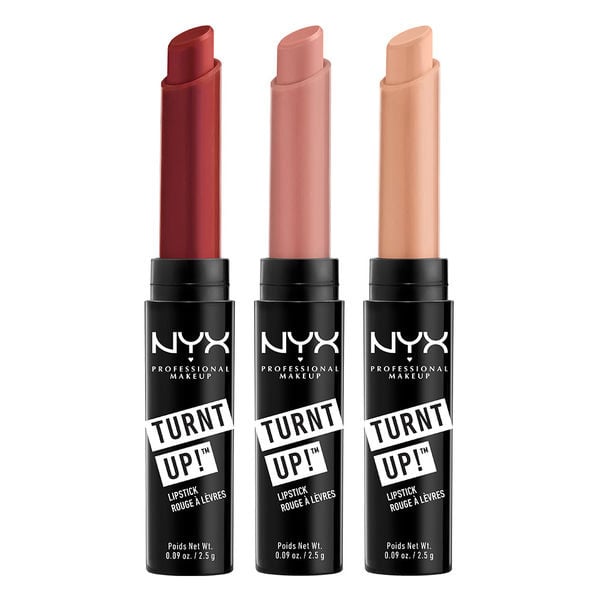 NYX Turnt Up! Lipstick Set 3
This NYX Turnt Up! Lipstick Set 3 ($6, originally $12) contains three go-to shades — Feline, Flutter Kisses, and Stone — for taking your look to the next level. Commenters on the brand's website seem to especially appreciate their "kiss-proof" quality — perfect for that mistletoe moment!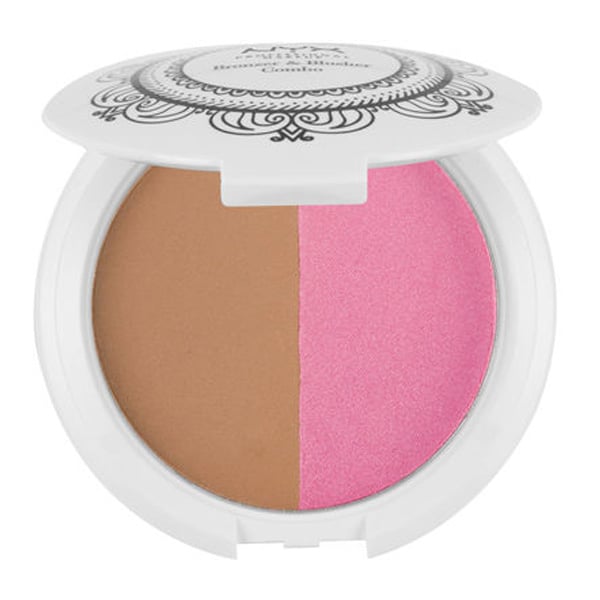 NYX Bronzer & Blusher Combo
Achieve a rosy or sun-kissed glow in a pinch thanks to this multitasking NYX Bronzer & Blusher Combo ($5, originally $9). It's available in three different shade ranges for customizing your color (we like to mix the bronze and blush shades together for a more natural flush).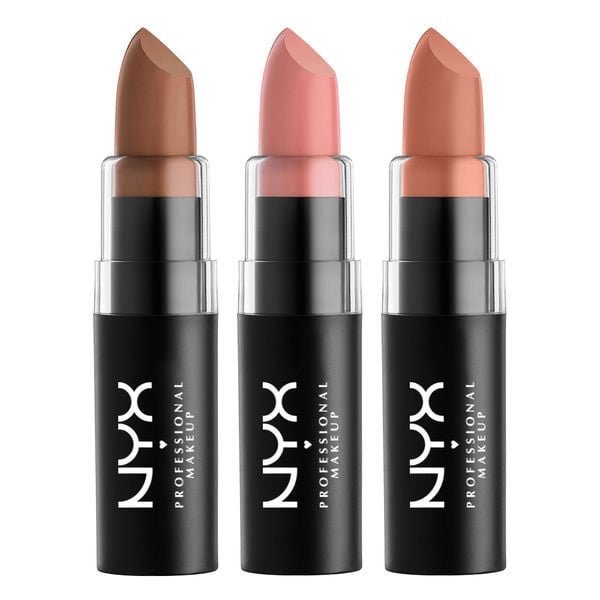 NYX Matte Lipstick Set 6
It can be difficult to find matte products that aren't overdrying, which is why we love this plush (and moisturizing!) NYX Matte Lipstick Set 6 ($6, originally $12). It contains three beige/taupe shades — Maison, Euro Trash, and Bare With Me — for a soft and sophisticated effect.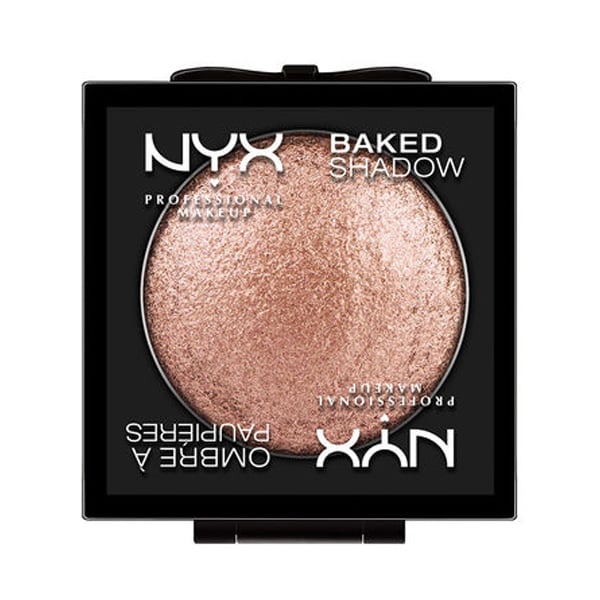 NYX Baked Shadow
Metallic is huge this season, and NYX is making it easy to tap into the trend with a range of 12 NYX Baked Shadows ($4, originally $6). Several of the shades — including Moonshine and Vesper — also double as highlighters for upping the ante.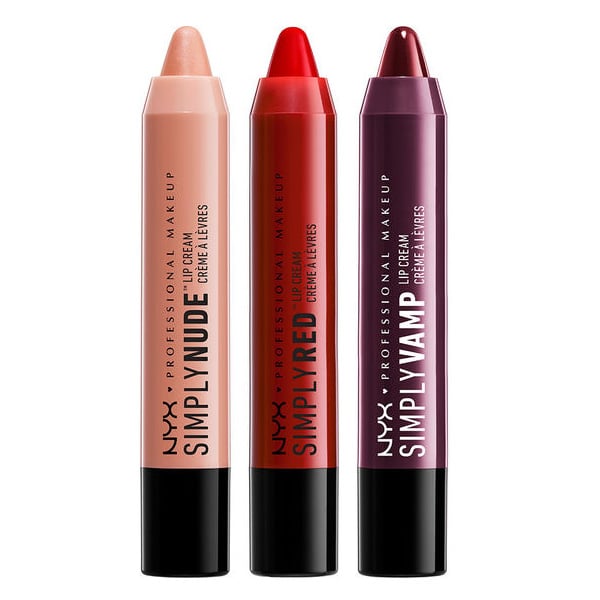 NYX Simply Lip Cream Set 4
Lip balms make it easy to achieve the high saturation of a lipstick with the precision of a crayon. This NYX Simply Lip Cream Set 4 ($7, originally $12) includes three go-to shades — Fairest, Maraschino, and Bewitching — so you never have to agonize over which color to pick ever again.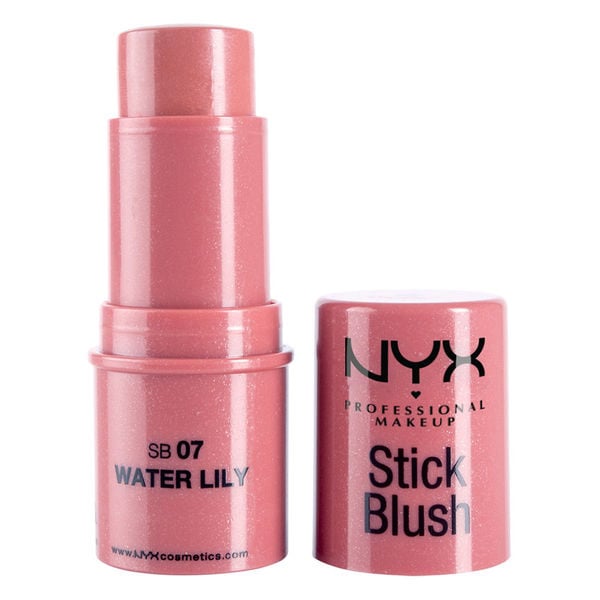 NYX Stick Blush
Great for the girl on the go, this NYX Stick Blush ($3, originally $6) is as convenient as they come. Swipe it up in one (or several) of the eight shades for adding life back into your cheeks (it can also be used on the eyelids and lips!).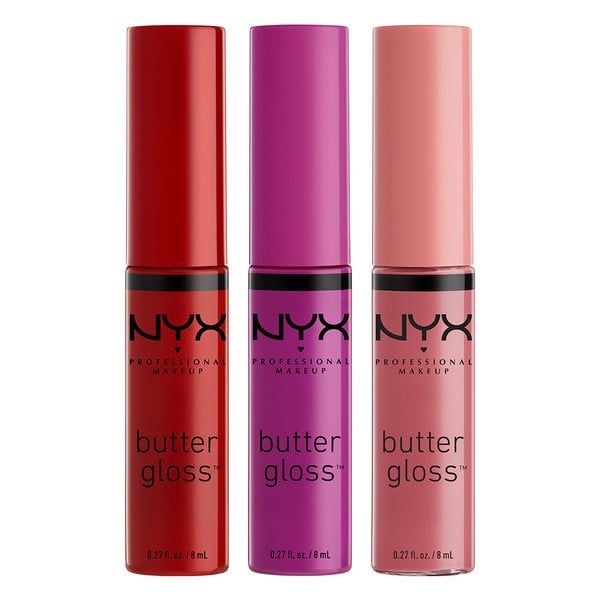 NYX Butter Gloss Set 6
True to its name, the glosses in the NYX Butter Gloss Set 6 ($6, originally $10) glide on smoothly like butter and stay put for hours at a time. They're also hyperpigmented, offering high color payoff for such a low price.