Phoebe Robinson of 2 Dope Queens on the 1 Product She'd Recommend to Bono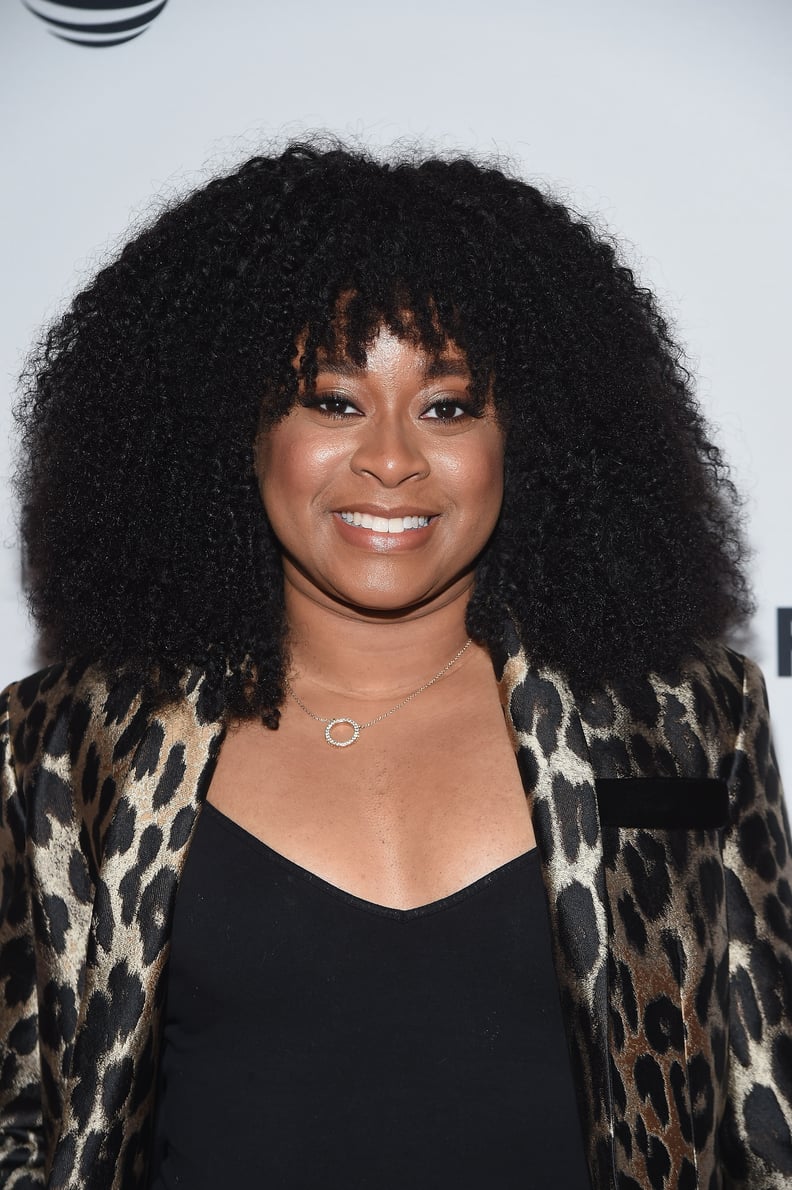 Getty | Monica Schipper
As POPSUGAR editors, we independently select and write about stuff we love and think you'll like too. If you buy a product we have recommended, we may receive affiliate commission, which in turn supports our work.
Phoebe Robinson is a busy woman – she's got two popular podcasts (2 Dope Queens alongside Jessica Williams, which got turned into an HBO special, and Sooo Many White Guys), and is currently on her "Sorry, Harriet" tour. In addition to her comedy, she's the author of two books, Don't Touch My Hair and Everything's Trash but It's Okay. Somehow, the comedian still makes time for some self-care (even when preparing to interview important guests like Michelle Obama, Reese Witherspoon, and Tom Hanks).
The 34-year-old sat down with POPSUGAR for an interview at a Schick Intuition Fab razors event to talk about how she saves time, how she practices self-care, and the products she shares with her boyfriend.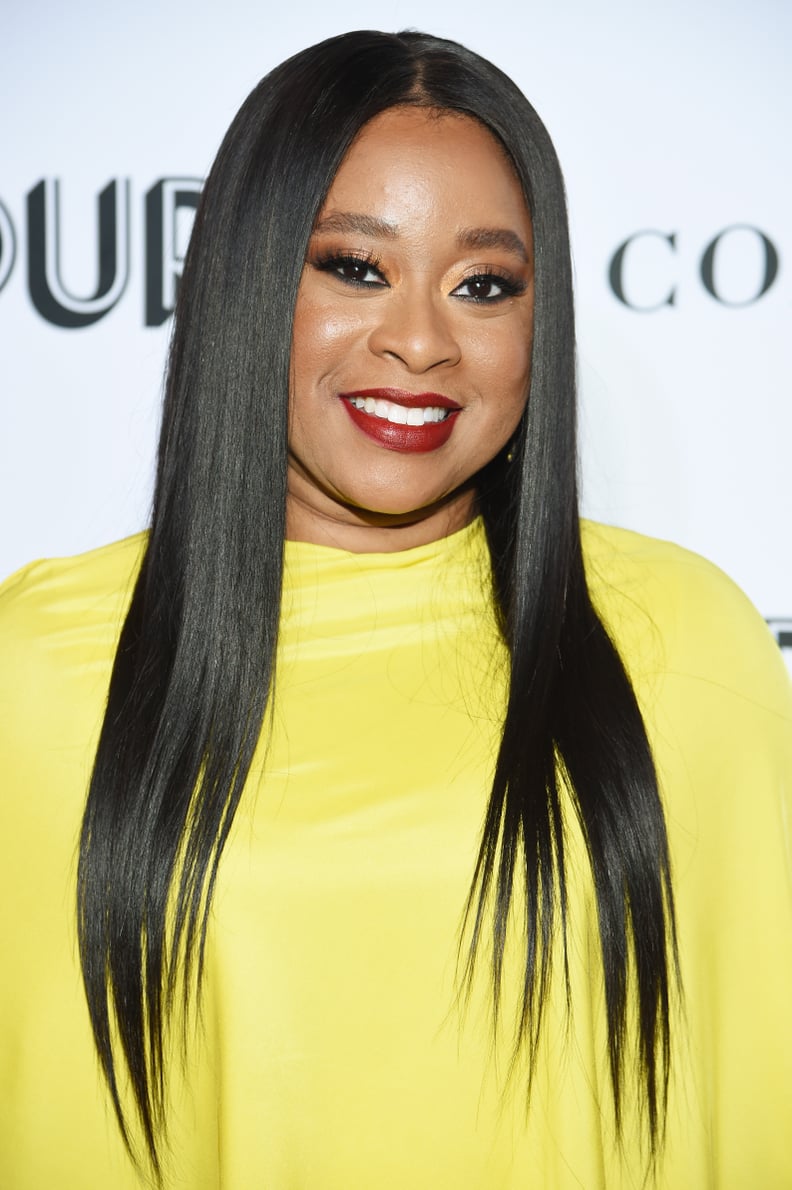 Phoebe Robinson's Biggest Self-Care Tip
No matter how busy Robinson is, she tries to make sure to take off her makeup before bed, a tip she learned from her makeup artist, Delina Medhin. "[Otherwise] you wake up in the morning thinking 'I look like a mess, and my pores are clogged,'" she said.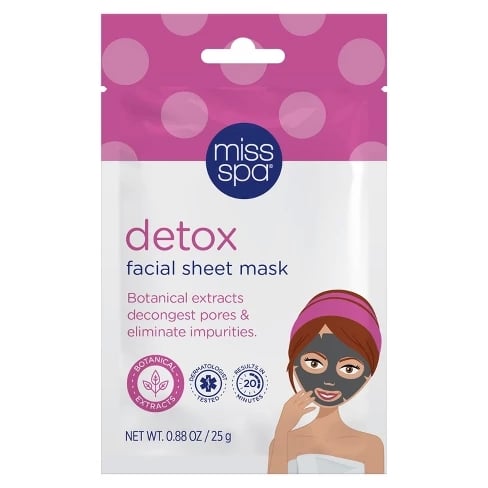 The Product Phoebe Robinson Would Recommend to Bono
Fans of Robinson's spinoff podcast Sooo Many White Guys know that one of Robinson's biggest passions is U2, so recommending a product to Bono would have to be one she really loves. "[I'd tell him about] face masks from Target," she said. "You can get like a bunch of face masks for a reasonable price — and you can zone out and watch TV with a mask on."
Pictured: Unscented Miss Spa Detox Reveal Clear Skin Sheet Face Mask ($2)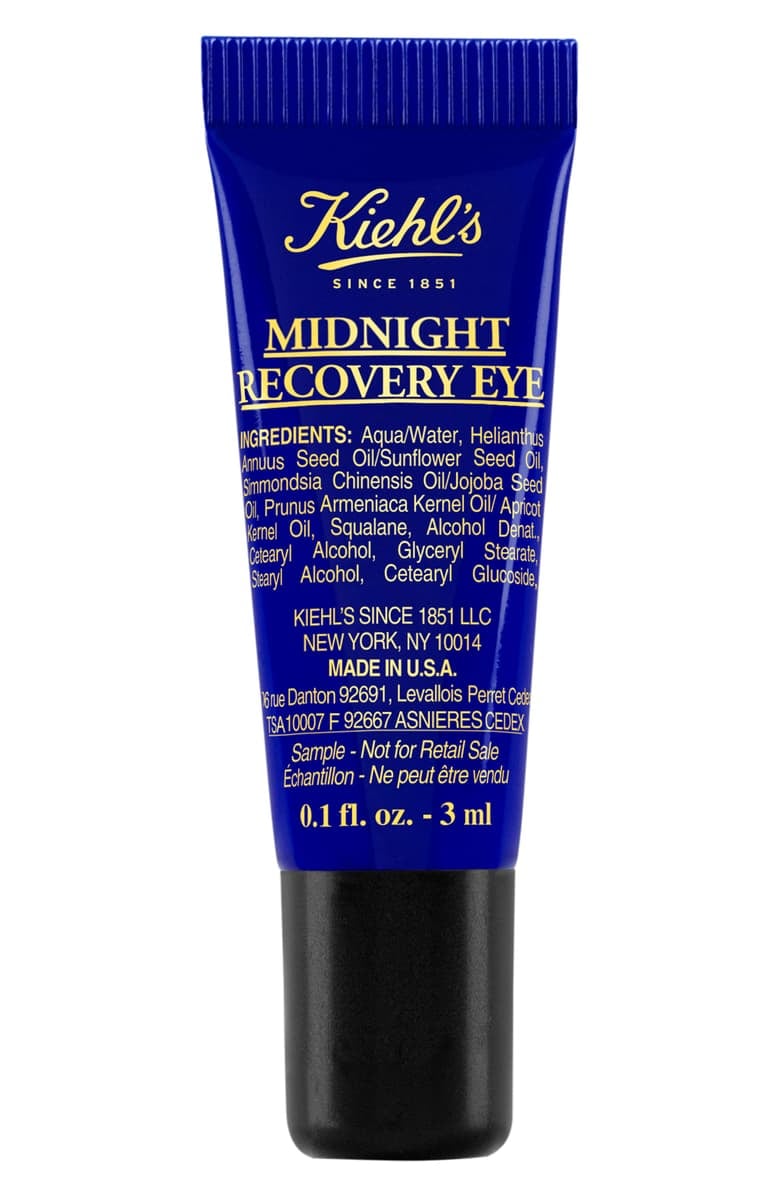 The Products Phoebe Robinson Shares With Her Boyfriend
On her podcasts, Robinson frequently mentions her boyfriend, whom she's nicknamed "Great British Bake Off," or "Bakeoff" for short. She recently moved in with him, and her self-care seems to be rubbing off on him. "I got him into eye cream," she said. "So now he'll do a little cream but that's it. I think it's Kiehl's Since 1851 Midnight Recovery Eye Cream ($37)." She also mentioned that the pair practice self-care. "Sometimes we'll do a face mask together," she said.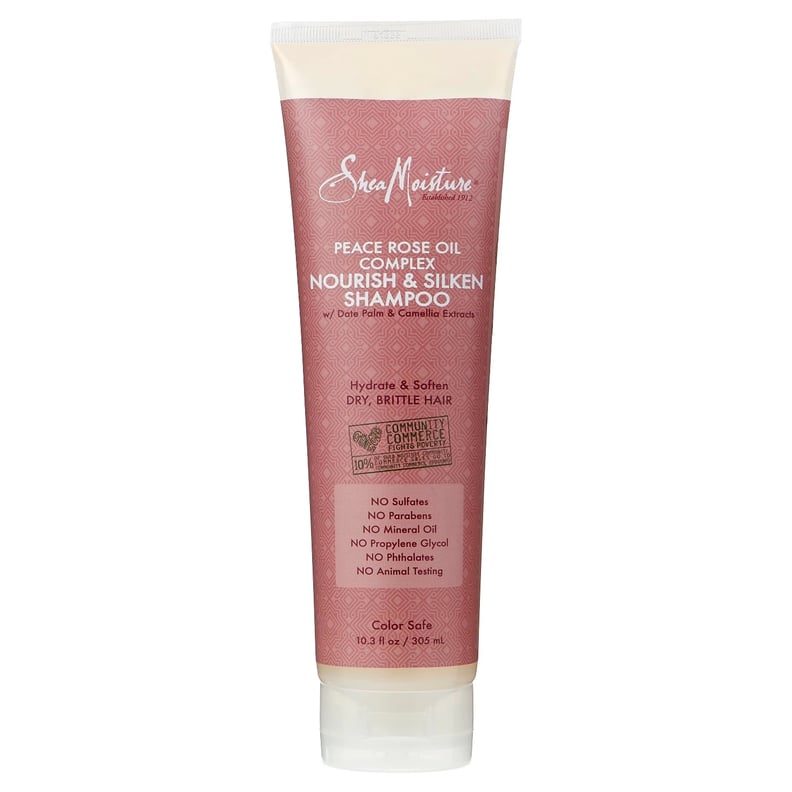 Phoebe Robinson's Go-to Curly Hair Products
The Don't Touch My Hair author shared some of her must-have hair products. "I love Shea Moisture shampoo and conditioner, that's very key," she said. "With curly hair you need to make sure you have a strong comb — it's got to be ride or die, otherwise it'll fall apart."
Pictured: Shea Moisture Peace Rose Oil Complex Nourish & Silken Shampoo ($16)
How Phoebe Robinson Feels Most Prepared and Confident
"What makes me feel the most confident is having a good night's sleep," she said, adding that it unfortunately doesn't happen very often. "If I get my sleep in, I can be my natural charming self."
To ensure she gets the best quality sleep, she has a very relatable routine to unwind. "I get into bed around 11, which is pretty late," she said. "I like watching comedy before bed – or reality TV. Recently I've been watching PEN15 before bed, then before that it was Fleabag before bed, and then my boyfriend and I actually rewatched all of Friends."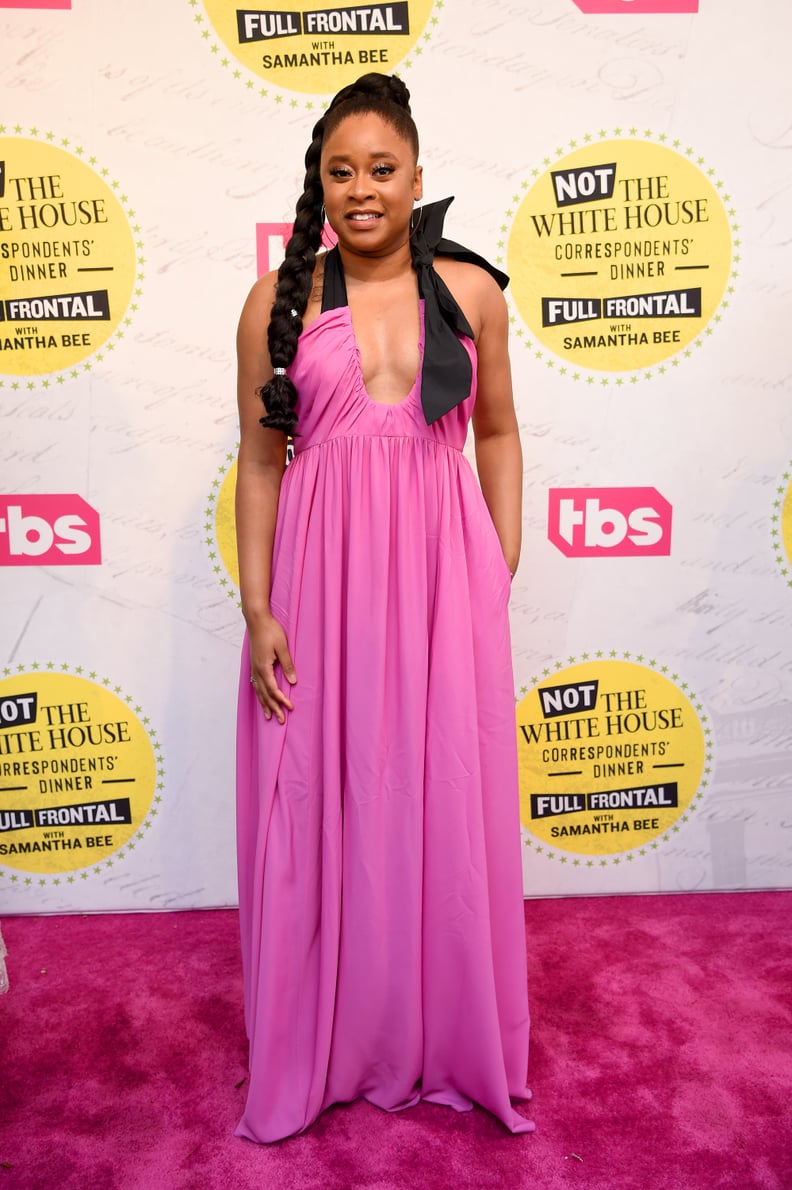 She Makes Career Moves in the Shower
Robinson hosts a popular podcast alongside her friend Jessica Williams called 2 Dope Queens in which they interview female comedians, comedians of color, and LGBTQ+ comedians. "The best idea I ever had in the shower was probably putting 2 Dope Queens on HBO," she said. "We both thought that it could be something else and we both thought about it and I thought HBO might be it."
She added that the Schick Intuition f.a.b. Razor ($9) (which can go back and forth) makes it easier to think of big ideas without fear of injuring yourself. "You can let your mind wander and have cool career thoughts like that."