Celebrities With Long and Short Hair
Do These Celebrities Look Better With Long or Short Hair?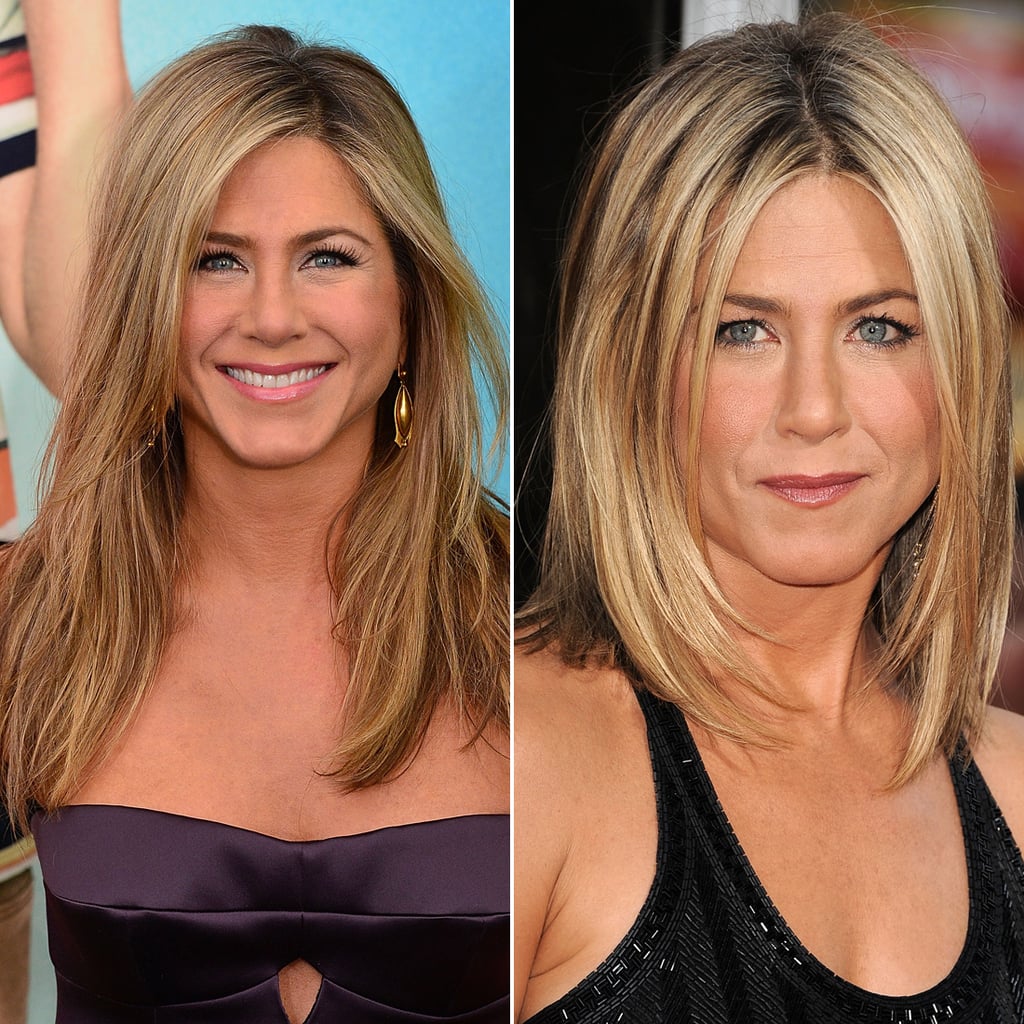 Jennifer is her haircut, and it doesn't matter how she wears it, people will covet it! We sway slightly towards her longer locks, but that long bob is a much-copied cut across the globe, too. And she recently returned to shorter lengths when she went for a choppy bob. Let's face it, whatever she does, we'll learn to love it.
Verdict: Both