Celebrities With Long and Short Hair
Do These Celebrities Look Better With Long or Short Hair?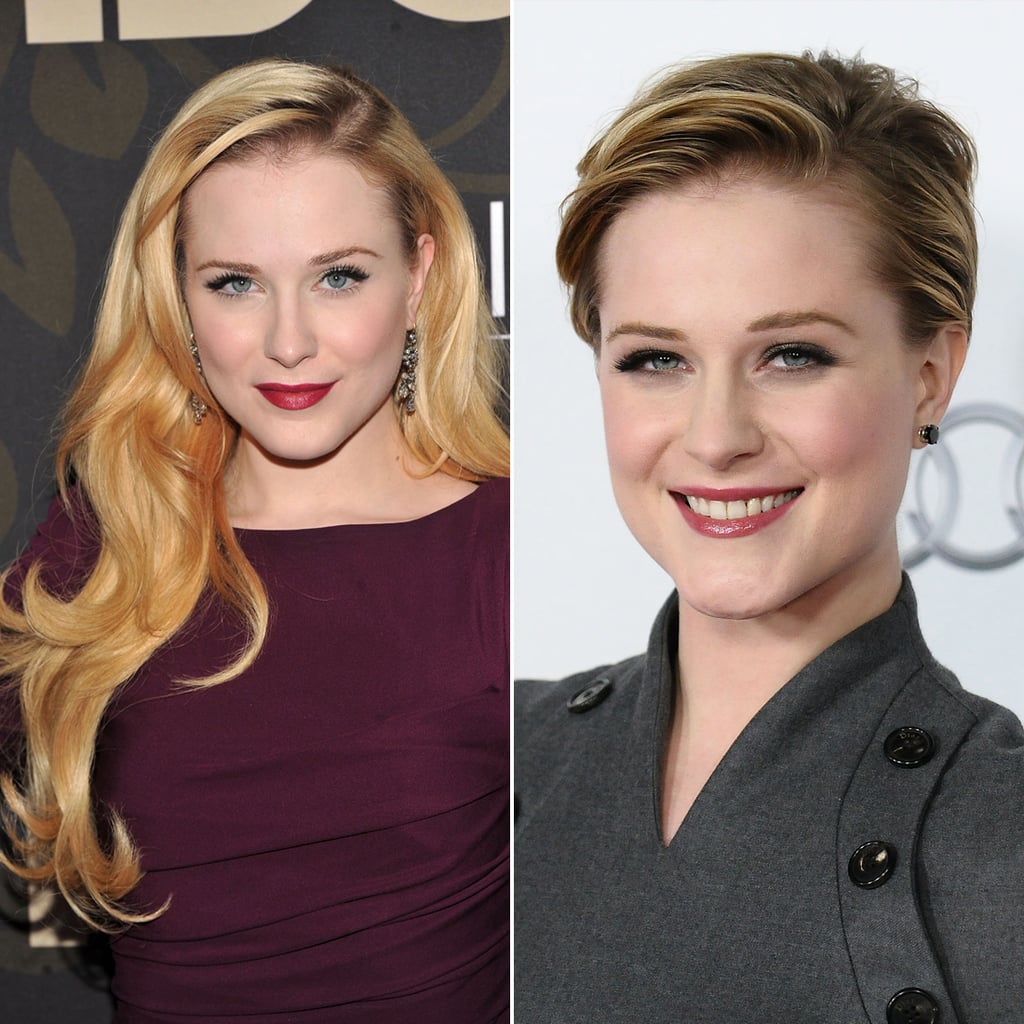 Perhaps one of the most dramatic chops, Evan Rachel Wood went from superlong golden locks (we suspect there are a few extensions in there) to a short, sideswept crop. It's hard to pick a favorite from these — she manages to pull off both extremes!
Verdict: Both