Celebrities With Long and Short Hair
Do These Celebrities Look Better With Long or Short Hair?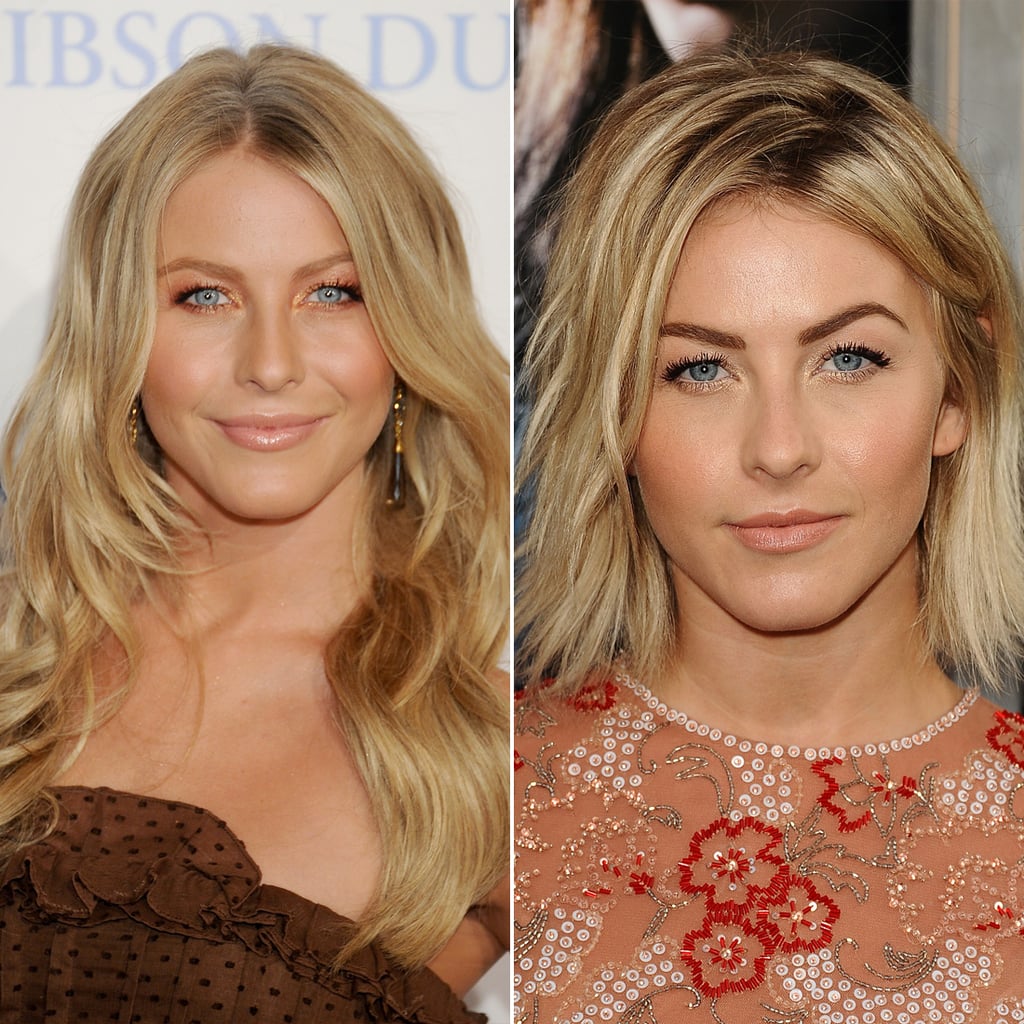 With a head full of long, wavy extensions, Julianne was just another face in a sea of pretty blondes. When she cut her hair for Safe Haven, a new, edgier Julianne was born, and suddenly we all took notice. We love her shorter cut, and we're glad she shows no signs of growing it out any time soon!
Verdict: Short