Celebrities With Long and Short Hair
Do These Celebrities Look Better With Long or Short Hair?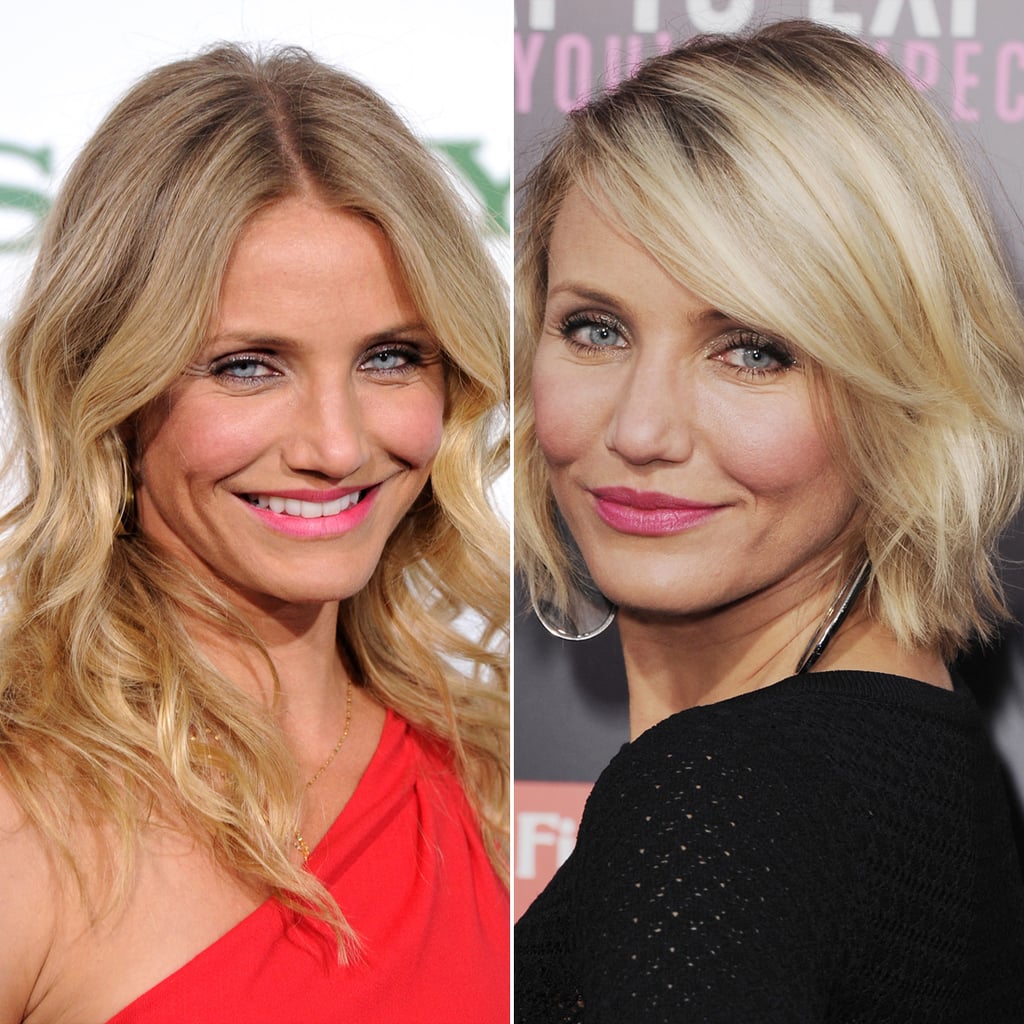 A short cut in the '90s was Cameron's trademark, but over recent years she's favored longer, wavier looks. When she cut it back into a choppy bob on a whim (and apparently by accident) we weren't convinced, but the look has grown on us since. The truth? With those baby blue eyes set off by perfect beach blonde highlights, the length really doesn't matter!
Verdict: Both