Celebrities With Long and Short Hair
Do These Celebrities Look Better With Long or Short Hair?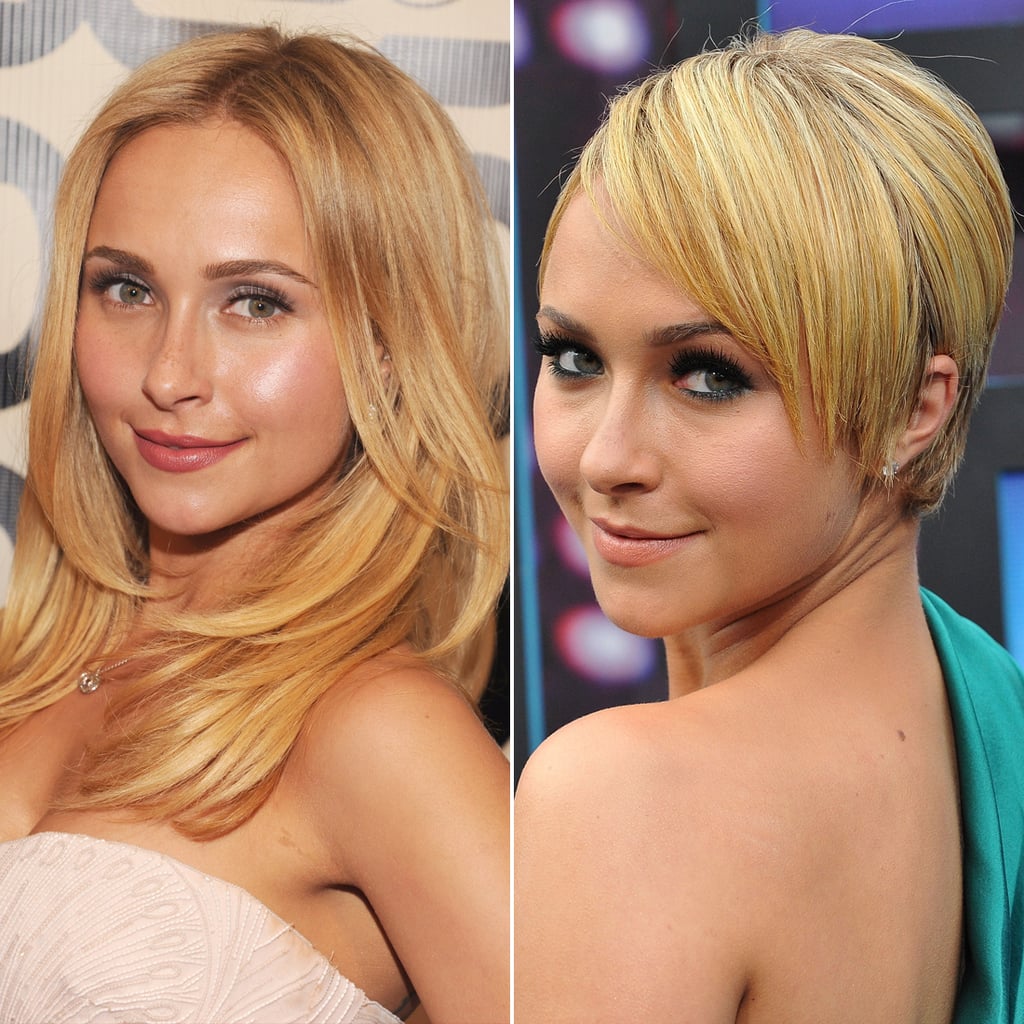 It's easy to forget that long-haired Hayden had a quick flirtation with a sleek, short style with a sideswept fringe back in 2010. It looked cute, but it didn't feel like her! Now when she wants a change, she opts for a fringe instead . . . the commitment level is much lower!
Verdict: Long