Celebrities With Long and Short Hair
Do These Celebrities Look Better With Long or Short Hair?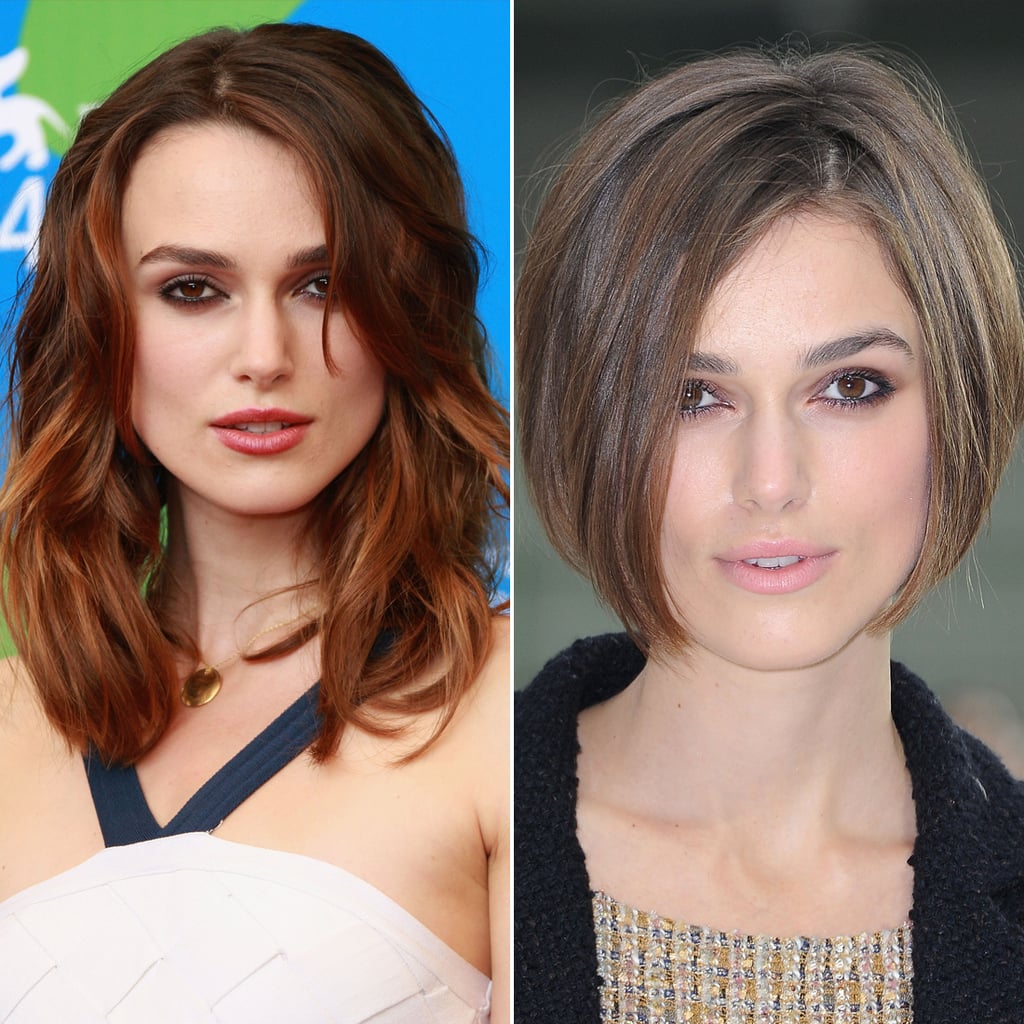 Keira's hair's been all lengths, but she inevitably returns to a versatile midlength cut of some kind. Collar-skimming lengths look great with warm ombré color, but there's no denying how well a short asymmetrical bob works with her bone structure. Sometimes, less is more.
Verdict: Short