2014 Oscars Nominations Are In
Who Will Take Home the Award For Best Oscars Beauty?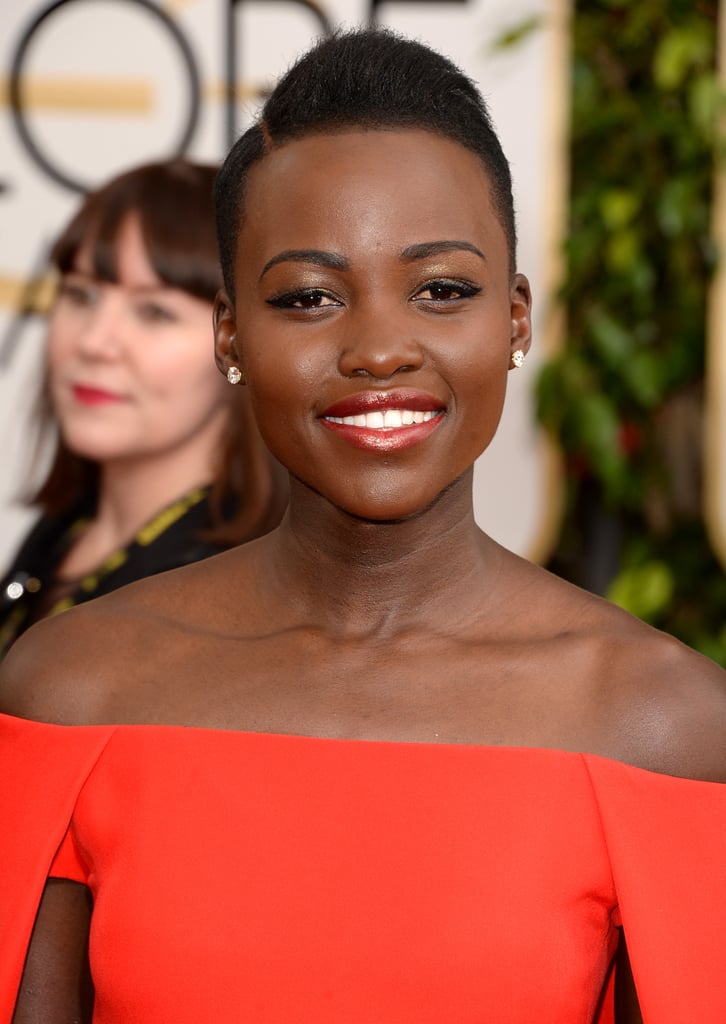 Even though Lupita Nyong'o only has a few inches of hair to work with, she always seems to come up with something new for the red carpet — plus, she is not afraid to wear color when it comes to her makeup. We can't wait to see what bold shades she wears for the Oscars.