What Size Curling Iron Should I Use?
Find Your Perfect Curling Iron, No Matter What Style You Want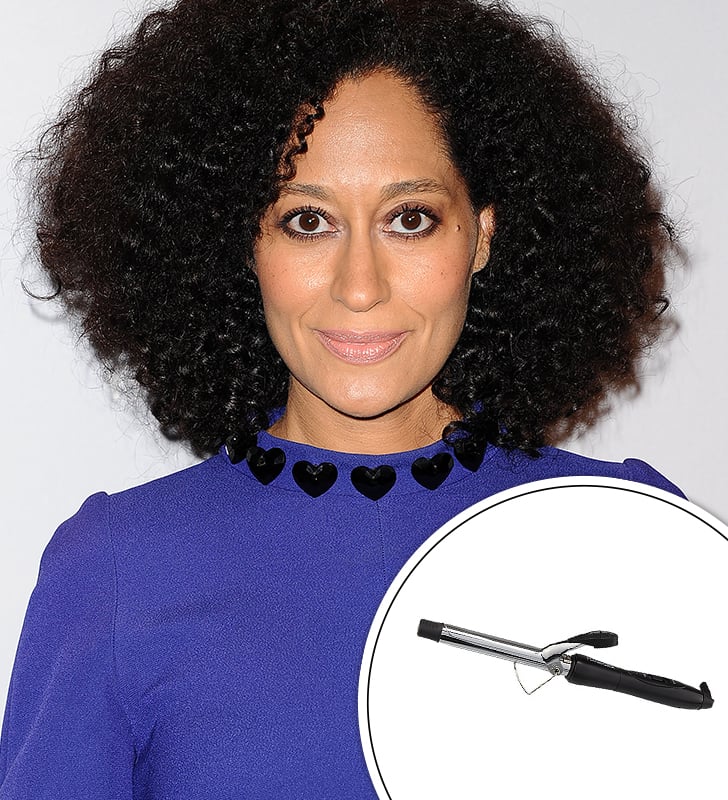 Just to be clear, we are aware of the fact that Tracee Ellis Ross is the queen of natural curls and that she doesn't use an iron to create these coils. She literally woke up like this. But, for those of us not blessed with Tracee's gorgeous hair, a 3/8-inch curling iron will help you achieve it.
Try: Plugged In Heatmaster Chrome Curling Iron ($11)