Stuck in a hair rut but can't bear to lose any length? Then get thee to a colorist. Whether you want to go darker in the Summer (because you shouldn't have to save the chocolate looks for latte season) or pop in a few face-framing highlights, you've got options on options. Ahead, NYC colorist Stephanie Brown forecasts the five hair colors New Yorkers will be asking for in August.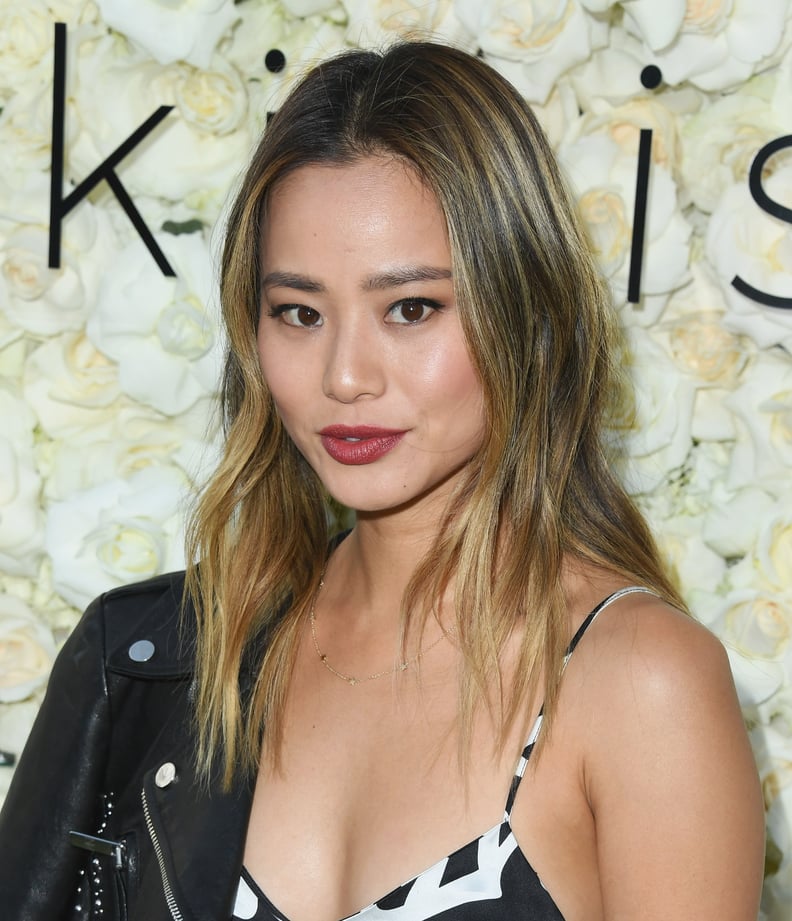 Subtle, Sun-Kissed Highlights
Want to be blond without all the upkeep? Allow us to introduce you to this look, which is favored by breezy cool girls such as Jamie Chung and Gisele Bündchen. "This is for a low-maintenance person who just misses how their hair was as a child playing out in the sun," Brown said. Since this style mimics how sun (or old school Sun-In) naturally brightens up hair, "You want to ask for some subtle lightness framing your face."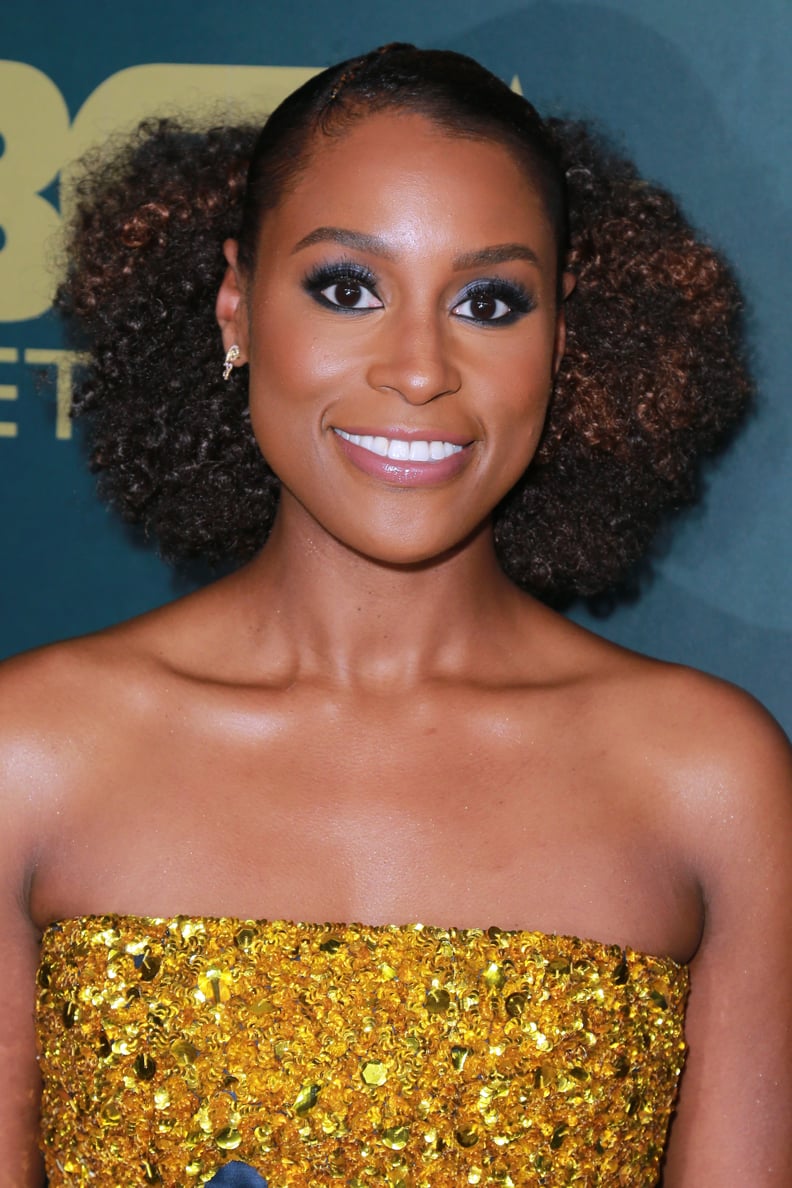 Cinnamon Highlights
If you have darker hair, you can still lighten up with this transitional look celebs such as Issa Rae and Amal Clooney love. "It's warm and subtle, but summery," Brown said. "It reflects the light beautifully." You can opt for an ombré highlight such as Rae's look or take the plunge and do it all over.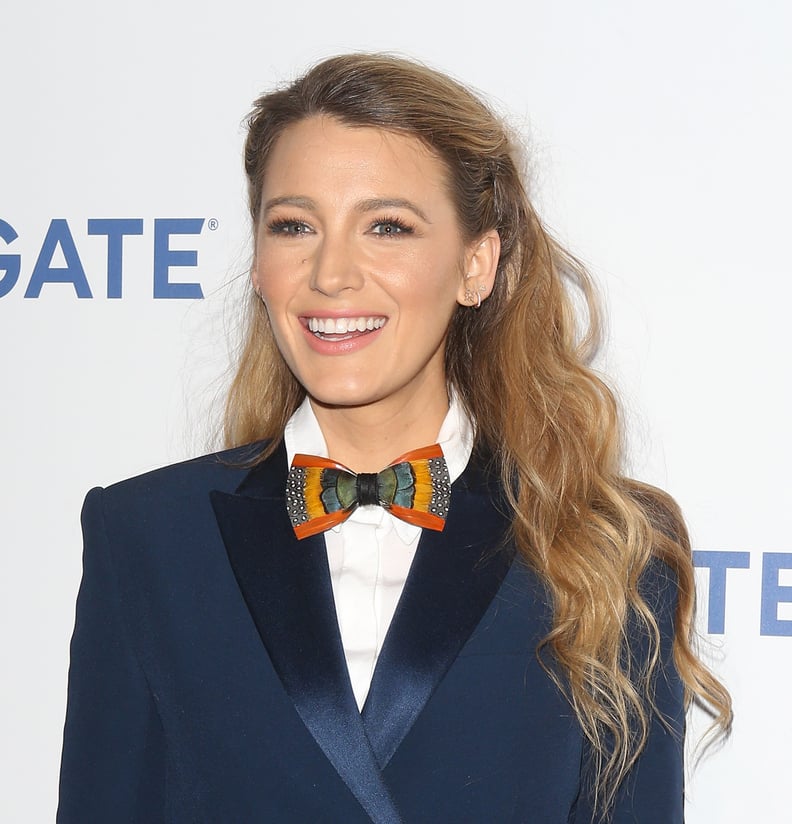 Golden Blond
Think of what your favorite metallic nail colors, eye shadow, and highlighter have in common: gold. Your hair can get in on this trend, too. "This is a great look for light brunettes and blondes to try," Brown said. "It looks great with or without a tan, so it works with a variety of skin tones." While Blake Lively's go-to color requires a little more upkeep than highlights, it's still easier to maintain than more platinum blonds.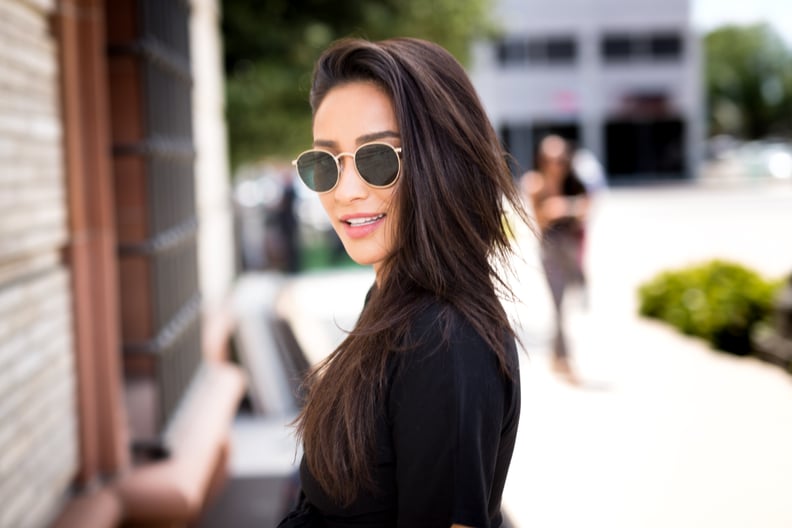 Chocolate
If you want to channel Shay Mitchell, Brown suggests asking your colorist to give you a chocolate color with golden undertones. "It's the undertones here that make this a really pretty, rich-looking color," she said. Plus, it's a great way for pale people to go dark without looking washed out.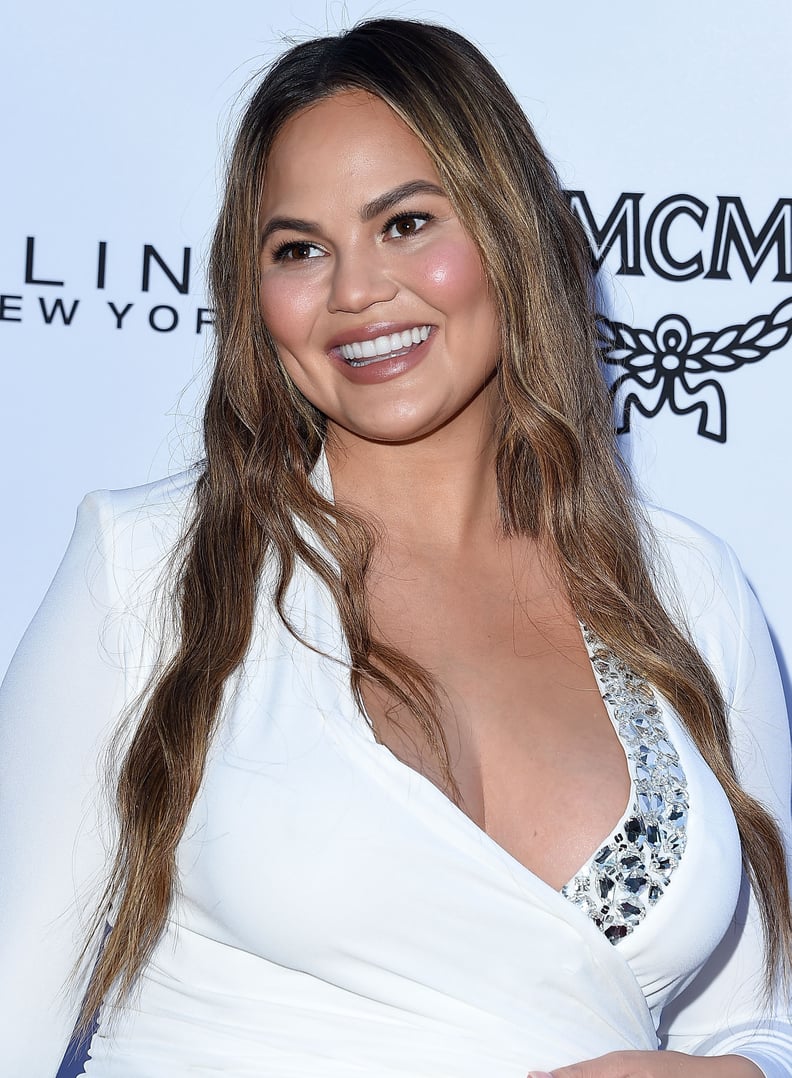 High-Up Ombré
If you're a new mom like Chrissy Teigen, it can be hard to book color appointments as suggested every eight weeks. Luckily, Teigen and scores of smart dye-lovers have resorted to what Brown calls "high-up ombré," which basically entails letting your dark roots do their thing. "This look is purposefully rooted," Brown said. "This means you don't have that line or band that come when hair is growing out from highlights to the root." It works great for those with dark hair who want to brighten up, and its noncommittal hue will carry you well into Fall.