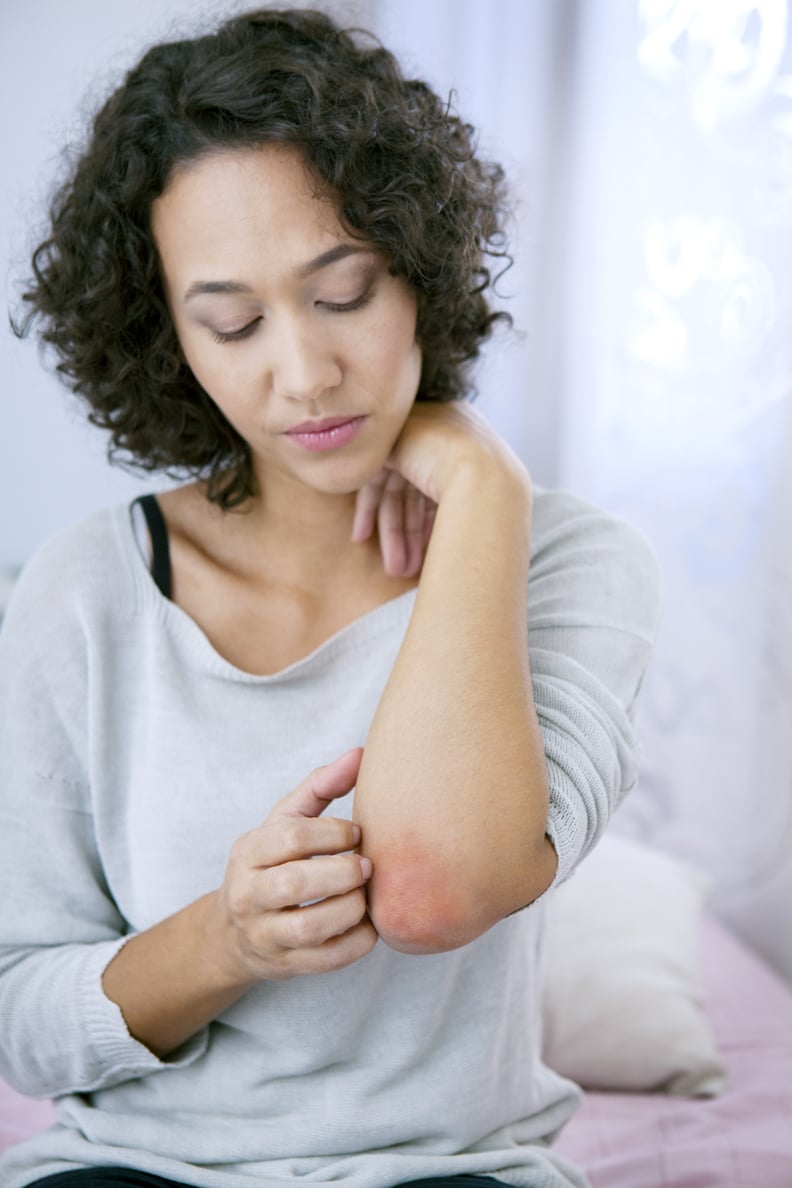 As POPSUGAR editors, we independently select and write about stuff we love and think you'll like too. If you buy a product we have recommended, we may receive affiliate commission, which in turn supports our work.
You don't appreciate having healthy, beautiful skin until it's taken away from you. All my life I never had allergies or ever experienced rashes or hives, for that matter . . . until my senior year in college. I was going to school in Philadelphia but traveling back and forth to New York City for a biweekly beauty internship at Cosmopolitan magazine. I like to attribute it to the stress of the commute that made my skin freak out, but to this day I still don't know what happened.
First, it started out as a rash on my stomach, and then it just started popping up on my legs and arms. Eventually, it made its way to my face, on my eyelids, and around my lips. It was red, scaly, and burning with a scratch-me-right-now kind of itch. I tried Benadryl, Claritin, and, of course, over-the-counter hydrocortisone creams. It helped, but I definitely felt I was losing control over the situation and needed the expertise of a doctor. I found a dermatologist, did an allergy test, and even had a skin biopsy done, but she could not determine the cause. Especially considering I don't have any allergies nor have I ever had eczema as a kid, it made my newfound recurring rash all the more puzzling.
She determined it was atopic dermatitis, a fancy name for eczema. And the worst part was it meant there was no known cause for my red, dry, itchy skin. I used prescription oral steroids and topical steroid creams to bring my skin back to normal, but you can only use it for up to two consecutive weeks at a time. And besides, who wants ingest or slather on steroids? I considered it my last resort and still use them now when it's absolutely necessary.
After what felt like a dependency on steroids for a couple years, I wanted to figure out a way to manage my skin without having to resort to such extreme measures. After lots of trial and error, I have found what works for my skin. I now have the occasional outbreak, often between seasons and during the Winter, but it's manageable and doesn't feel like it's taking over my skin anymore. Here's what I discovered works for me. Source: Corbis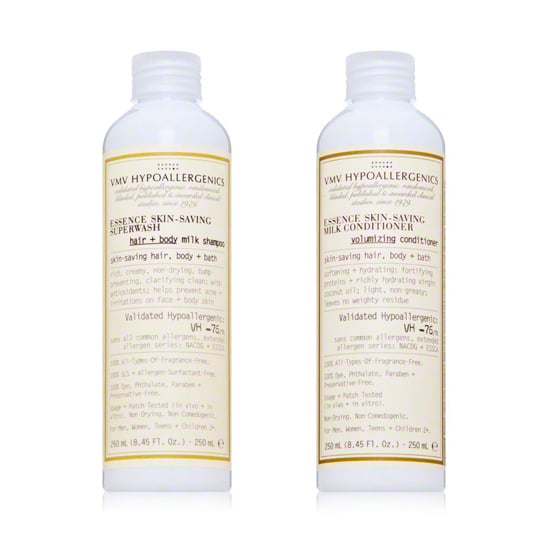 VMV Hypoallergenics Shampoo and Conditioner
Fragrances — including natural essential oils — irritate my skin (even though multiple allergy tests came out negative). Sadly, this means I have to stick with scent-free options — even for my hair!
It was a major "aha!" moment when I realized that shampoo and conditioners could be causing my rashes. The fragrance in these hair cleansers still came in contact with my entire body when I rinsed them out in the shower.
Then, came the challenge of finding fragrance-free versions that still left my strands feeling silky, soft, and pretty. After trying a few different formulas, there was a clear winner: VMV Essence Skin-Saving Superwash Hair + Body Milk Shampoo ($22-$28) and Essence Skin-Saving Conditioner ($22). It leaves with me touchable, hydrated hair.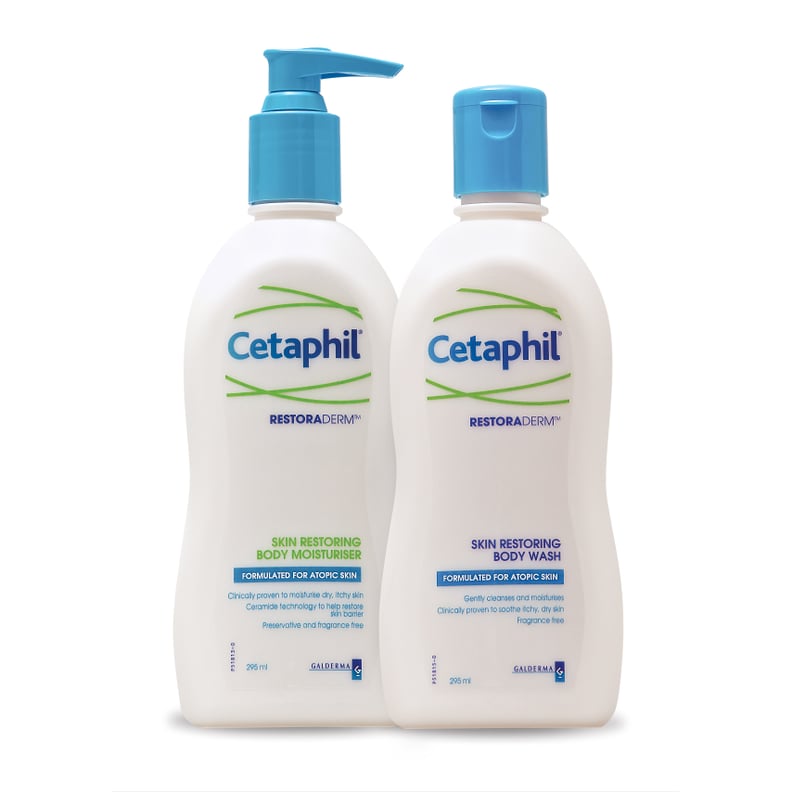 Cetaphil RestoraDerm Body Wash and Moisturizer
I had been using Cetaphil products for awhile once I started getting eczema, but when the RestoraDerm line hit the market, it was pretty life changing. The body wash ($15) is light and creamy, and the moisturizer ($15) is highly nourishing without being heavy or sticky — kind of unheard of for eczema products!
So not only are the formulas nice to the touch, but they also keep my skin hydrated, rash-free, and supersoft. Plus, whenever I run out and use something else, I know I can expect a patch of eczema to pop up.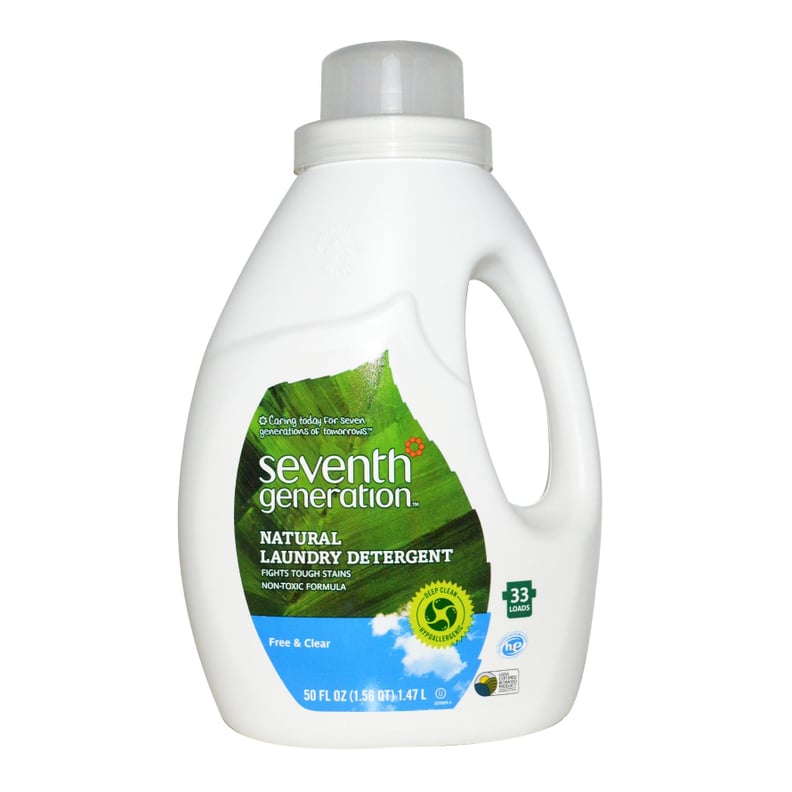 Seventh Generation Free & Clear Detergent
In keeping with my fragrance-free lifestyle, changing up my laundry detergent was an absolute must. I personally like Seventh Generation Free & Clear Detergent ($13) but have also used other scentless finds.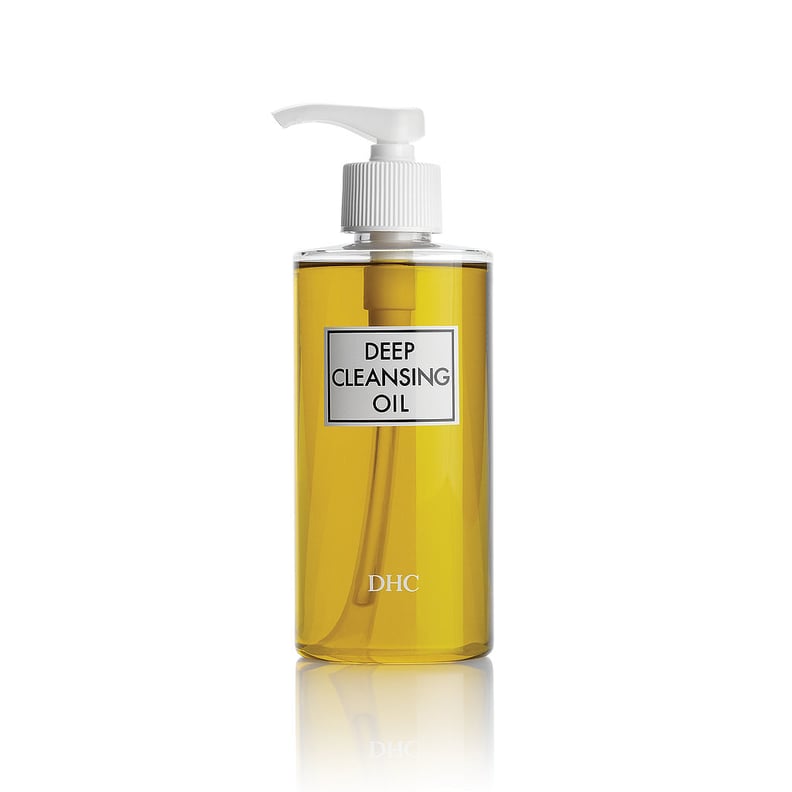 DHC Deep Cleansing Oil
I am in love with oil cleansers, since they leave your skin completely clean without the tight, dried-out feeling of most foaming options. My favorite by far is DHC Deep Cleansing Oil ($28). The whole DHC range hails from Japan, and this particular product is made from olive oil — so it's full of vitamins and antioxidants. Based on the color, consistency, and even smell, you know it's olive oil, not something with just a hint of a healthy-sounding ingredient. It's perfect for gently removing makeup and cleansing a sensitive complexion.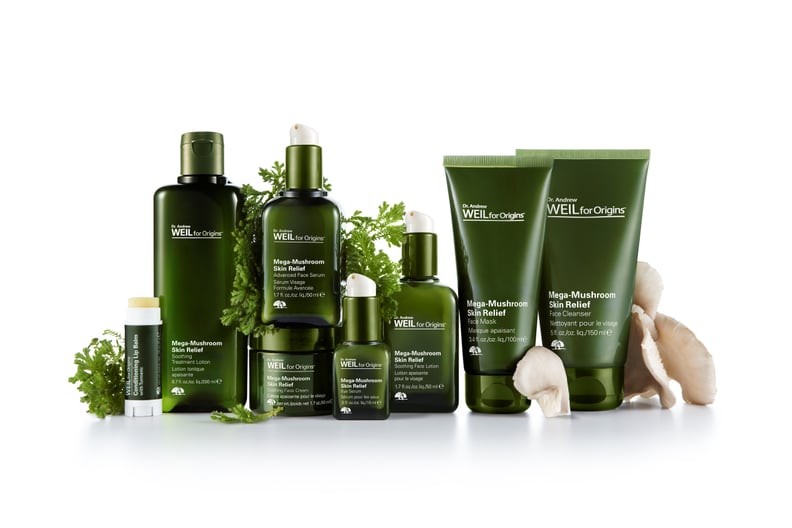 Dr. Andrew Weil For Origins Mega-Mushroom Skin Relief Collection
This skin care line was developed by Dr. Andrew Weil with a more holistic approach to healthy skin in partnership with Origins. I love a more natural approach to skin care, but I cannot use essential oils. This blend of nature and science creates a great range, and I rely on the Treatment Lotion ($31) and Face Cream ($63) regularly.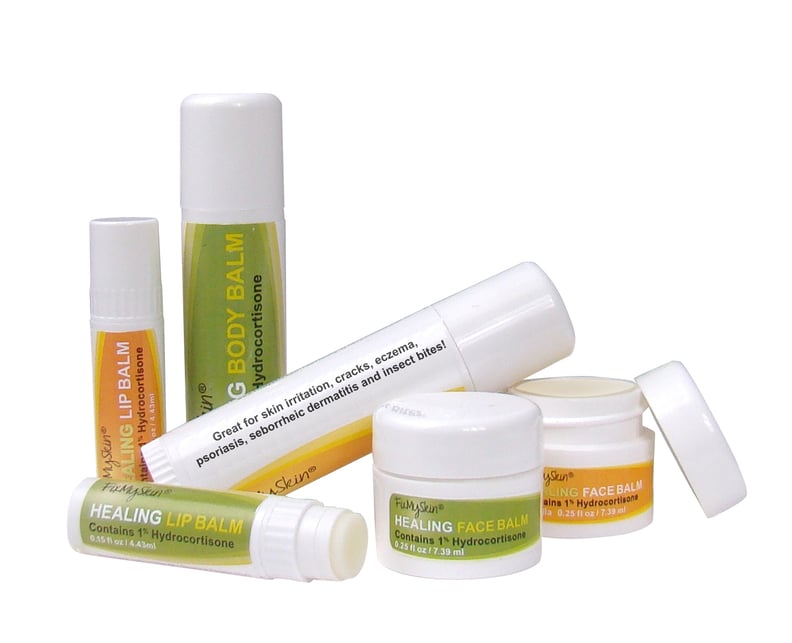 Lovely Skin Fix My Skin Balm
With 1% hydrocortisone, this medicated lip balm ($8) is just what my sensitive pout needs when the whether turns cold. I use the fragrance-free version sparingly, since it is medicated, but the smooth formula feels great and saves my lips. I also pack the larger body balm ($12) when I head out of town, since traveling also causes outbreaks for me.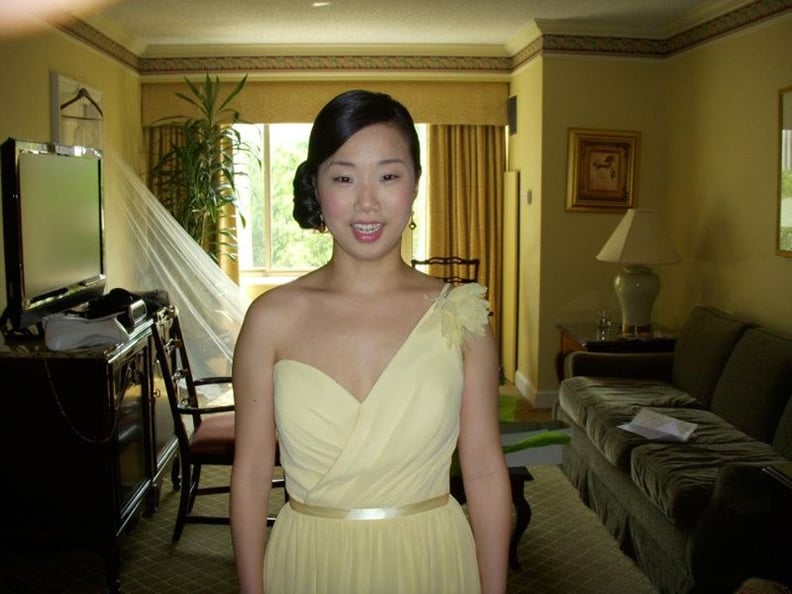 My Eczema-Free Face and Body
Here I am without an itchy patch in sight. Don't lose hope if you just discovered that you have eczema — you can get yours under control, too! Photo: Kaitlyn Dreyling Lee