My relationship with my hair [1] is complicated, to say the least. I will start off by saying that generally, I like my hair. It's thick and fairly healthy; I've never dyed it and I very rarely use heat tools. Basically, I'm a wash and go type of girl. The problem I have is that I never know how my hair is going to dry. Sometimes it's stick straight, other times it has a cool little bend, and every once in a while it gets so frizzy that I don't want to leave the house. After trying what feels like every product on the market, I decided the best option was to make my own.
I tried the Prose Custom Shampoo and Conditioner [2] and my thick hair has never felt so silky and manageable. Basically, you take a quick quiz discussing everything you want from your hair care, and you're recommended a custom hair routine based on your goals. The bottles take around two weeks to ship, and they're so cute. You can choose how you want it to smell (mine smells like the beach), and if you'd rather it be free of irritating ingredients like sulfates and gluten. My ultimate goal was that I didn't want to sacrifice volume for shine, a problem I consistently run into. I'm proud to say that my hair is smooth and manageable, but not stuck to the side of my face. I finally have the hair of my dreams, and I'm not going back anytime soon.
Prose Custom Shampoo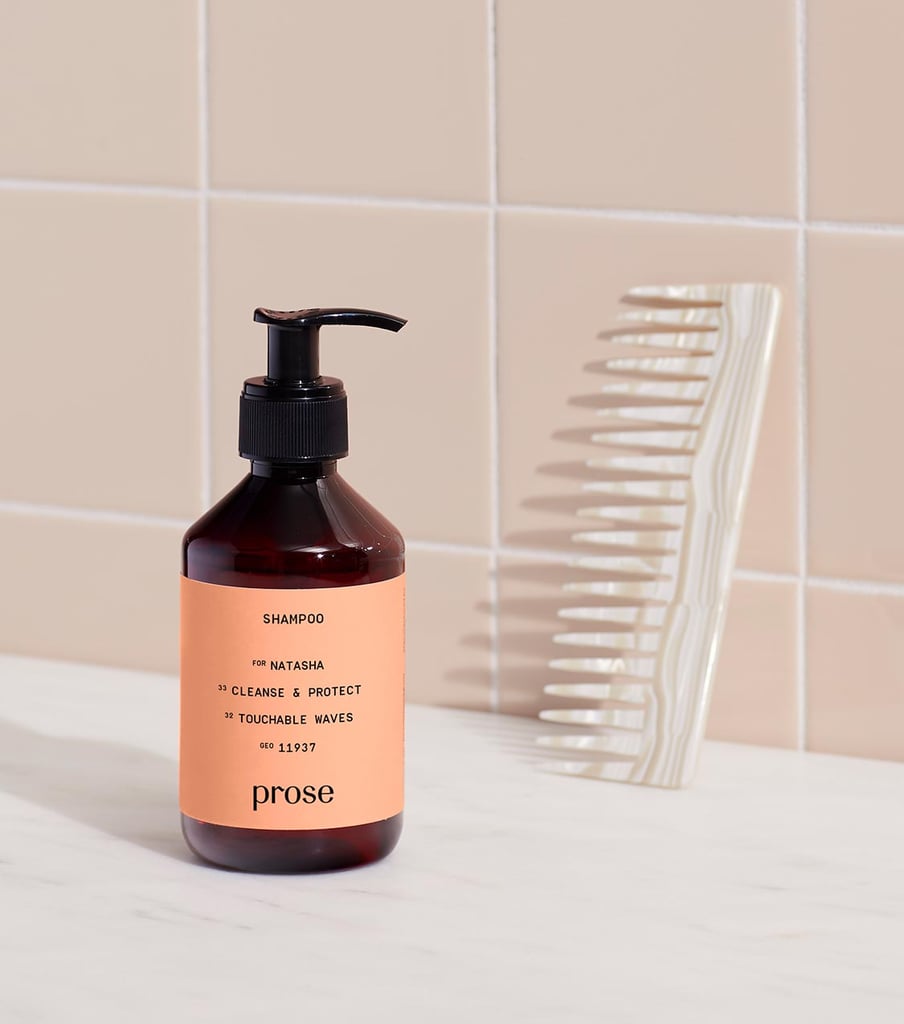 The Prose Custom Shampoo [4] ($25) is my new go-to.
Prose Custom Conditioner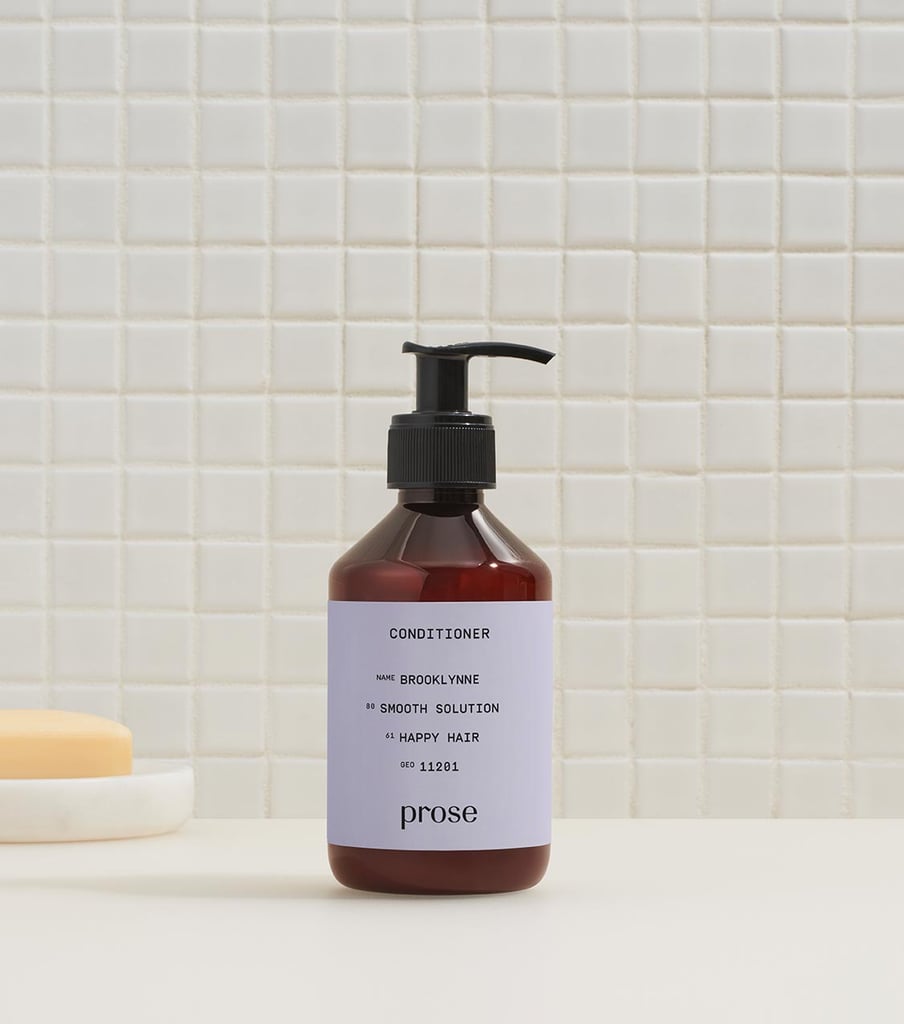 My thick hair is drinking up this Prose Custom Conditioner [5] ($25).