If You're Going to Wear Red Lipstick, You Should Follow These Commandments
Paid Content For
Walgreens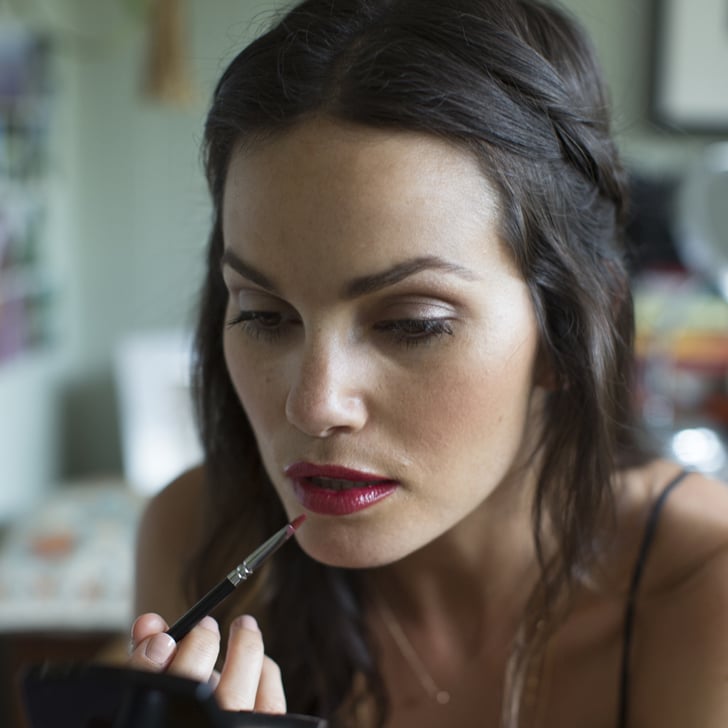 POPSUGAR Photography
POPSUGAR Photography
Applying red lipstick comes with a whole host of rules. We partnered with Walgreens to share tricks for wearing this popular beauty trend correctly. Head into Walgreens and Walgreens.com for all your beauty needs!
There's something distinctly beautiful about red lipstick — it makes a strong statement and has the ability to completely transform a look. Just the presence of a classic rouge pout can instantly up the glam factor. So whether you want to make crimson lipstick your new beauty trademark or are just looking for a superluxe shade to try, these are the tips you should commit to memory. Consider them your red lipstick commandments.
01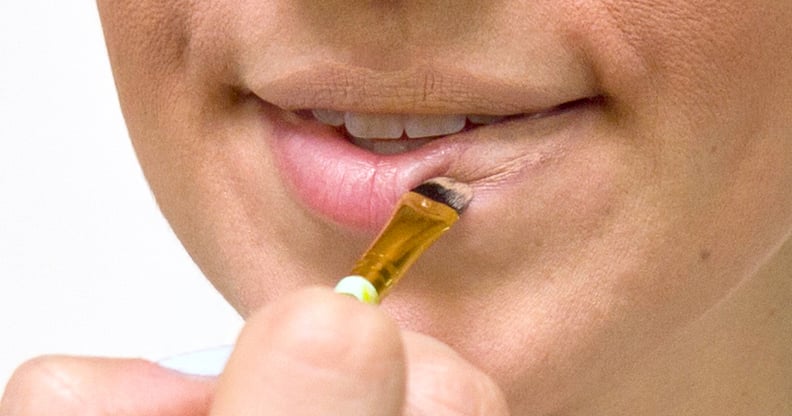 Exfoliate and Apply Concealer
Because red lipstick is so heavily pigmented, you'll want to exfoliate your lips to start (pro tip: you can use a dry toothbrush to do this). Then apply a neutral-toned concealer or BB cream to lips using a small makeup brush. This will act as your base.
02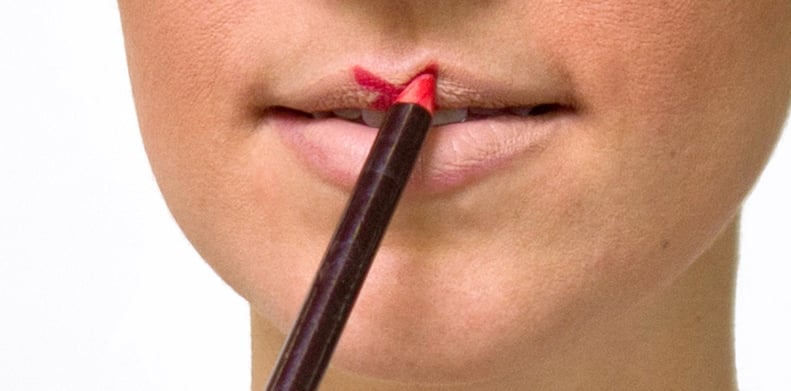 Line Your Lips, and Fill Them In
Starting at the cupid's bow, carefully line lips using a liner that matches your lipstick of choice (more on this next). When you're finished lining edges, fill in completely.
03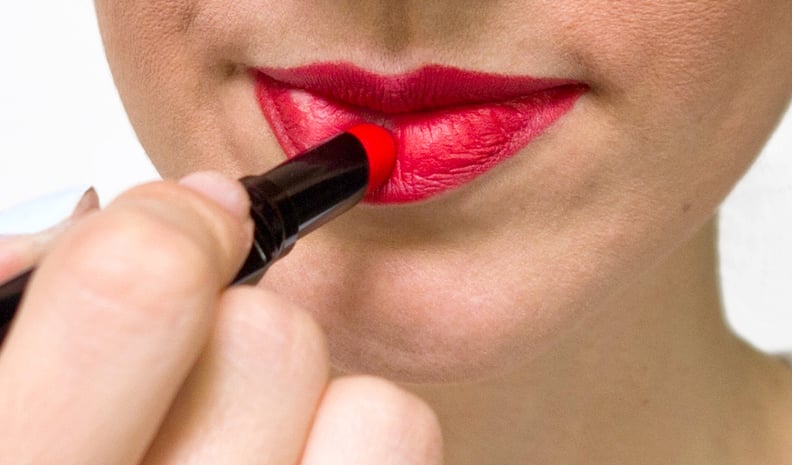 Apply the Right Shade of Lipstick
When wearing red lipstick, it's important to select a shade that's appropriate for your skin tone. Here are some basic tips to keep in mind: Fair skin – try red with pink undertones Medium skin – try orange-red shades Dark skin – try red with purple undertones Once you've found the right tube, apply it liberally. Try Circa's Absolute Velvet Luxe in Rita, which is right on trend.
04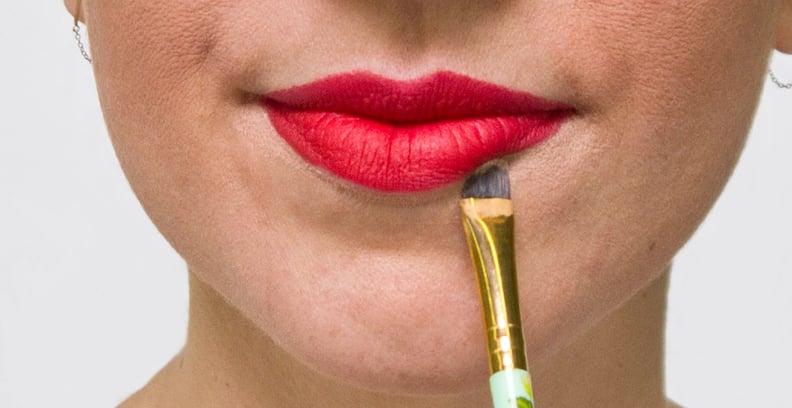 Clean Up Mistakes With Concealer
Clean up edges by using a thin makeup brush and concealer or BB cream. This step is crucial as it really makes the color pop.
05
Seal the Deal
To keep color in place, use a thin ply of tissue and press against lips. Then apply a light coat of powder to the outside of the tissue (don't apply directly to lips). This will create a matte finish that lasts.
Now that your lips are set, there's one more rule to follow: don't compete with your lipstick. Be sure to keep eye makeup minimal so that the red remains the focal point.
Beauty essentials for those hot summer nights from Walgreens
Shop all of Walgreens Beauty products and check out Walgreens' Endless Summer Beauty ShopStyle page