Germs are everywhere and, no matter how good you are at always washing your hands and keeping your home's surfaces clean, you may still worry about lurking dangers [1] you may have missed. Like, even if you're getting better about not touching your face [2] midday without realizing it, you may be ready to step up that effort to not touching your face period, or at least touching it way less.
Don't worry, we're in this together [3], and we thought through some easy tweaks you can make to your skincare routine [4] that will make the process way more sanitary [5]. Whether that's washing your face with a cleansing device versus your fingers or utilizing that spatula that comes with your moisturizer, there are plenty of options out there.
Check out the genius product swaps you can pick up at Sephora ahead — and see just how easy it is to complete a full skincare routine without your hands having any direct contact with your face.
Tip 1: Use a Tool to Wash Your Face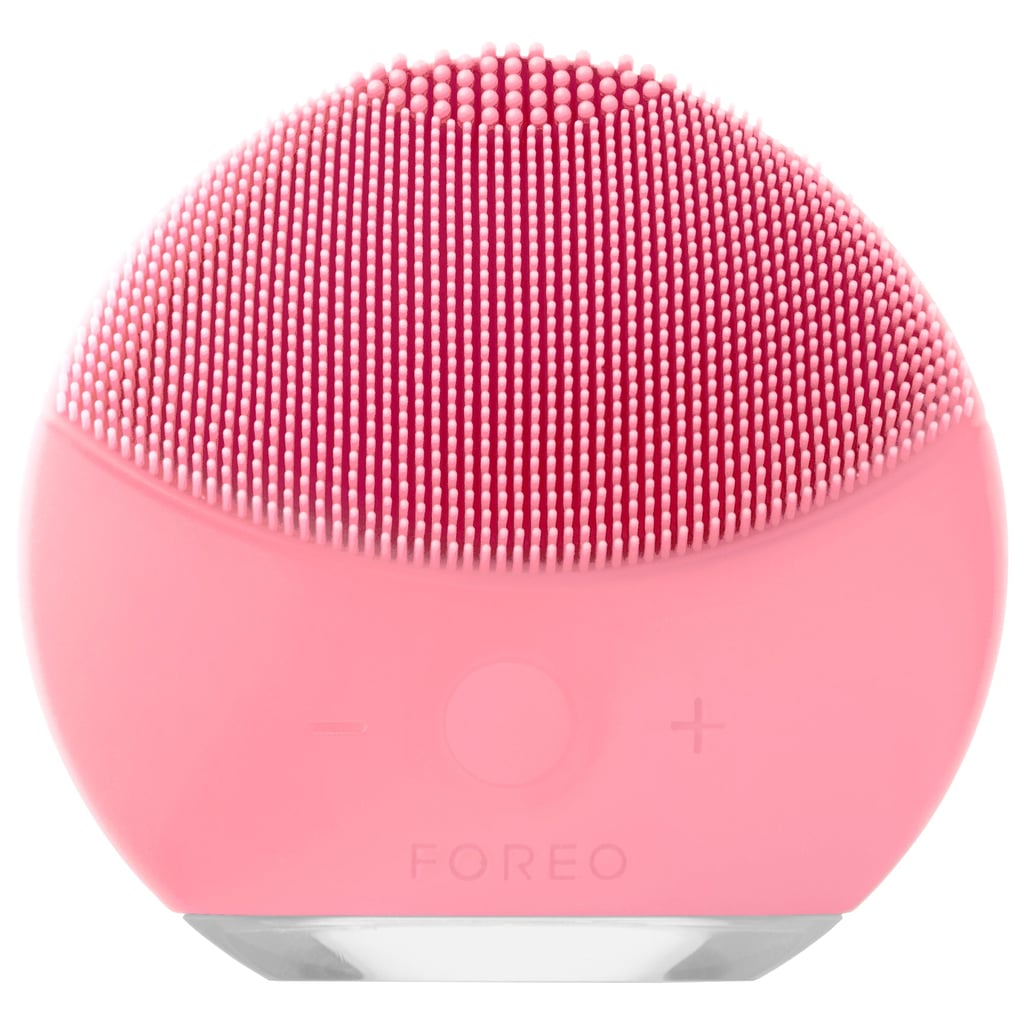 If you apply your cleanser directly onto an already wet cleansing tool, then your hands don't touch your face. Picking something like this Foreo Luna Mini 2 [6] ($119) means you also get an extra scrub, thanks to its pulsating bristles. (Oh, and it has an average 4.6-star rating from other shoppers, and nearly 57,000 loves, too.) There's also a newer Foreo Luna Mini 3 [7] ($159), which takes that regular t-sonic cleansing and adds in a 30-second "glow boost" setting to keep dullness at bay. No matter which one you choose, the silicone material is easy to clean in between uses (with just warm water and a gentle soap), so your hands only need to clean it off and splash water on your face when you're done.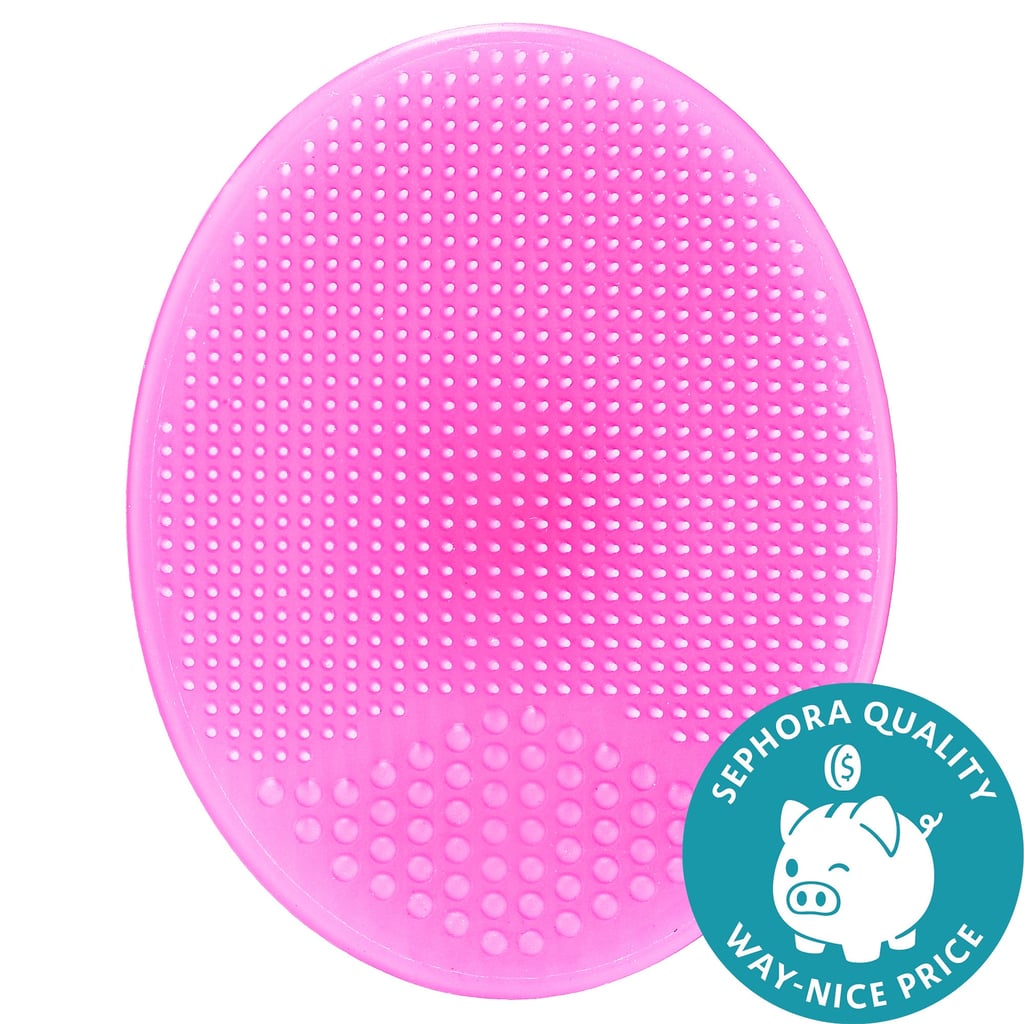 Alternatively, for something that's not electronic, there's the Sephora Collection Precision Pore Cleansing Pad [8] ($9), which is also a silicone pad with tiny pore-cleaning, exfoliating bristles, but this one you power all on your own.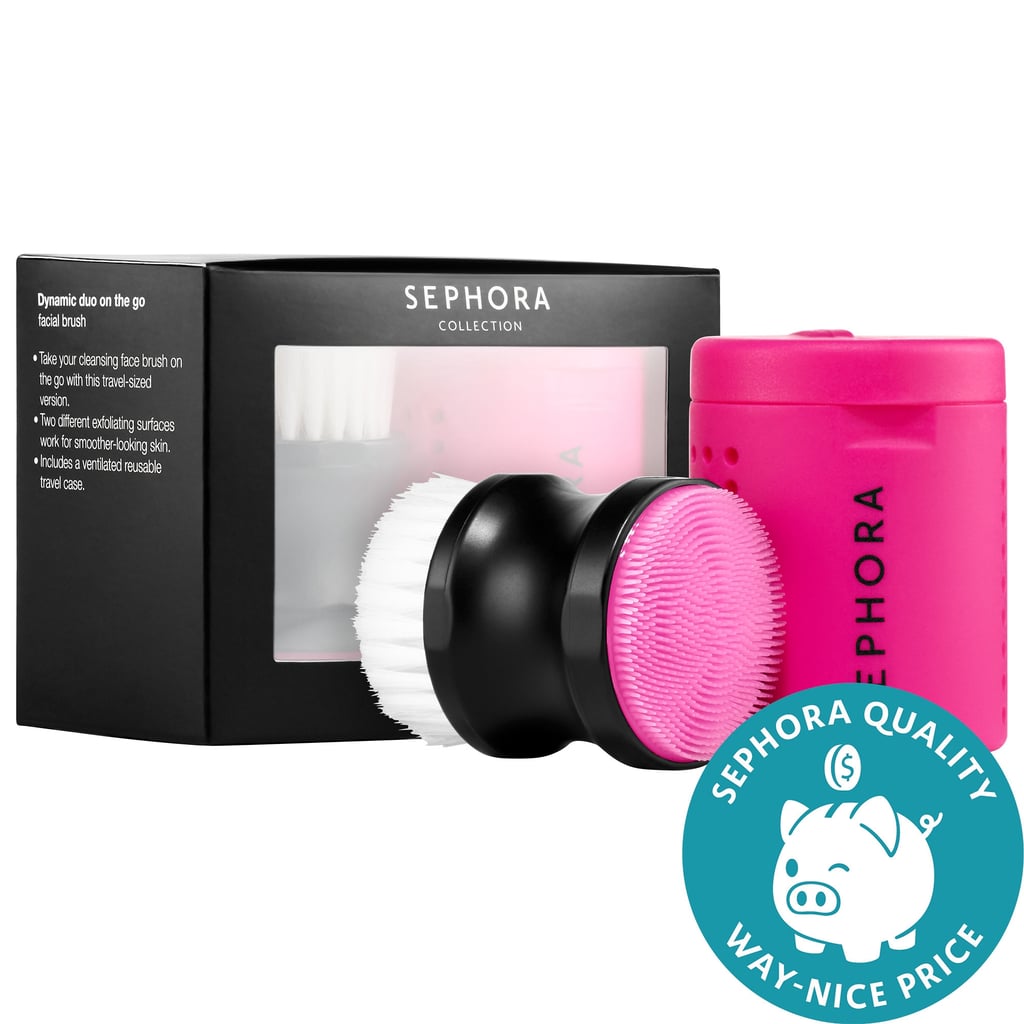 This Sephora Collection Dynamic Duo On The Go [9] ($12) is twice as nice because it has both a silicone pad (to deeply cleanse pores) and also a side with nylon plush bristles to gently remove trapped oil and bacteria from your face. Of course, just remember to keep this brush (and any makeup brushes) clean between uses [10], too.
Tip 2: Apply Your Face Masks With a Brush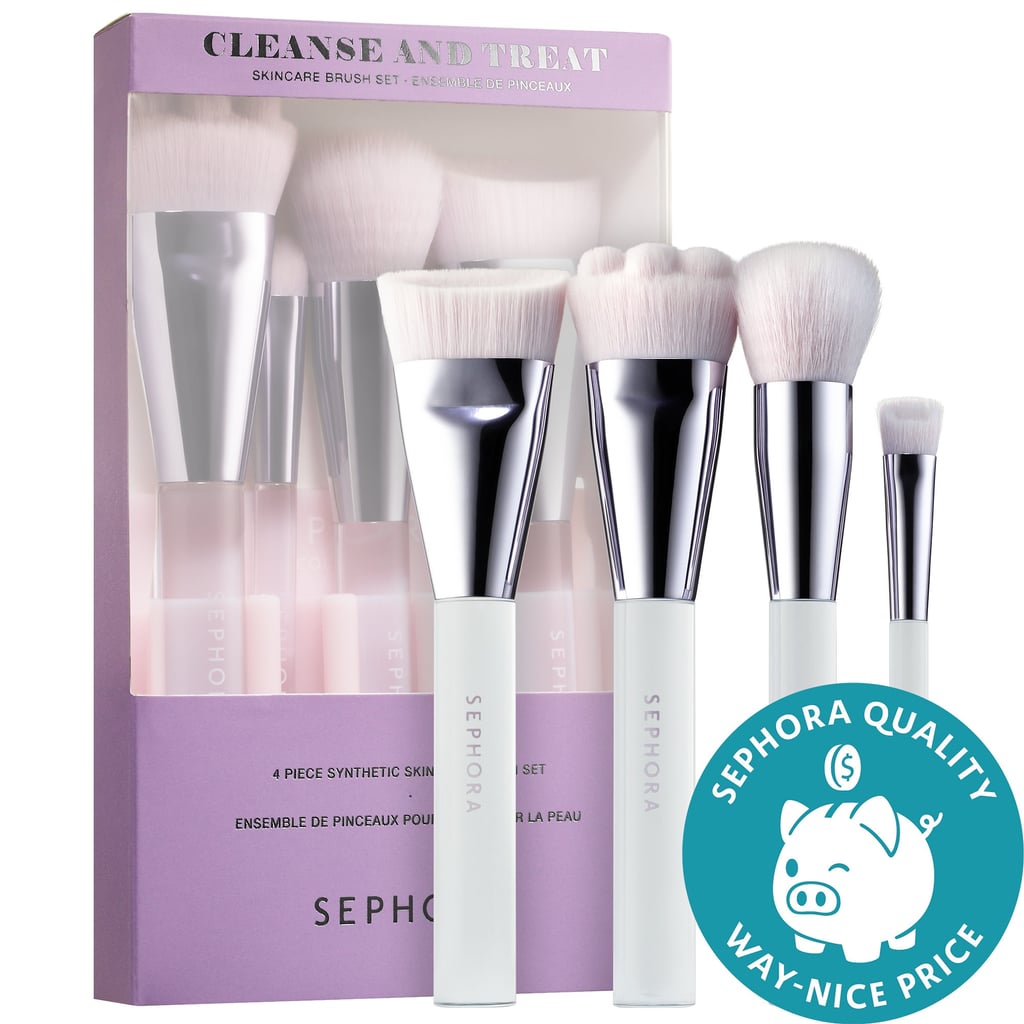 Speaking of brushes, you can also apply your face masks with a brush and work it in that way. This Sephora Collection Cleanse and Treat Skincare Brush Set [11] ($52) not only includes a brush just for cleansers [12], but you're set for applying face masks, moisturizers, and treatments to targeted spots [13], too.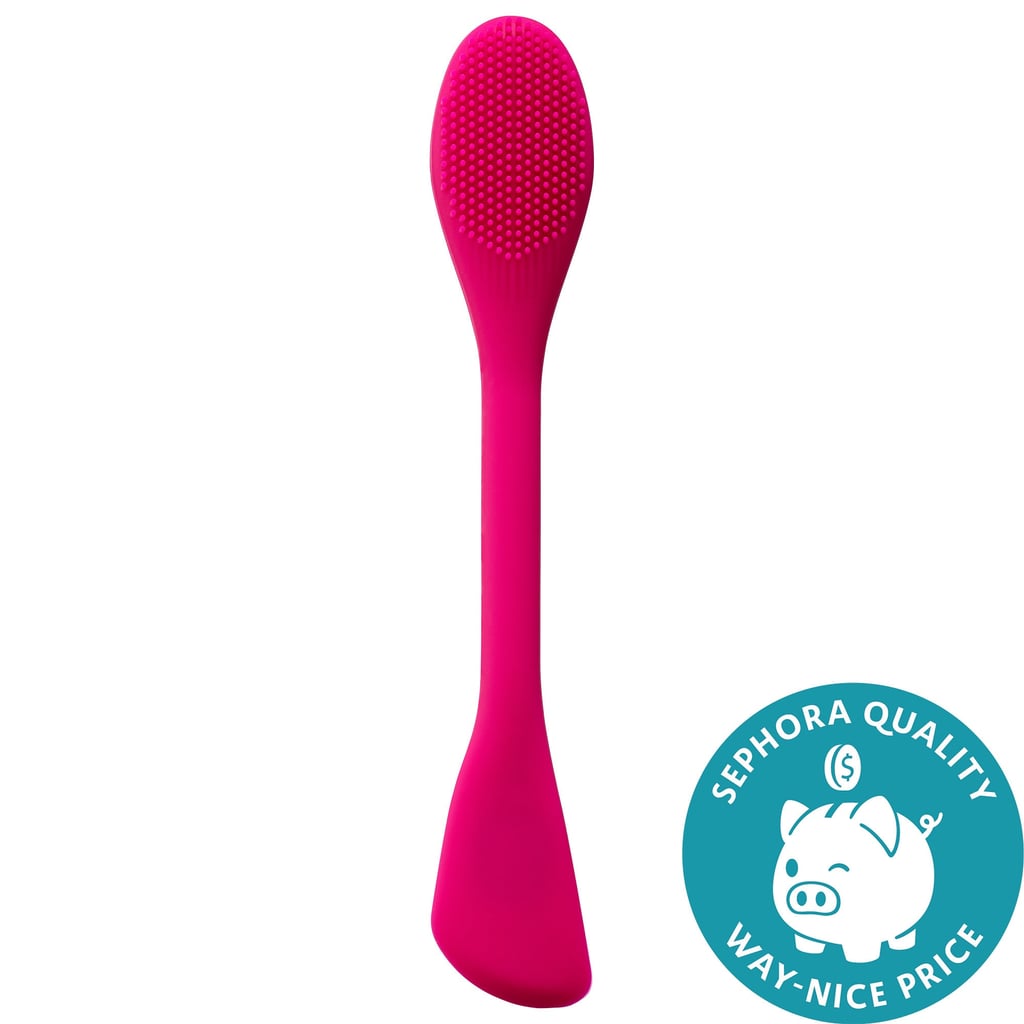 There are also tools that can do double-duty with just one item like this Sephora Collection Face Mask Applicator [14] ($12). The little end can scoop out your favorite face mask [15], while the larger spatula side can smooth out the face mask and its reverse side has little silicone bristles to help work it in (and then get it off) when it's all done. And, for those times between masks, that small spatula can also help you hygienically scoop out your favorite moisturizer without dipping your fingers into a jar (and then touching your face).
Tip 3: Utilize the Spatula That Comes With Moisturizer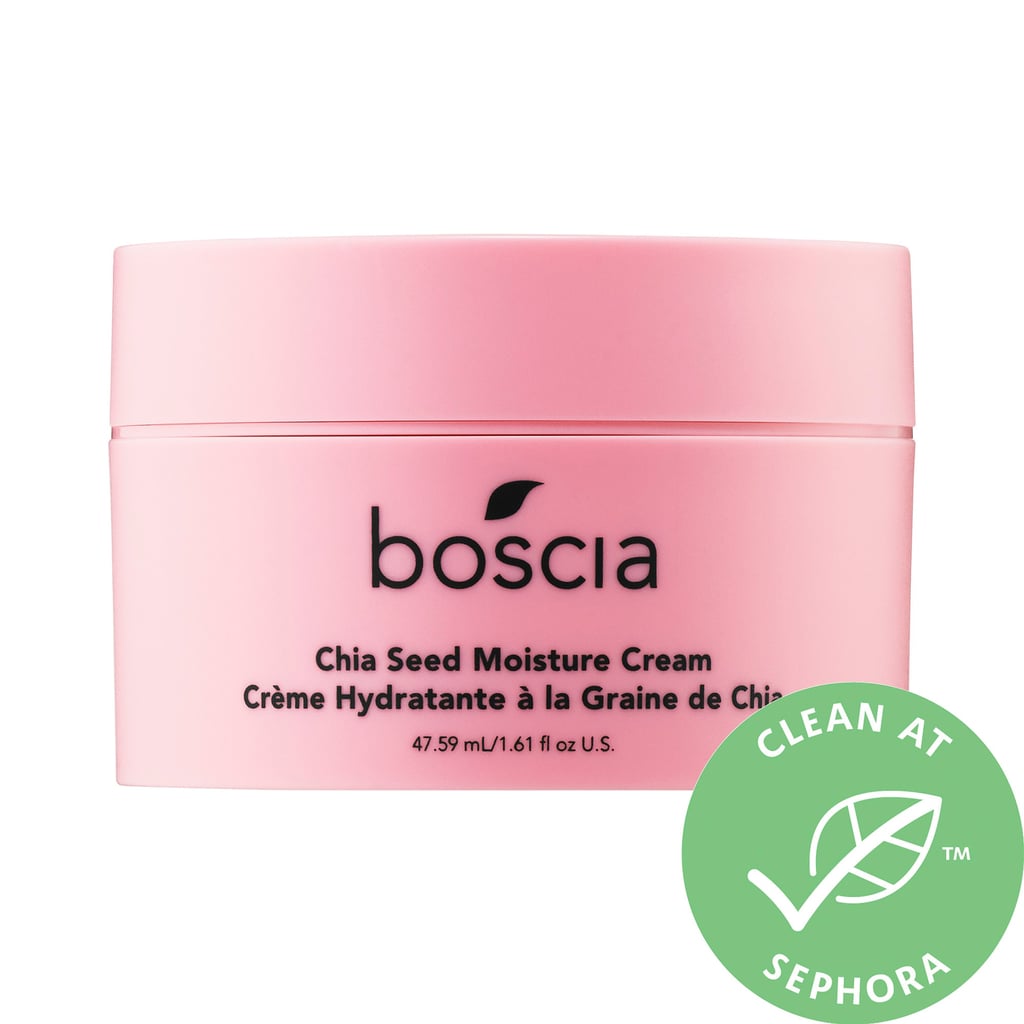 Picking a cream that already includes a spatula is also an option. This Boscia Chia Seed Moisture Cream [16] ($50) is a rich cream that deeply hydrates dry skin, thanks to Swiss glacial water that improves skin's moisture balance and its fatty-acid-rich chia seed oil that helps prevent moisture loss in the future. (Just make sure to clean the scoop and not cross-contaminate the cream between uses.)
Several Tatcha moisturizers [17] come with a little, telltale golden spoon on top, like this Tatcha The Water Cream [18] ($89), which releases a burst of calming nutrients upon contact with your skin, or this Tatcha Luminous Dewy Skin Night Concentrate [19] ($142), which improves its tone while you're asleep.
Tip 4: Spray on Your Skin Care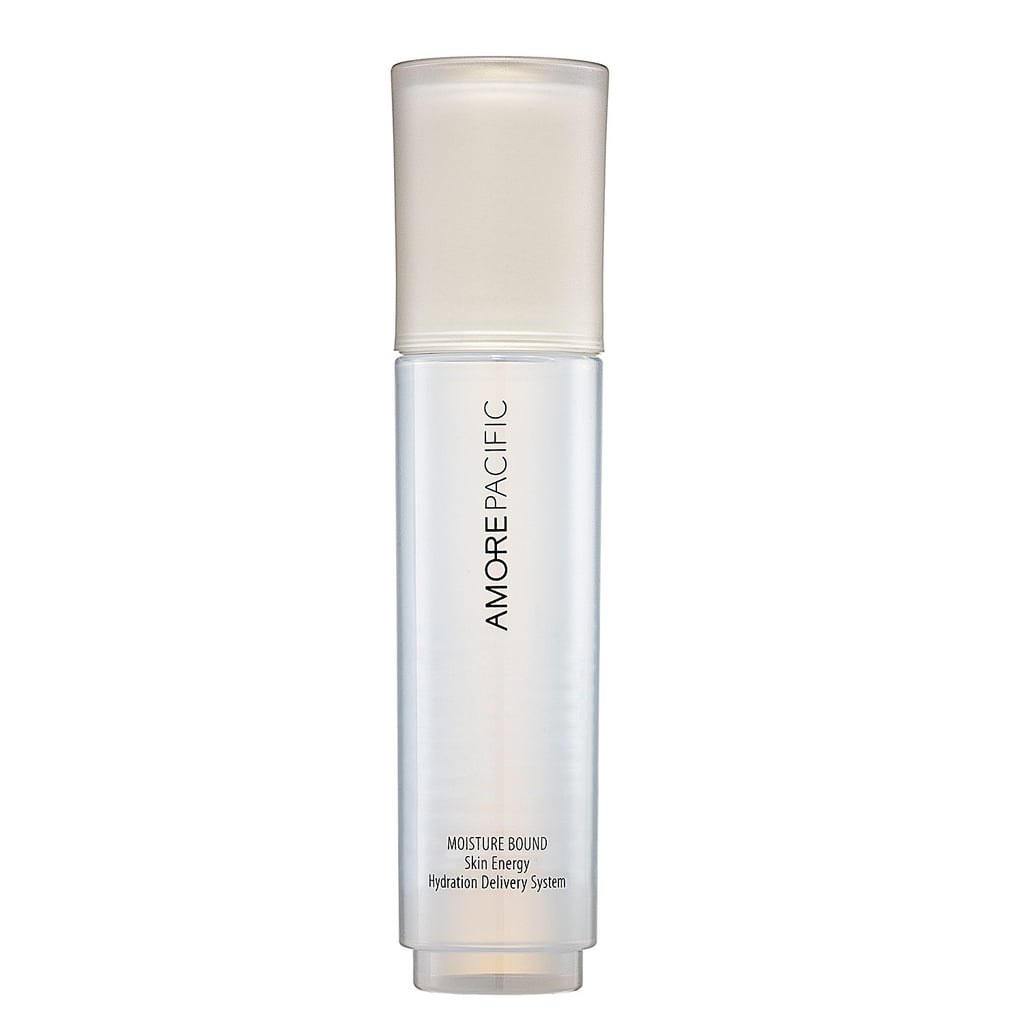 Or, you could skip the spatula and fingers altogether and swap in a spray moisturizer instead, like this Amorepacific Moisture Bound Skin Energy Hydration Mist [20] ($46). Its hydrating complex of botanical extracts protects your face against environmental stressors and there's also bamboo sap inside to relieve dryness and offer long-term moisture at the same time.
Tip 5: Remove Makeup With Face Wipes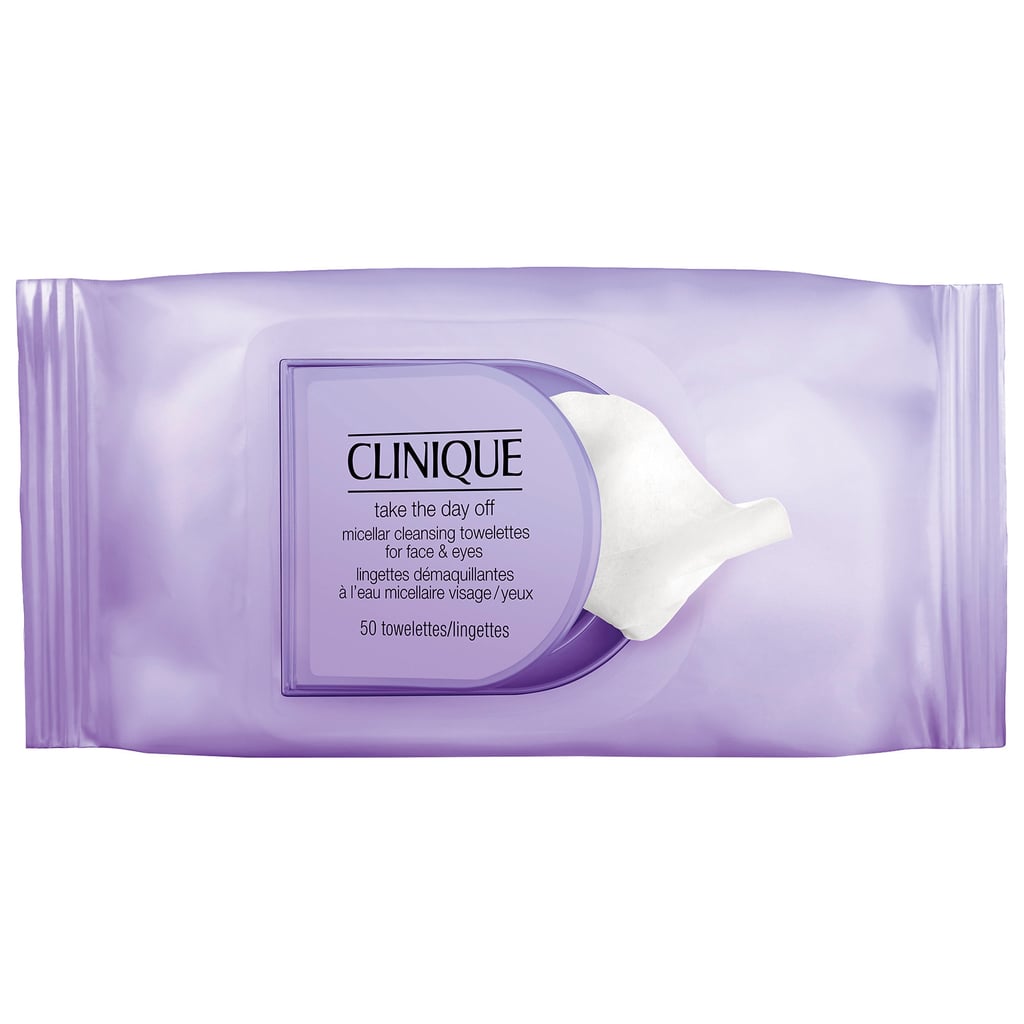 If you're wearing waterproof makeup [21] that won't come off easily with simple soap and water, you likely already use a special makeup remover to get that off (with your favorite cotton pads). These Clinique Take The Day Off Micellar Cleansing Towelettes For Face and Eyes [22] ($21) are even easier as you don't need water (and can stash them by your couch for tearjerkers, or pop them in a bag in the future).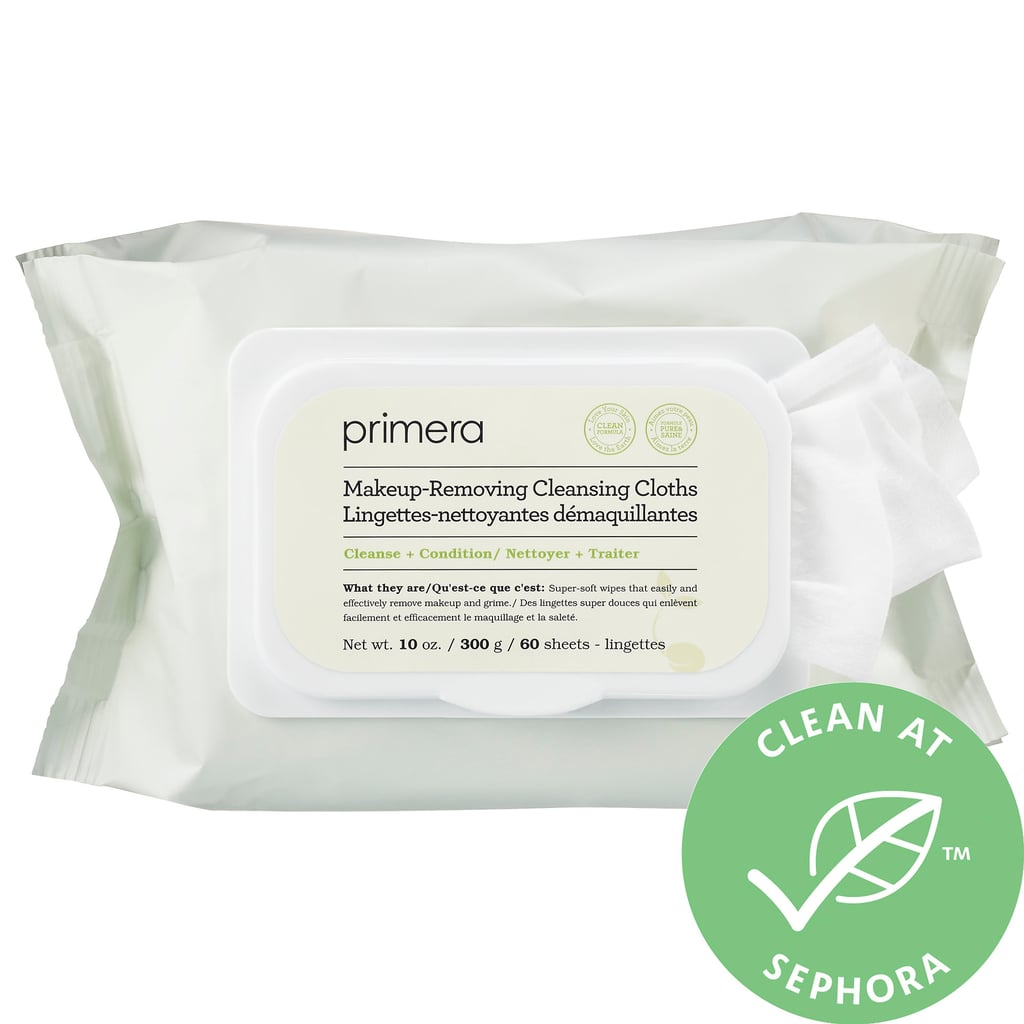 Other makeup removal wipes add a second job to that cleansing task, like these Primera Makeup-Removing Cleansing Cloths [23] ($26), which pack in skin-softening olive oil and soothing aloe vera, and are totally clean products safe for your skin [24].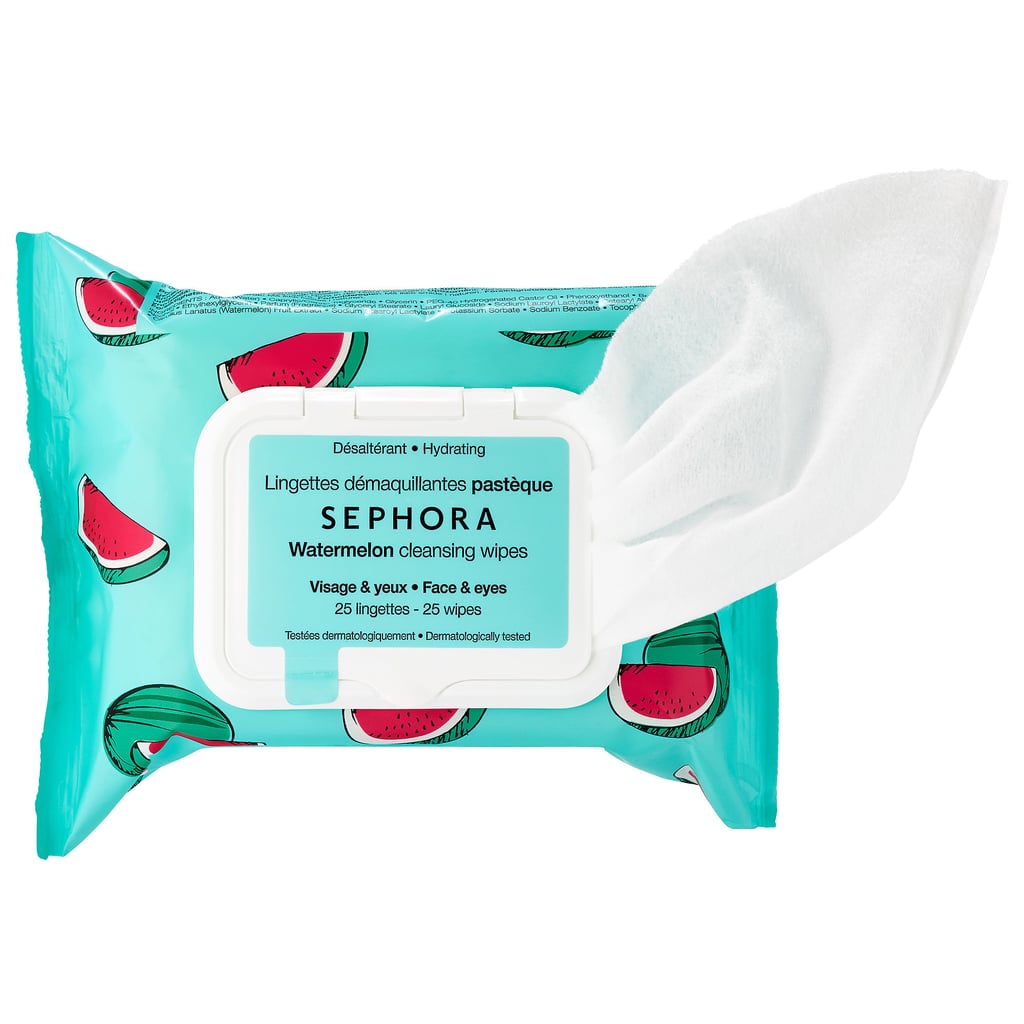 There's also a whole range of bestselling Sephora Collection Cleansing and Exfoliating Wipes [25] ($4-$10), each infused with a different active ingredient to address a specific skin concern like bamboo (for mattifying) and charcoal (for detoxifying). These Sephora wipes have more than 3,000 reviews and 213,000 loves from other shoppers, so you'll be in good company.
Tip 6: Apply Toner With Cotton Pads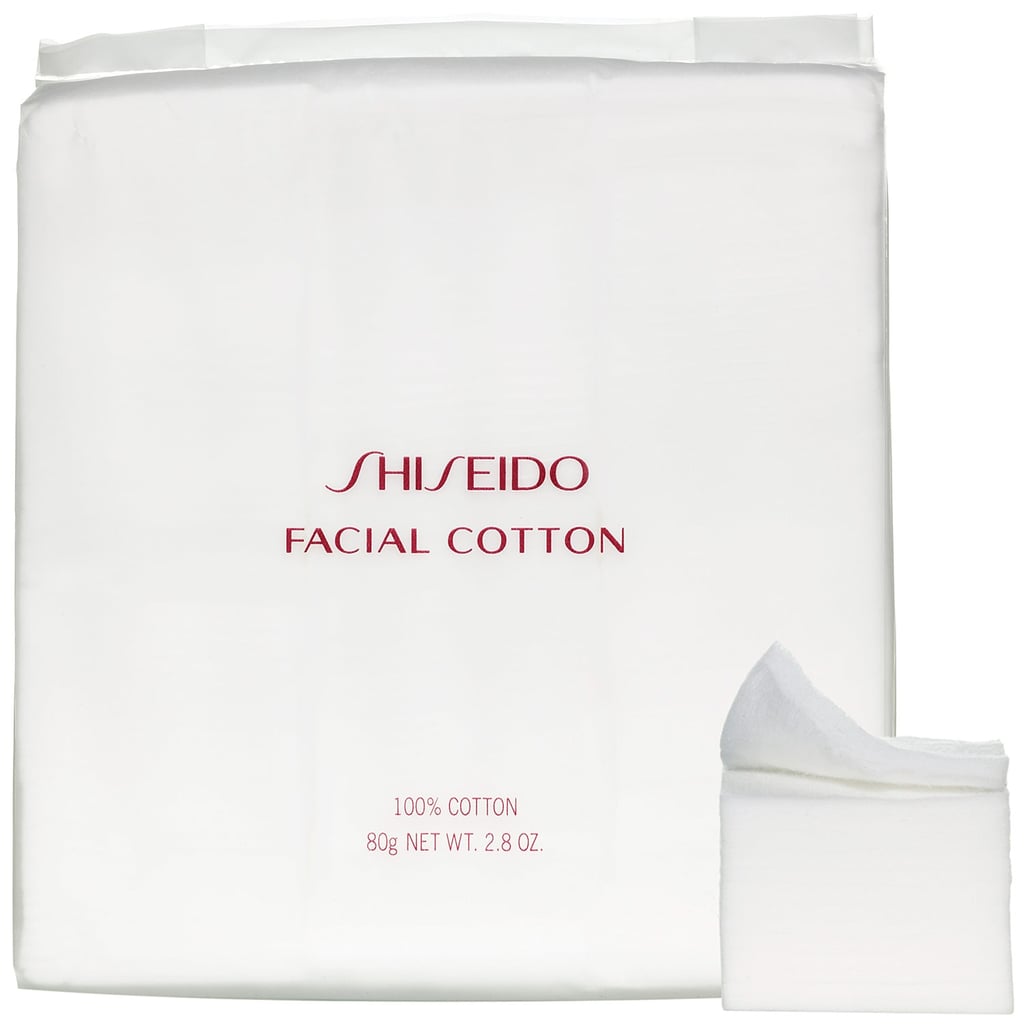 Cotton pads are great for applying toner [26], but you can also use it to spread on your favorite moisturizer (that may not have its own little scoop) with this versatile Shiseido Facial Cotton [27] ($11). These pads can actually be used with any liquid skincare item, from makeup removers to toners, and other Sephora shoppers love them because they're supersoft and durable, and they don't soak up as much of the product so you use/waste less, too.
Tip 7: Try Treatment Pads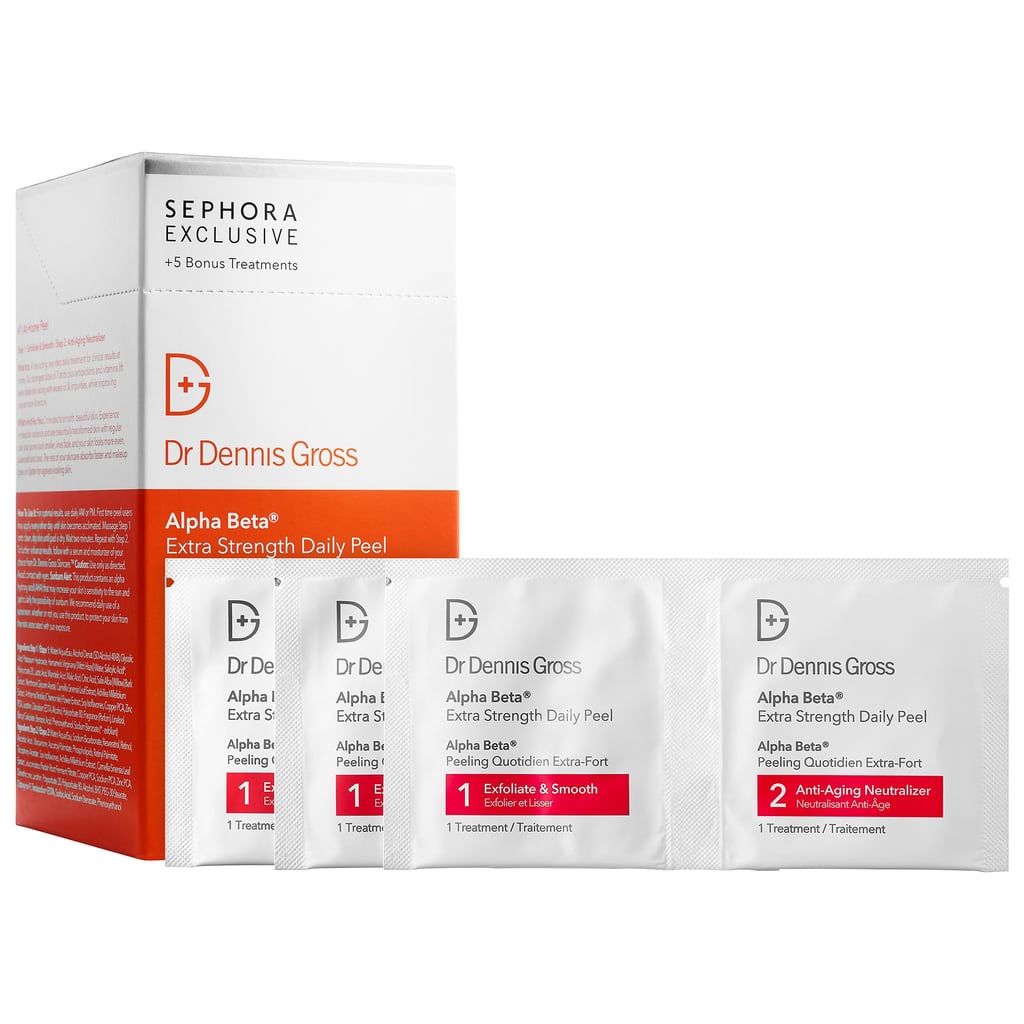 Presoaked wipes also come in handy for face treatments. For example, this Dr. Dennis Gross Skincare Alpha Beta Extra Strength Daily Peel [28] ($23-$198) includes both AHAs and BHAs [29], and has earned an average 4.6-star rating with more than 5,000 reviews. The two-step process packs in a whole range of exfoliating acids in the first pad (including glycolic, salicylic, lactic, and mandelic), and a second pad features things like skin-protecting and brightening retinol and vitamin C, too.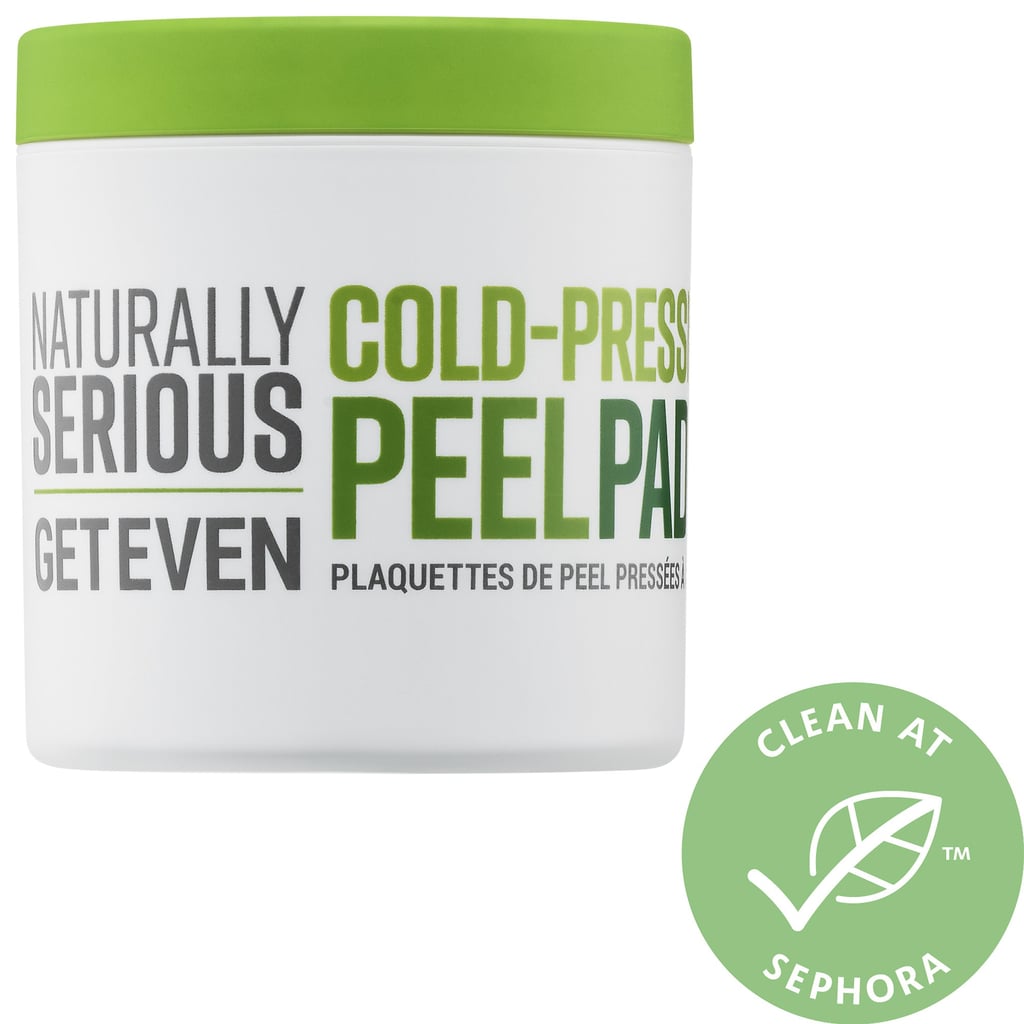 It's also possible to search for the specific ingredient you want, or problem you'd like to solve [30], and find that in pad form. For example, these Naturally Serious Get Even Cold-Pressed Peel Pads [31] ($38) offer antioxidant protection with only natural ingredients like pomegranate, goji berry, and tea, and also leaving skin radiant thanks to edelweiss and imperatoria.