While some people may call things like mascara [1] or foundation more of a "want" than a "need," as a beauty-lover, I place it firmly in the camp of things I want but also need to feel my best. Sure, going without makeup is not the same as neglecting my dry hair or stepping out without sunscreen [2], but in these challenging times, just swiping something on can do wonders for a glum mood [3] (and I'm taking all the small wins I can get). I've also been using this time to experiment [4] on the parts of my face that aren't covered by a mask [5], so when I learned of Sephora's new August Welcome Back Celebration Offer [6], I considered it a sign and started preparing my cart.
From Aug. 14 to 23, all Beauty Insiders can knock $15 off $75 purchases and $20 off $100 purchases by adding the promo code WELCOMEBACK at checkout. Because I categorize my makeup routine according to whether I want to play up my eyes [7] for a socially distanced dinner out or keep it low key during the day with a no-makeup makeup look, I broke down two ways I'd shop the Welcome Back sale in case you do the same.
Now, I haven't yet decided which I'll ultimately pick, but while this promotion is limited to a one-time use online, there's unlimited use in store . . . so I may just head down to my local Sephora and end up doing both. Check out the products I'd use [8] for both occasions ahead.
If You Want to Really Accentuate Your Eyes . . .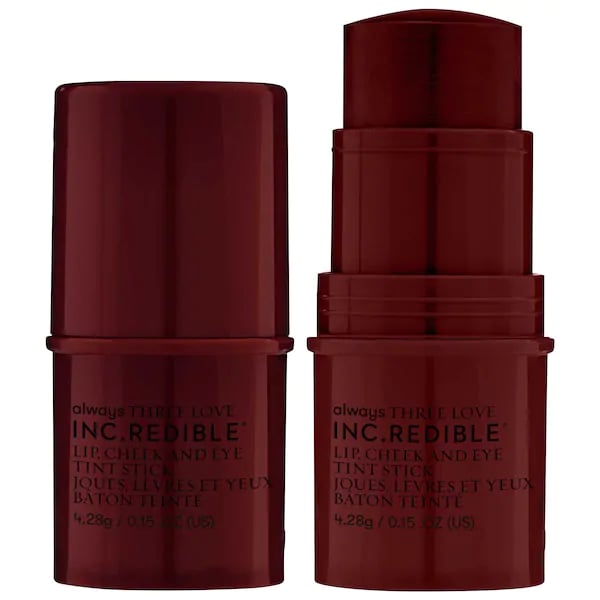 I normally gravitate toward bronzer, but I love the versatility of this Inc.redible Three Love Lip, Cheek and Eye Tint Stick [9] ($12) as a baby step to blush [10]. Not only can I apply a sheer layer on my cheekbones, but if I decide that isn't for me, I can also sweep it on my eyes instead.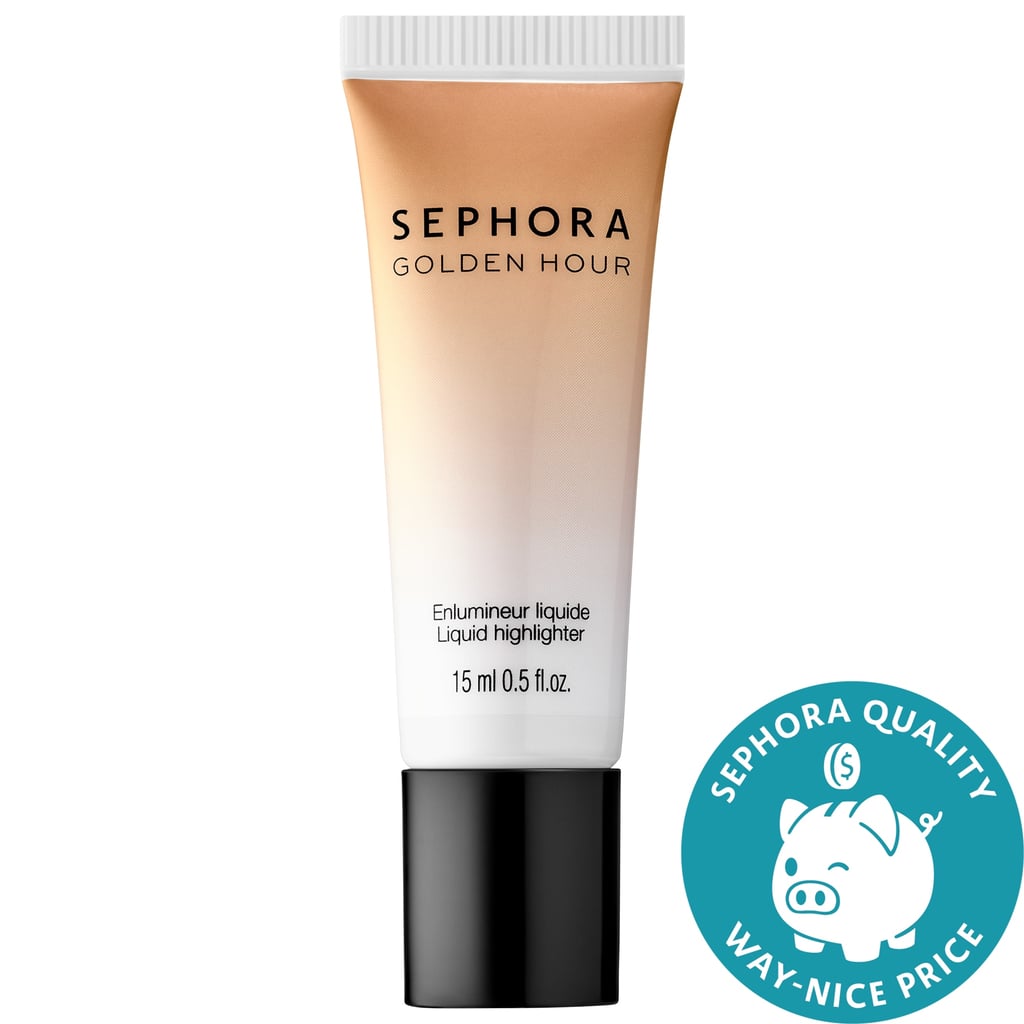 I always love shimmer [11], and this Sephora Collection Golden Hour Liquid Highlighter [12] ($14) has so much potential. I can see myself putting it on my nose, brow bone, and décolletage for a hint of glow and also using it as a highlighter on my cheekbones.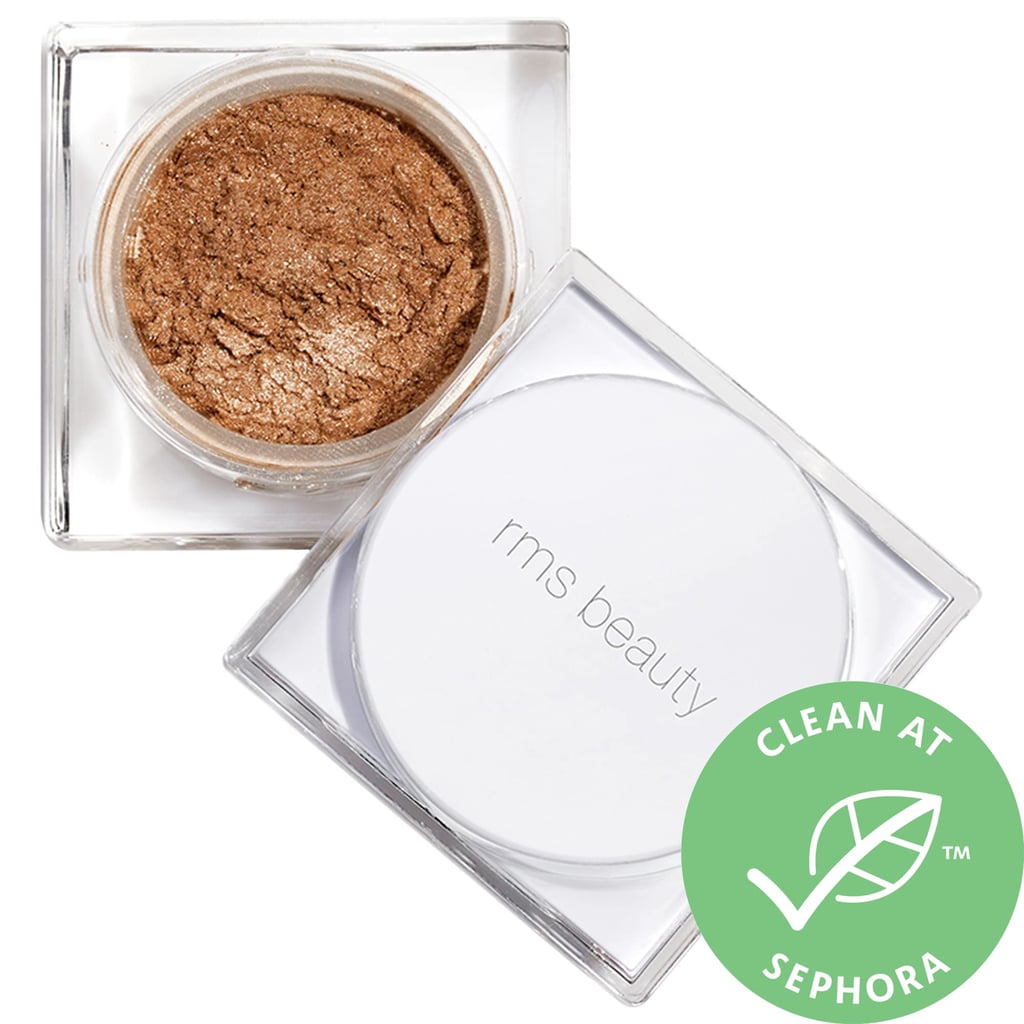 Ever since I saw a fellow editor layer liquid and powdered highlighter together [13], I haven't been able to stop thinking about trying that myself. This popular Rms beauty Mini Living Luminzer Glow Face and Body Powder [14] ($18) now comes in a mini size, so watch out, world, here I glow.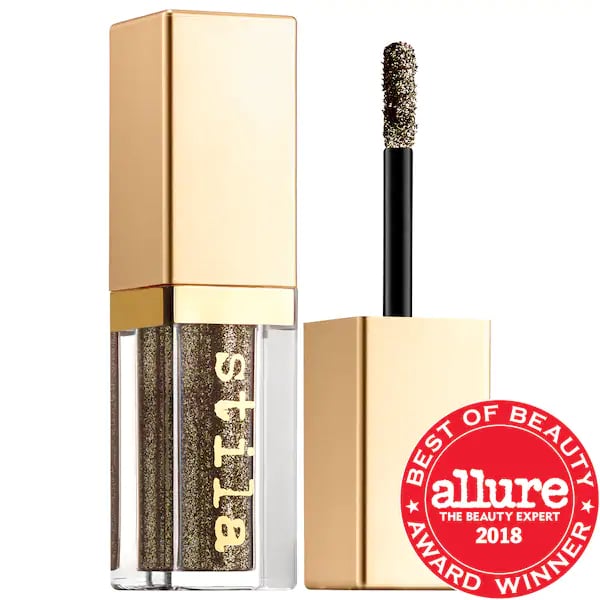 My favorite liquid eyeshadow ever is this Stila Glitter and Glow Liquid Eye Shadow [15] ($24) in Rose Gold Retro; it dries down so smoothly and doesn't irritate my contacts. However, I'm so obsessed with it I've actually never tried any other colors, so I've got my eye on this black, silver, and gold blend next.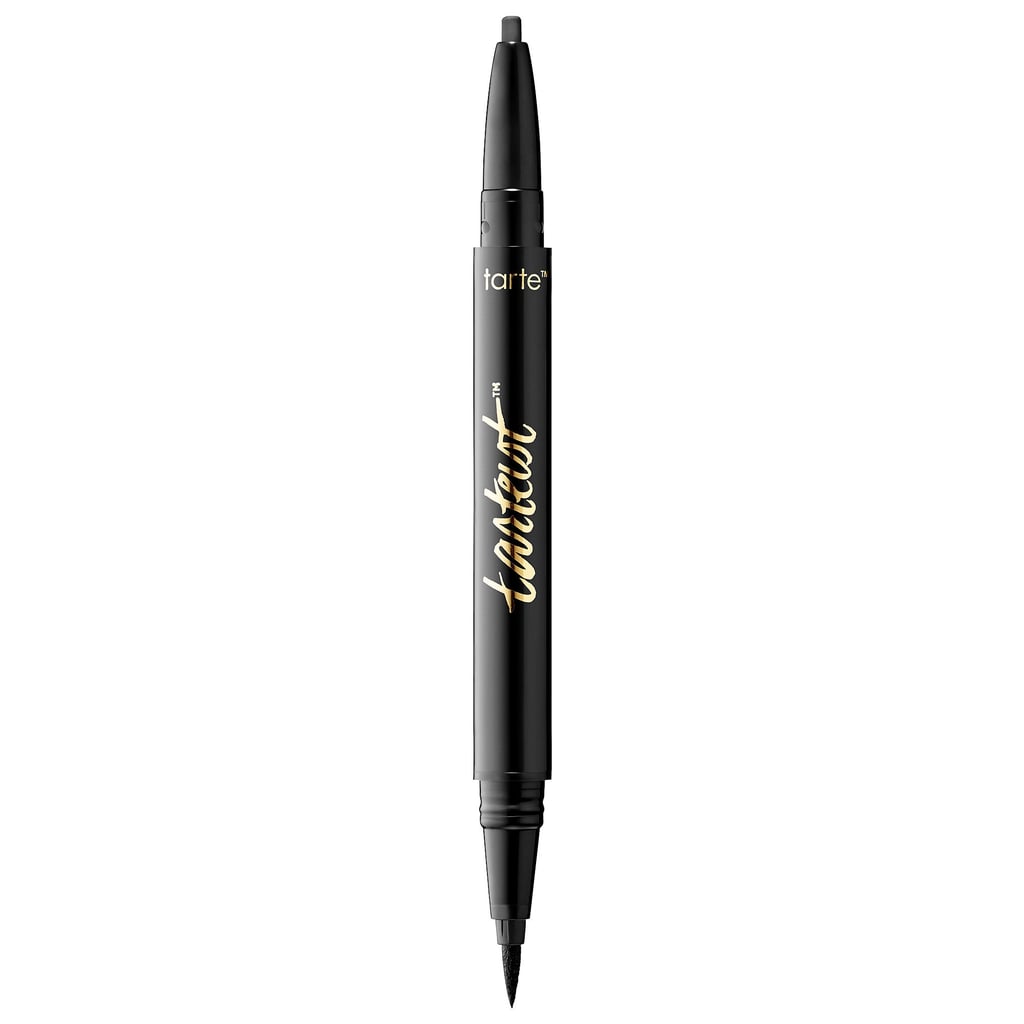 Not only can I layer the pencil and liquid ends of this Tarte Tarteist Double Take Eyeliner — Travel Size [16] ($12) for intense definition, but I could also just use the precise waterproof tip or smudge out the gel-pencil side solo without needing to buy two separate things.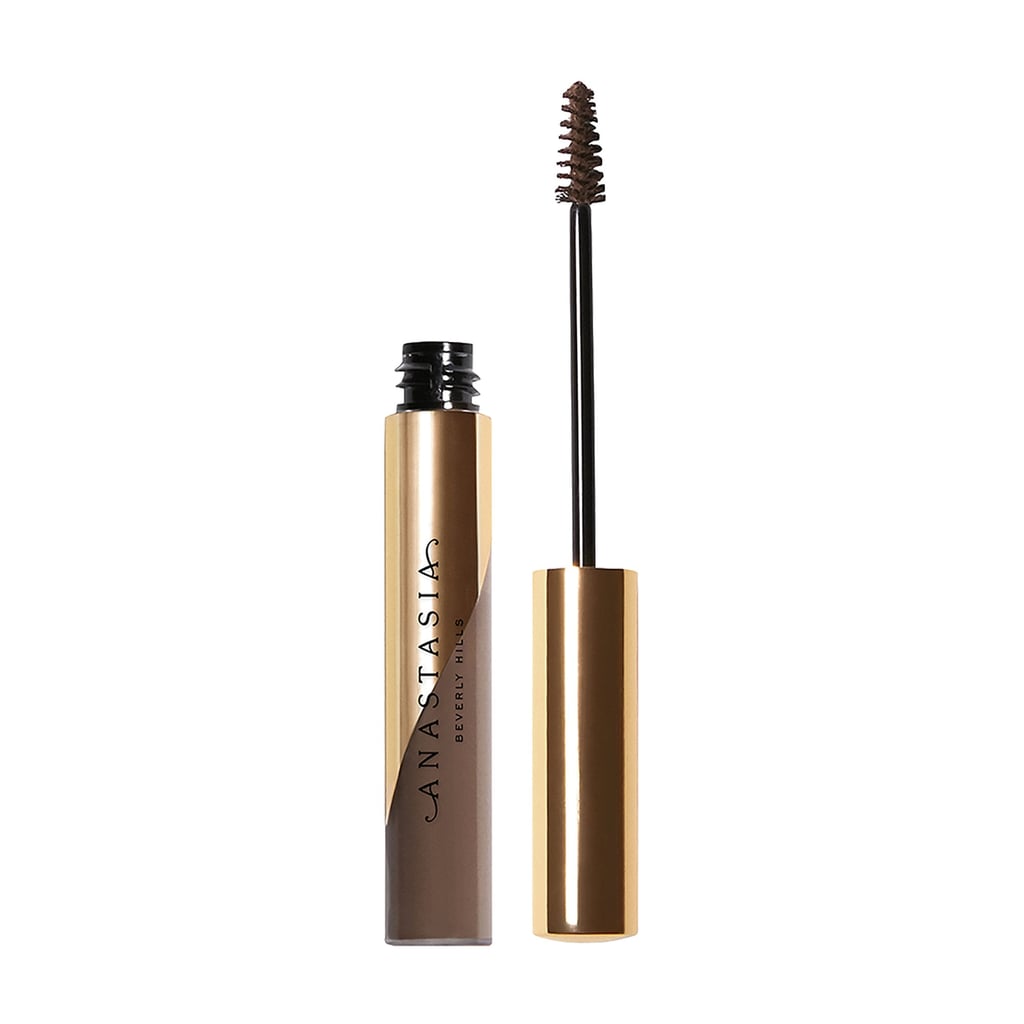 Back when I had gone months without having my brows waxed, I started relying more and more on products to help tame my hairs there. Since I've discovered ones with a mascara-like wand give me the best definition, I want to pick up this Anastasia Beverly Hills Dipbrow Gel — Mini [17] ($9), which will easily fit in a travel bag when I'm jetting off again.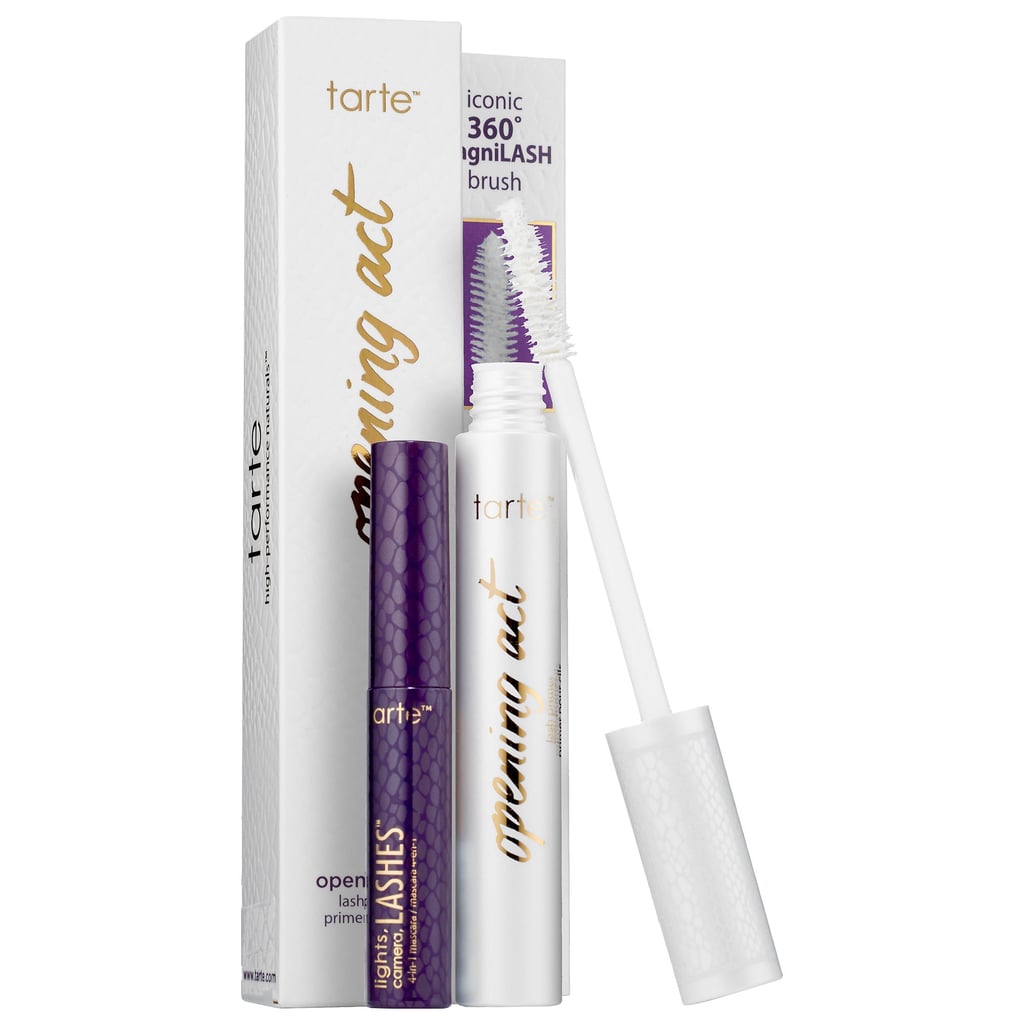 Not only can primers help condition lashes [18] when not wearing makeup, but they also limit mascara fallout, especially in warm weather. Since I want my eyes to really pop, I'm rounding out my beauty-bag-refreshing list with this Tarte Opening Act Lash Primer [19] ($11) so the white tint brings out the contrasting dark black of my favorite waterproof option . . . and both stay put.
If You're After That No-Makeup Makeup Look . . .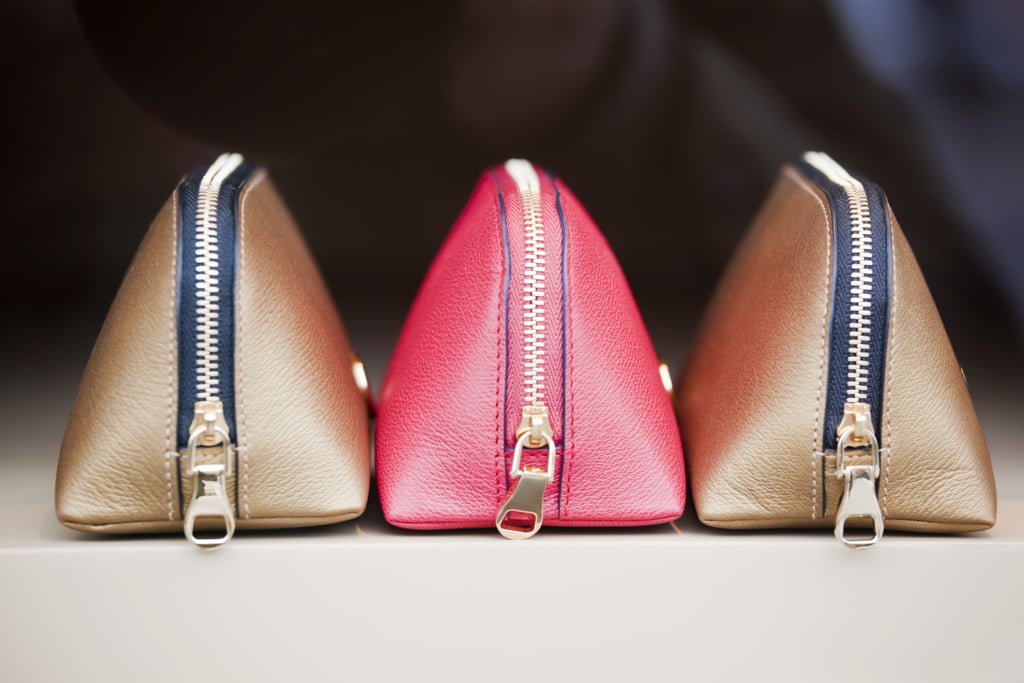 It's hard to pass up tempting skin-care [20], hair [21], and nail products [22] when I catch new arrivals, but there are a few makeup items I'm super excited to try out next. They do add up to a few bucks over $100 total, but I can also create a low-key daytime look with just these four things — which makes them worth every penny.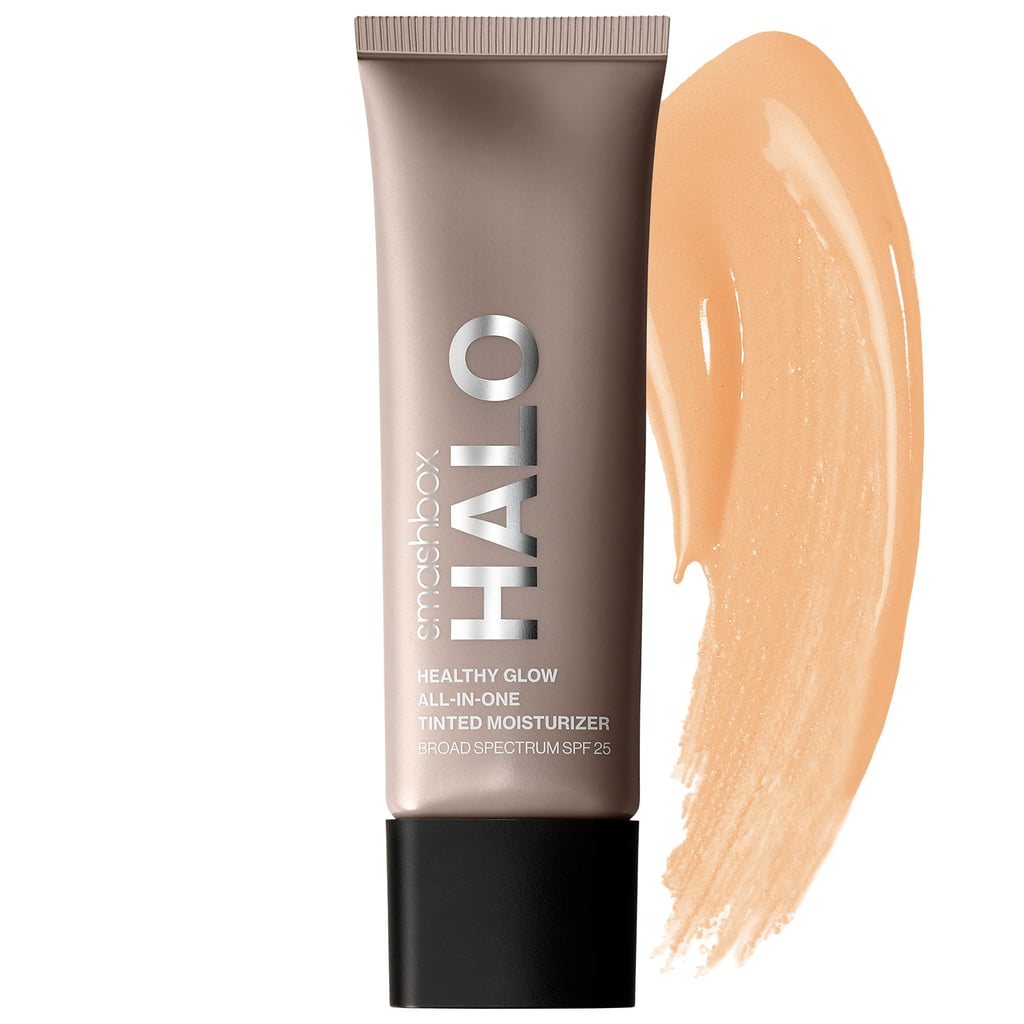 My favorite face makeup of all time is the now-discontinued Smashbox BB cream [23], and I'm already dreading the day I run out. Since I love the brand's formula for that product, I definitely want to try the new Smashbox Halo Healthy Glow Tinted Moisturizer Broad Spectrum SPF 25 [24] ($36), which is a primer-infused, tinted moisturizer with SPF as its possible replacement.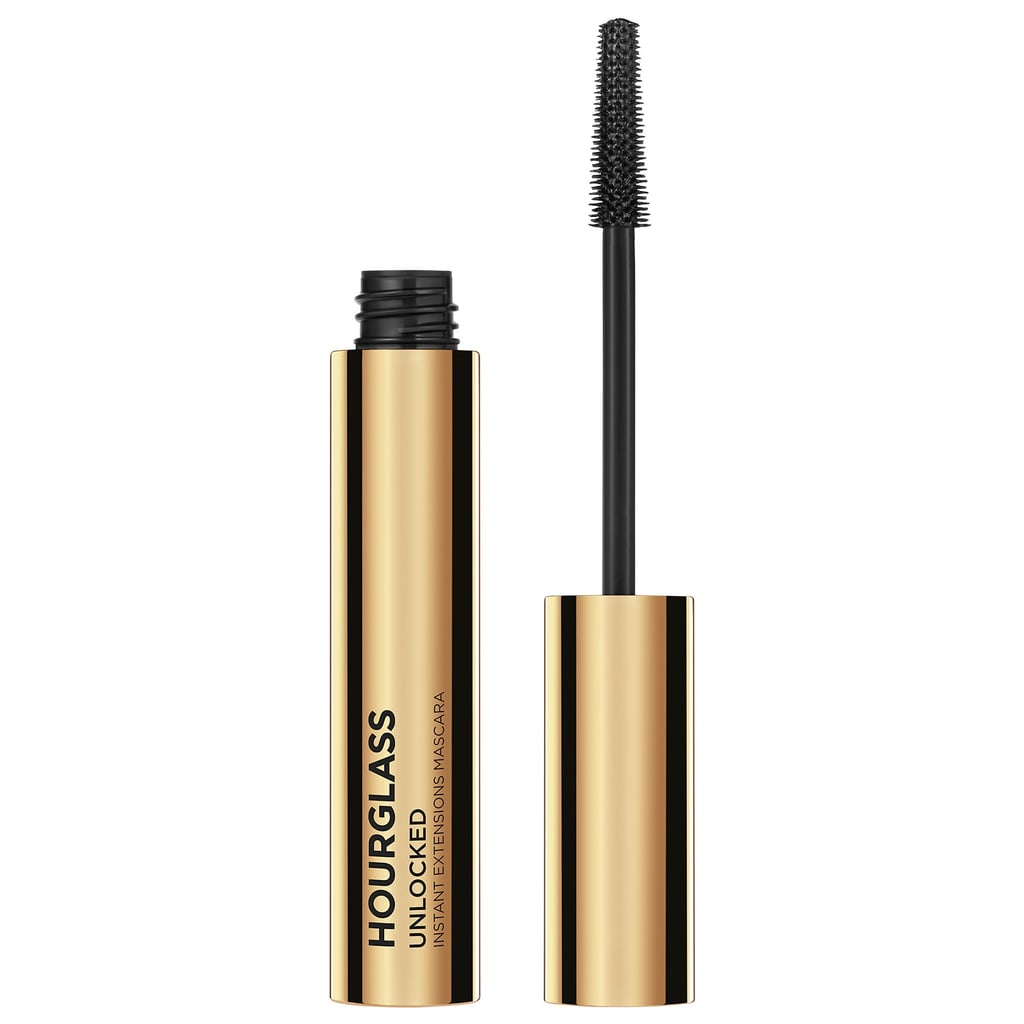 The moment I saw the amazing results [25] of this new Hourglass Unlocked Instant Extensions Lengthening Mascara [26] ($29) on another POPSUGAR editor, I knew I had to try this lengthening formula for myself.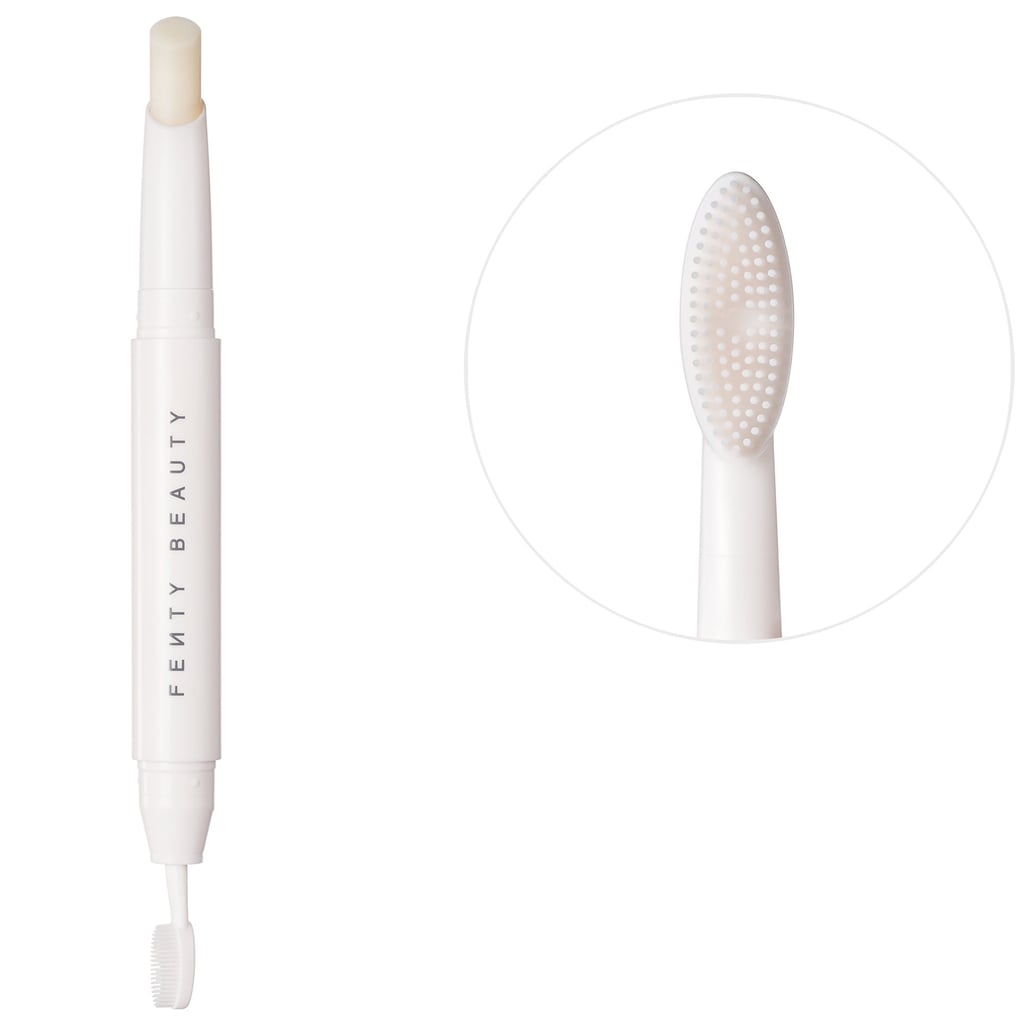 Now that my brows are reshaped to my liking [27], I want to try a clear product like this new Fenty Beauty by Rihanna Brow MVP Sculpting Wax Pencil and Styler [28] ($20). After all, I don't have any trouble with sparseness [29] — actually quite the opposite — and this can help define my brows without making them look too bold during the day.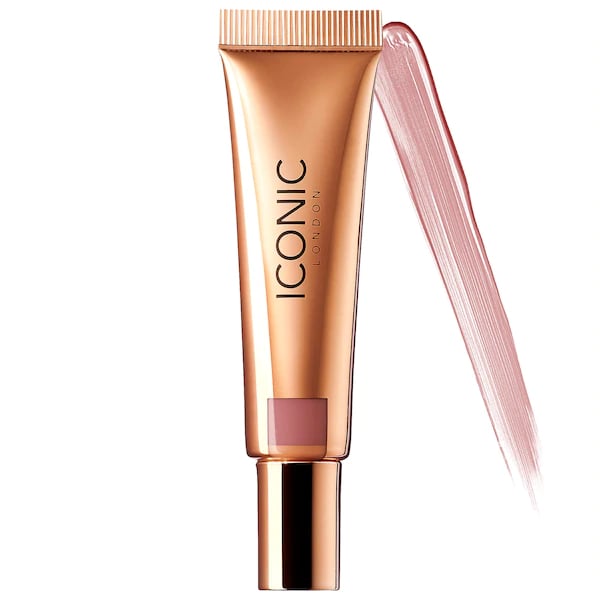 Since my goal is to not look like I'm wearing a ton of makeup, the consistency of this new Iconic London Sheer Cream Blush [30] ($25) could add just a hint of color on my cheeks (and later be applied to my lips, too). Win-win.
Love all things beauty? Can't get enough products? Come join our Facebook Group Real Reviews With POPSUGAR Beauty [31]. There are lots of fun conversations happening there, as well as all the product recommendations you could ask for — not just from us but also community members.