Shailene Woodley Brought Back This '90s Hair Trend at the Emmys, and We Are Here For It
Everett Collection; Getty Images
Back in the '90s, no ponytail was complete without purposely leaving two center-parted strands out at the front. We never thought we'd see that again, but Shailene Woodley showed up to the Emmy Awards with the throwback hairstyle. It had us feeling totally nostalgic for It girls of yore like Julia Stiles, Evan Rachel Wood, and Jennifer Love Hewitt, who all favored the look.
Shailene updated it for 2017 by wearing the ponytail low and making the strands a bit thicker and more textured, instead of thin and gelled (another '90s trademark).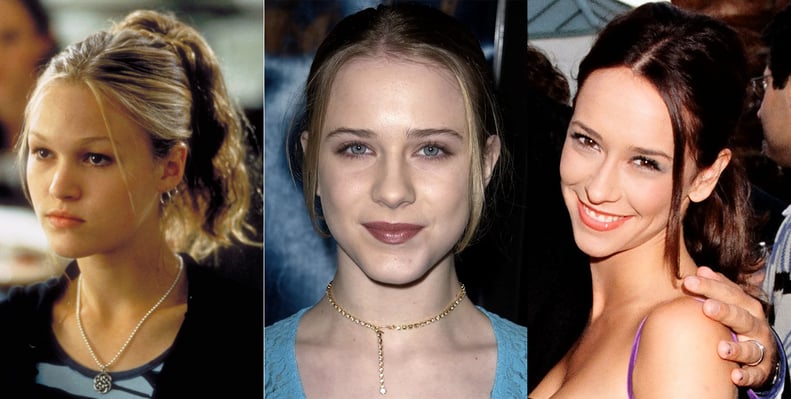 The hair look alone was enough for Shailene to win us over, but then she gave a red carpet beauty interview that made us want to be her BFF even more. When asked by Entertainment Tonight what her latest beauty product obsessions are, she shrugged and said, "Just happiness, man! Just being happy! And remembering that it's not hard to be happy."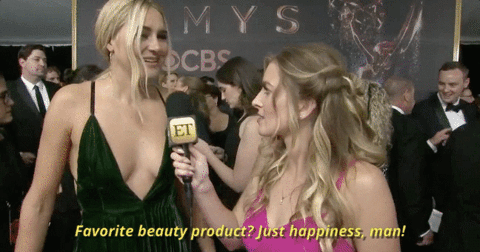 "We have everything we need. We have air. We have water . . . and we're always provided for," she continued. "So just that — that energy is my recent beauty tip." A round of applause for Shailene, please! And another round of applause for that hair, which you know you want to see from every angle.
Shailene Woodley's Hair at the 2017 Emmys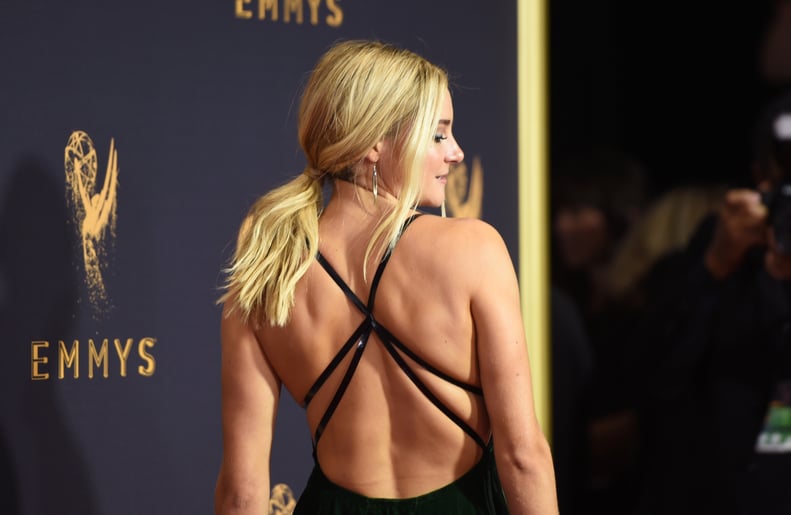 Shailene Woodley's Hair at the 2017 Emmys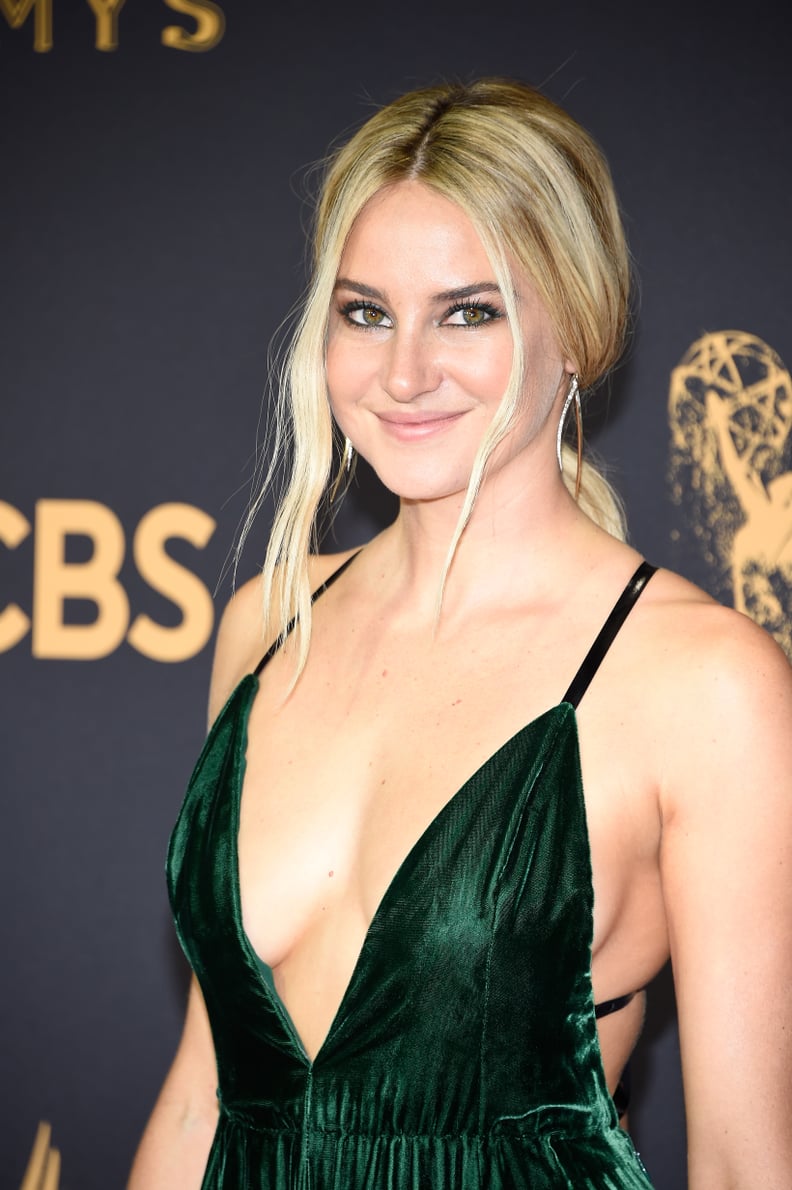 Shailene Woodley's Hair at the 2017 Emmys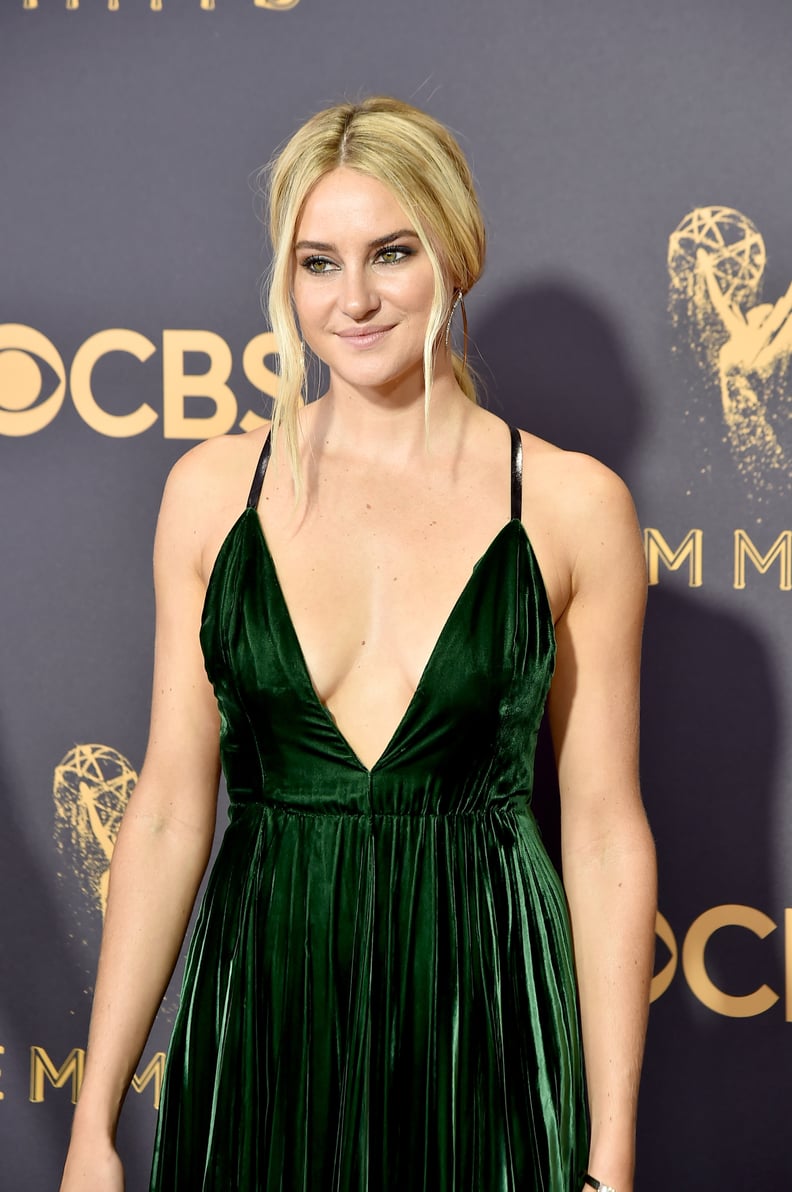 Shailene Woodley's Hair at the 2017 Emmys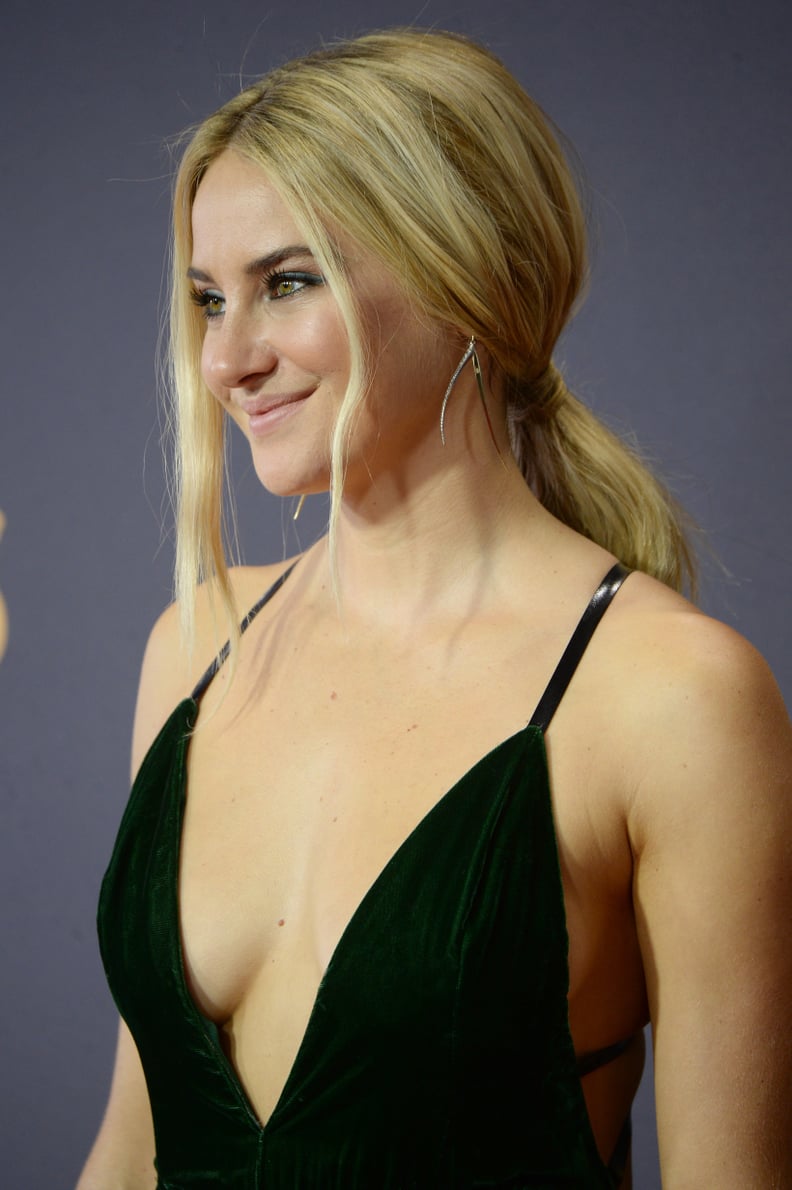 Shailene Woodley's Hair at the 2017 Emmys