Shay Mitchell's Travel Beauty Concern Is So Relatable (but I've Never Heard of This Way to Remedy It)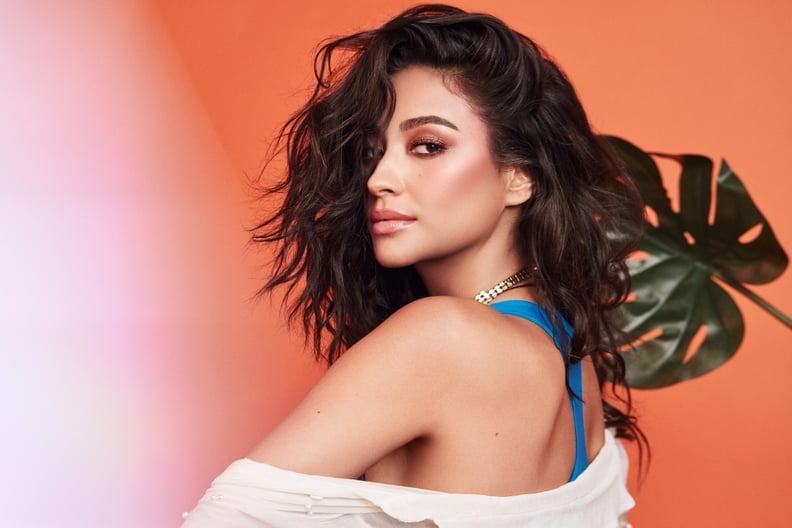 Buxom Cosmetics
Buxom Cosmetics
Every editorial product is independently selected by our editors. If you buy something through our links, we may earn commission.
Shay Mitchell is a busy woman. Between her projects and appearances, she's often traveling across the globe, but hopping between different climates and being in airplanes can severely dry out your skin. Mitchell actively combats that by moisturizing and face masking, but one thing we didn't expect to hear was that her new Wanderlust Collection with makeup brand Buxom includes an ingredient that also helps address the problem.
The line's blush contains hyaluronic acid, which has the ability to hold up to 1,000 times its weight in water. "As a traveler, I'll take every [way of moisturizing] I can get," Mitchell said. "Having hyaluronic acid infused in this blush just adds a plumpness to it, even if you didn't have all the moisture in your skin that you would normally have. When you're traveling, your skin's changing constantly, so [that] definitely helps."
The blush comes in six shades that Mitchell carefully curated. "I wanted to make sure the colors would look good on any of my friends — on people with lighter complexions and with darker complexions," she said. "Truly, the blushes and the lip polishes look amazing on every different skin tone we tried it on. That was a number one priority for me."
The line also includes six shades of Full-On Plumping Lip Creams ($21), which also have hyaluronic acid in them. Ahead, see everything in the Wanderlust Collection, which will be launching online at Buxom Cosmetics, Ulta, Macy's, and Sephora on Dec. 26 (and will start rolling out in-stores on Dec. 28).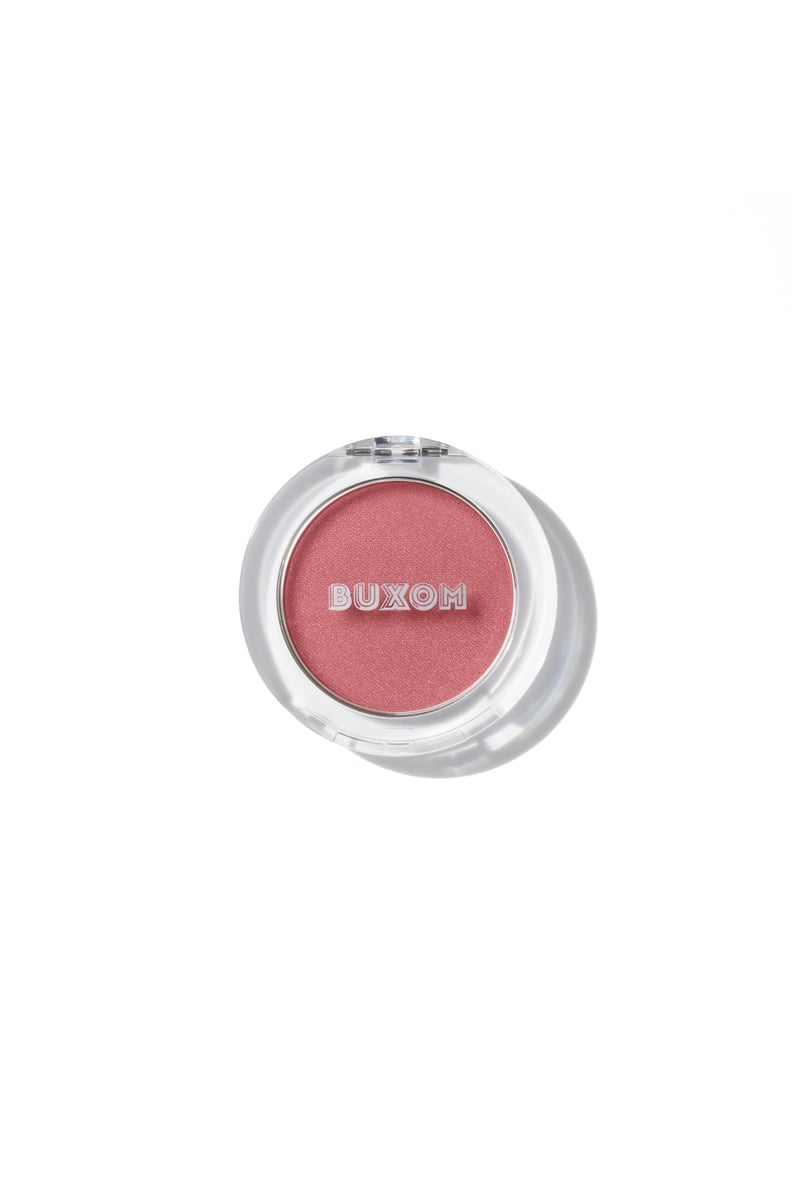 Wanderlust Primer-Infused Blush in Dolly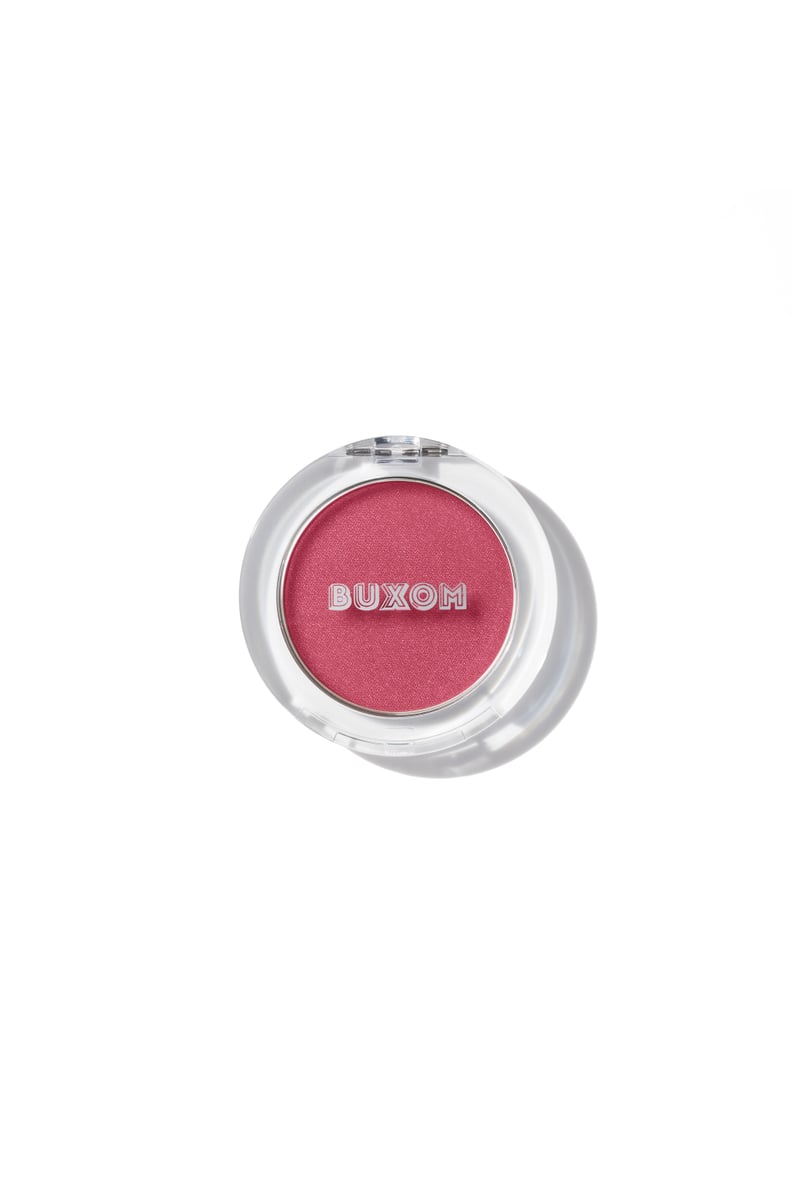 Wanderlust Primer-Infused Blush in Goa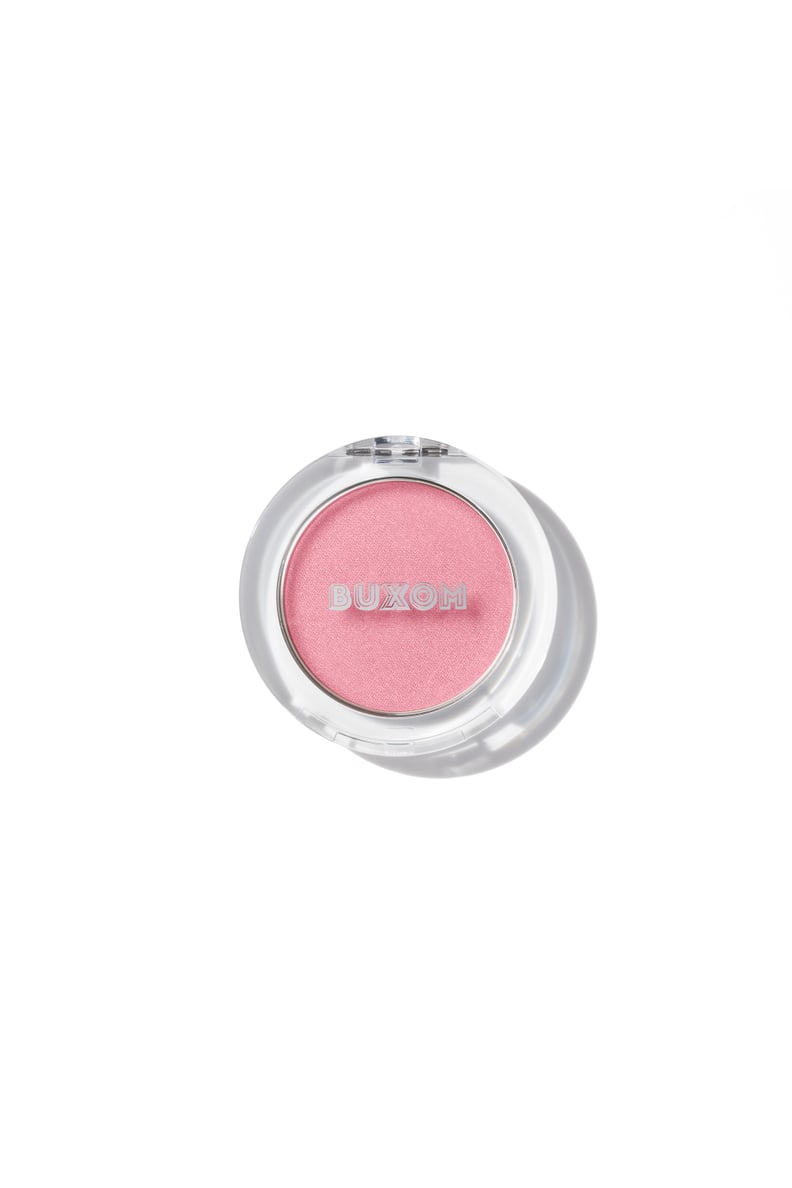 Wanderlust Primer-Infused Blush in Havana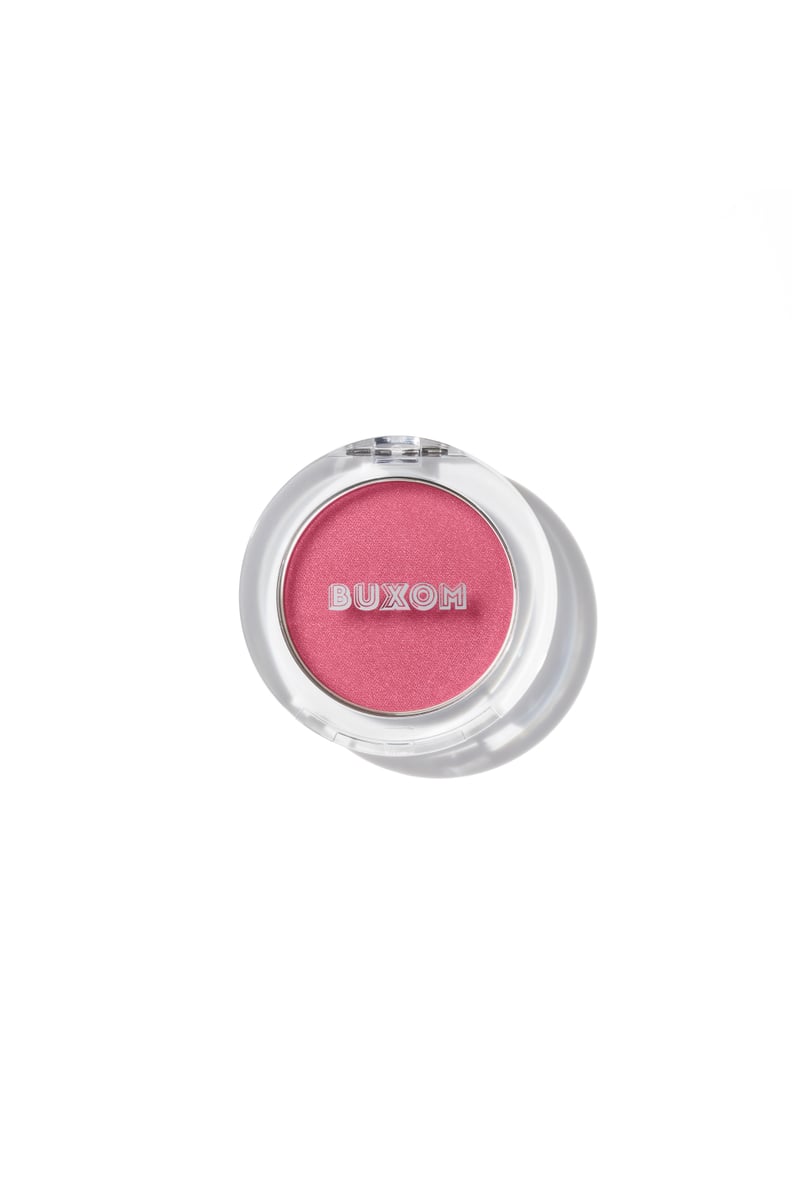 Wanderlust Primer-Infused Blush in Ibiza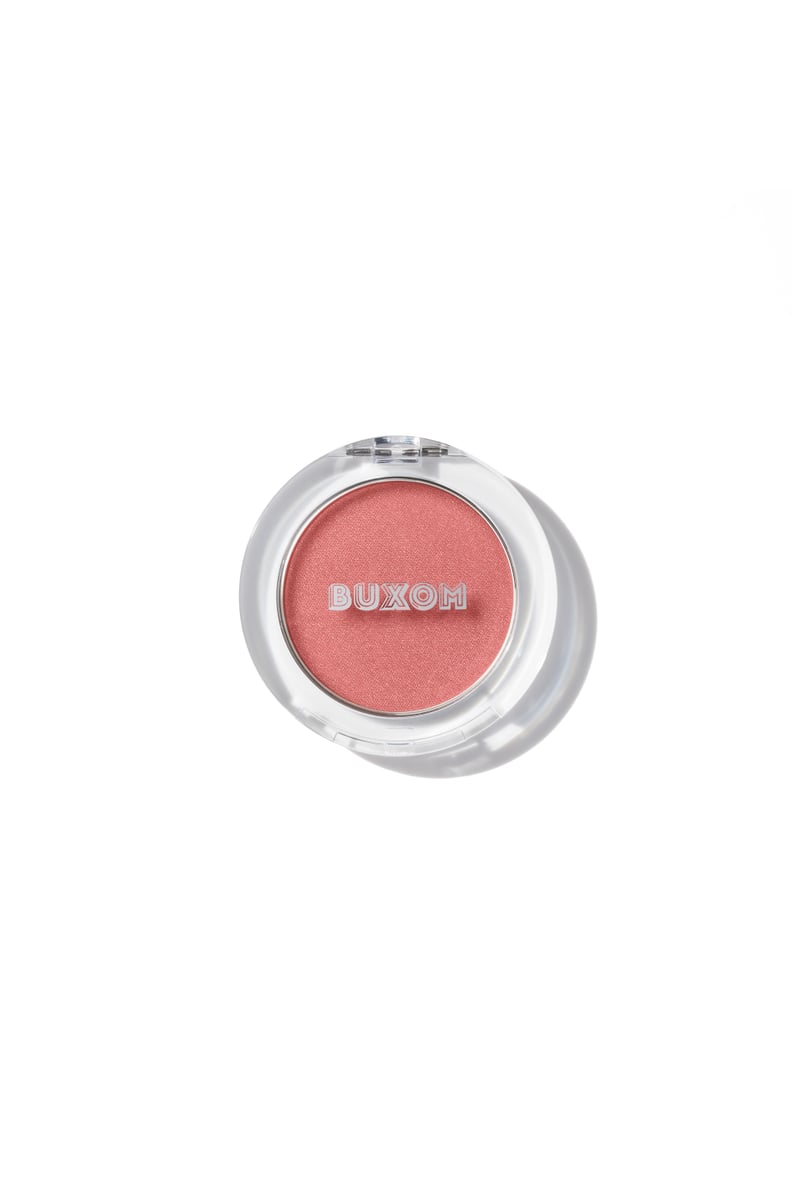 Wanderlust Primer-Infused Blush in Mykonos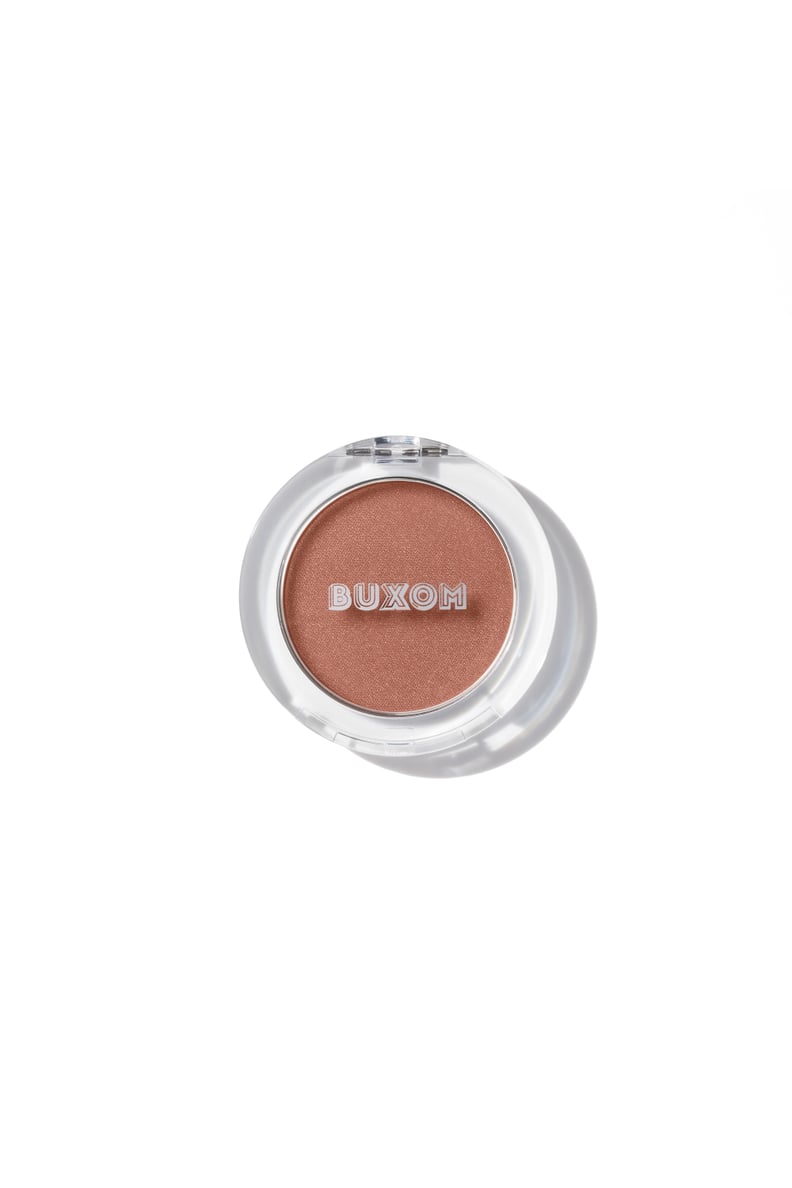 Wanderlust Primer-Infused Blush in Seychelles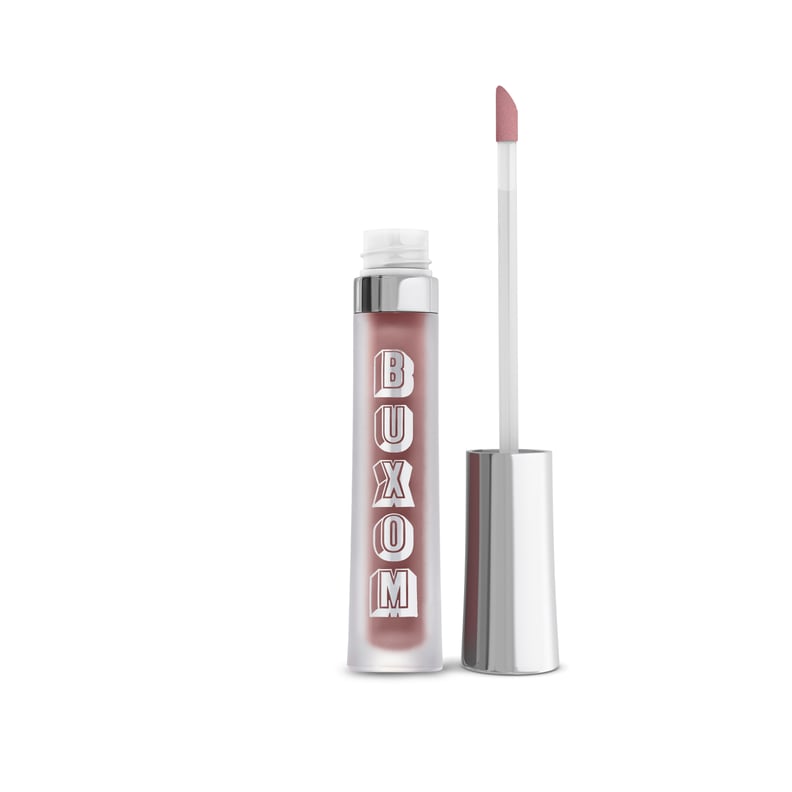 Wanderlust Full-On Plumping Cream in Dolly Daquiri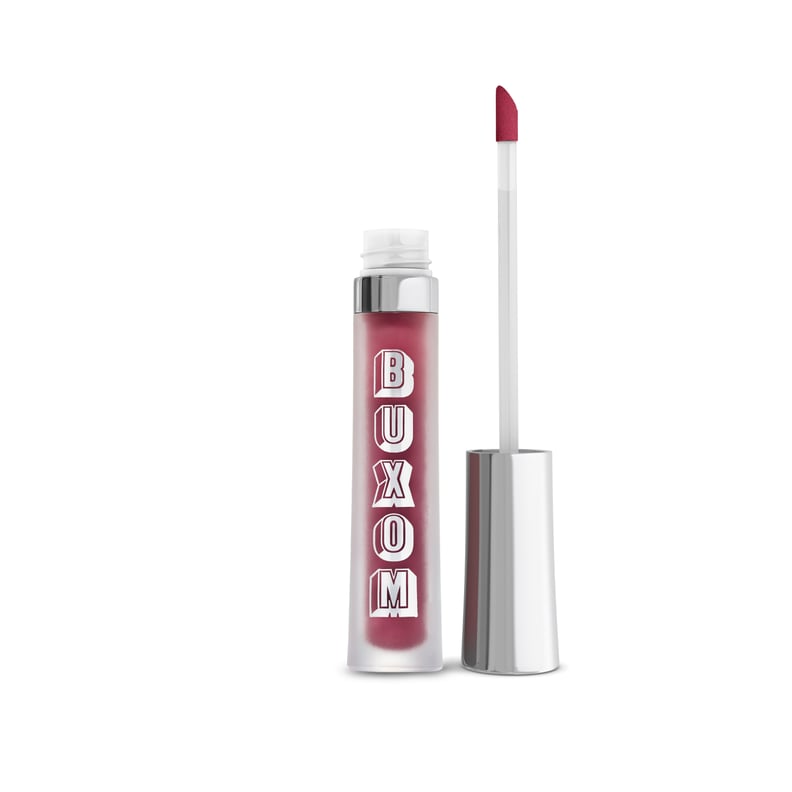 Wanderlust Full-On Plumping Cream in Goa Gimlet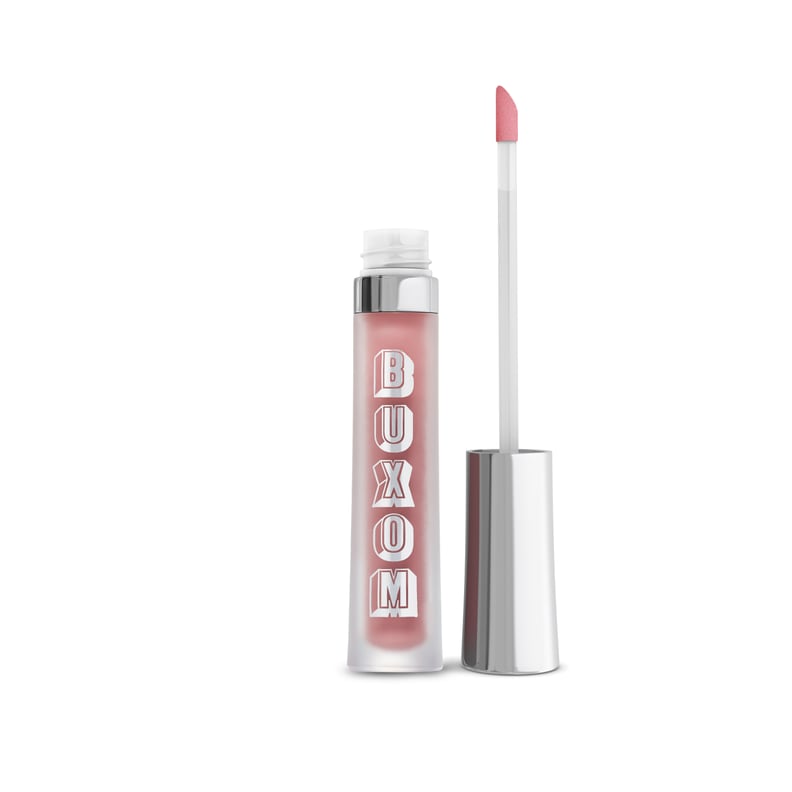 Wanderlust Full-On Plumping Cream in Havana Punch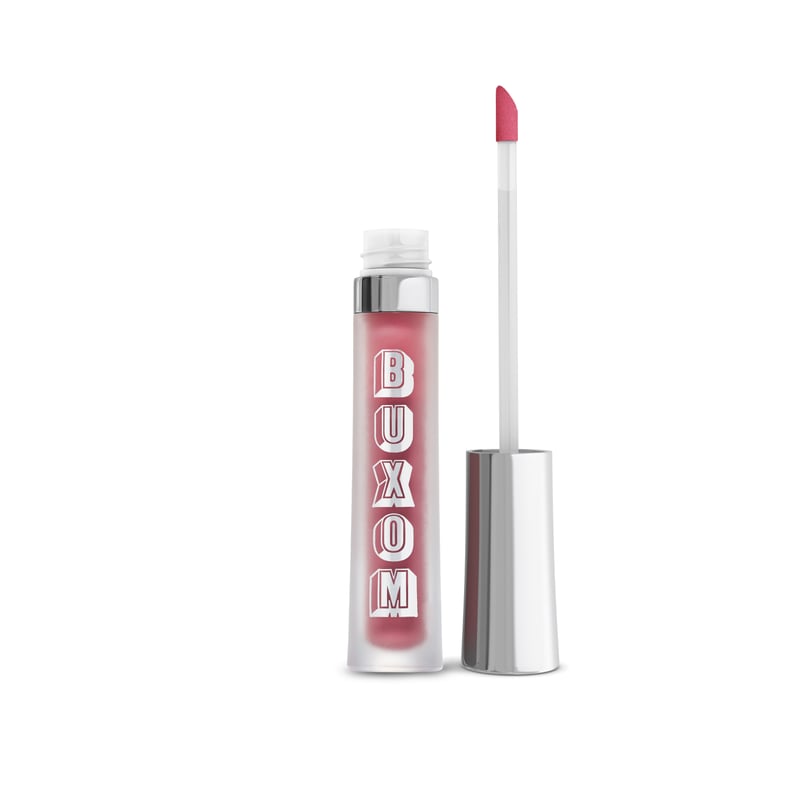 Wanderlust Full-On Plumping Cream in Ibiza Bomb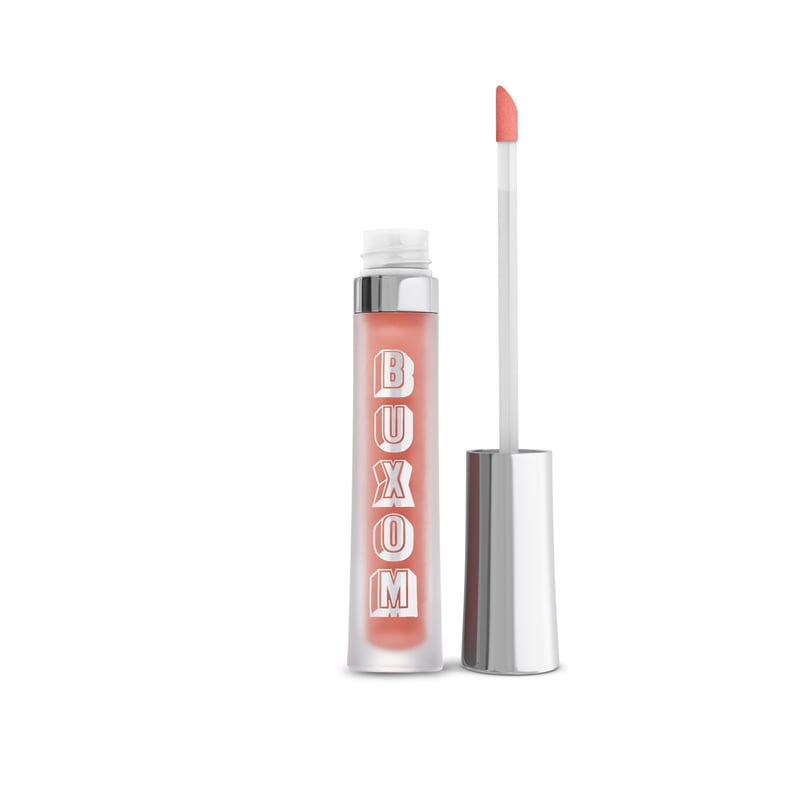 Wanderlust Full-On Plumping Cream in Mykonos Sunrise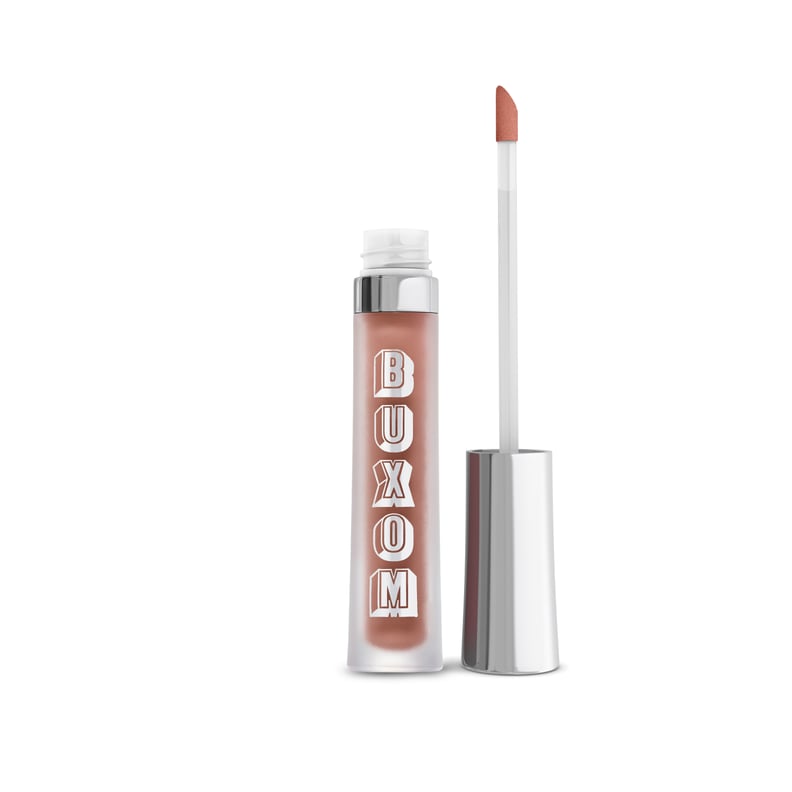 Wanderlust Full-On Plumping Cream in Seychelles Breeze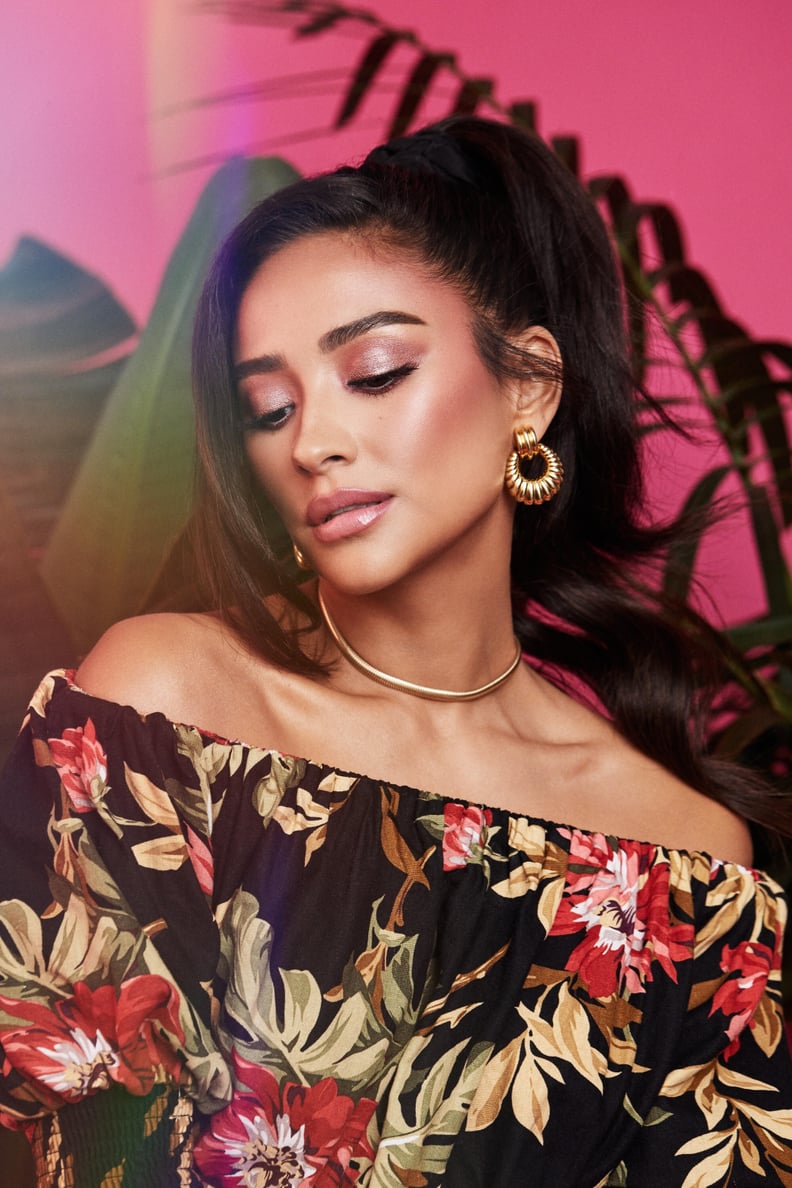 Wanderlust Collection by Shay Mitchell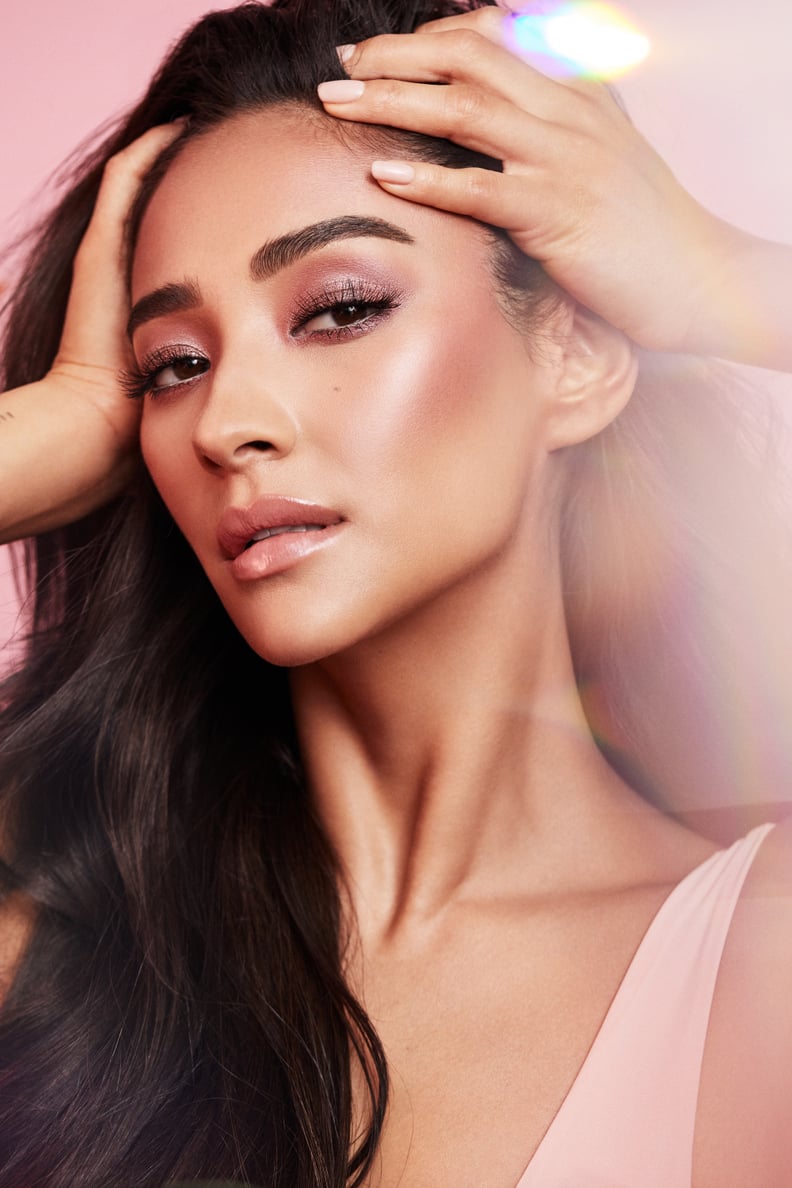 Wanderlust Collection by Shay Mitchell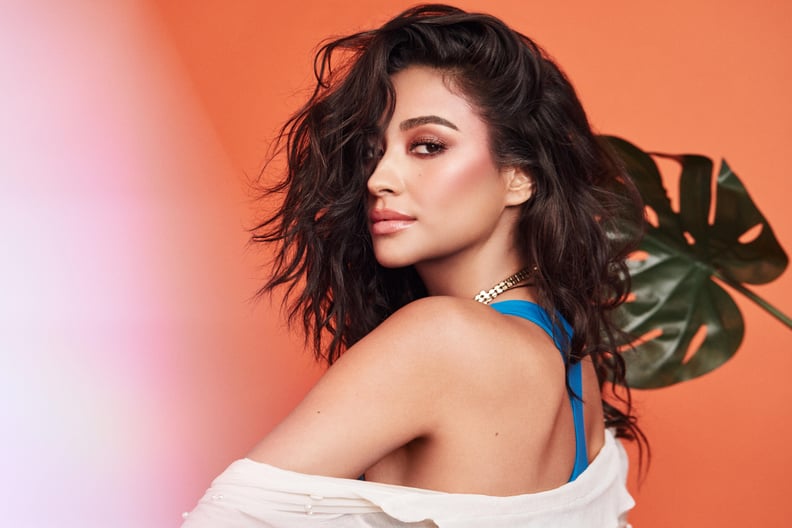 Wanderlust Collection by Shay Mitchell