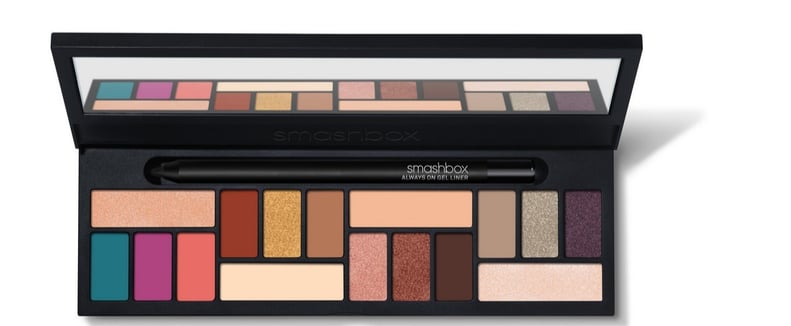 As POPSUGAR editors, we independently select and write about stuff we love and think you'll like too. If you buy a product we have recommended, we may receive affiliate commission, which in turn supports our work.
I've long recommended the Smashbox Cover Shot palettes to my friends as a reliable group of eye shadows that are well worth the $29 price tag. When the brand launched its latest in the series, the LA Cover Shot Palette ($45), I was intrigued to see if these hues would be the same high quality I've come to love.
The spectrum of colors are arranged into four sections of four shadows, signifying different color schemes you could use. While I prefer to switch up the colors and combine shades from different sections, this is definitely a plus for any makeup novice. The sections include one with brightly hued shades, one with golden tones, one with a cherry-eyed arrangement, and a soft smoky section. The packaging itself is also very appealing, featuring a holographic LA beach scene that shifts from day to night as you move the palette around.
I would recommend a cream base color to pump up the brighter hues on the left side of the palette, but the neutrals and deeper shades apply fully pigmented in a single swipe. They're also easy to blend and quite soft, which means you may want to apply your eye makeup before your foundation to clean up any fallout while using these shades. The variety of looks you can create with the range of hues also makes it a good choice to travel with, and it also includes an Always On Gel Liner to help you complete your look.
It's larger than the previous Cover Shot palettes, and I'm happy to report it's more of the same dependable quality I love from the originals.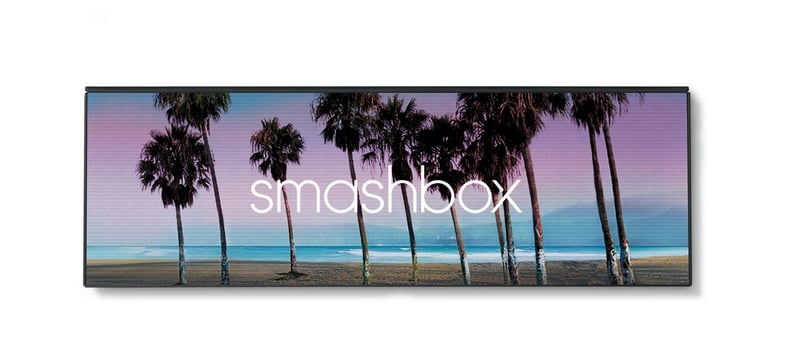 Smashbox LA Cover Shot Eye Palette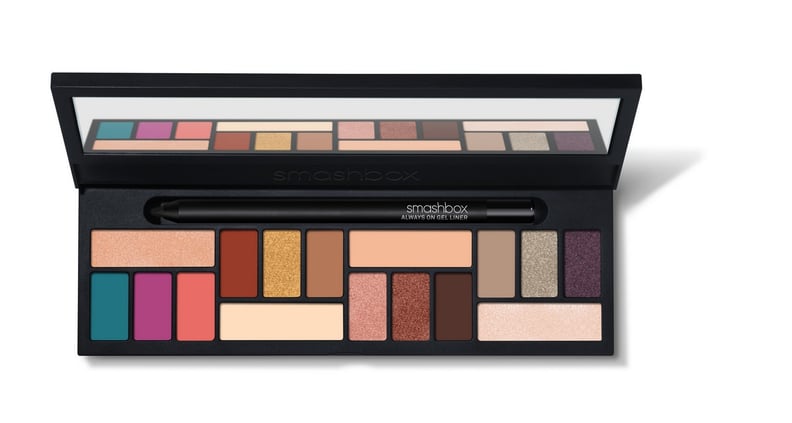 Smashbox LA Cover Shot Eye Palette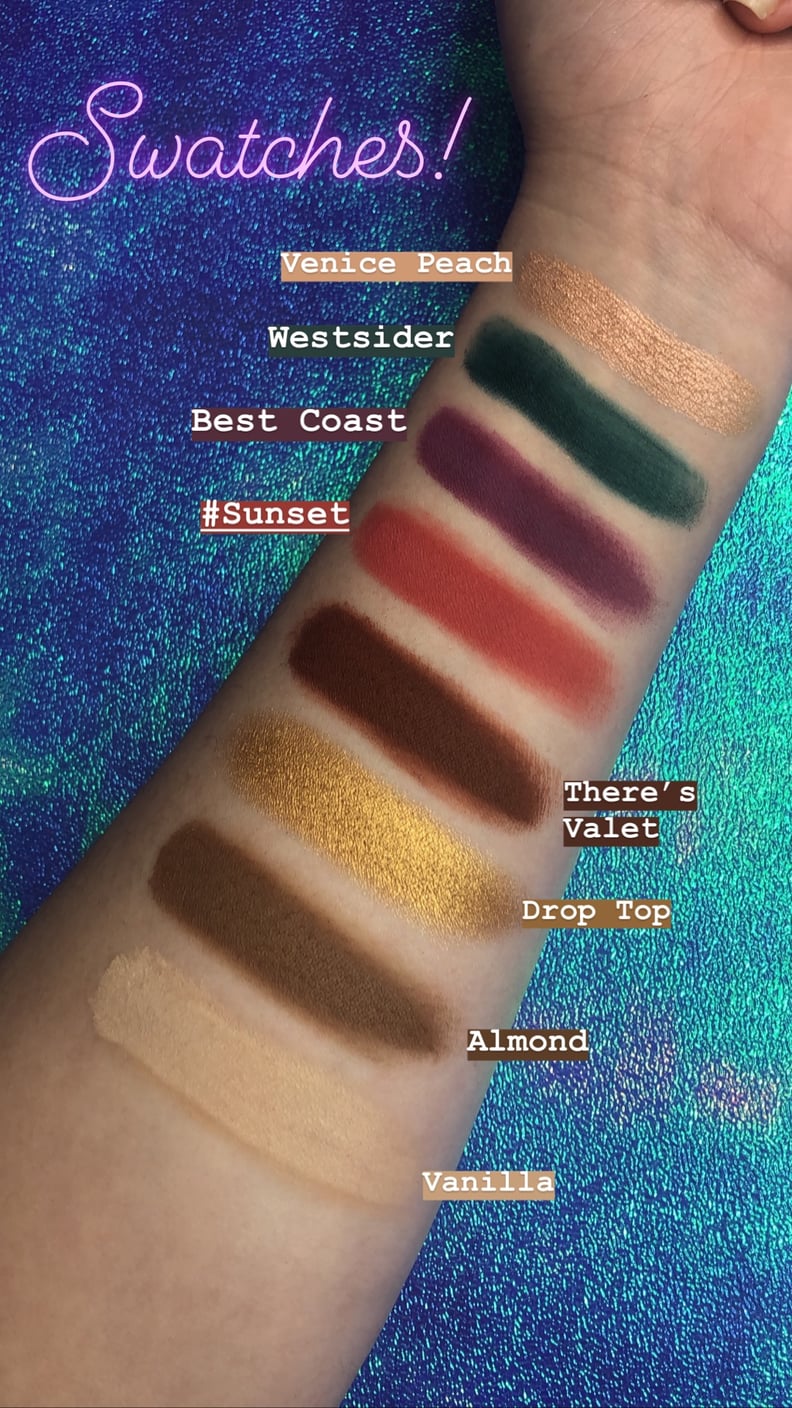 Smashbox LA Cover Shot Eye Palette Swatches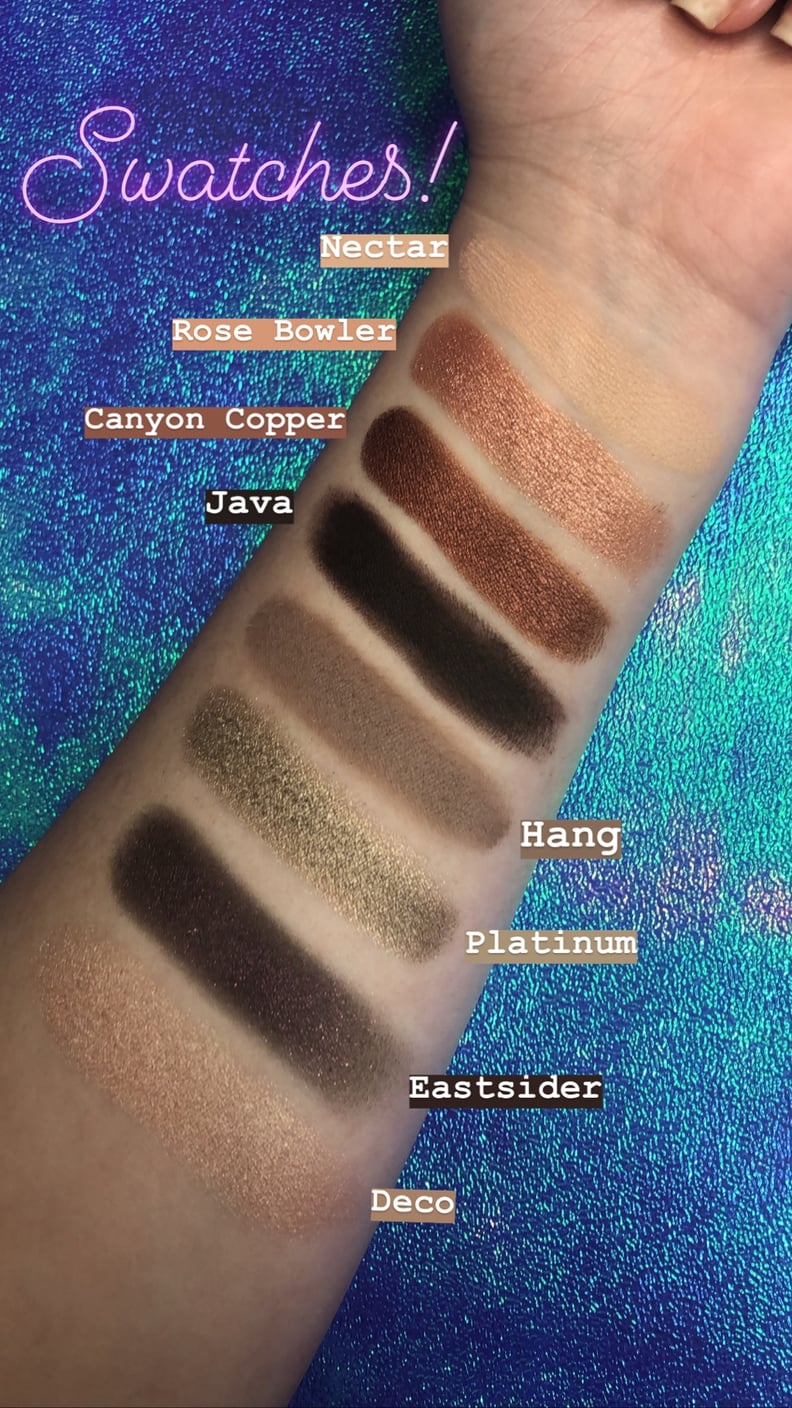 Smashbox LA Cover Shot Eye Palette Swatches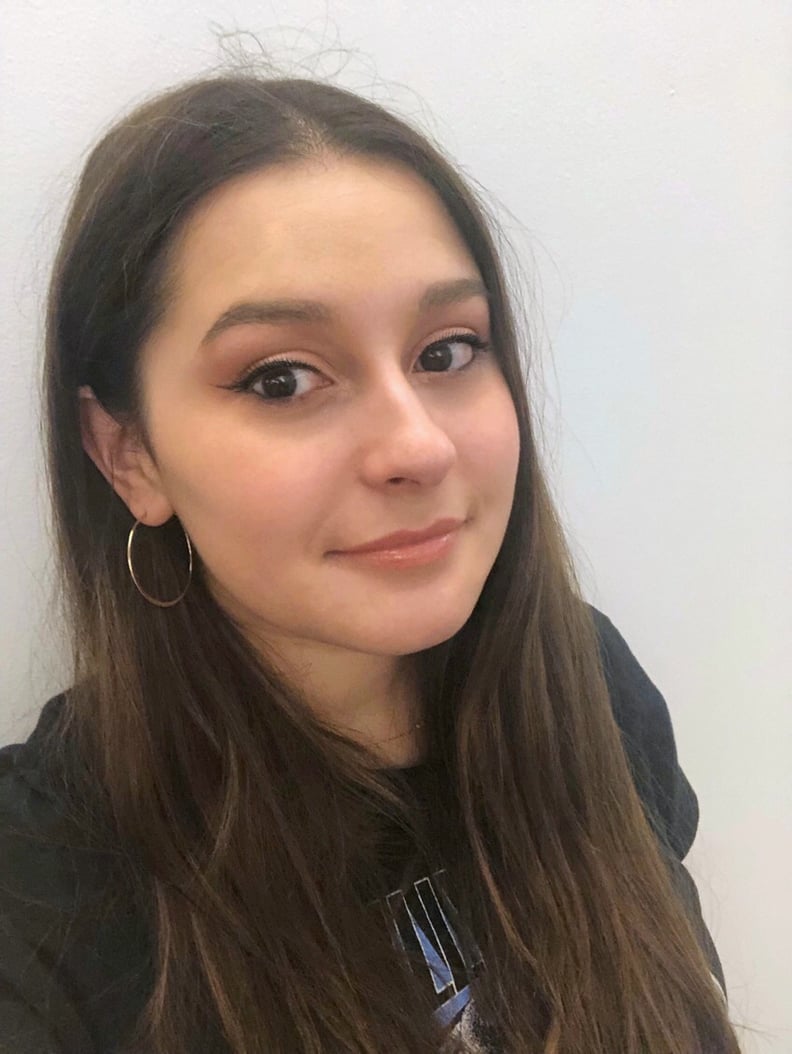 On the Eyes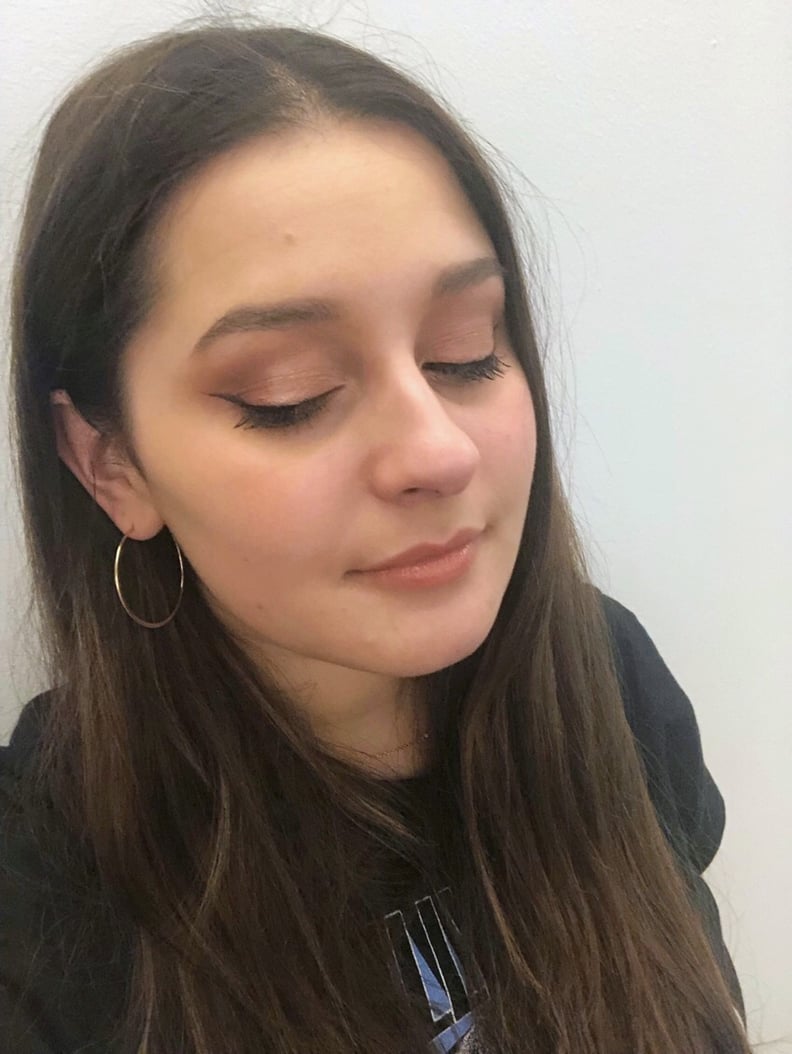 On the Eyes