The Best Spot Treatments For Treating Post-Acne Marks and Dark Spots
As POPSUGAR editors, we independently select and write about stuff we love and think you'll like too. If you buy a product we have recommended, we may receive affiliate commission, which in turn supports our work.
As the name suggests, spot treatments are products specially formulated to treat post-blemish marks on your complexion. So, whether you're dealing with scarring from breakouts or damage from sun exposure, these targeted treatments can help you get an even, glowing complexion.
Hyperpigmentation can be a result of scarring from breakouts, aging, and/or sun damage to the skin. The marks left behind after a pimple goes away are referred to as post-inflammatory hyperpigmentation (PIH) and will fade over time. You can use products with alpha hydroxy acids to help shed the discolored skin cells quicker. However, dark spots from sun damage and aging are a little trickier to treat, as they do not lighten over time on their own. Wear SPF daily and look for ingredients that combat the overproduction of melanin (the thing that causes the darker pigmentation), like hydroquinone, kojic acid, and vitamin C, to treat them. Other ingredients like hydroxy acids and retinol can also combat skin discoloration by speeding up your skin's cell turnover rate.
When cleansers, exfoliants, and moisturizers aren't enough to get your complexion in tip-top shape, there are spot treatments formulated with concentrated active ingredients to help even things out. They're typically applied after you wash your face and are meant to be a targeted approach to dark spots. There are plenty of treatments at the drugstore and online to help make your acne scars disappear faster, but knowing which active ingredient is right for you is half the battle. For example, niacinamide is a great ingredient for brightening the skin's overall tone and treating active breakouts, and vitamin C is a household name when it comes to brightening ingredients because it works so well and is easily found in products.
To find the right acne-mark and dark-spot treatment for your needs, keep reading.
— Additional reporting by Kalyn Womack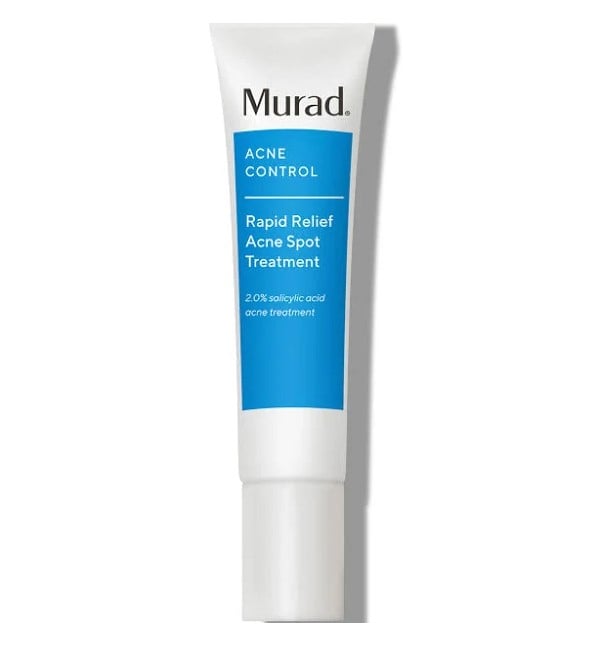 Murad Acne Control Rapid Relief Acne Spot Treatment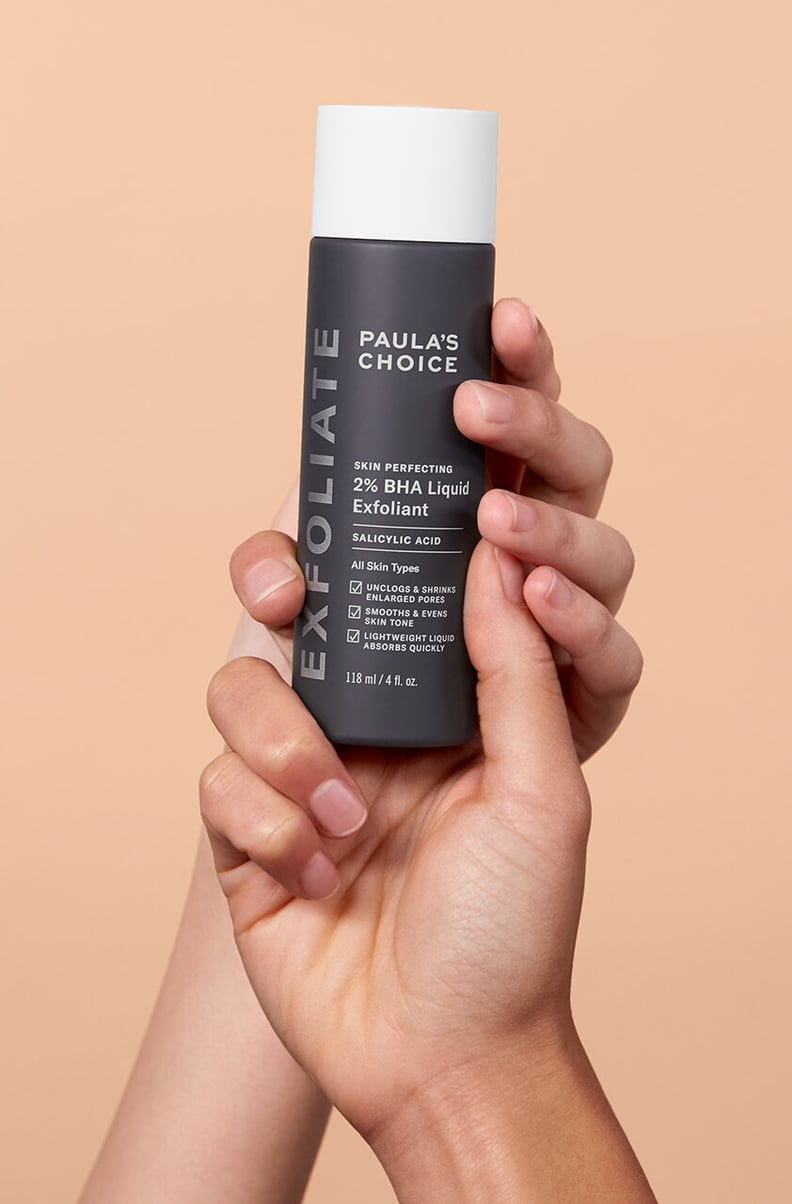 Paula's Choice Skin Perfecting 2% BHA Liquid Exfoliant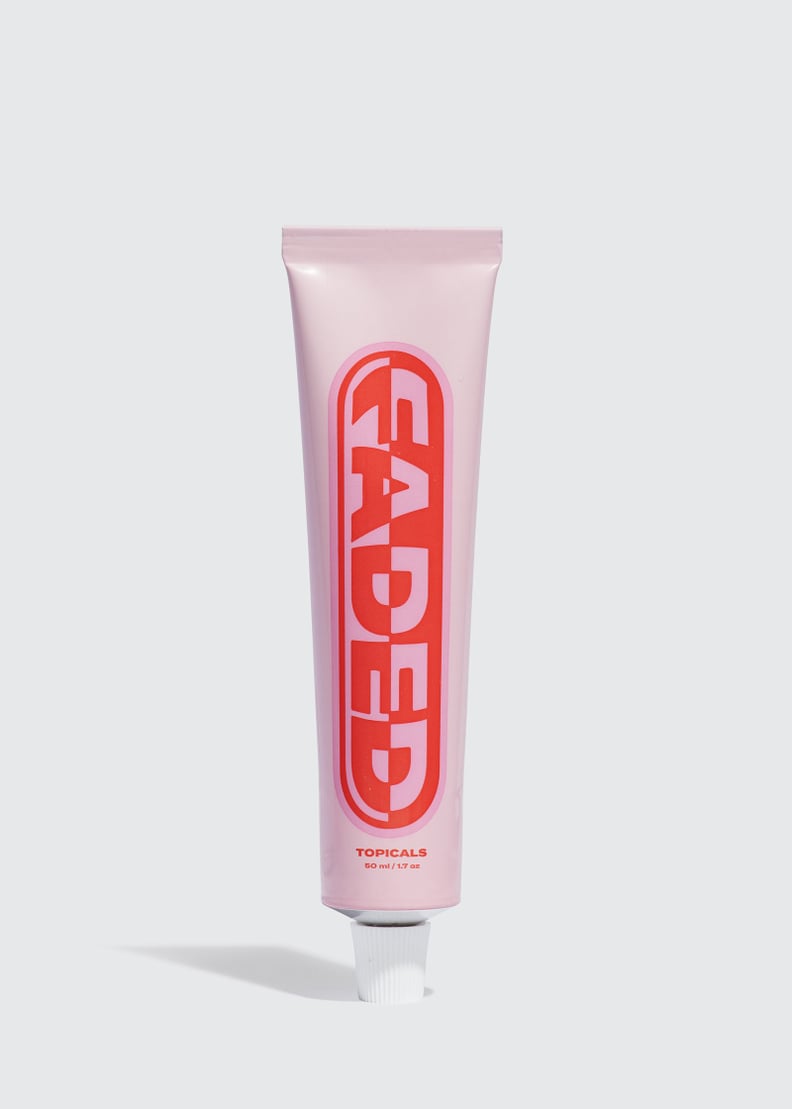 Topicals Faded
Topicals Faded ($36) features both niacinamide and kojic acid. This treatment is suitable for all skin types with its lightweight gel texture.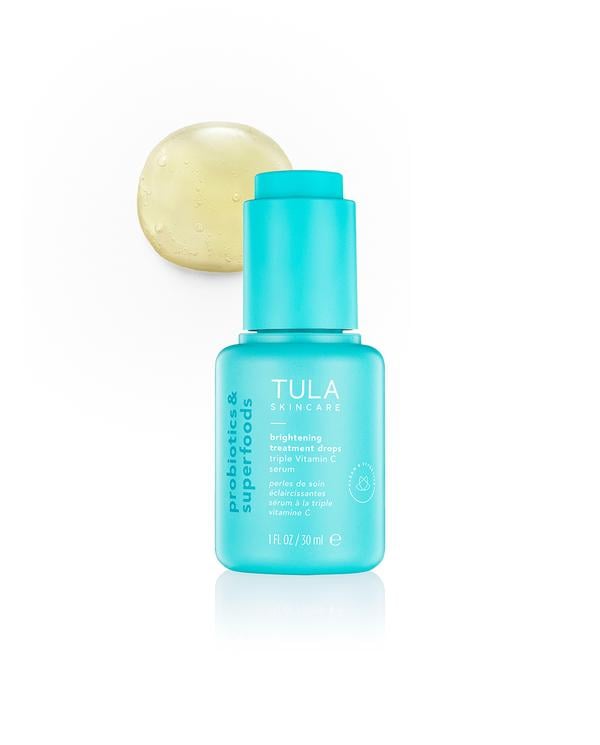 Tula Brightening Treatment Drops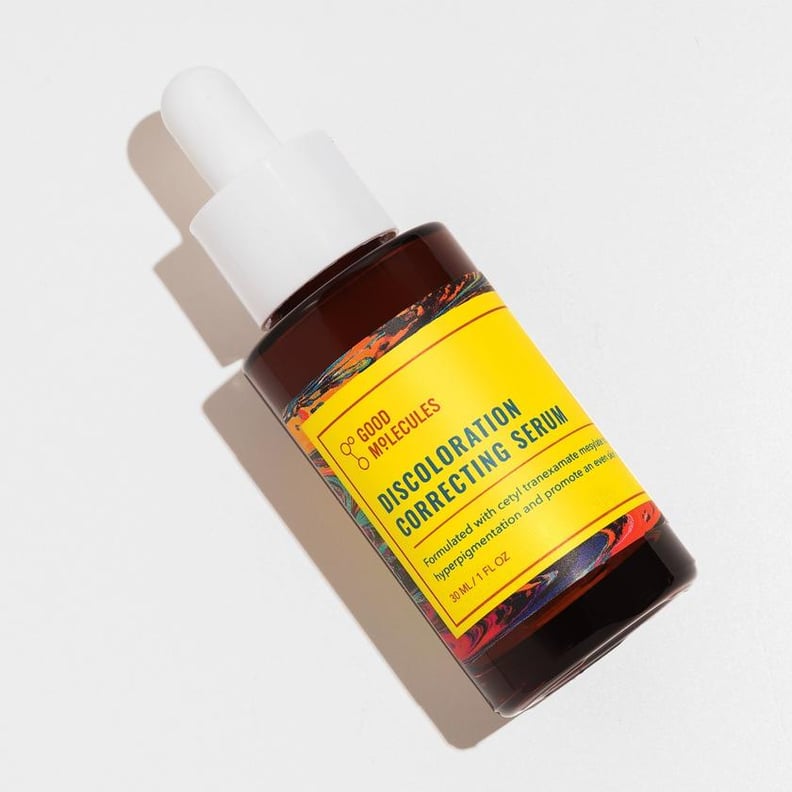 Good Molecules Discoloration Correcting Serum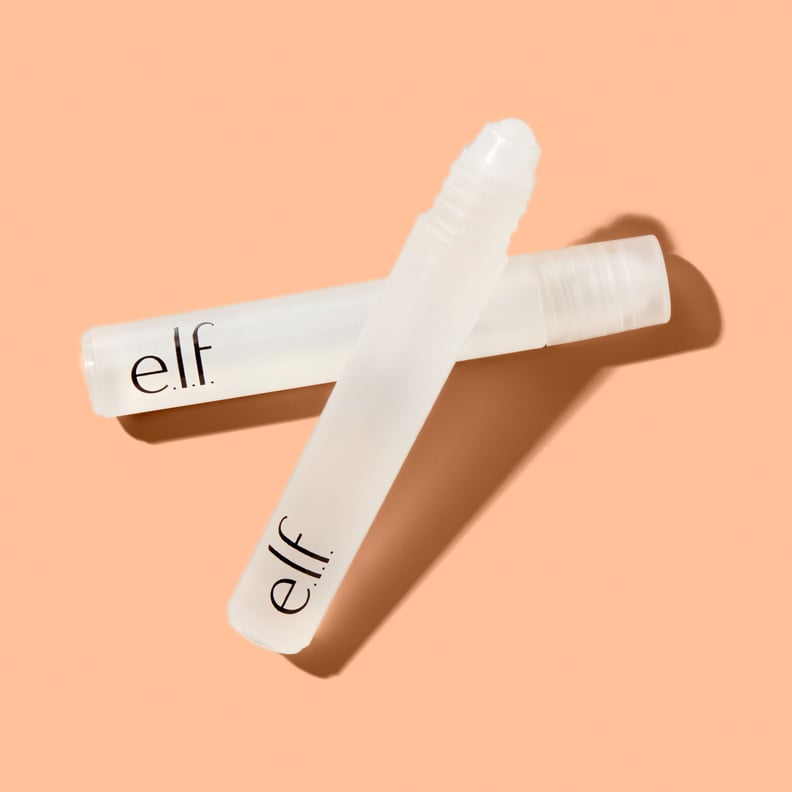 e.l.f. Acne Fighting Spot Gel Treatment
The e.l.f. Acne Fighting Spot Gel Treatment ($3) is not only super affordable, it's really easy to use. The rollerball is innovative and effective because it enables the product to be hands free.