Paid Content For
Rimmel London
8 Trends That Should Be on Your Spring Beauty Bucket List
Paid Content For
Rimmel London
The change of season is the perfect excuse for switching up your look, which is why we partnered with Rimmel London to share new trends you should try this Spring.
The fresh scent of warm sun is everywhere, welcoming the change of season. While cleaning out your makeup drawer and tossing all your heavy foundations, reinvent yourself with new trends. And we're familiar with many of these looks from Spring Fashion Week, but it's finally time to break out our shimmering highlights and neutral tones. Bask in the glow of these trends that need to be on your Spring beauty bucket list.
01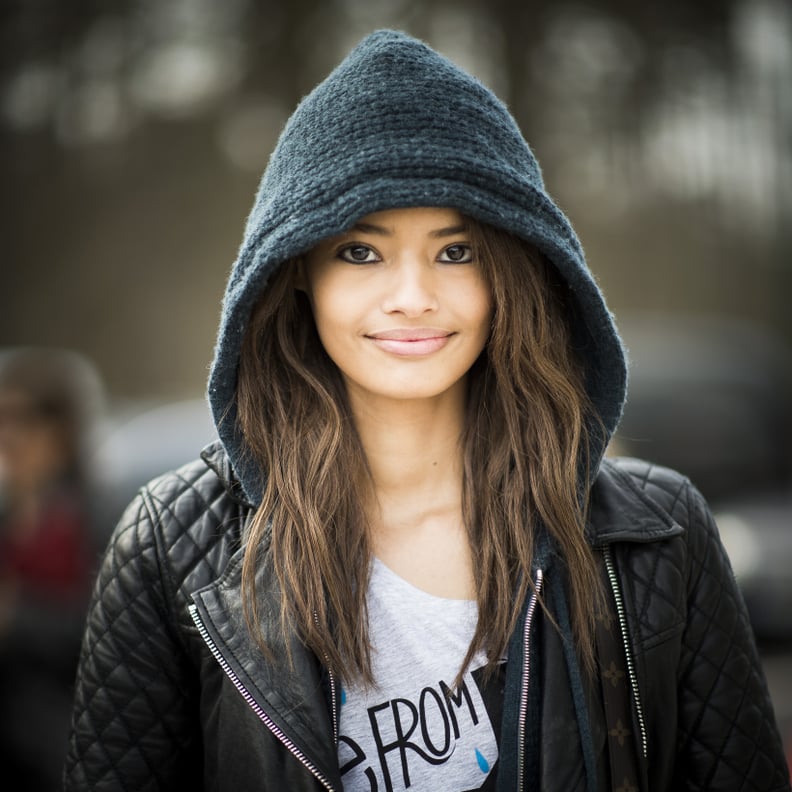 Neutral Lips
A neutral lip is anything but leaving your lips bare. It's a look that's adjustable to your personality — and is universally flattering. Sure, your favorite red got you through Winter, but neutrality is a trend you need to try. Go with a shade that has subtle hints of color that accentuate your skin tone, and you'll love the results.
02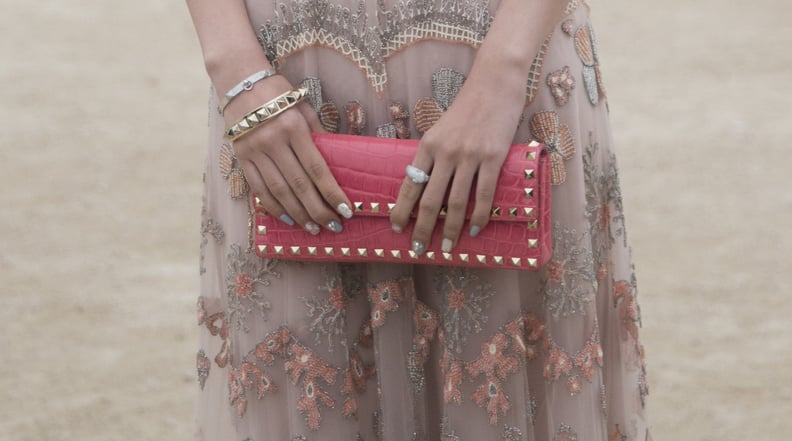 Nail Art
From minimal to superdetailed, we saw nail art rocking the runway at Spring Fashion Week. And including a touch of glitter to your nails just adds to your accessories.
03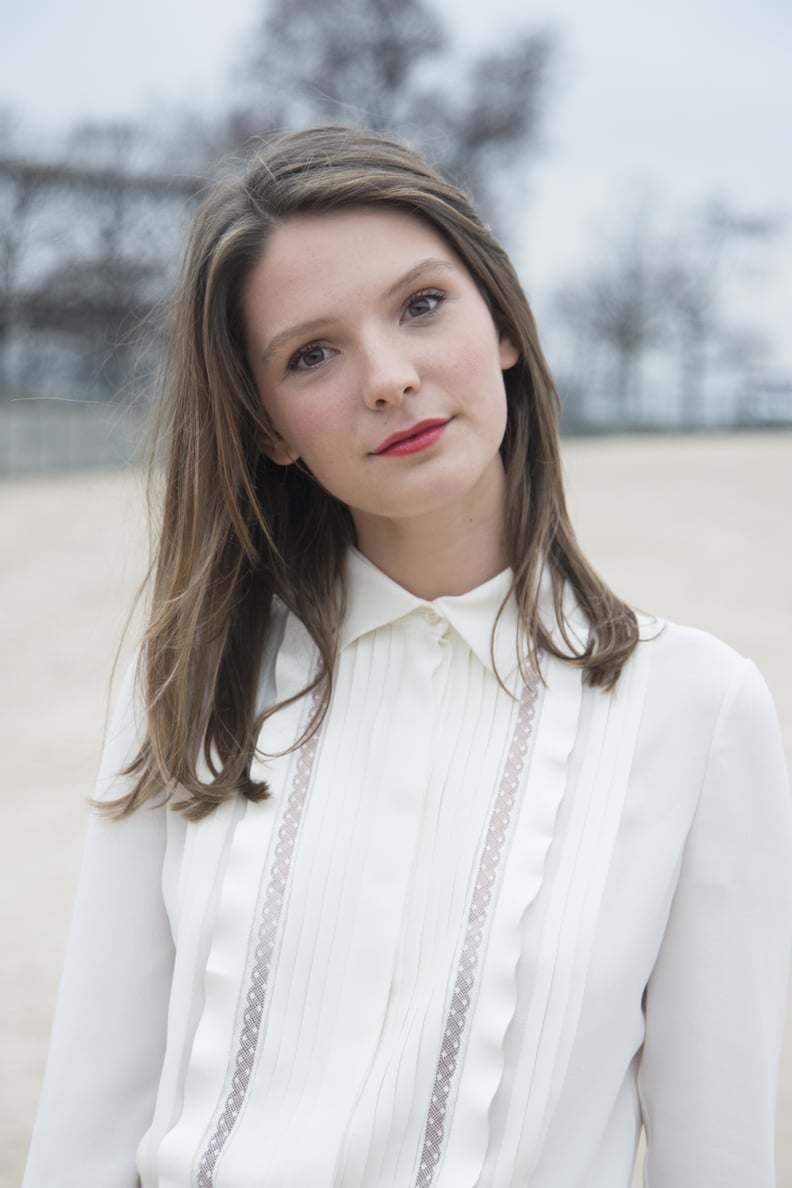 Clean Skin
A neutral face looks so fresh — especially when complemented with a rosy lip. The transition between Winter and Spring is especially tricky when it comes to your skin, causing dry spots, redness, and a dull complexion. Give it extra love, and you'll be rewarded. And a touch of pressed powder adds the perfect sheen.
04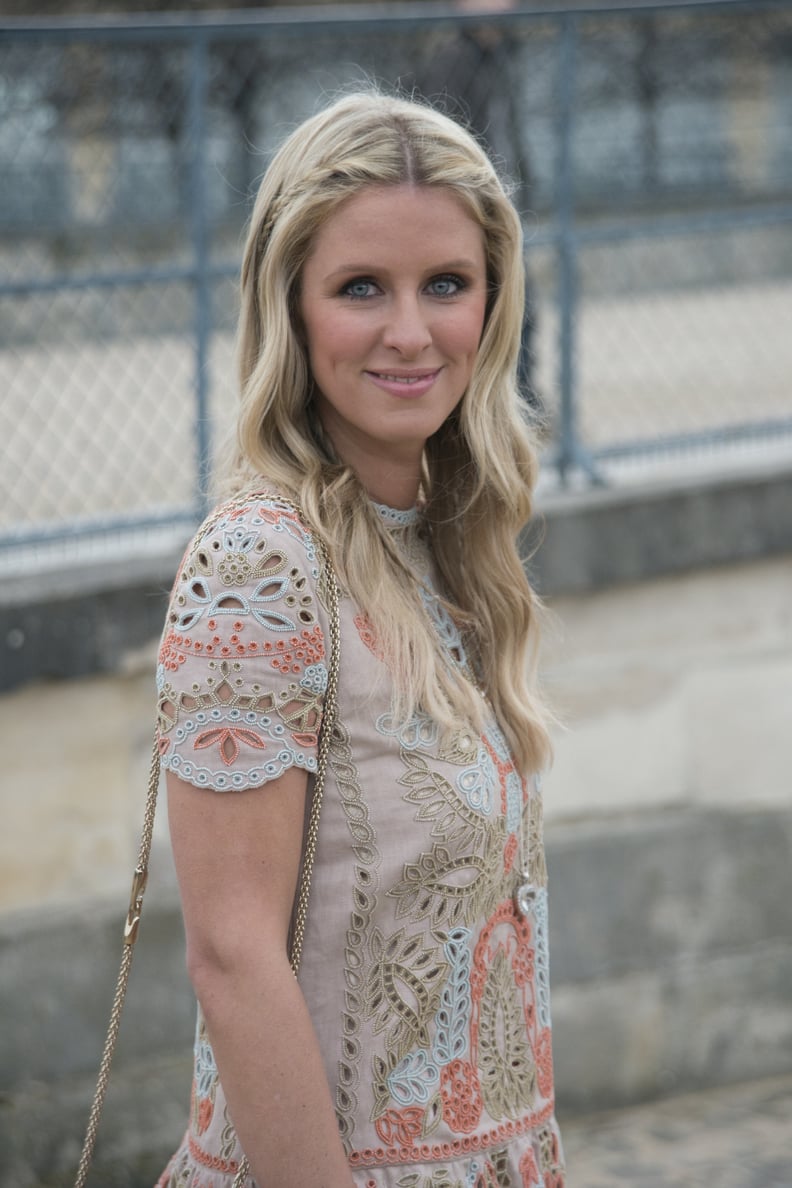 Braids
Braids are hot — especially with festival season right around the corner. And you can style your hair with braids to create so many fun looks, from classic chic to flowing fishtails.
05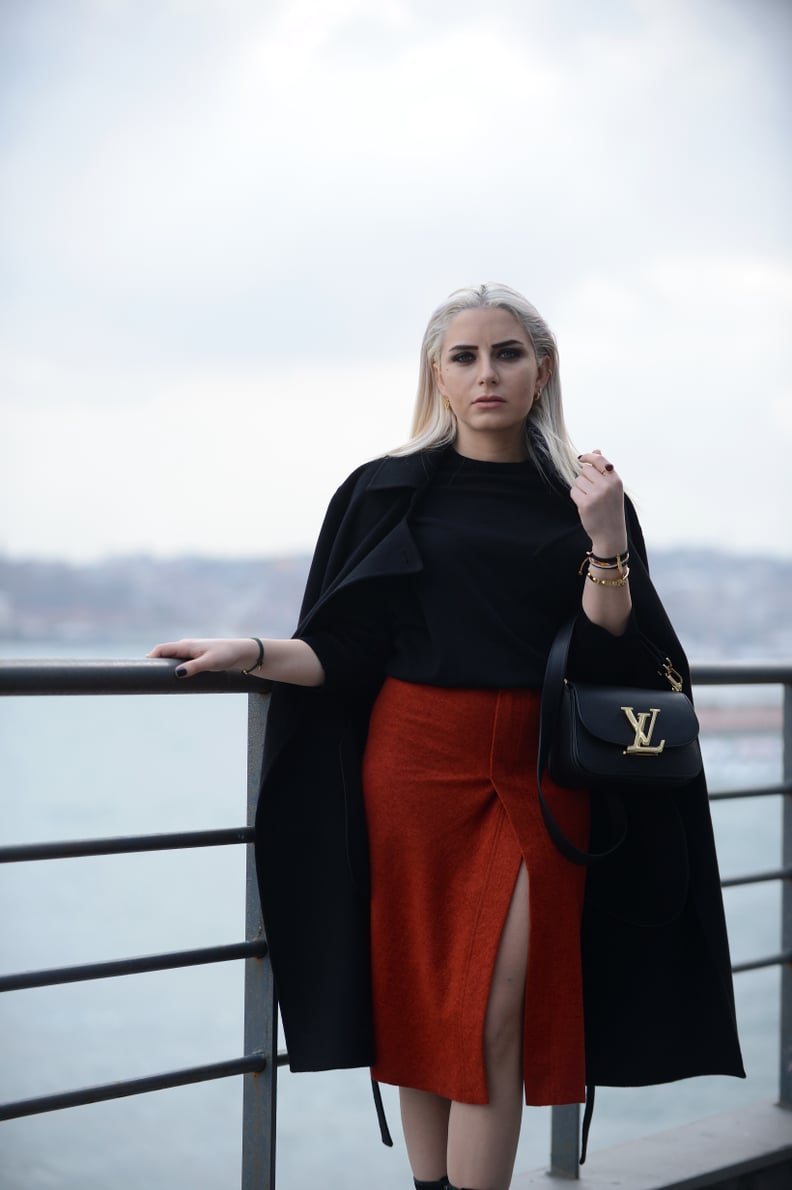 Blond Locks
Spring is the season for a new hair color, and the new shade is a lighter blond. Everyone seems to be jumping on this trend, which sure makes it tempting. Considering making the change? Here's some platinum inspiration.
06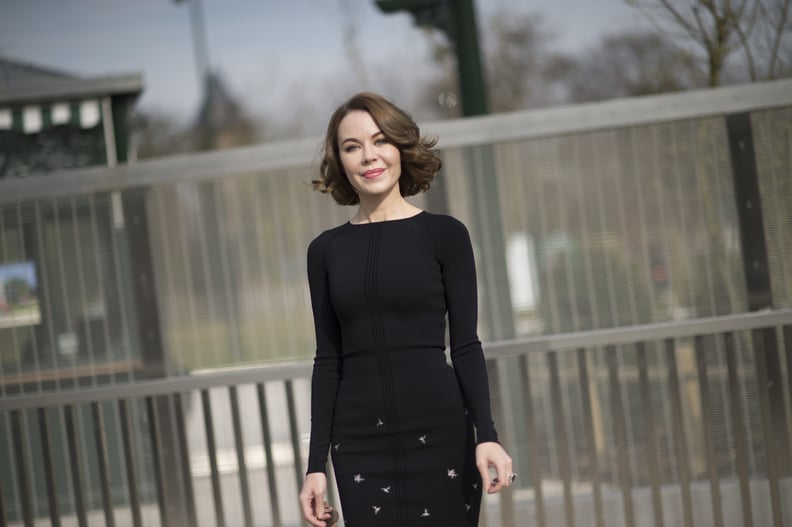 Hollywood Glam
Perfectly lined lids and bouncing hair are in for Spring — and we're loving the look. It's romance mixed with chic, blending into a style that's effortless yet comfortable. Here's how to get those throwback Hollywood-glam waves.
07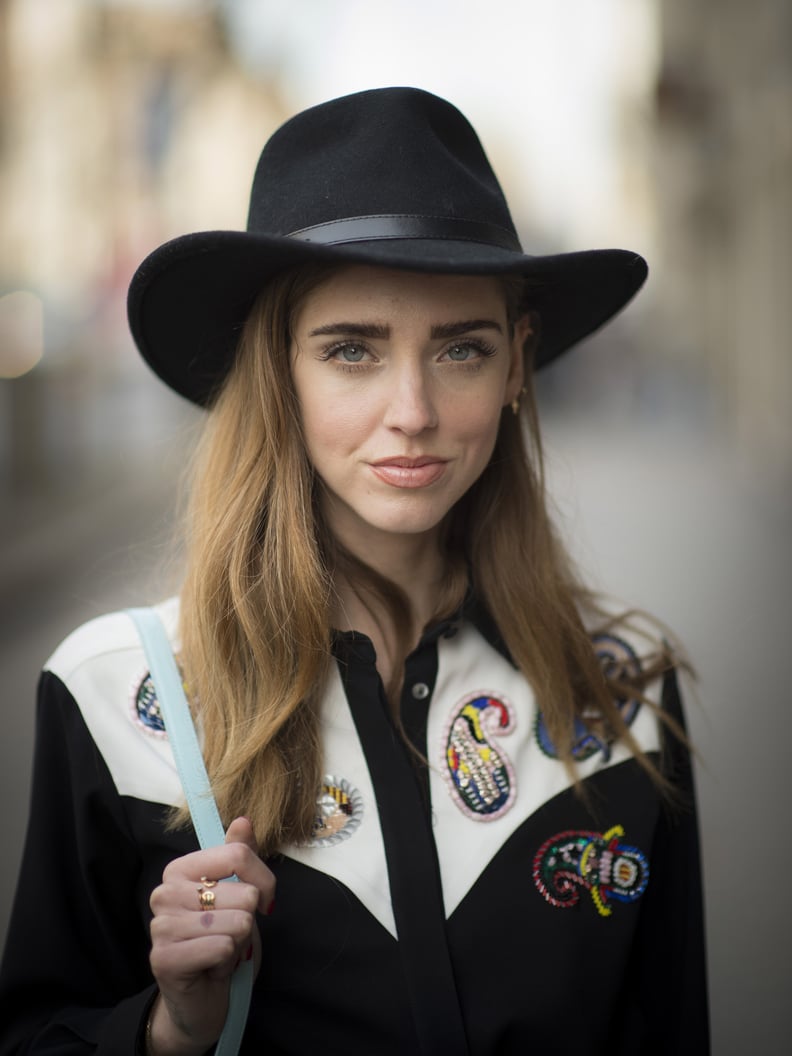 Defined Brows
Brows are the latest beauty craze, with trends from bleaching to blinging to leaving them big and full. Your eyebrows define your eyes, which makes giving them some much-needed attention a must this Spring. Get your eyebrows on fleek by treating yourself to a salon groom and filling for a full look.
08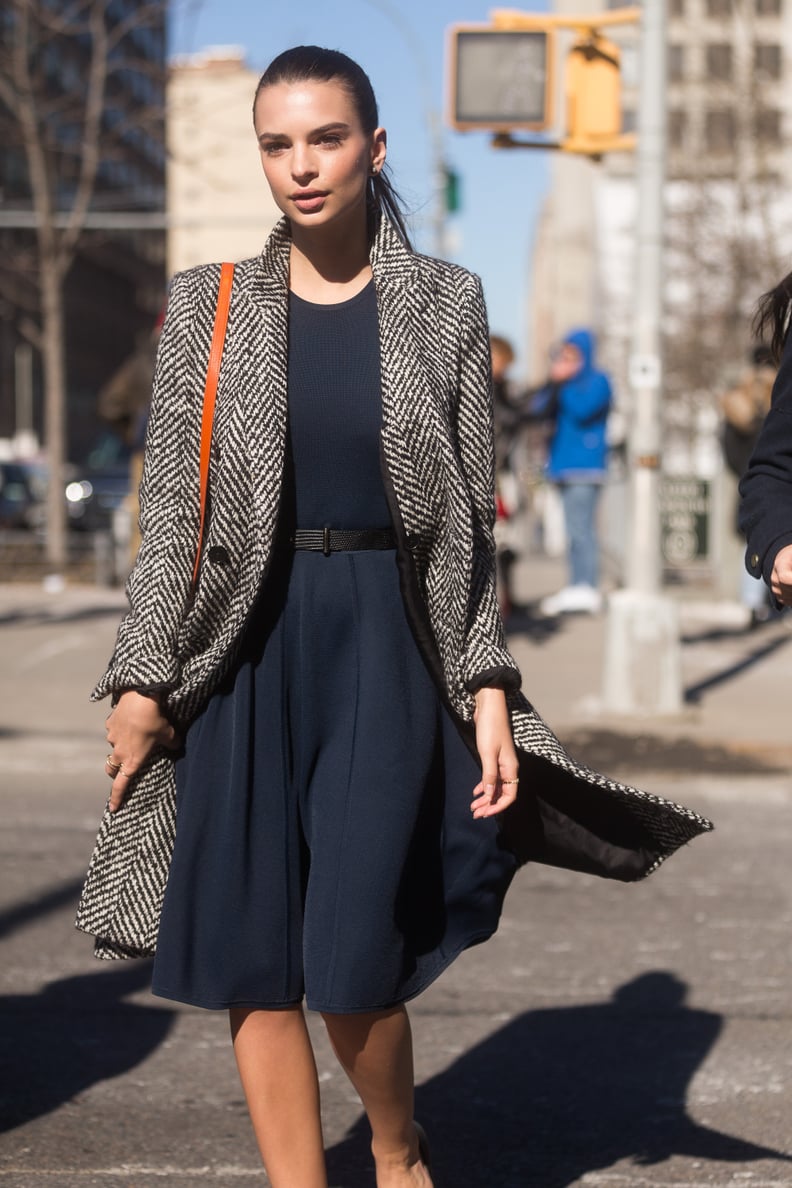 A Solid Pony
Part-free ponytails are back, and you can mix it up with a crosscross ponytail or even adding some braided details. The smooth look works with whatever you're wearing — and is the perfect hair transition between seasons.
09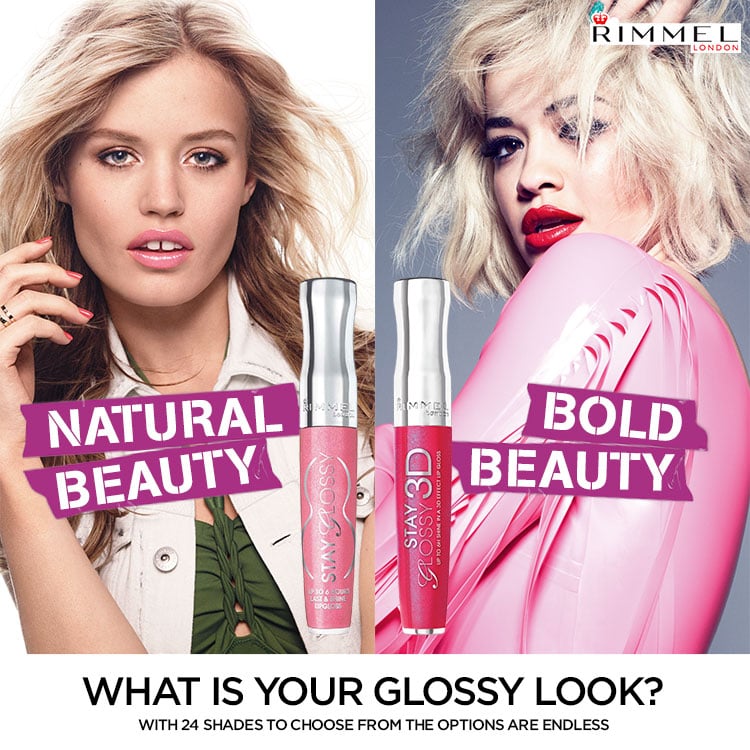 More From Rimmel London
Click here to learn how you can get brilliant color and shine for up to six hours.