POPSUGAR Photography | Sheila Gim
POPSUGAR Photography | Sheila Gim
As POPSUGAR editors, we independently select and write about stuff we love and think you'll like too. If you buy a product we have recommended, we may receive affiliate commission, which in turn supports our work.
It happens every year. From the moment you get your first glimpse of the Spring/Summer Fashion Week runways, you enthusiastically await the chance to test-drive the hair and makeup looks some of the industry's biggest influences have bestowed upon you. Then, there are also the additional warm-weather trends that will pop up on Instagram and YouTube. And yet, somehow, you still find yourself at that Labor Day party realizing you missed your personal moment in the sun (or at least sunset-hued eye shadows).
To ensure you don't spend Fall lamenting about all the Summer looks that got away — after all, you'll have to wait at least two more seasons to get your second chance and that's assuming they'll even come back — we've come up with a bucket list of eight makeup, nail, and hair styles to experience while you still can.
01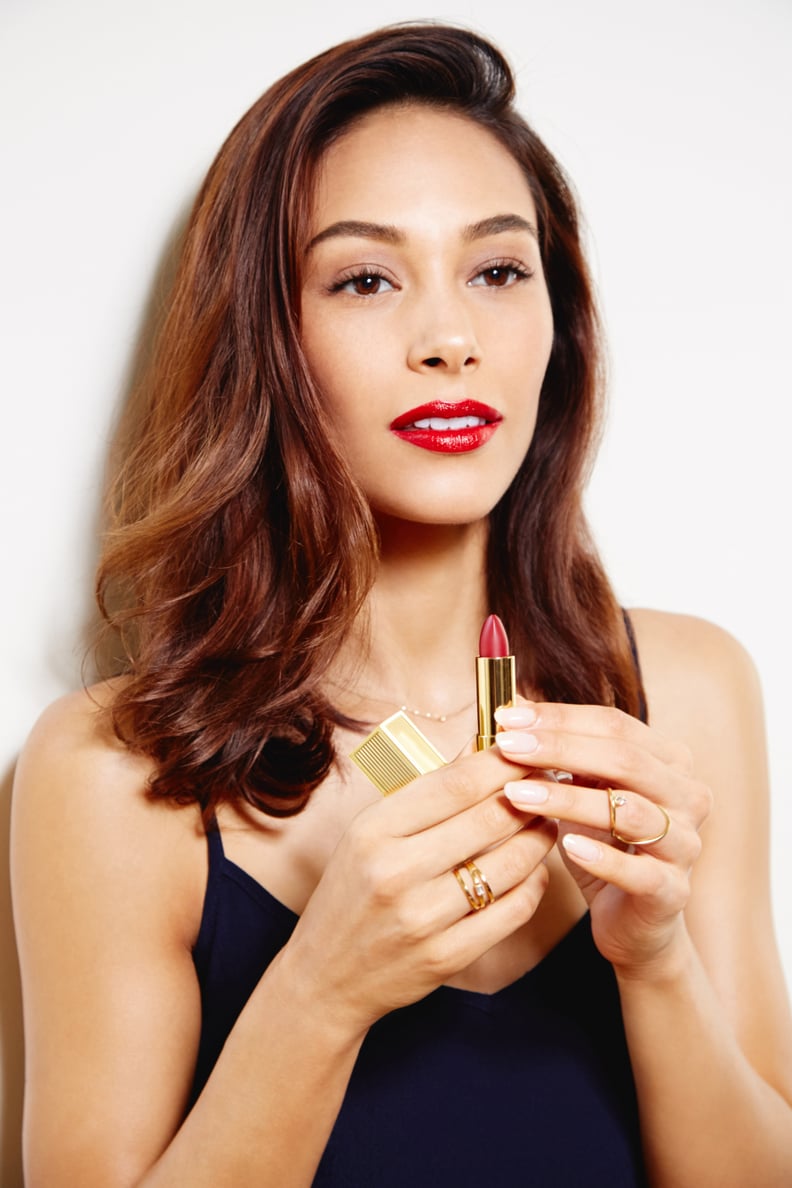 (Very) Cherry Lips
The Spring/Summer runway shows — among them, Jason Wu, DKNY, and Oscar De La Renta — were hosted in the Fall when everyone's makeup was in a dark place, but they promised us that the future would be very (or shall we say berry?) bright. Whether you're trying to command respect at that work meeting or look romantic for a date, this crisp, candy-apple shade will get you the attention you deserve, so eat it up while you can. (Bonus points if you opt for a matte finish.)
Get the Look: Make Up For Ever Rouge Artist Intense Color Lipstick in Matte Bright Red ($22)
02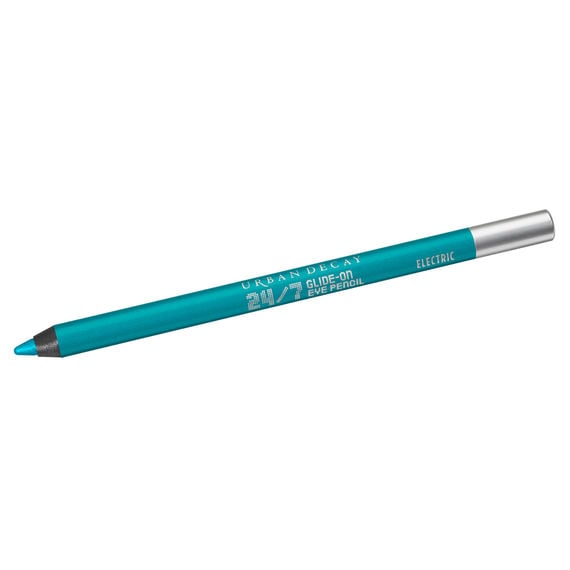 Blue-Lined Eyes
Another shade that dominated the Spring/Summer runway shows (like Monique Lhuillier and 3.1 Phillip Lim) was bright blue. It's also been taking over our Instagram feeds ever since. Whether you color inside the lines, have some fun with graphics, or go for a wash of shadow (it's also a great shade for mascara!), this color oozes Summer fun.
Get the Look: Urban Decay 24/7 Glide-On Eye Pencil in Electric ($20)
03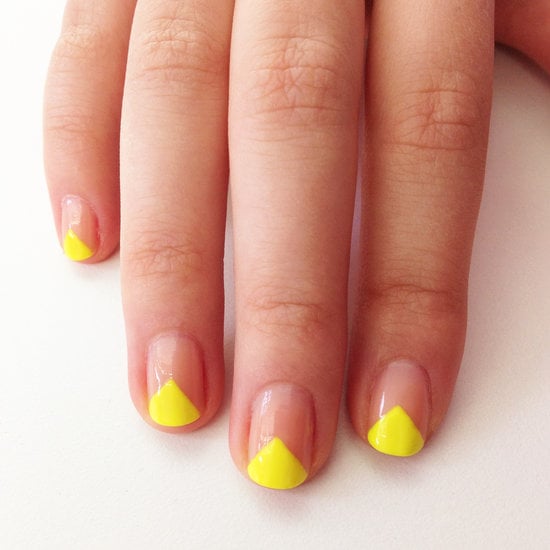 Negative-Space Manicures
The classic french manicure was further reimagined this season with a slew of new, bright hues and shapes (as seen at shows like Tibi and Gucci). The clean lines in the negative-space design make it polished enough for the office, while the unexpected pops of color and variety of designs — from thin tips to full nail outlines — make it playful enough for that next pool party. Get your fill of neon and pastel-infused styles before more muted and darker shades roll back around.
Get the Look: Negative-Space Nail Art Ideas
04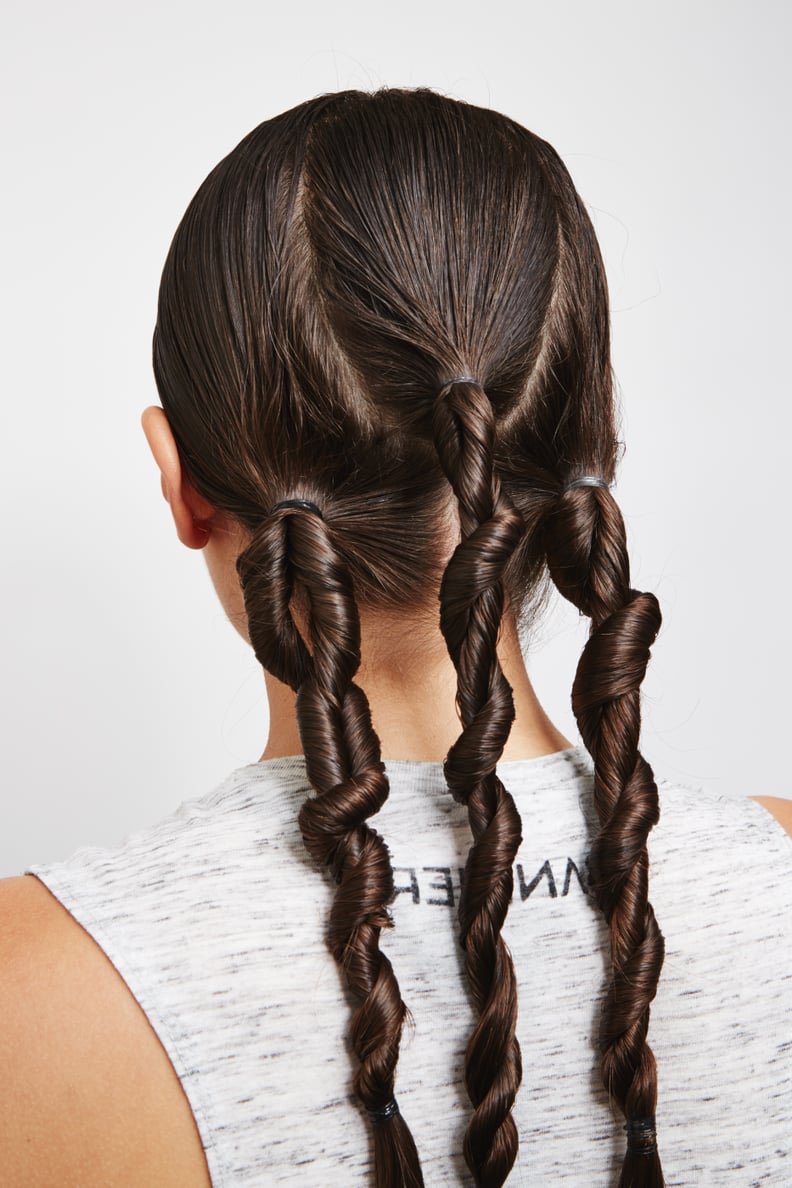 The Twist
Every Summer, stylists are tasked with coming up with new ways to keep hair looking and feeling cool. This year, the answer was "the twist" (as seen at shows like Proenza Schouler and Public School). Whether worn as one ponytail or broken up into several, this wet-hair-friendly style is as easy to achieve as it is chic.
Get the Look: Twist Braids
05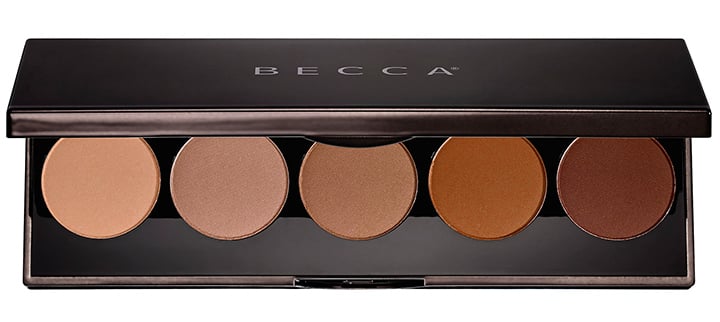 Sunny Streaks
The beauty industry got to see the sun rise and set in a wide spectrum of yellows, oranges, and reds on the Spring/Summer New York Fashion Week runways (as seen in the Lanvin and Altuzarra shows), and the trend has been going strong ever since. Sweep a sunny shade across your eyelid and/or your cheeks for a subtle yet fiery glow.
Get the Look: Becca Ombre Rouge Eye Palette ($40)
06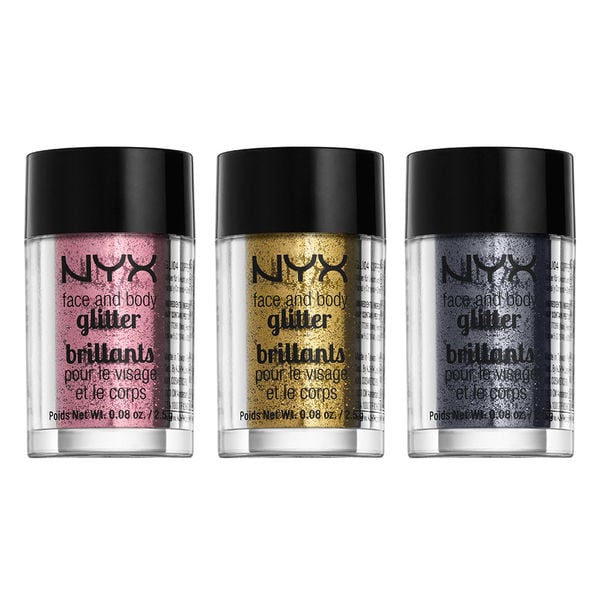 Glitter Accents
For those who want to take their shimmer game even further, there are always heavy metals. They made their mark at the Creatures of the Wind and Givenchy runway shows and have been a staple at every outdoor music festival to follow. Try adding a pop of glitter over your naked eyelid or on your eye shadow or under your eyes for everyday. Then, branch out to other parts of your face or try a full, heavy liquid-metal lid to heat up the evening.
Get the Look: NYX Cosmetics Face and Body Glitter ($6 each)
07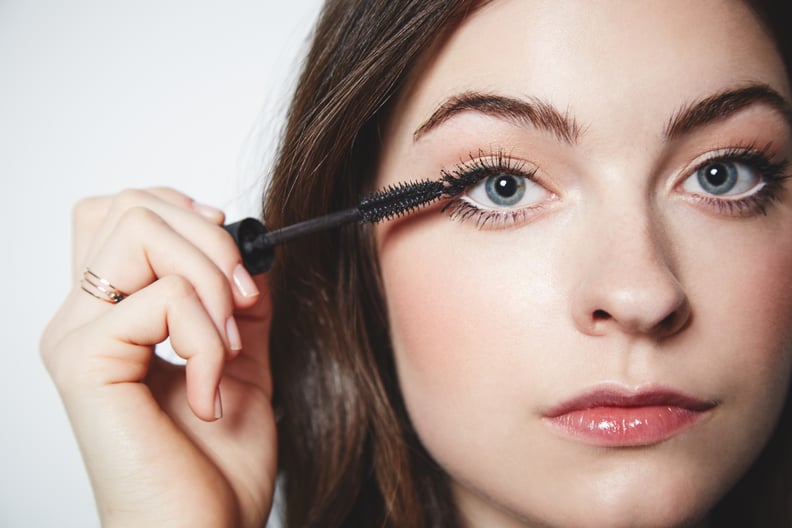 Big Lash-Outs
This season, the long, lush bombshell lashes that were once used to make a scene were replaced by edgy, scattered, and mismatched falsies for making a statement, as demonstrated at the Spring/Summer Marni and Jeremy Scott shows. Throw out the rule books with wing-tipped, uneven, or even clumpy lashes before Fall arrives and school is back in session. Just apply eyelash glue, press where desired, and go (more pro tips here).
Get the Look: MAC 35 Lash ($17)
08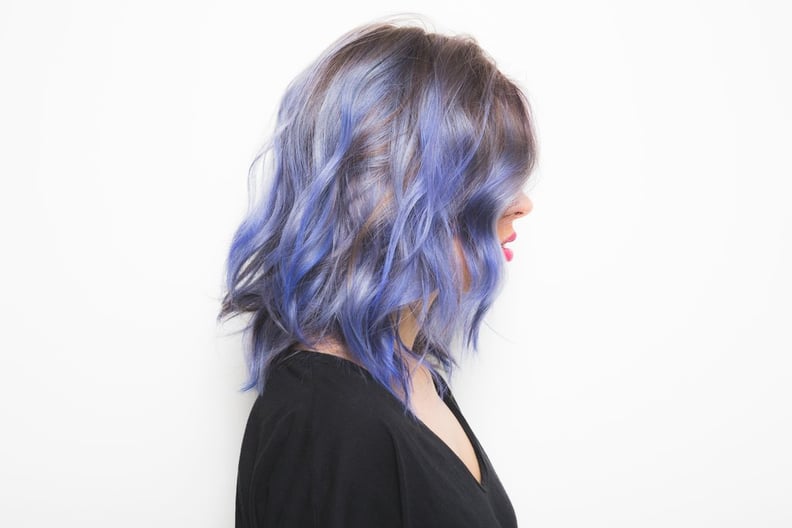 Color-Streaked Strands