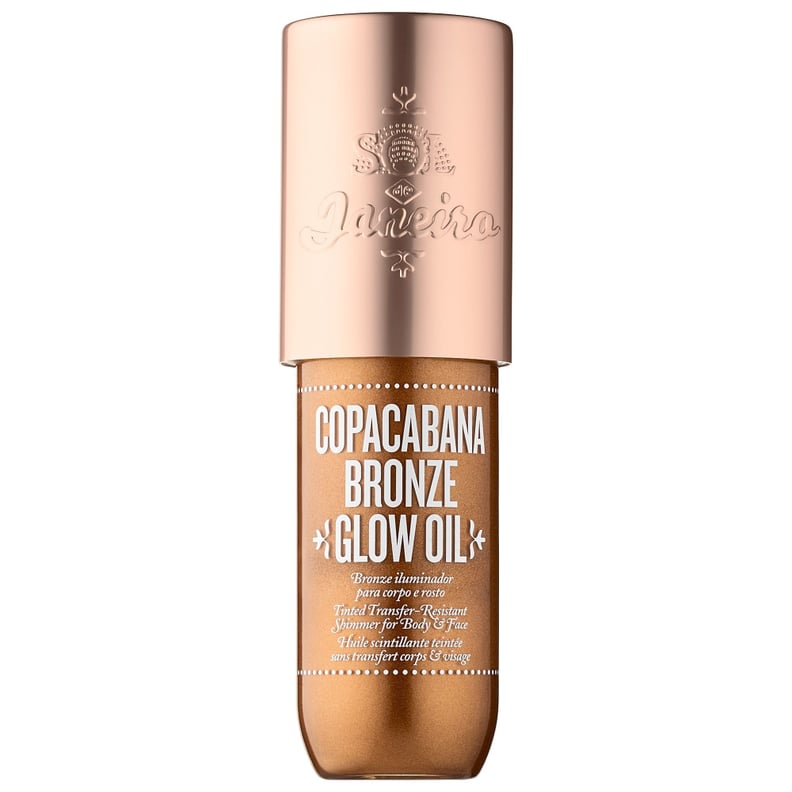 As POPSUGAR editors, we independently select and write about stuff we love and think you'll like too. If you buy a product we have recommended, we may receive affiliate commission, which in turn supports our work.
"Need an excuse to have sex this week?" my cringe-worthy subject line to POPSUGAR's 300+ staffers last week read. I was desperate; I needed more limbs — at least, more than the four I've got — to try the latest and greatest instant self-tanners and body bronzers that claim to be sweat-proof. My only rule: volunteers must put the formulas to the elusive Sex Test.
You know, the X-rated version of an infomercial demo, where — instead of proving that apples, almonds, and chicken don't stand a chance against your Slap Chop — you discover a landmine of one-day-only formulas that won't smudge onto your partner's leg at the first sign of sweat during horizontal tango. (Obviously, no on-screen show necessary.)
In any case, the response could have made crickets blush. (Shout-out to Chris from the copy-editing team for taking the bait; I appreciate you.) So I'll say this loud, and I'll say it proud: Ahead are the self-tanners that I can personally attest will leave your skin with a kiss of color, while ensuring that the actual kissing going on will not also ruin your white 300-thread count bed sheets. Satisfaction, guaranteed.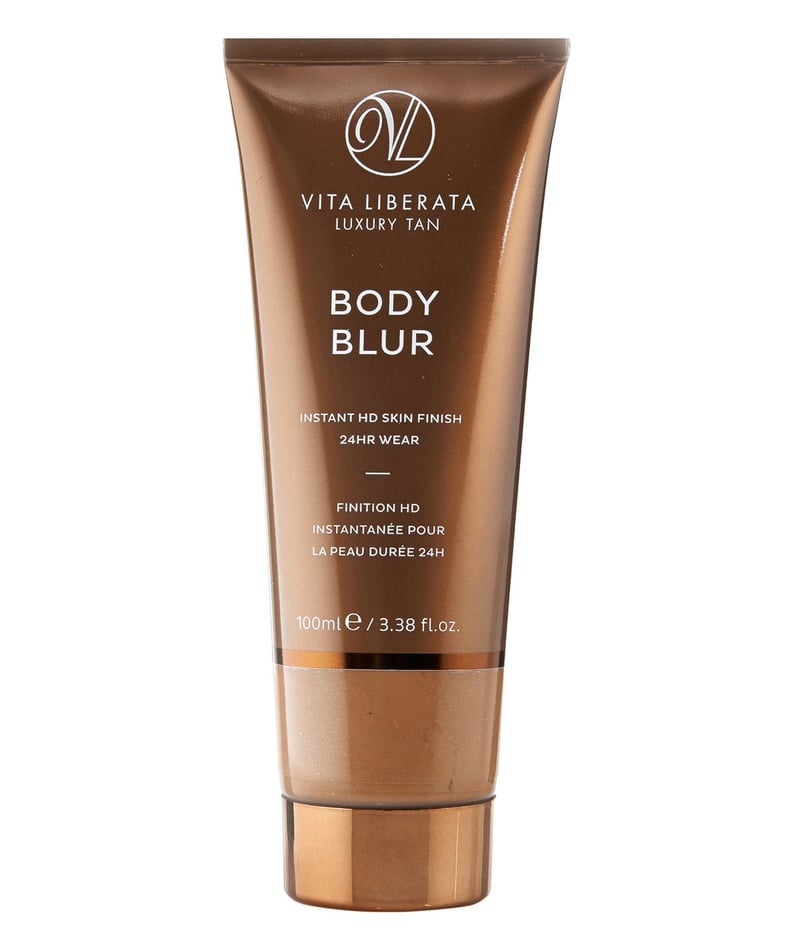 Vita Liberata Body Blur Instant HD Skin Finish
The product that inspired this whole experiment, the Body Blur Instant HD Skin Finish ($45) has camouflaged my unsightly spider veins through four sweaty hours of dancing in a Las Vegas night club, a walk to the subway in rain and no umbrella, and, yes, sex. Just make sure you give it a good 30 minutes to completely dry before getting down to (any kind of) business, and it'll last until you wash it off with soap.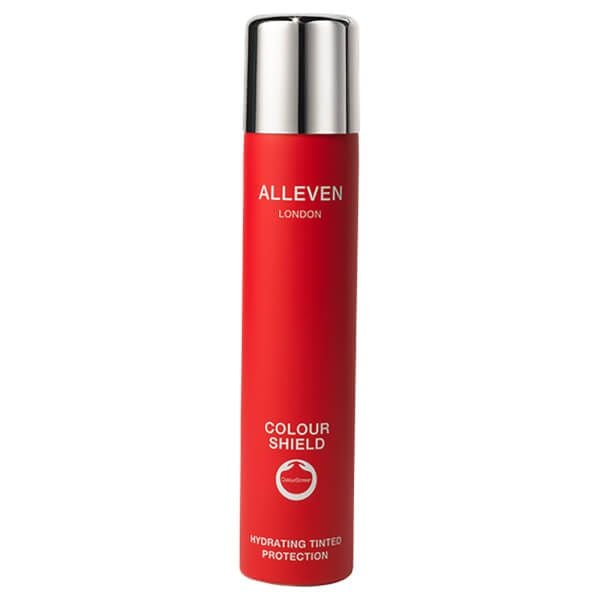 AllEven London Colour Shield Hydrating Tinted Protection
It wasn't just the stage fan blowing on Beyoncé during Coachella: AllEven's Colour Shield Hydrating Tinted Protection ($80) is body makeup that really does dry quick and stay put — no matter how sweaty the performance. Mine may not have been on a stage in front of a gigantic crowd, but my sheets after I rolled around in them looked exactly as they did before, which feels like a success in and of itself.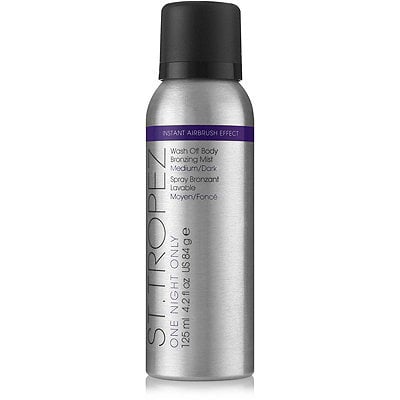 St. Tropez One Night Only Bronzing Mist
Introducing: my long-time favorite wham-bam-thank-you tan. St. Tropez's One Night Only Bronzing Mist ($20) mist applicator makes spraying it on faster than throwing your clothes on after a quickie — and the formula won't budge or smear during one, either. It does leave behind the unfortunate self-tanner smell, but I've never really minded the hit-it-and-quit-it mentality.

James Read Body Foundation Wash Off Tan
You might correlate tropical vacations with less makeup, but I'd like to make a case for making this Body Foundation Wash Off Tan ($15) your one exception. Not only does it smell like the kind of fruity cocktail you'd drink straight from a coconut — a far superior scent to the burnt toast you'll find from other temporary tans — but it also withstands the humidity and sweat that comes with an outdoor romp.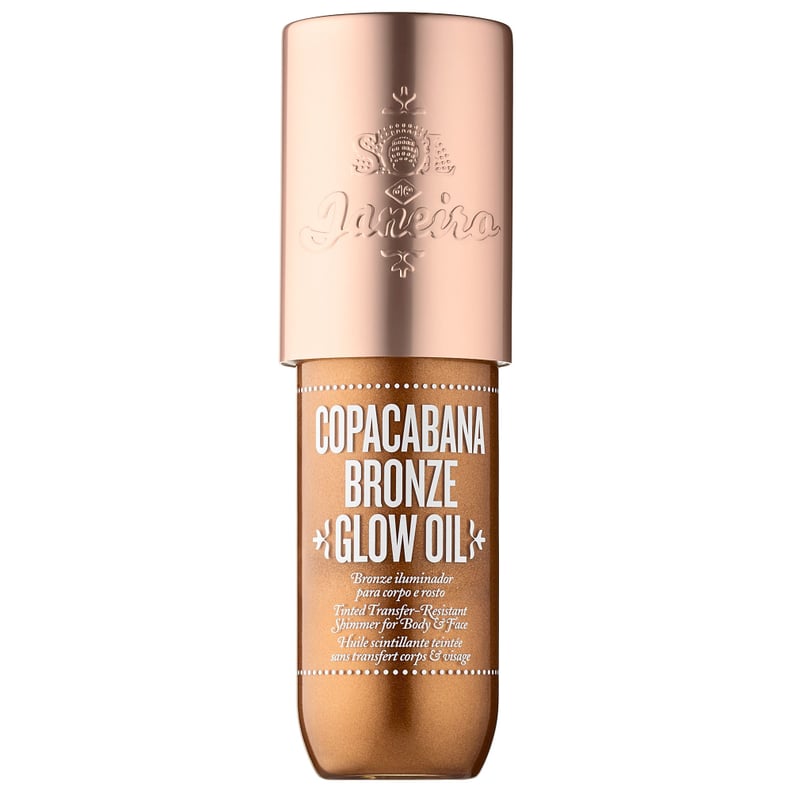 Sol de Jainero Copacabana Bronze Glow Oil
To be fair, this bronzing oil did not pass the sex-test, but I firmly believe it was Sol de Jainero's Glow Oil ($35) irresistible Bum Bum scent — a dreamy blend of almond, pistachio, salted caramel, and musk — that got me laid in the first place. (I'm sure the fact that it also looks like bottled sunshine on the skin helped.)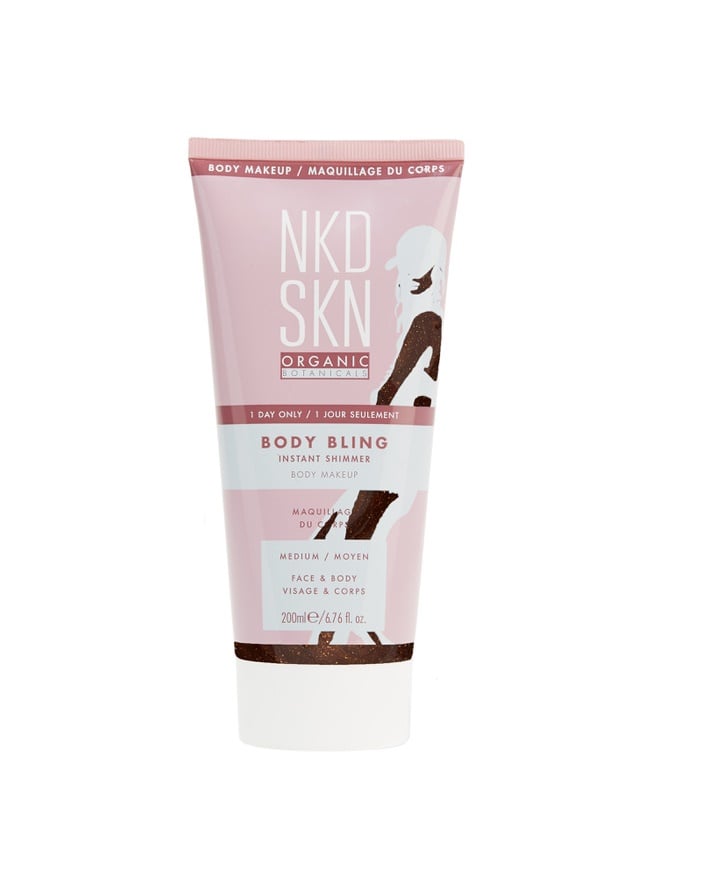 NKD Skin Body Bling Instant Shimmer Body Bronzer
My favorite thing about NKD's Body Bling ($15) is that it imparts the dark pigment with the subtlest hit of shimmer, which reflects nicely off the TV when you're Netflix and Chill-ing. But it also left my hands looking like a 5-year-old playing in a dirt pit, so I had to wash them fast — because after you put it on (and even as you're getting it on), this sh*t practically stays glued to you skin.