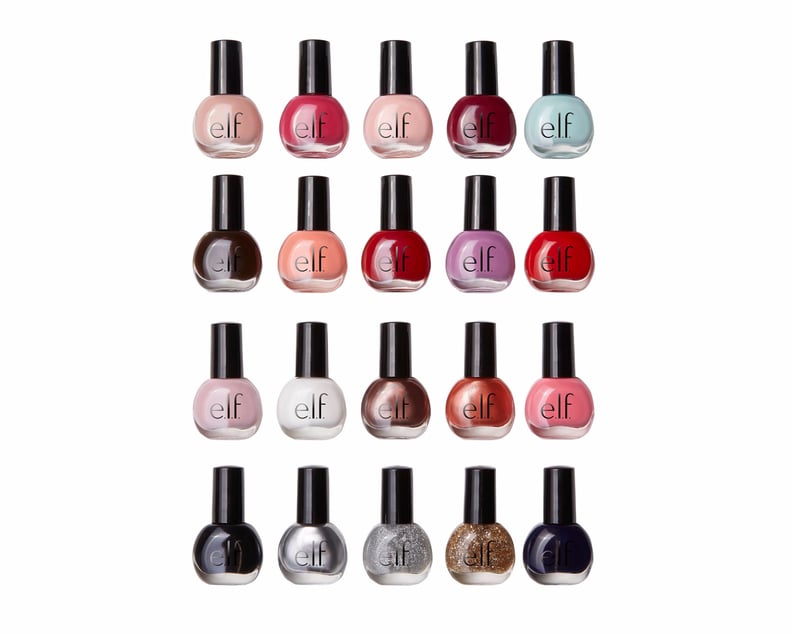 As POPSUGAR editors, we independently select and write about stuff we love and think you'll like too. If you buy a product we have recommended, we may receive affiliate commission, which in turn supports our work.
For some people, Target is a deal hunter's paradise, a beautifully stocked wonderland of quality products at hard-to-believe prices. For others, it's the world's most overwhelming shopping experience with endless options that could take months to navigate in the 100,000-square-foot maze. No matter where you fall on the spectrum, we've simplified holiday shopping to one trip down Target's beauty aisle. Here's how you can spoil everyone on your nice list for under $50.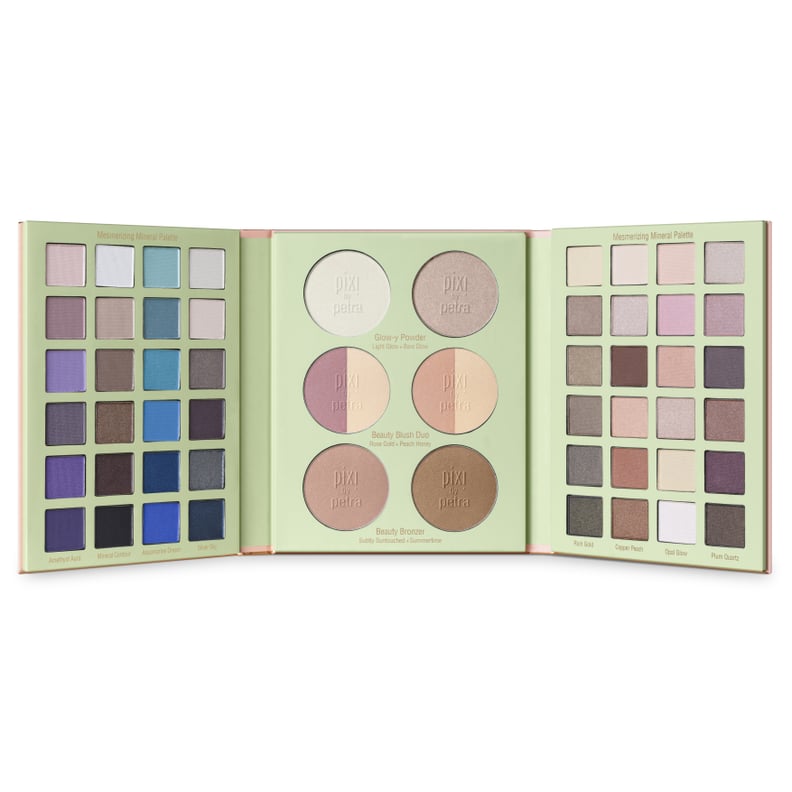 For the Color Enthusiast
This fully loaded Pixi Ultimate Beauty Kit 4th Edition, A Few Favorites ($32) will melt the heart of any diehard beauty junkie on your list. It includes bronzers, highlighters, blushes, and dozens of eye shadows that neatly fold together into a compact book so you can bring your master beauty kit with you anywhere you want to go.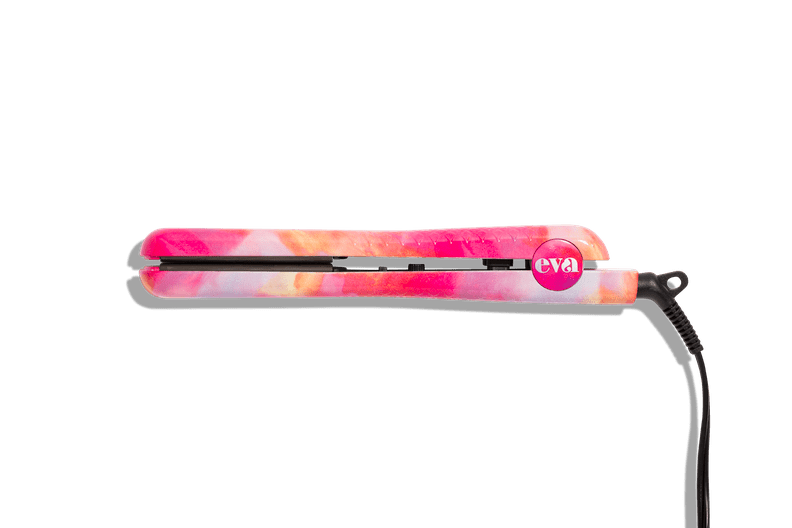 For the Frizz Fighter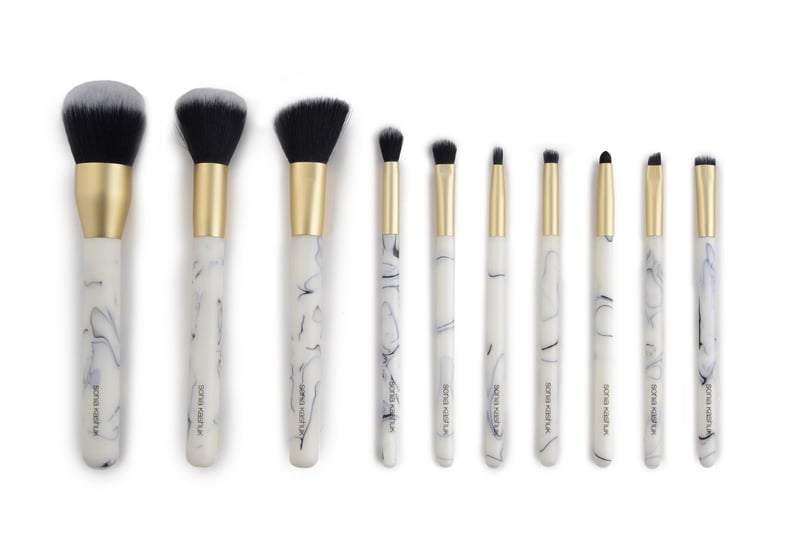 For the Chic-AF Friend
There's just something about a brand-new makeup brush set that gives us the warm fuzzies, and this Sonia Kashuk 10-Piece Marble Brush Set ($30) is no exception (I mean, just look at them!). It's the collection you'll want to keep propped on your vanity to show off for all to see.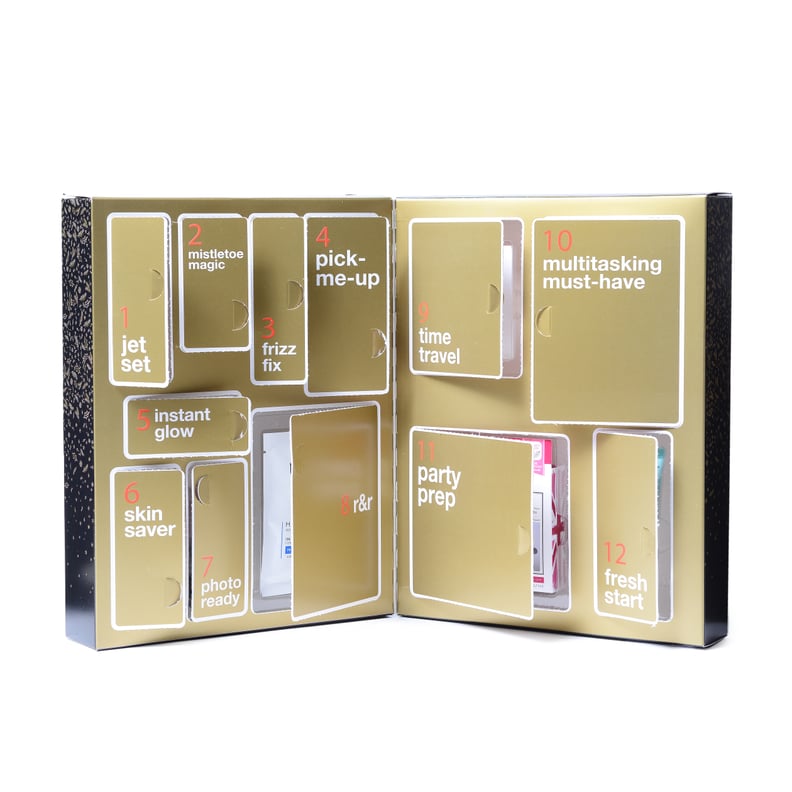 For the Mystery Seeker
There's no better way to ring in the holiday season than a box of beauty surprises to start (or end) every single day leading up to the main event, like this 12 Days of Beauty Advent Calendar ($15). The hard part comes with not tearing into the goodness (stocked with favorites from brands like Maybelline, Pixi, Honest Beauty, and NYX, to name a few) at all once. Let's just say you'll be receiving daily "thank yous" from this one.
For the Barbie Girl
It's hard not to light up when you see this stocked box of pink happiness. And that's not just because of the smoothing and skin-polishing formulas inside the shower gel, body buffer, two body butters, body wash, and body scrub in the Soap & Glory Box of De-Lights Gift Set ($25). The ultragirlie throwback packaging will make you smile all on its own.
For the Lip Balm Addict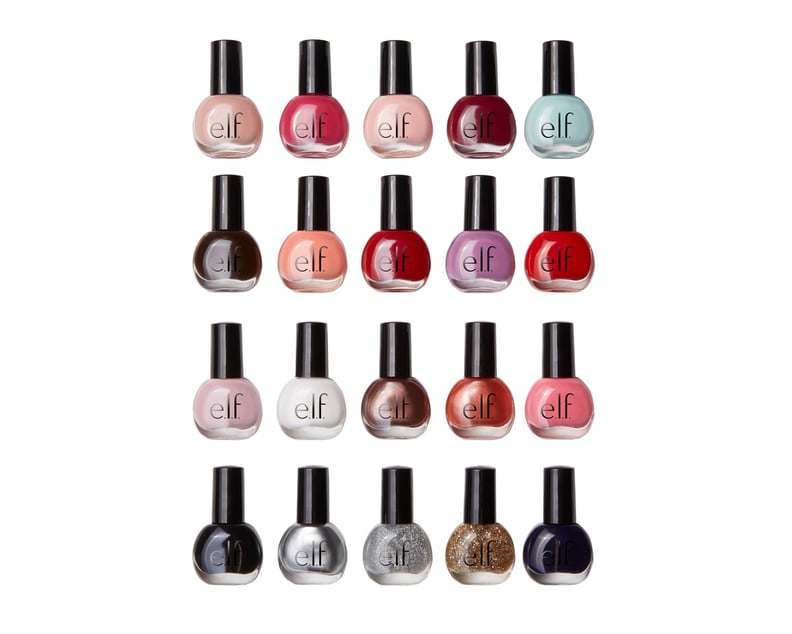 For the Nail Junkie
Gift a nail fanatic 20 gorgeous new polishes and you're basically, by definition, the world's best gift giver. This E.L.F. Holiday Nail Polish Gift Set ($20) allows you to do exactly that for only $20.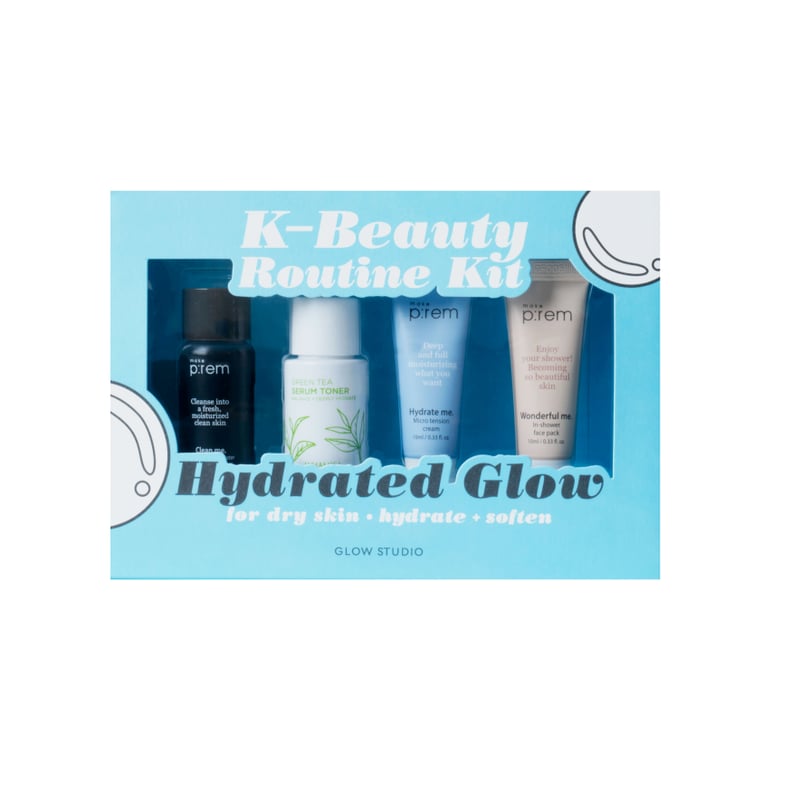 For the Skin Obsessed
This custom deluxe Glow Studio Hydrated Glow K-Beauty Routine Kit ($25) featuring cleansing water, soothing toner, pampering cream, and in-shower hydration face mask delivers the complete K-beauty experience, glowing complexion included.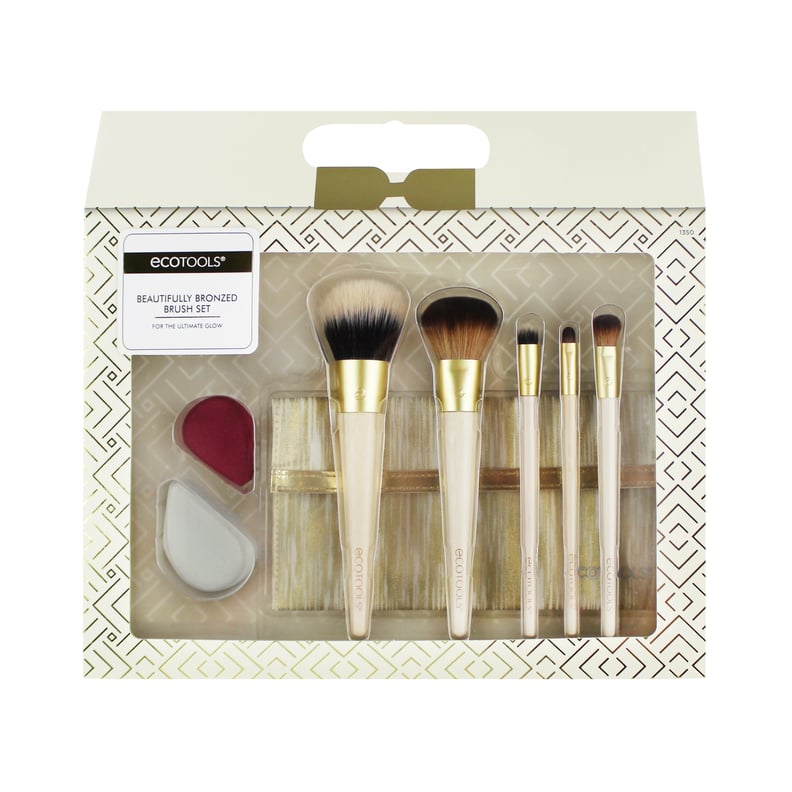 For the Golden Girl
For the friend who's seriously missing her Summer bronze, this gorgeous Eco Tools Beautifully Bronzed Brush Set ($17, originally $25) will get her psyched to blend and contour a perfectly polished complexion and faux glow to last all Winter long.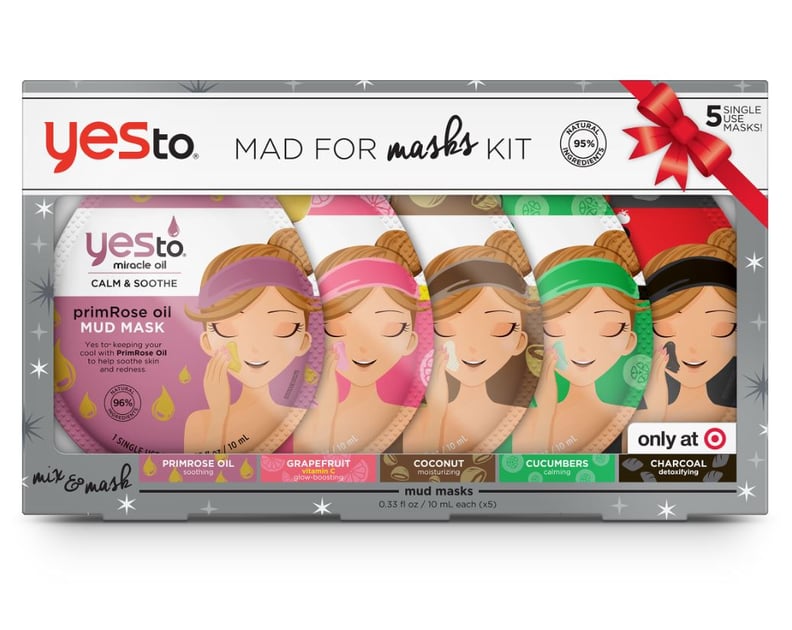 For the Mask Addict
If masking is life, this Yes To Mad For Masks Kit ($10) (including charcoal, cucumber, coconut, grapefruit, and primrose oil) will make her light up even before she applies the skin-glowing formulas.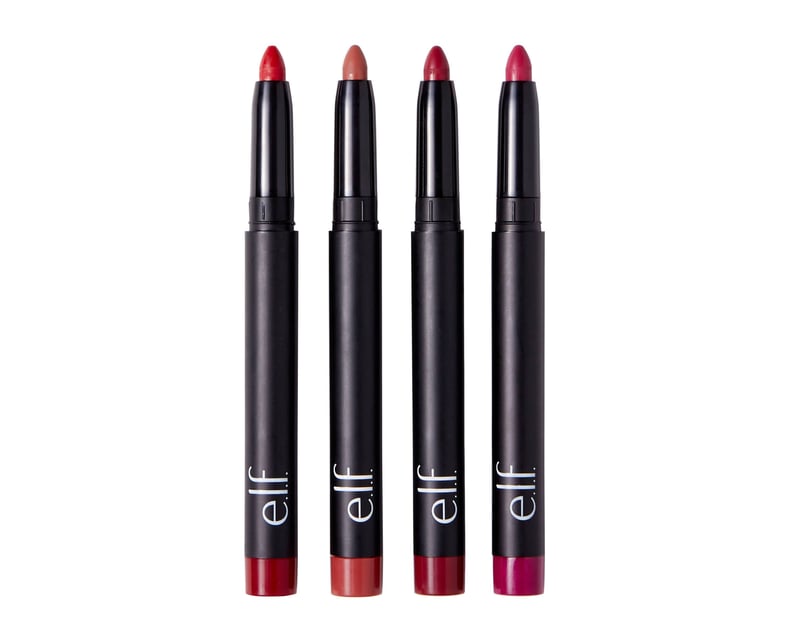 For the Lipstick Fanatic