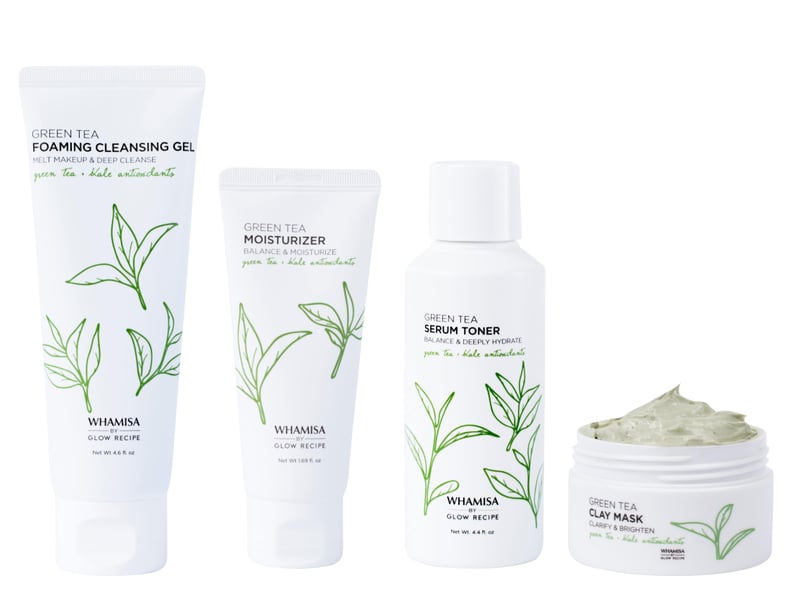 If you've been to Target in the past month, chances are you've seen how the chain has completely remodeled its cosmetics counters. Target's beauty takeover isn't over just yet — on Sept. 10, the brand is releasing an affordable, exclusive K-beauty collection.
Skincare junkies and budget-shoppers alike will flip for Glow Studio for Target. Lazy girls will also want in on this release, as it includes skincare kits that reduce the traditional K-beauty regimen from 10 steps to just four. That's a whopping 60 percent decrease in time, which will hopefully lead to more sleep! (Or at least more time left for doing your eye makeup.) These Glow Kits are available in options that specifically target problem areas like dry, dull, and oily skin.
In a release, Glow Recipe cofounder and Target collaborator Sarah Lee calls these kits the perfect "building blocks" for those who are new to the world of K-beauty. According to Lee, these sets will "empower" you to "learn to listen to your skin" so you can accurately treat any concerns.
Also included in this launch is Whamisa by Glow Recipe, a skincare line made with green and chai tea. Since green tea extract is known to reduce oily skin and chai delivers a powerful punch of antioxidants, we consider this collection of a serum, moisturizer, eye cream, and mask to be a welcome accoutrement to your cold-weather drinks.
More products from cult favorite brands Make P:rem and LJH round out the launch. We cannot wait to try these products as soon as they drop Sept. 10 and are also excited to rock the perfect, dewy skin it gives us all Fall long. Read on to see every single product from this affordable collection.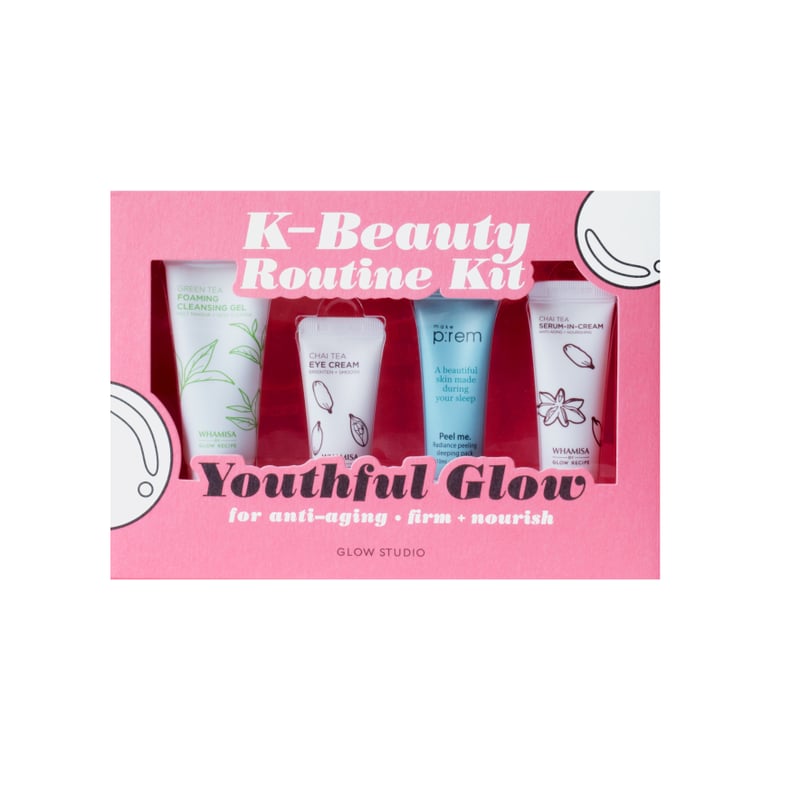 Glow Studio x Target Youthful Glow Kit ($25)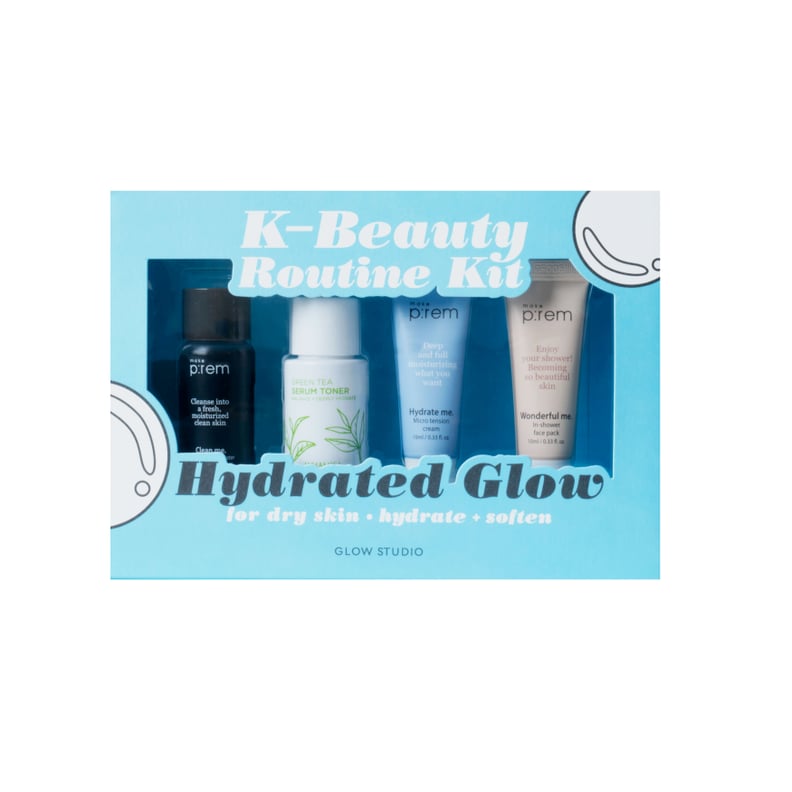 Glow Studio x Target Hydrated Glow Kit ($25)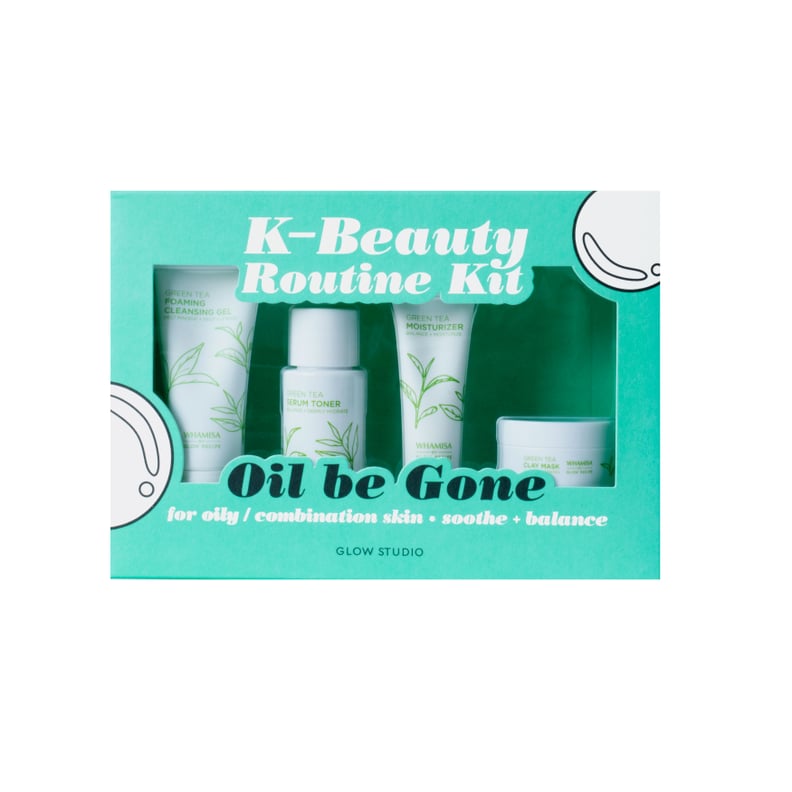 Glow Studio x Target Oil Be Gone Kit ($25)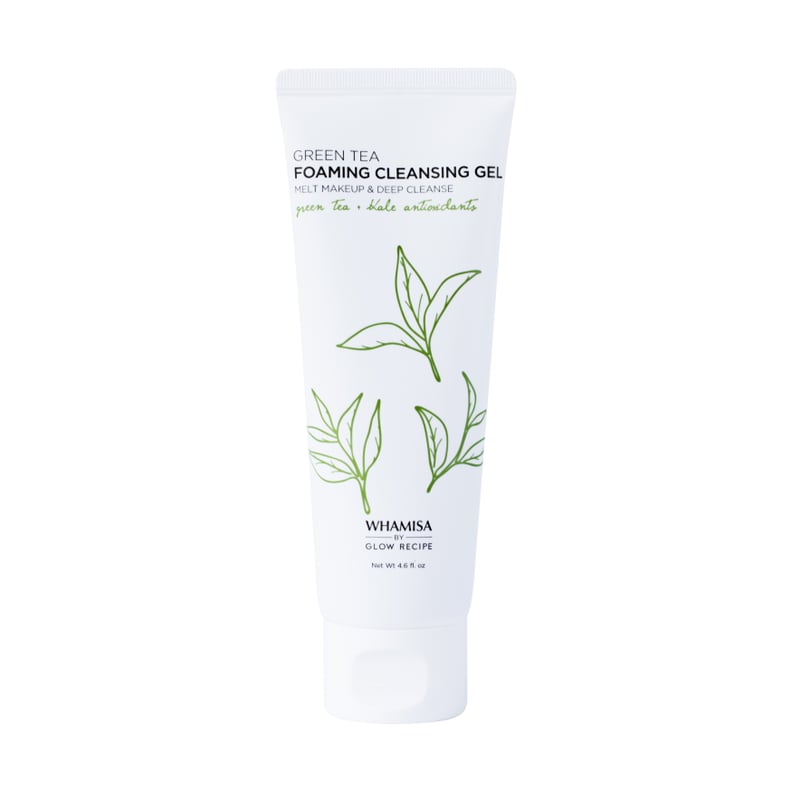 Green Tea Foaming Cleansing Gel ($20)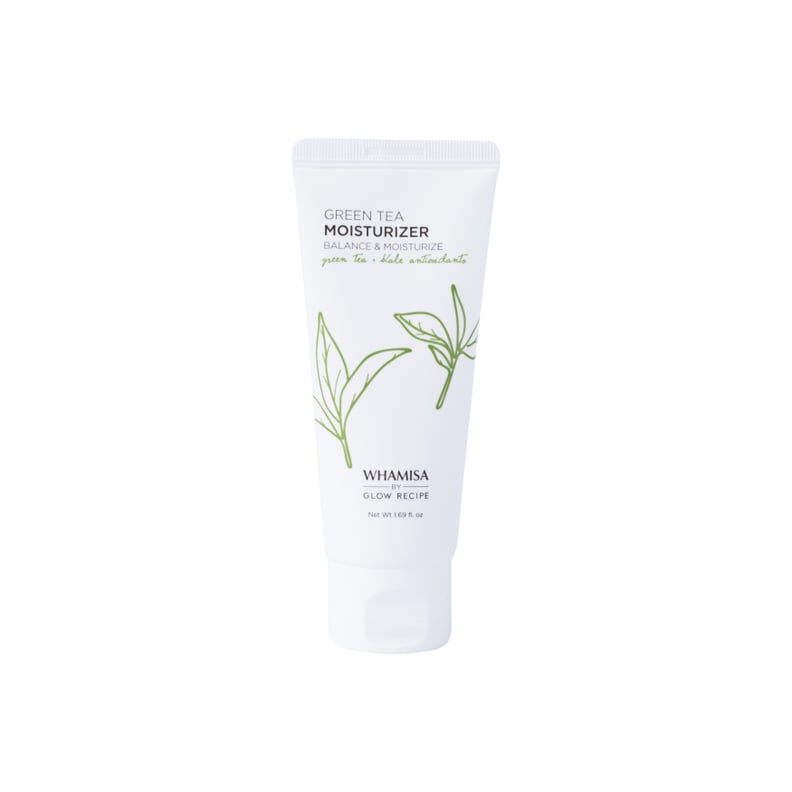 Green Tea Moisturizer ($25)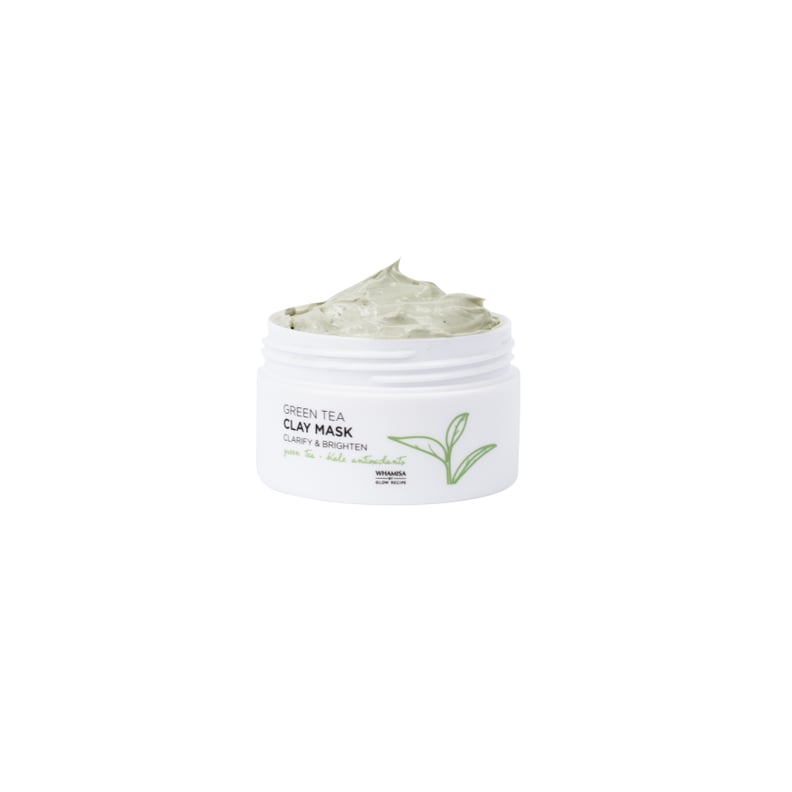 Green Tea & Clay Mask ($23)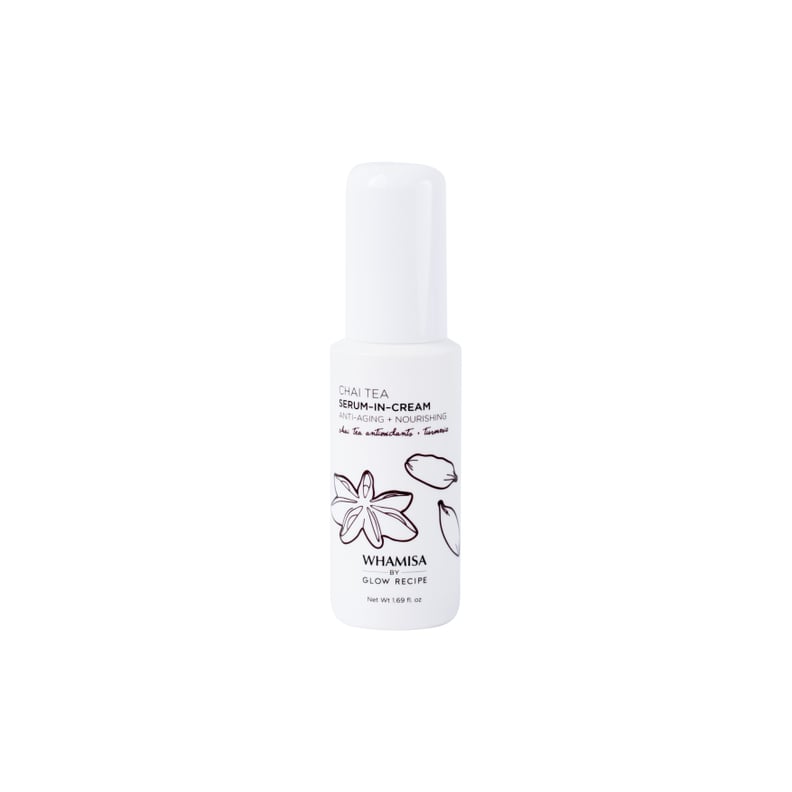 Chai Tea Serum-In-Cream ($26)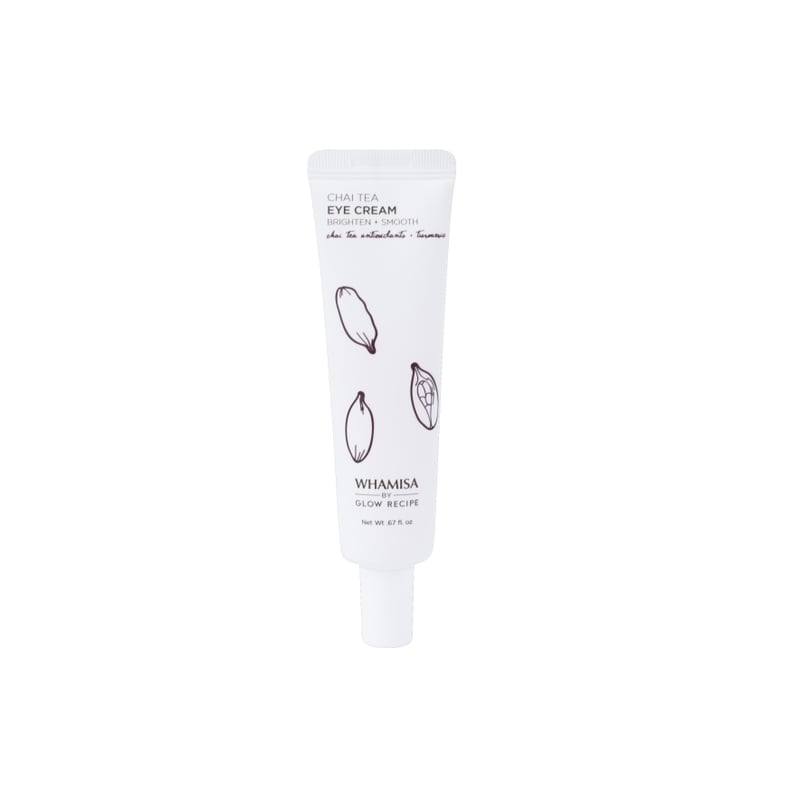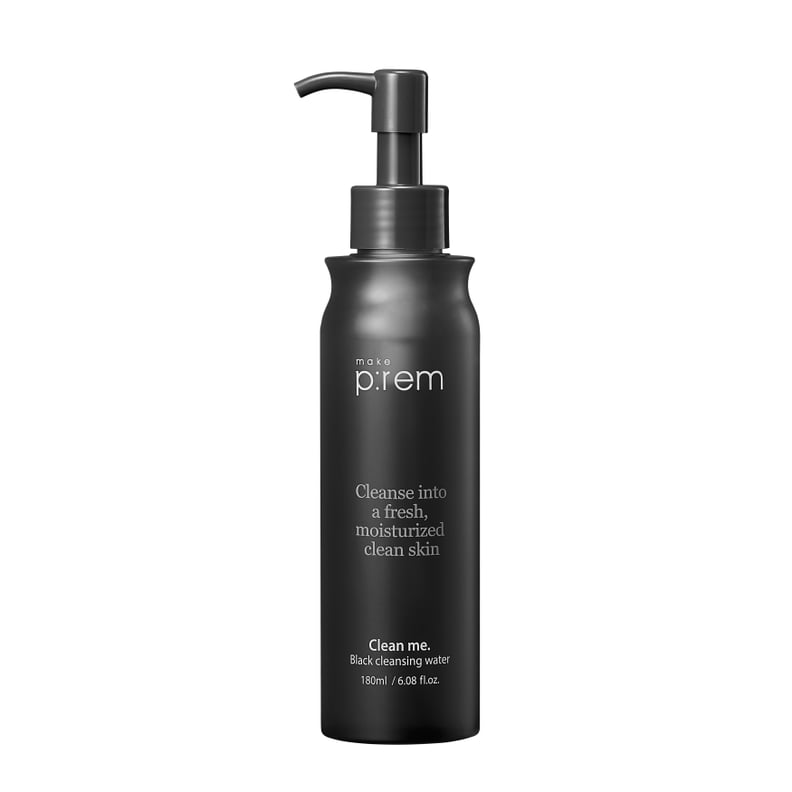 Clean me. Black Cleansing Water ($22)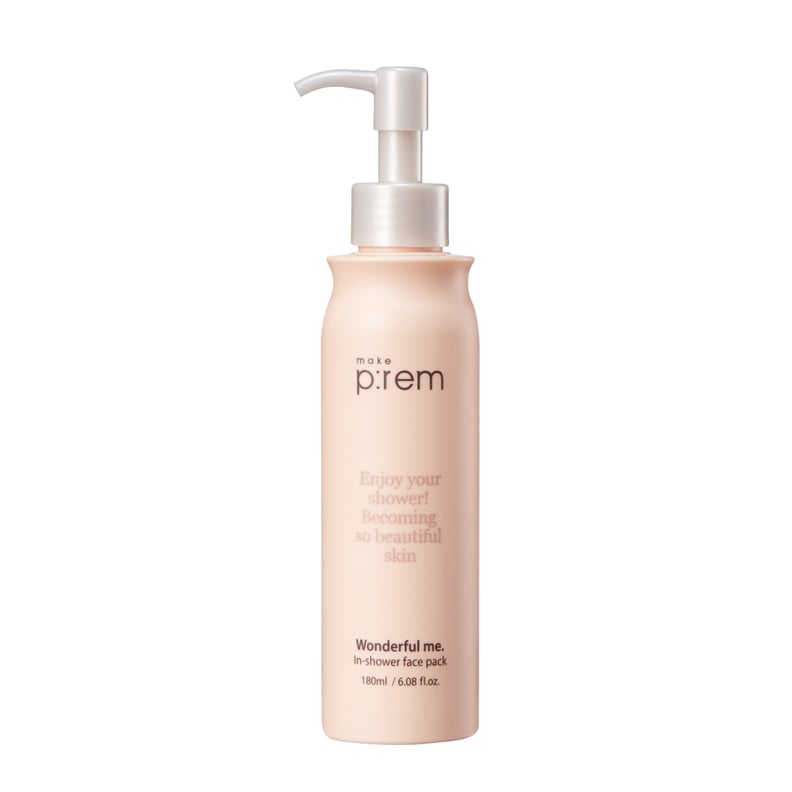 Wonderful me. In-shower Face Pack ($28)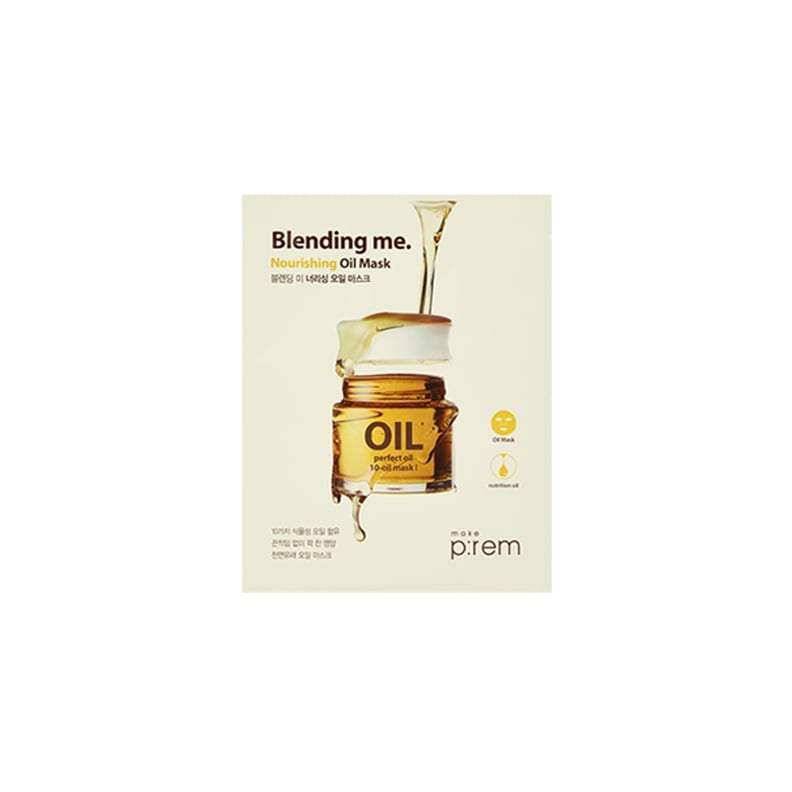 Blending me. Nourishing Oil Mask ($5)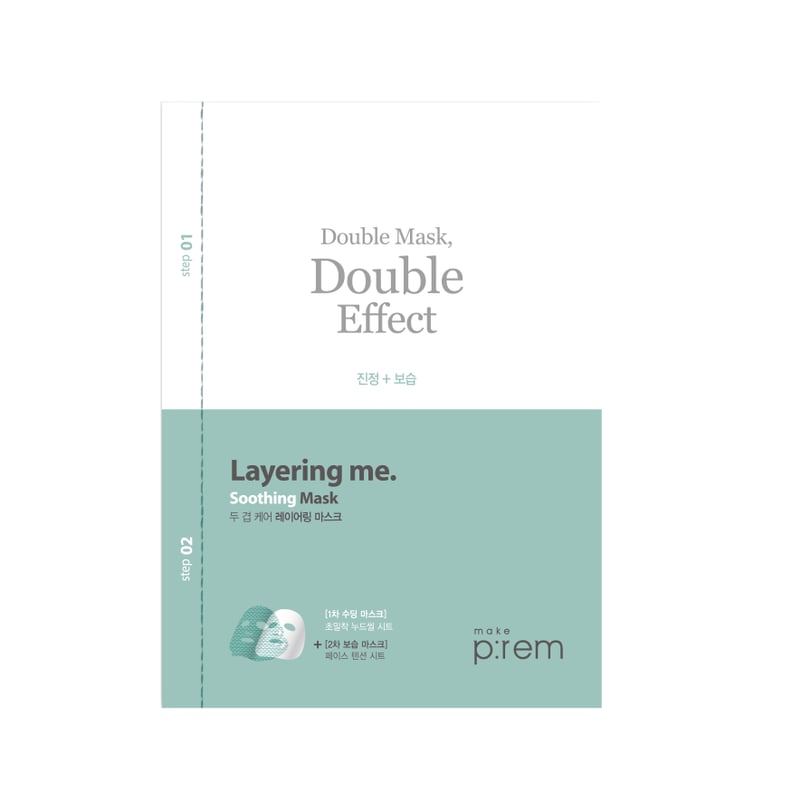 Layering me. Soothing Mask ($7)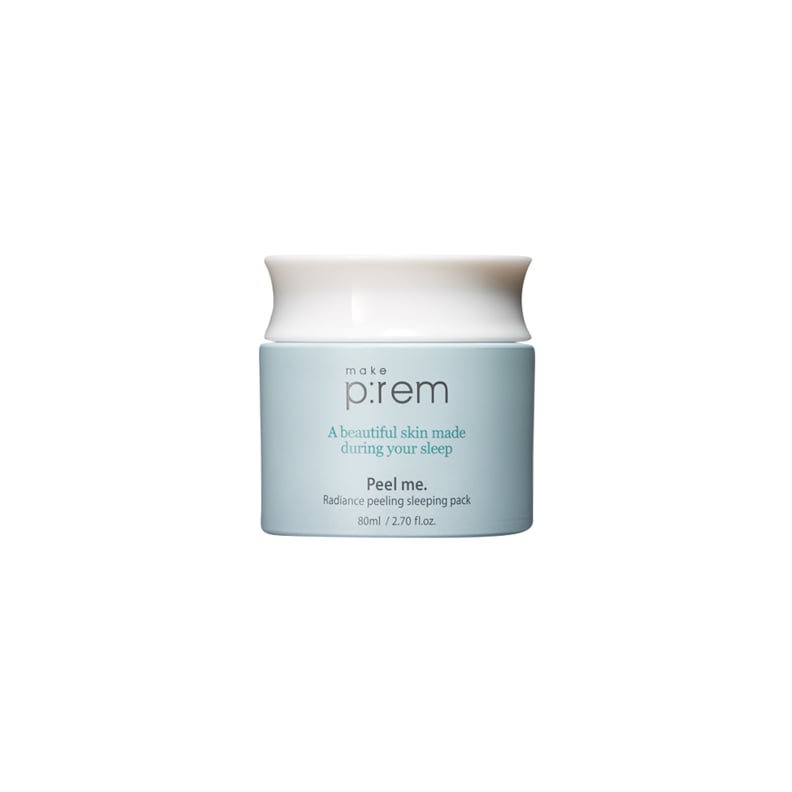 Peel me. Radiance Peeling Sleeping Pack ($30)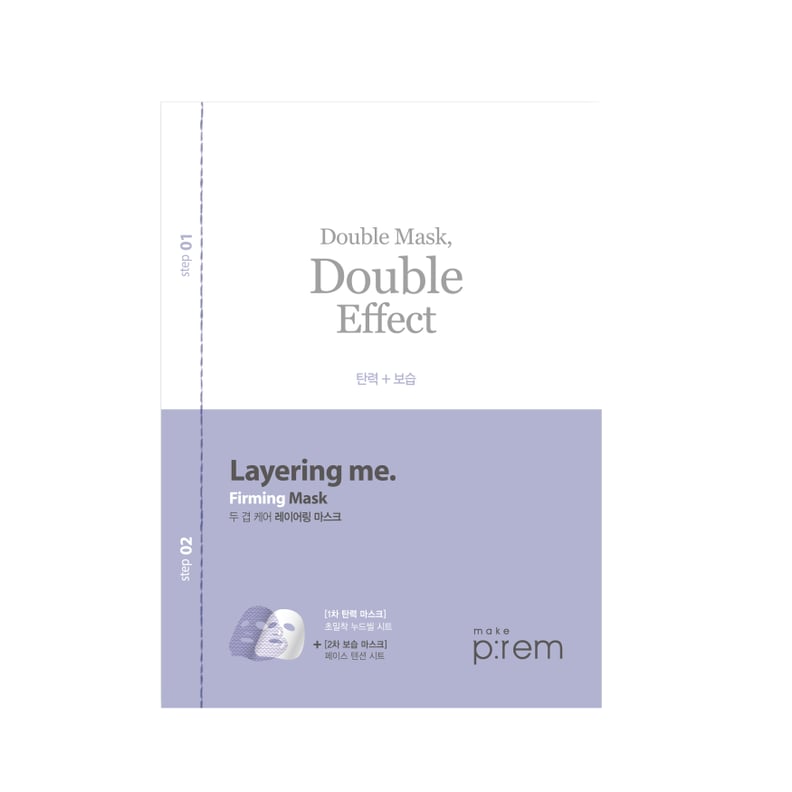 Layering me. Firming Mask ($7)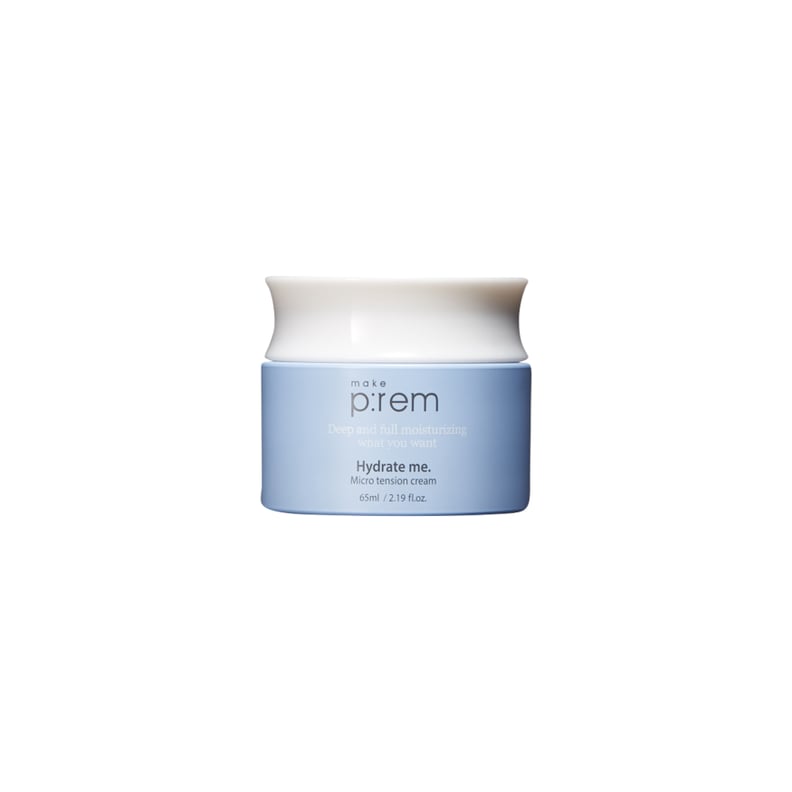 Hydrate me. Micro Tension Cream ($30)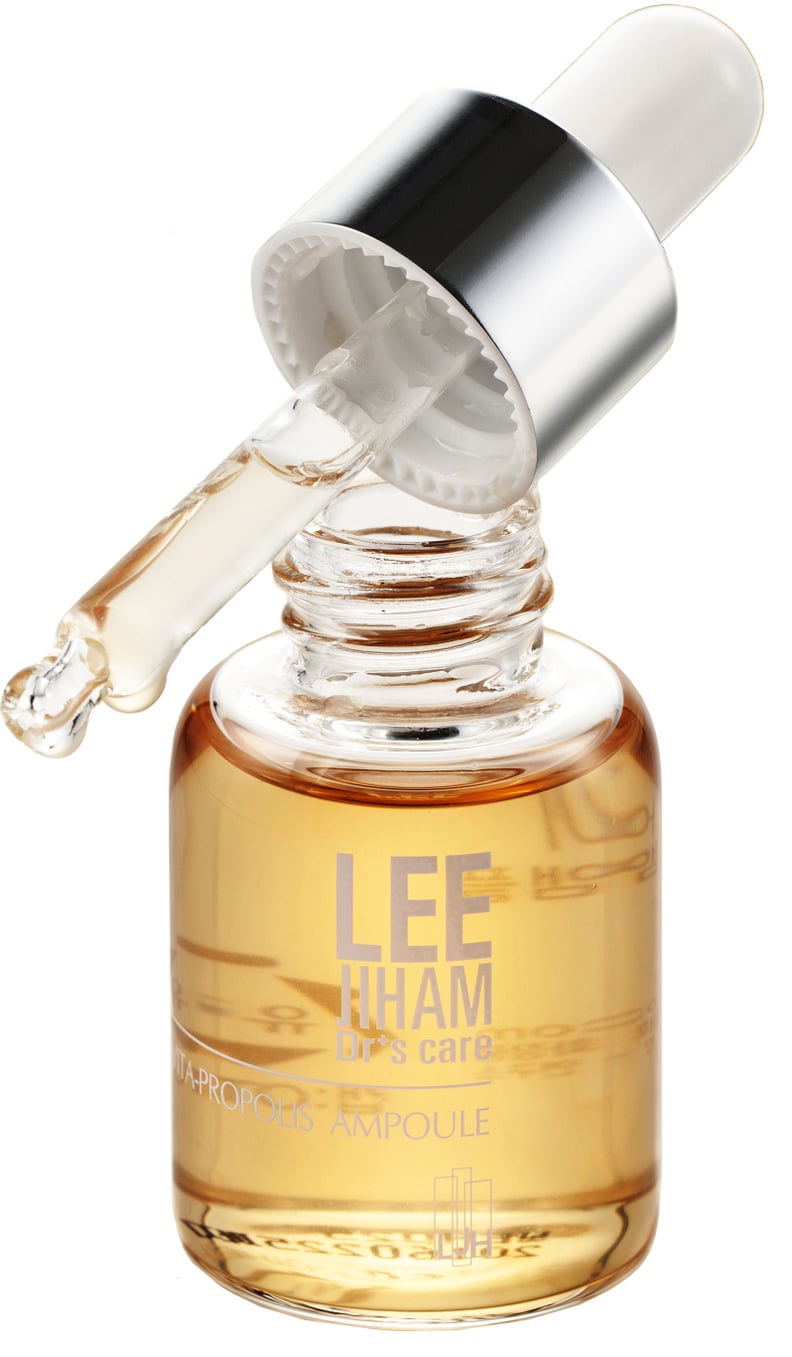 Vita Propolis Ampoule ($38)