Want a Free Trip to Kyoto, Japan? Tatcha Wants to Help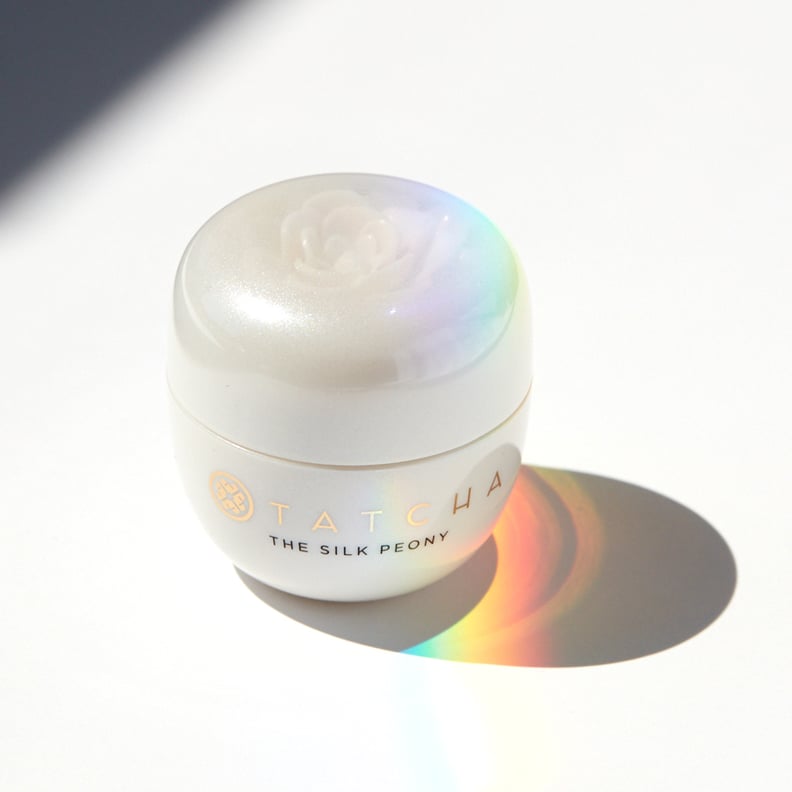 Courtesy of Tatcha
Courtesy of Tatcha
As POPSUGAR editors, we independently select and write about stuff we love and think you'll like too. If you buy a product we have recommended, we may receive affiliate commission, which in turn supports our work.
Whether you love skin care or you want an all-expenses-paid trip to Japan, you're going to want to see what Tatcha has in store for mid August. The brand is asking its skincare-loving fans to reflect on what they love about themselves in a social media contest to celebrate the launch of the brand's new The Silk Peony Melting Eye Cream.
Tatcha is inviting you to scroll through your camera rolls until you find the very first selfie on your phone ("the oldest one," as the brand says). Then, it's asking you to post it on Instagram with a caption that lists three things you see and love about yourself (with, of course, the hashtags "#tatcha" and "#eyeseetatcha" so that the brand can see it). While the prize is sweet — a trip to Kyoto, Japan that includes airfare and accommodations for four nights — the contest is thought-provoking for anyone who enters.
It makes sense that Tatcha would design a contest in this way, as the new eye cream is gorgeous both inside and out. The rich cream is loaded with antioxidants and absorbs into skin to leave it feeling silky.
See the new eye cream, ahead, and look out for Tatcha's contest on Instagram on Aug. 15.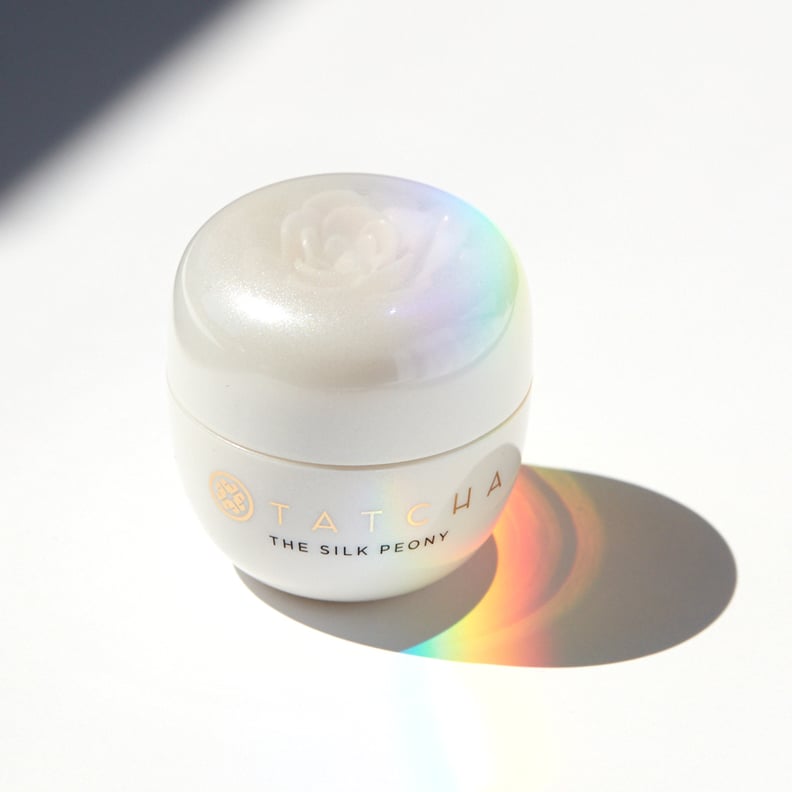 Tatcha The Silk Peony Melting Eye Cream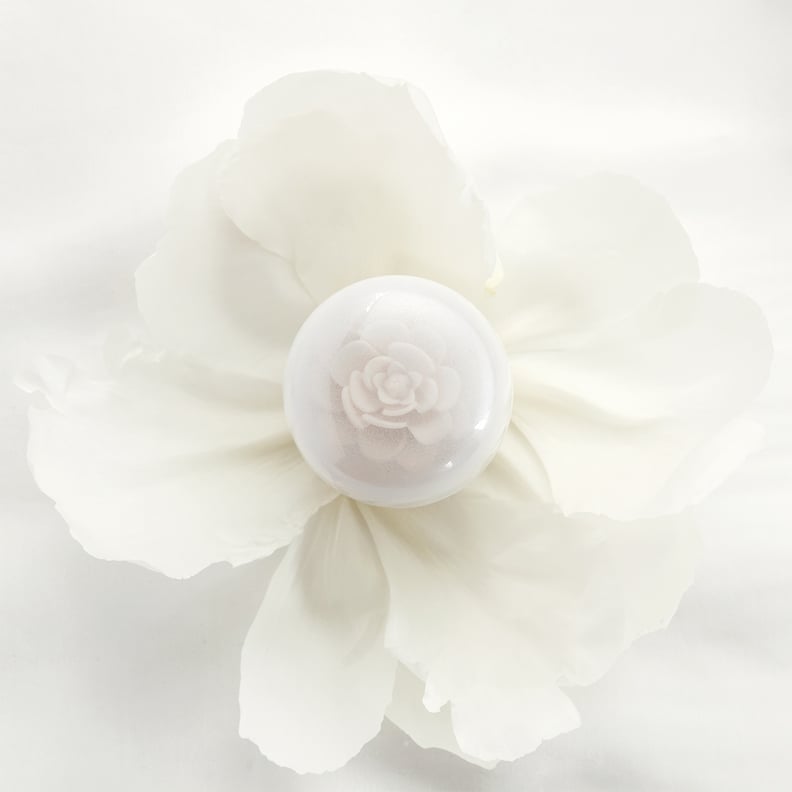 Tatcha The Silk Peony Melting Eye Cream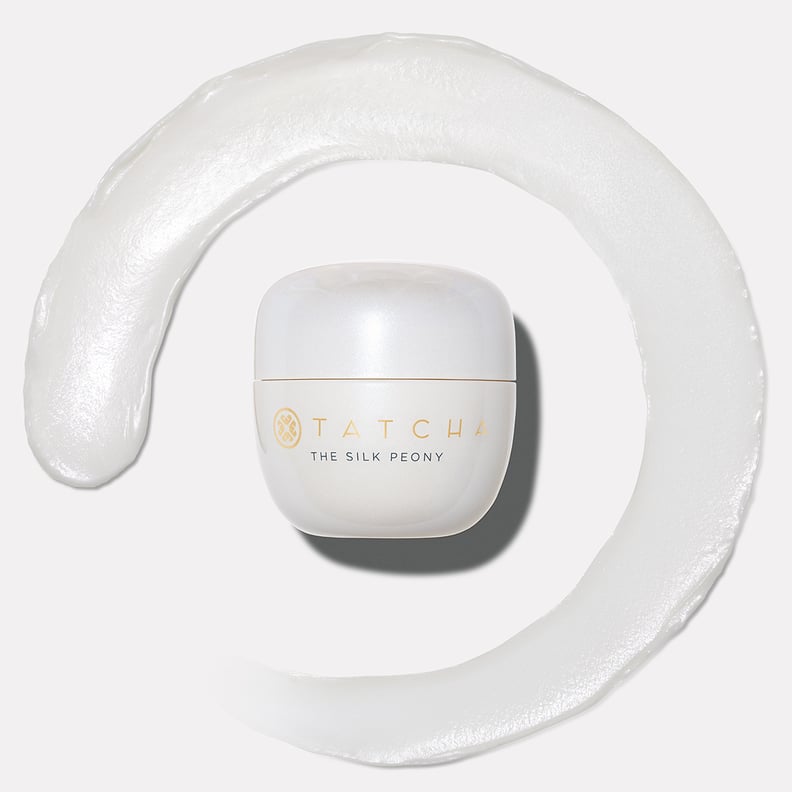 Tatcha The Silk Peony Melting Eye Cream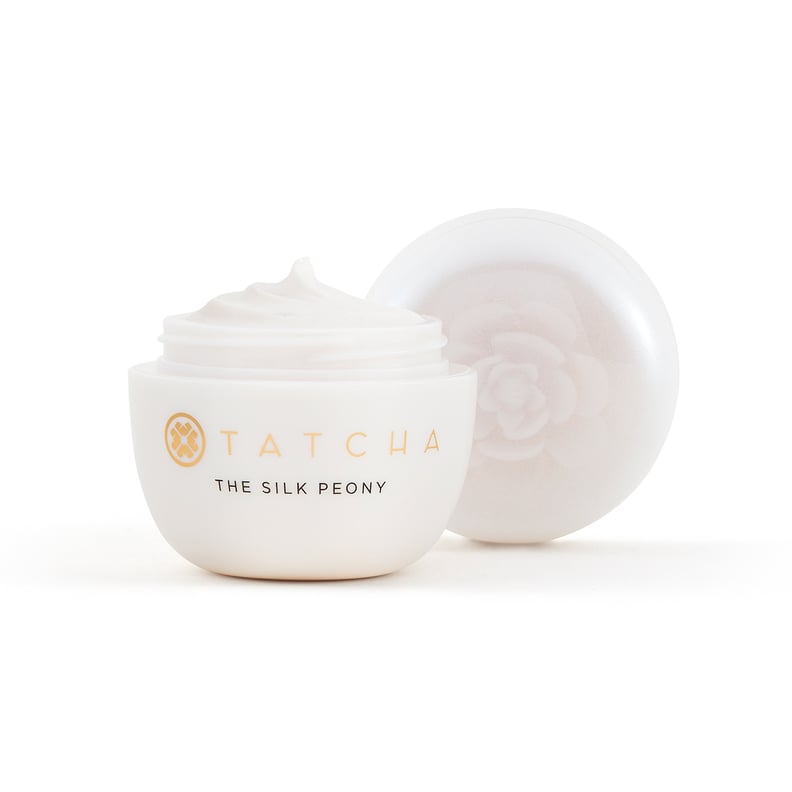 Tatcha The Silk Peony Melting Eye Cream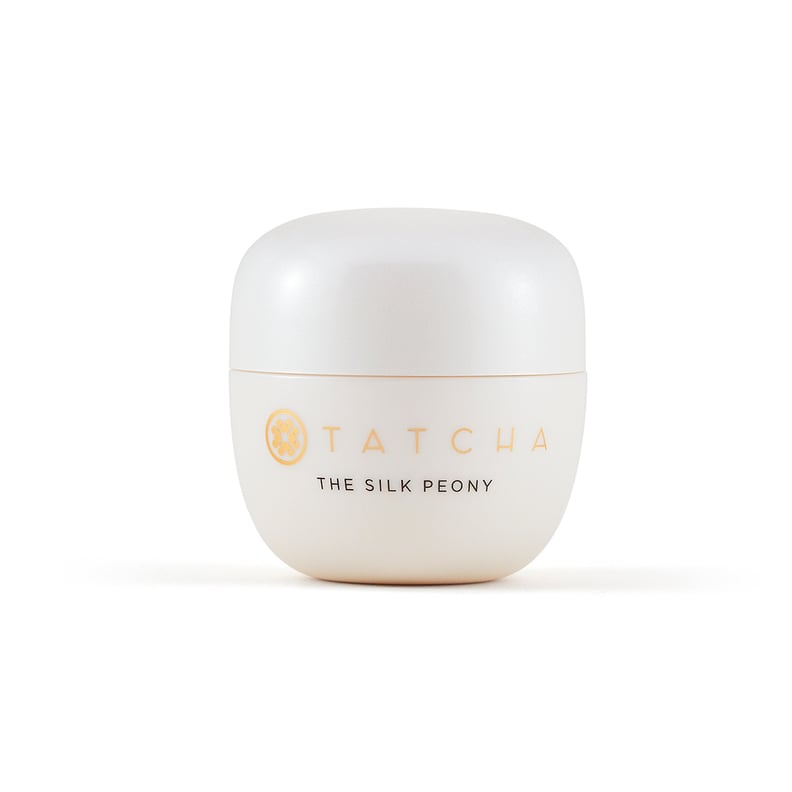 Tatcha The Silk Peony Melting Eye Cream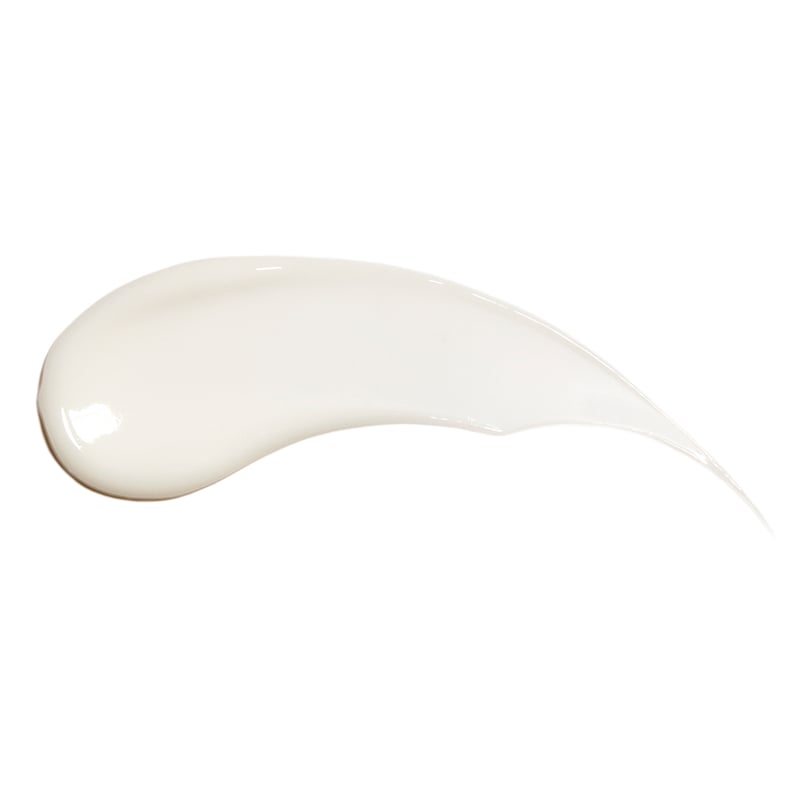 Tatcha The Silk Peony Melting Eye Cream