As POPSUGAR editors, we independently select and write about stuff we love and think you'll like too. If you buy a product we have recommended, we may receive affiliate commission, which in turn supports our work.
One of the benefits of spending the last year limiting how much time we spend in social settings is that it's given us free rein to be even more experimental with our beauty choices. That includes dyeing our hair bold shades, cutting our own bangs, and even wearing temporary tattoos to give ourselves an idea of what we'd look like with a real piece of ink.
We're not sure who still needs to hear this, but getting a tattoo doesn't have to be such a huge commitment anymore. There are plenty of brands out there that specialize in temporary tattoos that you can apply without the added pain, stress, and commitment that comes along with real tattoos, and now couldn't be a more perfect time to wear them! Temporary tattoos have come a long way from the ones we used to wear as kids. Now there are brands that specialize in the accessories for adults, and there's even an all-new company, Ephemeral, that specializes in semipermanent, "made to fade" tattoos that are created using ink that's supposed to fade after nine to 15 months.
Whether you invest in a temporary tat that lasts you a week or you go for one that'll last a few months, this is a great way to experiment at home. If you're looking for a little inspiration, we rounded up a few designs we love ahead.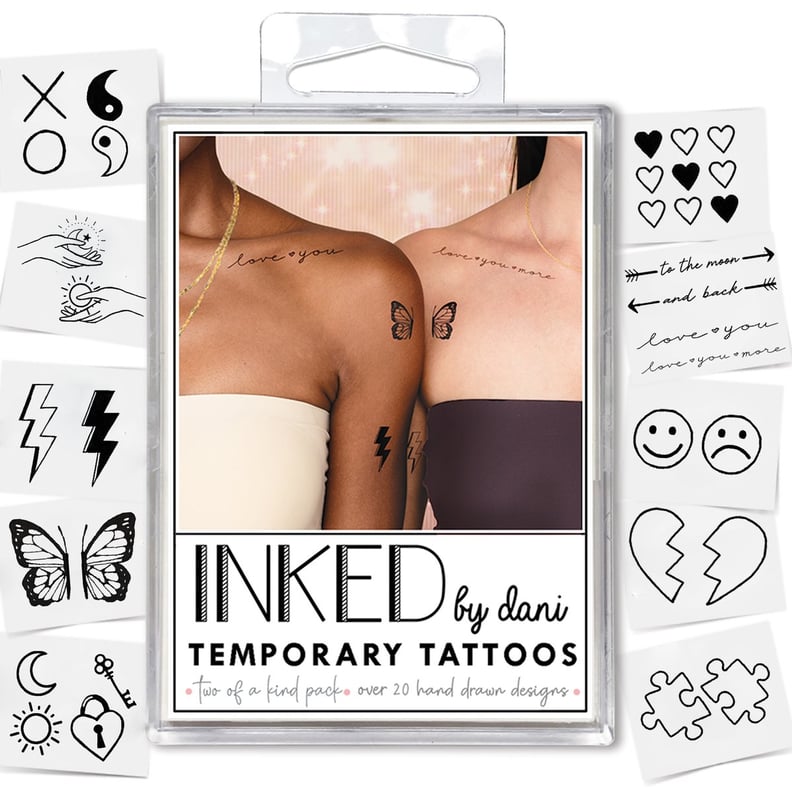 Inked by Dani Two of a Kind Pack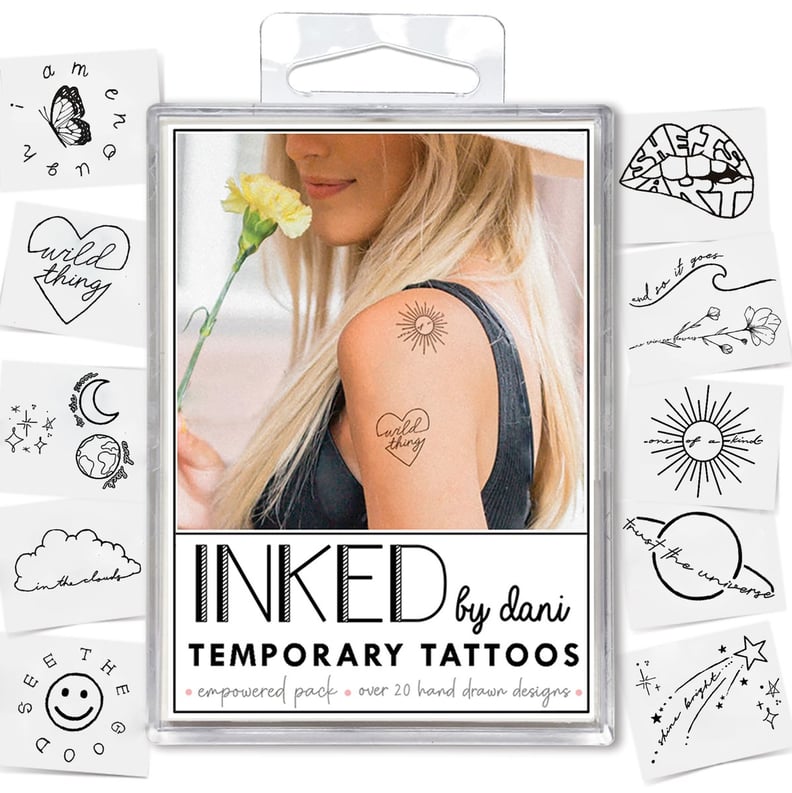 Inked by Dani Empowered Pack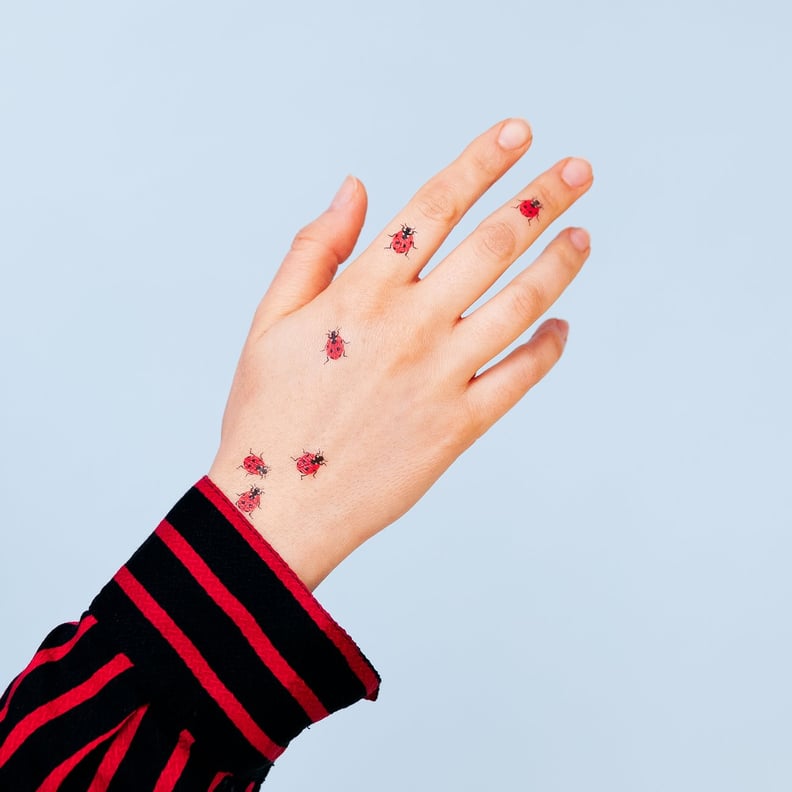 Tattly Ladybugs Temporary Tattoos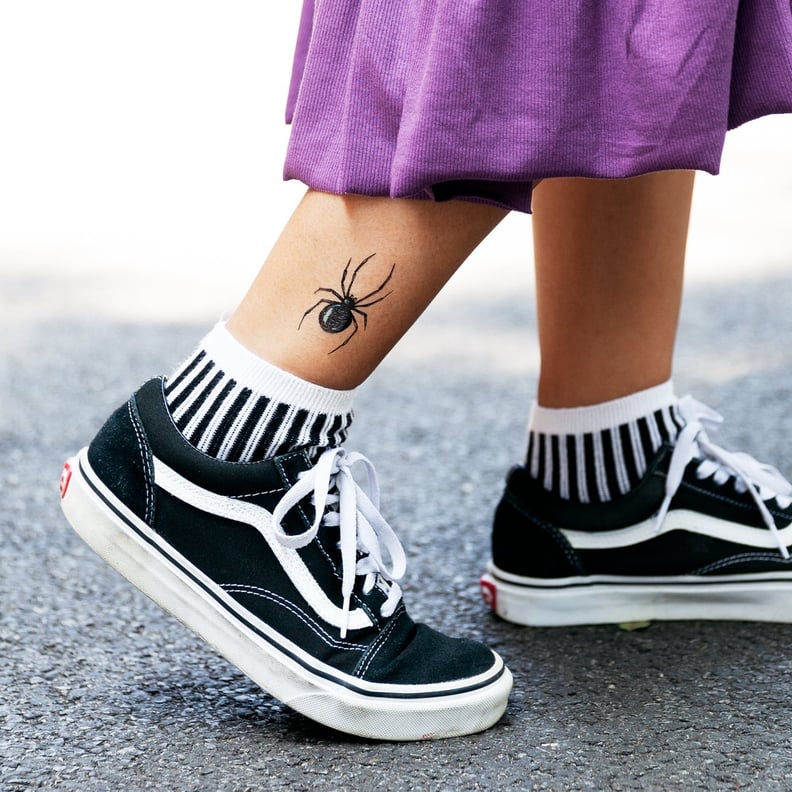 Tattly Black Widow Temporary Tattoos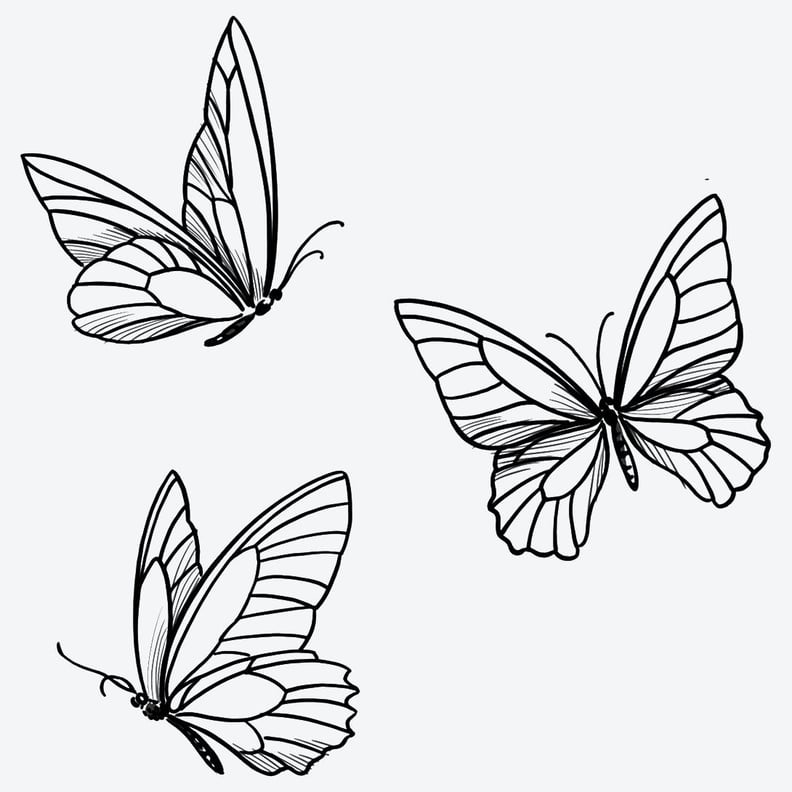 Inkbox Morning Dance Temporary Tattoo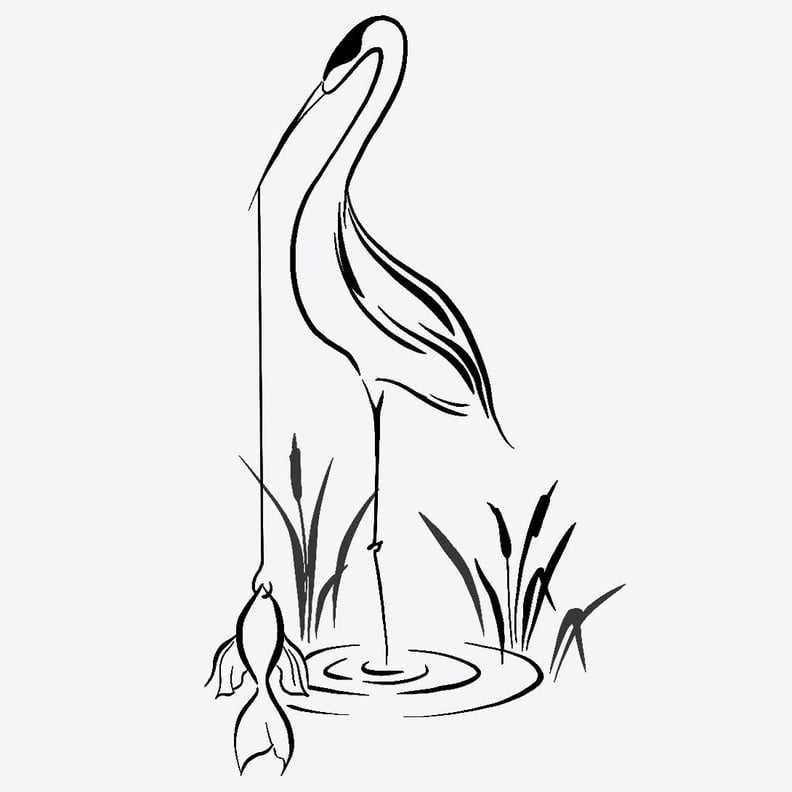 Inkbox Dinner Temporary Tattoo