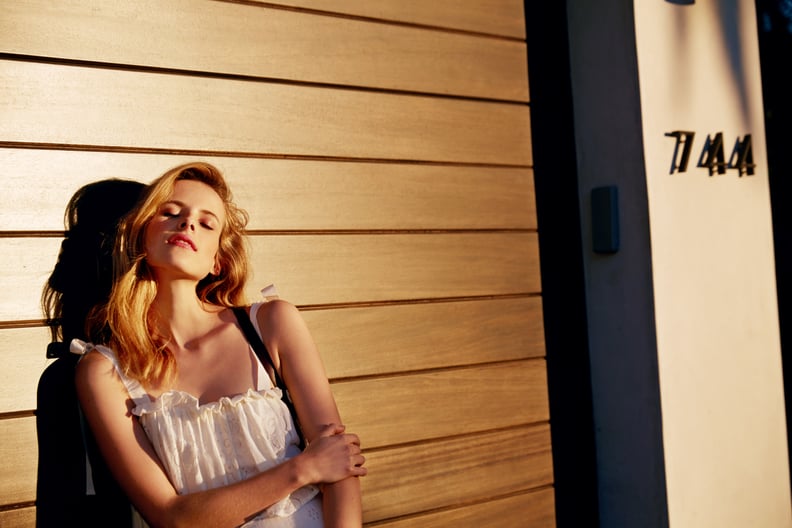 POPSUGAR Photography / Sheila Gim
POPSUGAR Photography | Sheila Gim
Every editorial product is independently selected by our editors. If you buy something through our links, we may earn commission.
The chill of Winter is finally on its way out, which means less dry and irritated skin to cover up. Put away your heavy, mattifying face makeup and let your skin breathe in the fresh Spring air by switching to a tinted moisturizer or BB cream. Not only do these lightweight formulas offer a range of coverage while feeling ethereal on the skin, but you can also choose ones made with SPF to effortlessly supplement daily sunscreen.
With warmer temperatures inching closer, I put six products to the test. I packed my carry-on with a bunch of light-coverage products to test a different one each day I spent in the hot-and-humid climate of Miami. Keep reading to find out which products stood up to the challenge.
01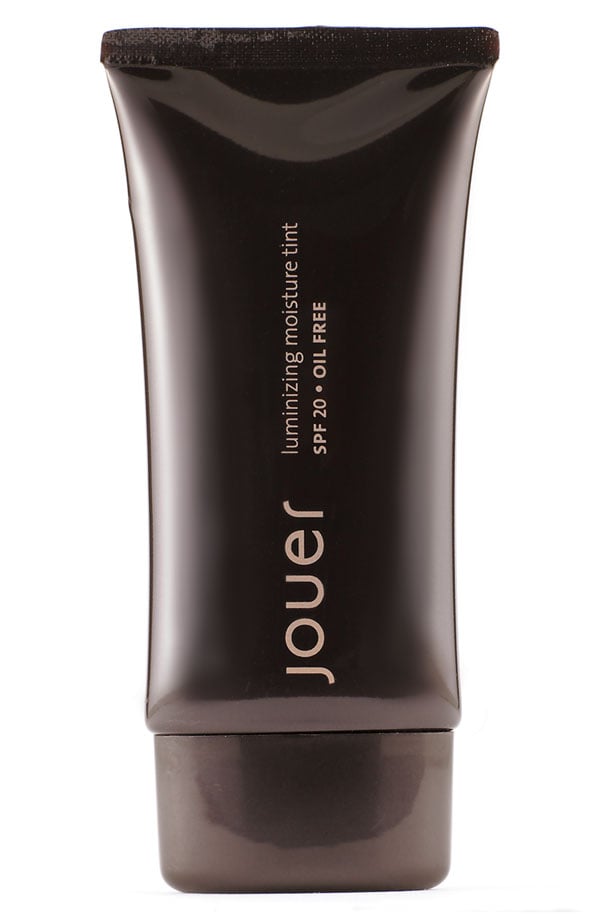 Jouer Luminizing Moisture Tint
With a little shimmer to it, this moisturizer was begging to be worn in the sun. For my first day on the beach, I applied it once in the morning and once in the afternoon after being in the water. My skin was glowing by the end of the day — it was a radiance that would make any woman feel special!
02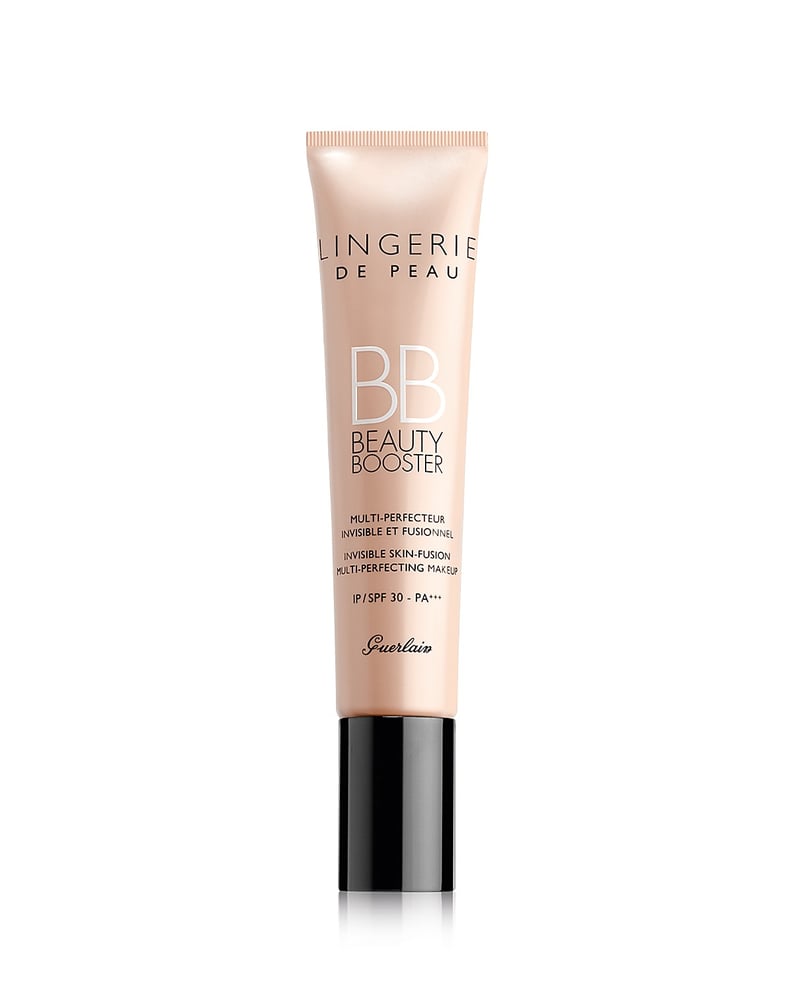 Guerlain 'Lingerie de Peau' BB Cream
This Guerlain BB cream is all about luxury. It smells fantastic but is super gentle on the skin. It offers great coverage and even lasted through a sweaty workout — no breakouts here!
03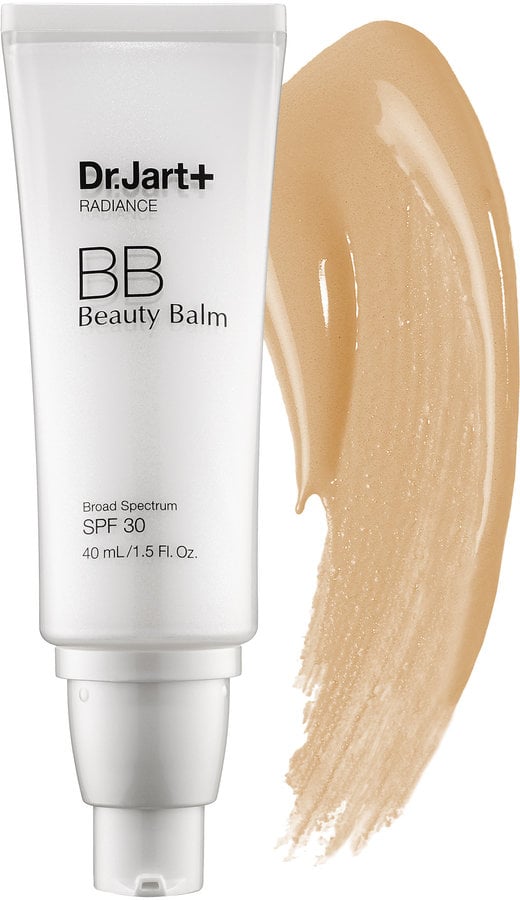 Dr. Jart+ Radiance Beauty Balm
This BB cream is a keeper. It matched my skin tone perfectly and eliminated pesky redness in my T-zone. The full coverage looks natural and serves as an even base for other face makeup like bronzer or blush.
04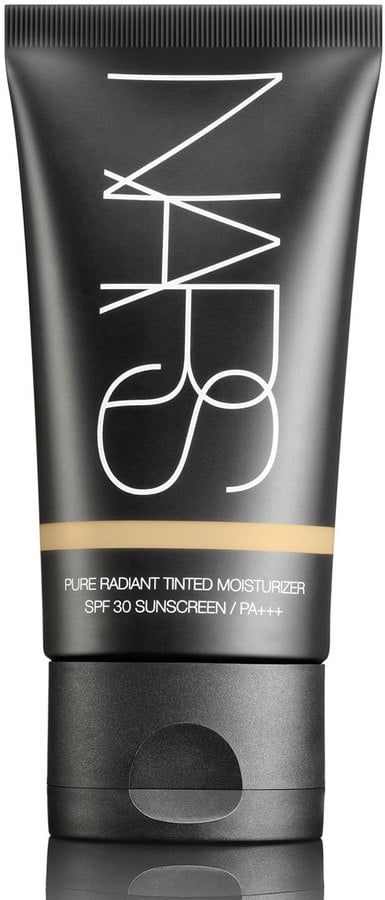 NARS Pure Radiant Tinted Moisturizer
This creamy moisturizer blended into my skin flawlessly. It truly felt like a lotion with the added benefit of coverage. My face also had a slightly dewy appearance that made me look fresh first thing in the morning.
05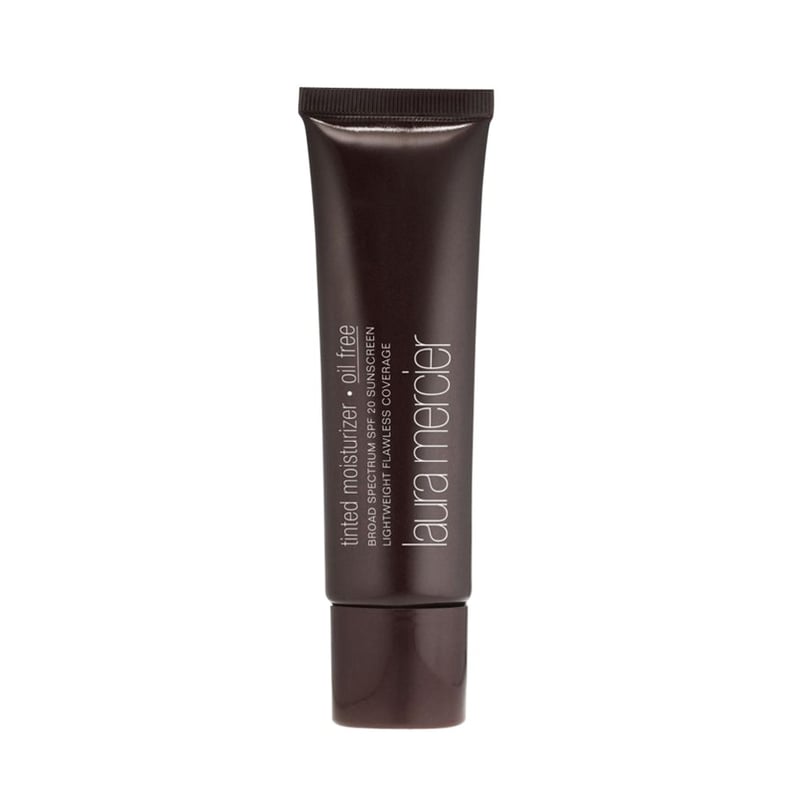 Laura Mercier Oil Free Tinted Moisturizer
A personal favorite, this product is the perfect balance between coverage I wanted and the lightweight feel I needed in a humid environment. I was able to completely replace my daily foundation with this moisturizer, and I feel confident that once the weather in New York gets equally as hot and humid as Miami, this will be my go-to choice.
06

Dermalogica Sheer Tint
Dermalogica's tinted moisturizer was perfect for a beach day. After applying, it didn't look as though I was wearing much (or anything, rather) on my face, but I knew my complexion appeared somewhat more even and my skin was protected by non-comedogenic SPF.
Dermalogica Sheer Tint ($44)