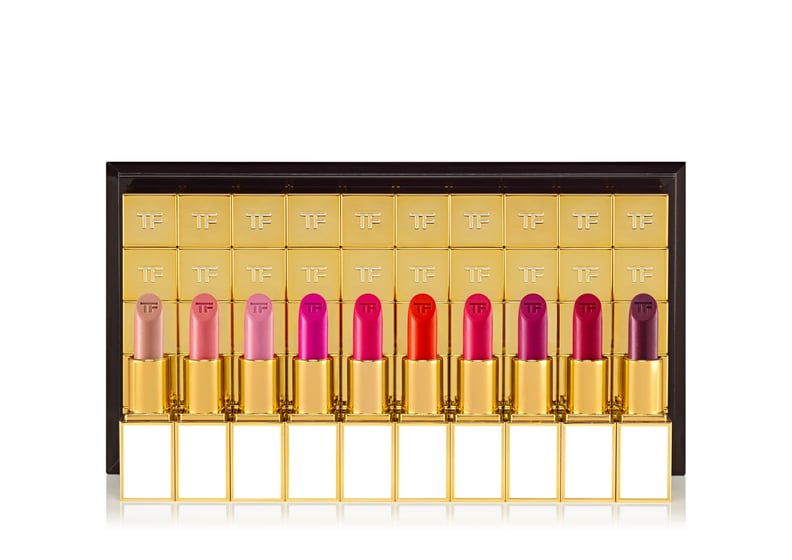 There's only one thing better than having a Tom Ford lipstick, and that's owning one of those chic little tubes with your name on it. If you're #blessed, then you might just have one of the names on Tom Ford's latest iteration of mini lipsticks: The Girls.
As you may recall, a few years ago, Tom Ford released his Lips and Boys collection, featuring a wardrobe of clutch-size lipsticks. Each black tube was inspired and named after a man in his life. The collection has expanded to 100 lipsticks (!!!). This season, there are six new Boys shades: Charles (cinnamon), Warren (brick red), Magnus (matte cherry red), Connor (orangey red), Alain (deep red with shimmer), and Federico (coral red).
The best part, though, is now there are Girls! Because why should the boys have all of the fun? The Tom Ford Girls collection comes in luxe white-and-gold packaging, featuring 50 new hues — all named after the women in his life. You'll just have to guess who Carine, Naomi, and Emma are named after! Standout '90s shades include Georgie (sparkly purple), Isamaya (periwinkle), and Lena (a shimmery sky blue).
Every shade is starting to become available now for $36 each or in gift sets (three for $108, 50 for $1,980). Full-size Tom Ford lipsticks costs $54, making it a sweet deal.
If you've never owned a Tom Ford lipstick, these babies are your chance to try the creamy pigmented or shimmery sheer formulas that are beloved in the beauty world. We even think they have slight vanilla scent that's totally alluring.
Keep reading to see all of the new shades, plus some of our favorites swatched!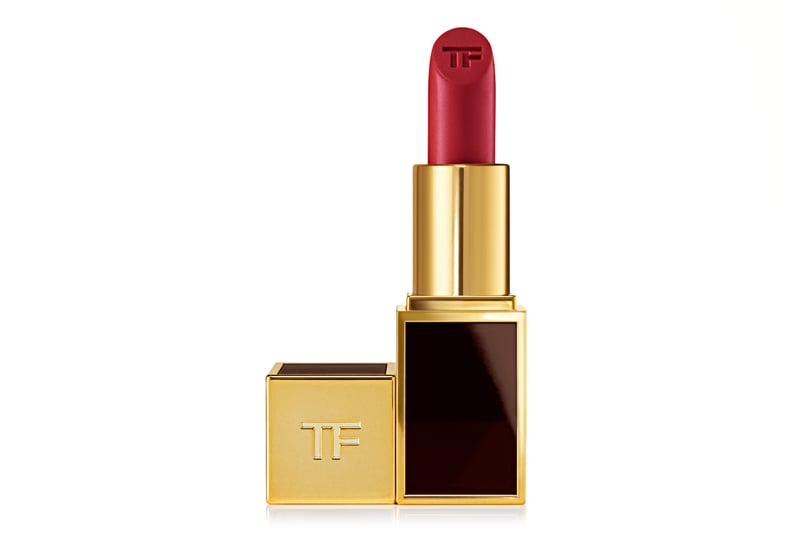 Tom Ford Boys & Girls Lipstick in Alain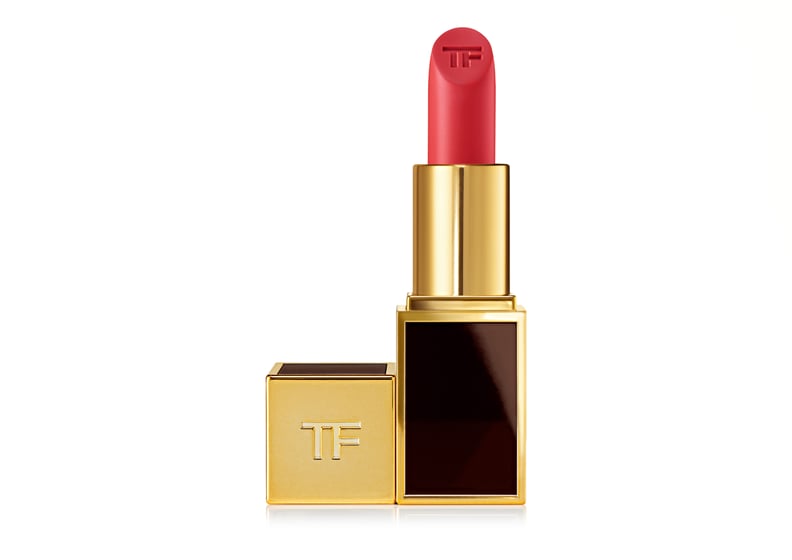 Tom Ford Boys & Girls Lipstick in Magnus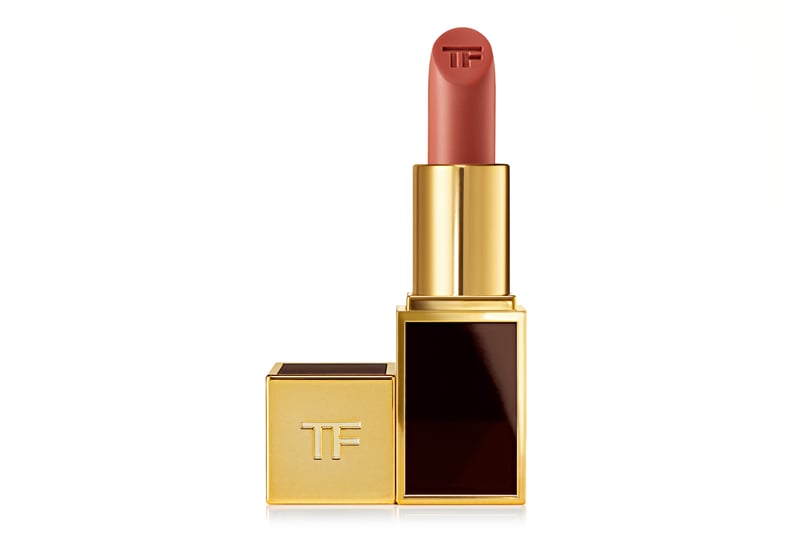 Tom Ford Boys & Girls Lipstick in Charles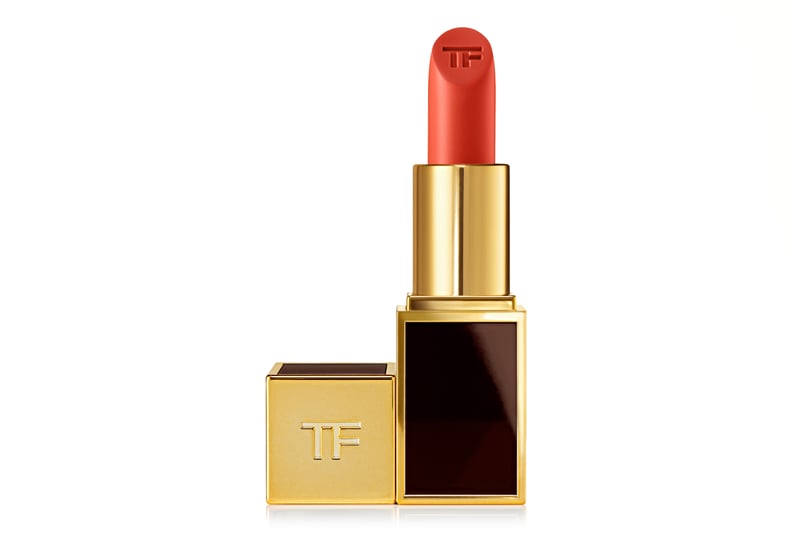 Tom Ford Boys & Girls Lipstick in Connor
Tom Ford Boys & Girls Lipstick in Frederico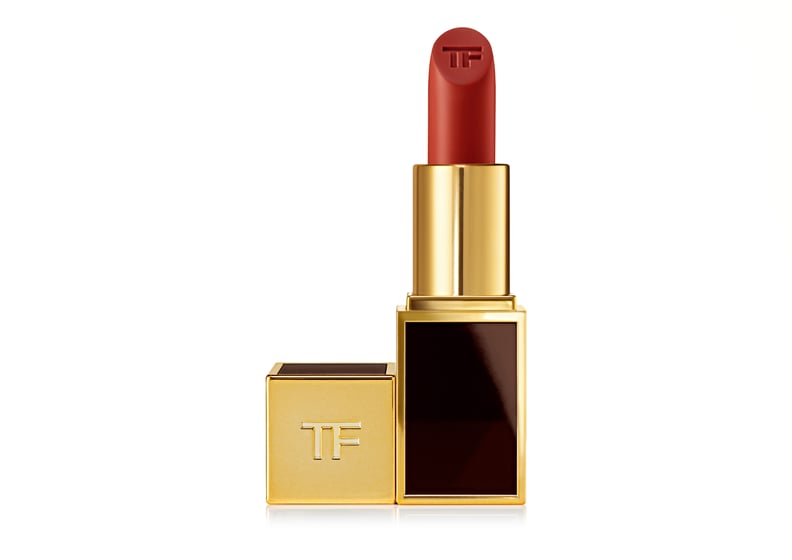 Tom Ford Boys & Girls Lipstick in Warren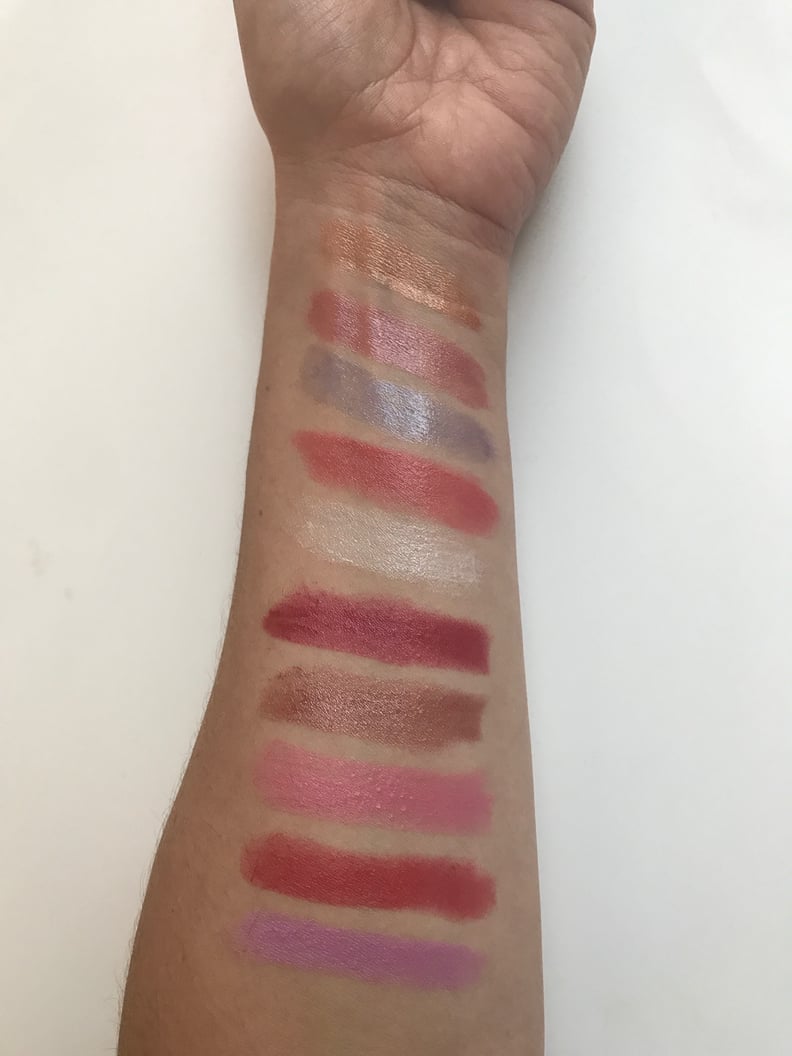 Tom Ford Boys & Girls Lipstick Swatches
From top to bottom: Amber, Ellie, Isamaya, Isla, Lily, Naomi, Romy, Rosie, Scarlett, and Violet.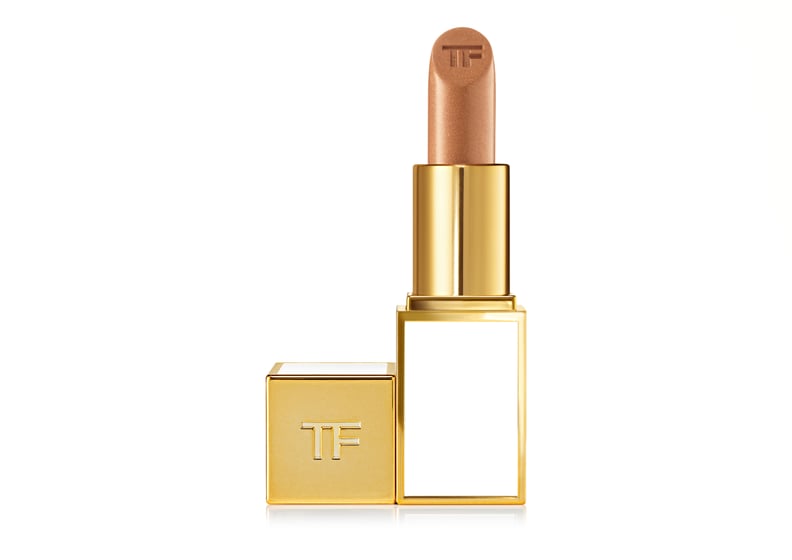 Tom Ford Boys & Girls Lip Color in Amber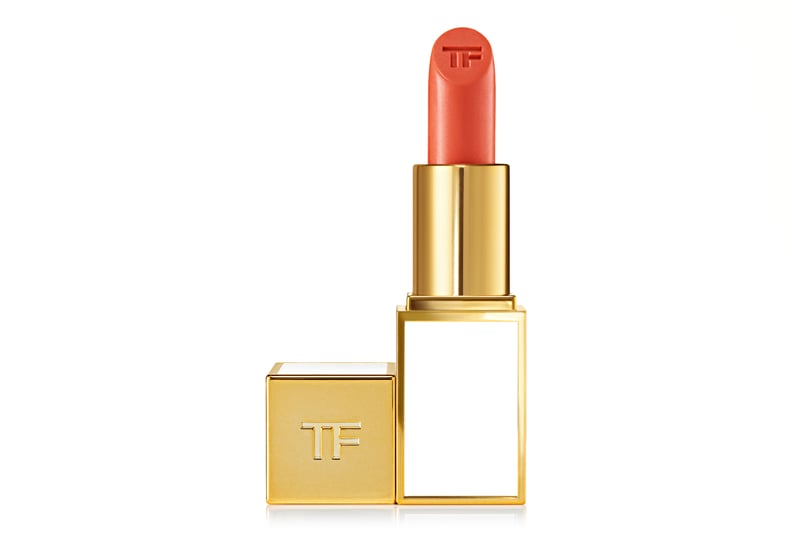 Tom Ford Boys & Girls Lip Color in Anne
Tom Ford Boys & Girls Lip Color in Ashley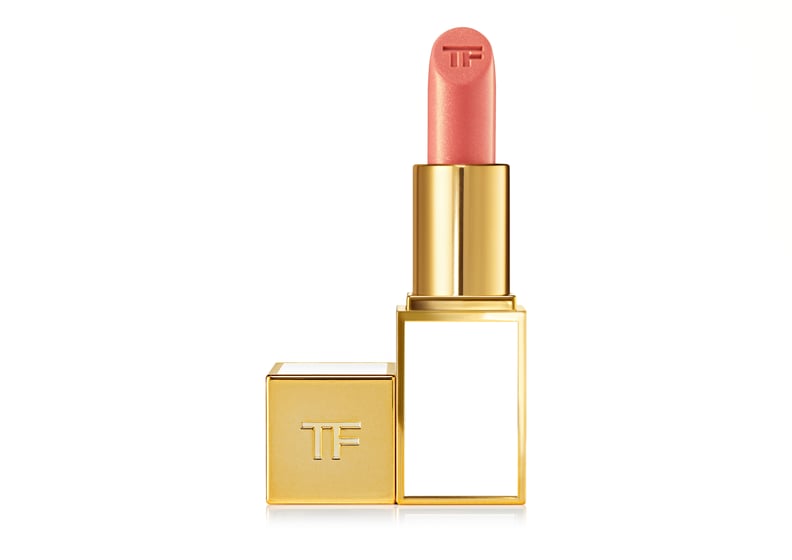 Tom Ford Boys & Girls Lip Color in Beatrice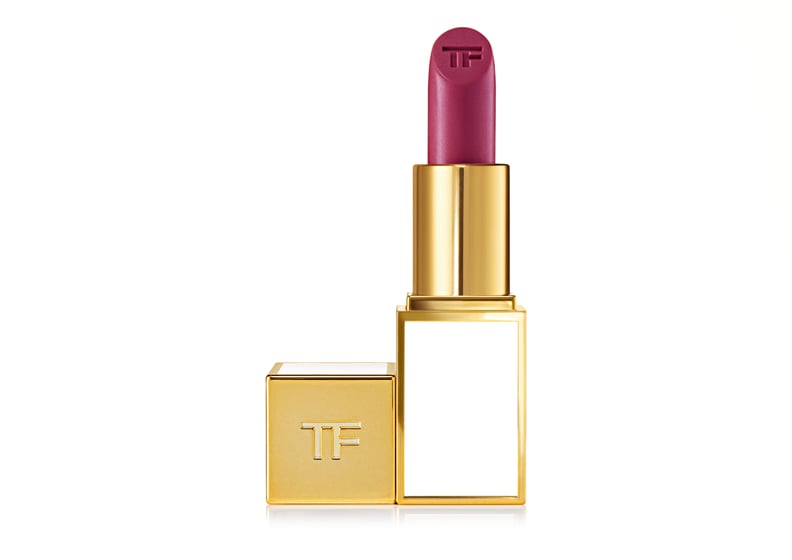 Tom Ford Boys & Girls Lip Color in Bianca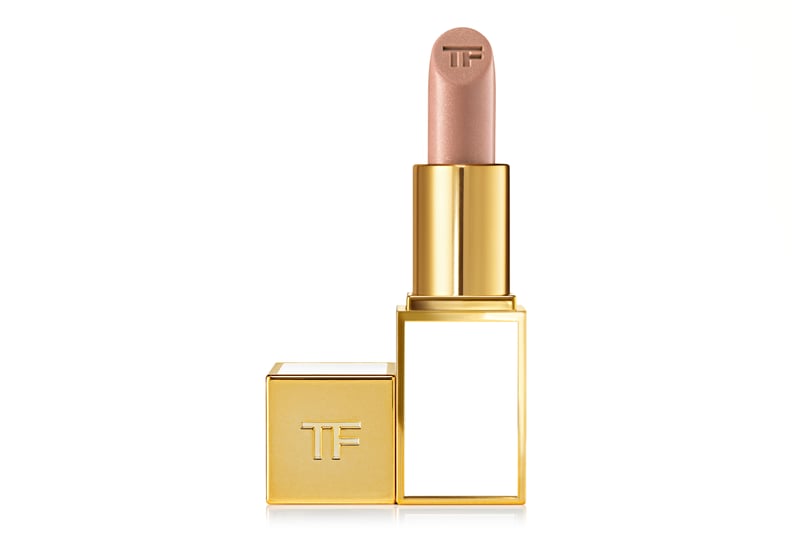 Tom Ford Boys & Girls Lip Color in Carine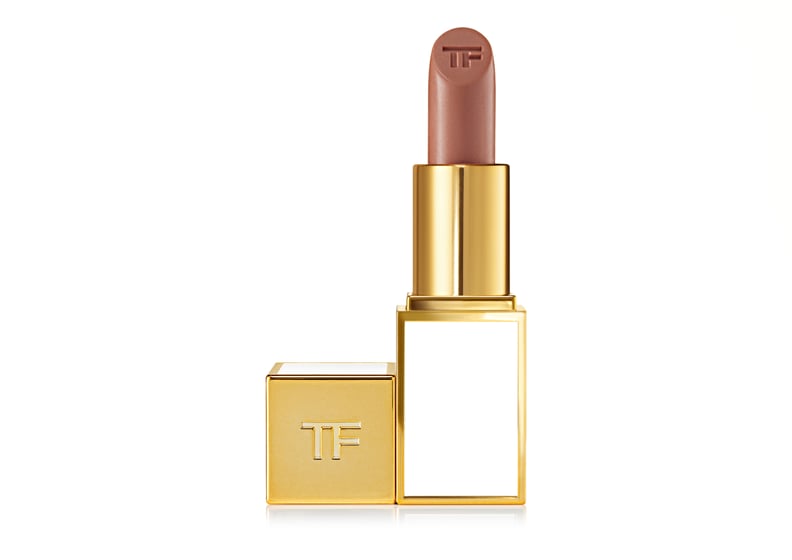 Tom Ford Boys & Girls Lip Color in Carolyn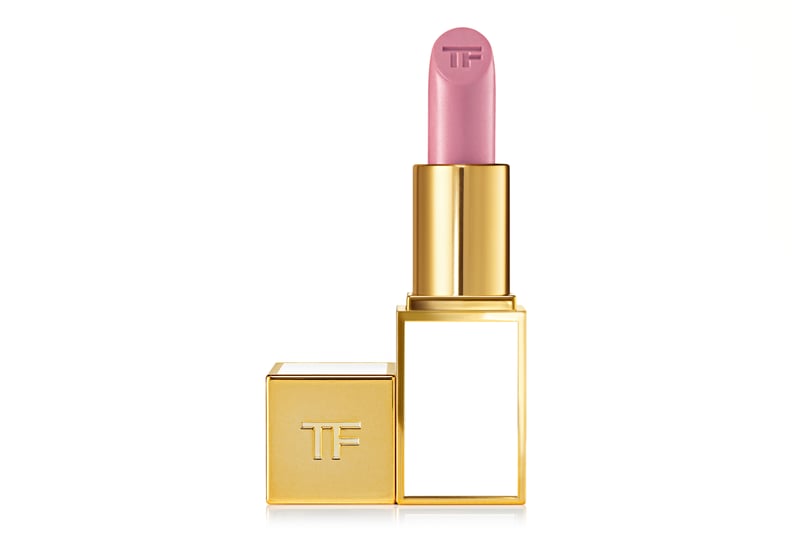 Tom Ford Boys & Girls Lip Color in Dakota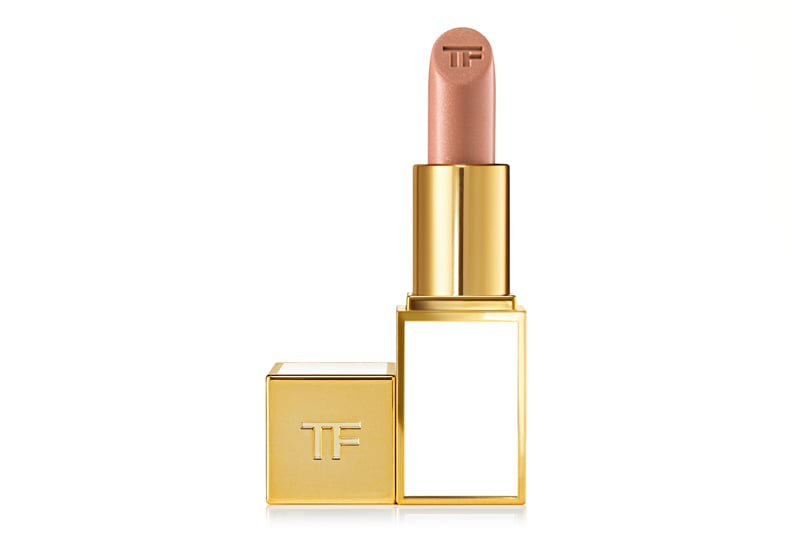 Tom Ford Boys & Girls Lip Color in Edita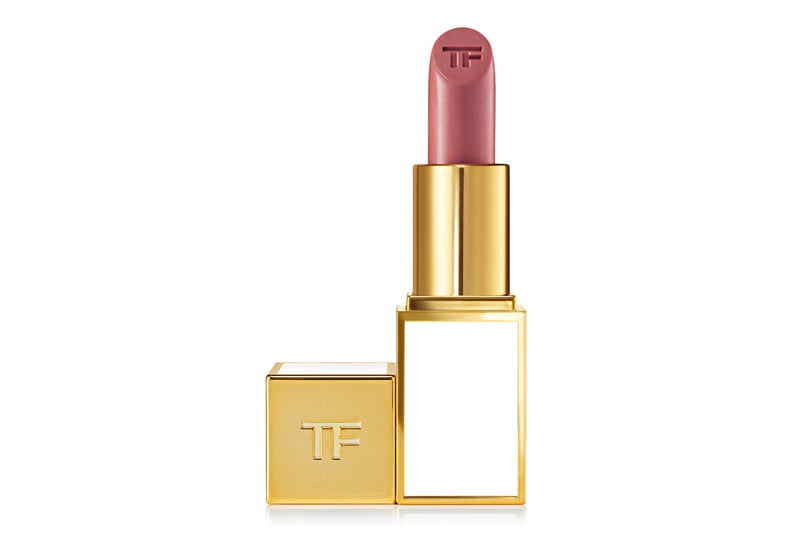 Tom Ford Boys & Girls Lip Color in Ellie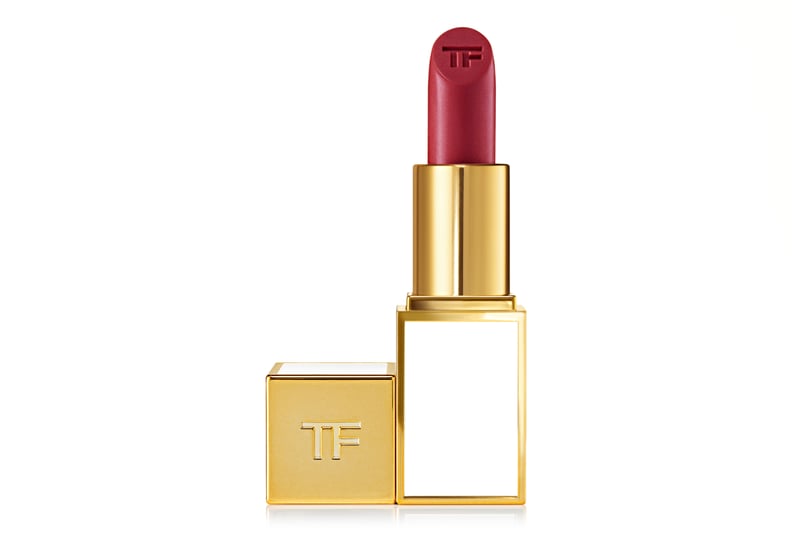 Tom Ford Boys & Girls Lip Color in Emma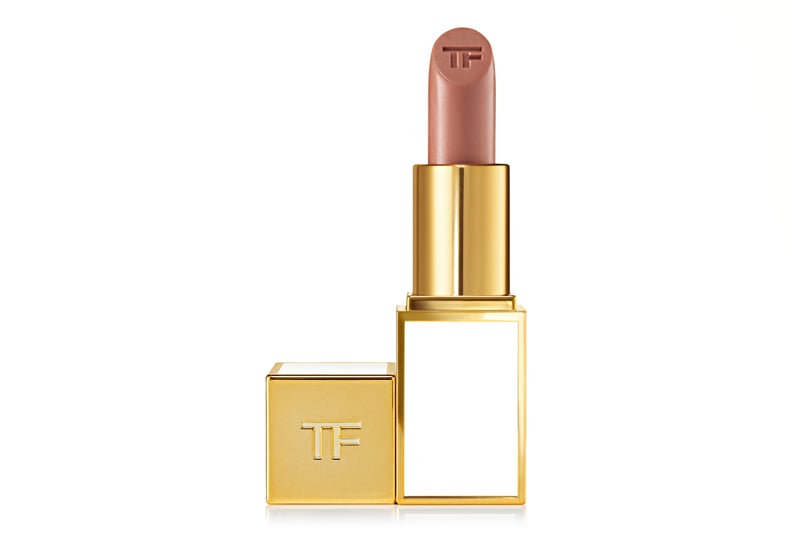 Tom Ford Boys & Girls Lip Color in Fabiola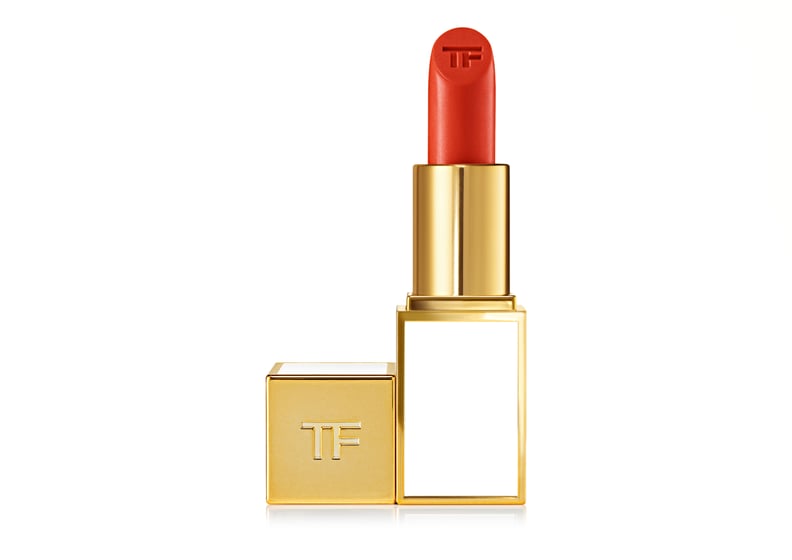 Tom Ford Boys & Girls Lip Color in Gala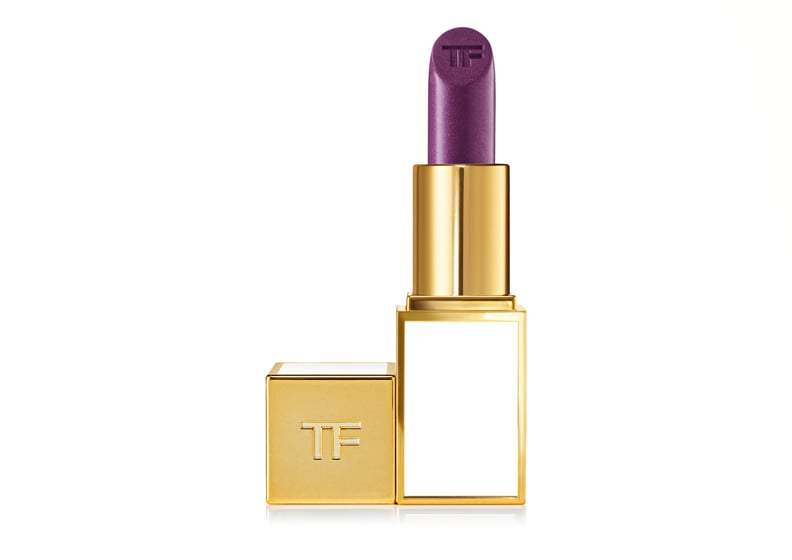 Tom Ford Boys & Girls Lip Color in Georgie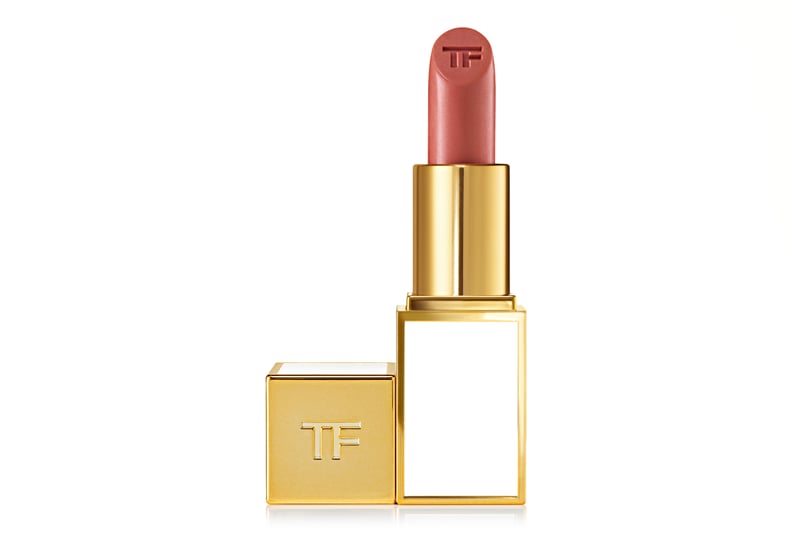 Tom Ford Boys & Girls Lip Color in Grace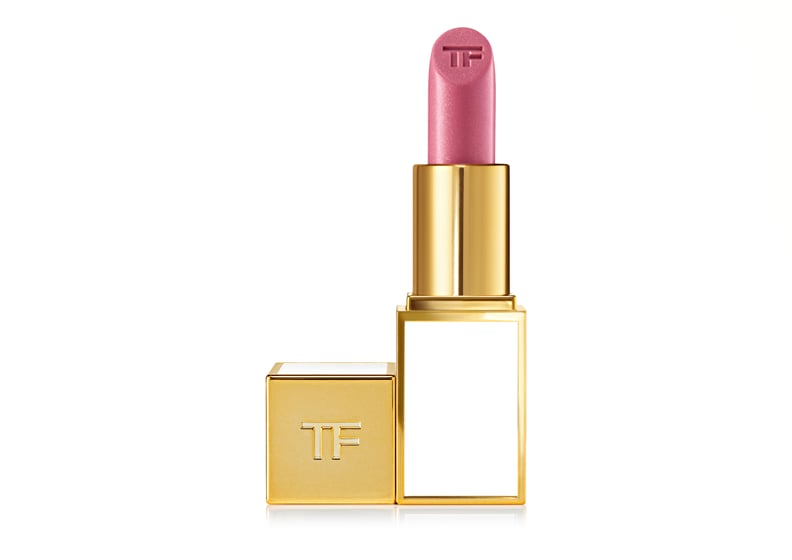 Tom Ford Boys & Girls Lip Color in Greta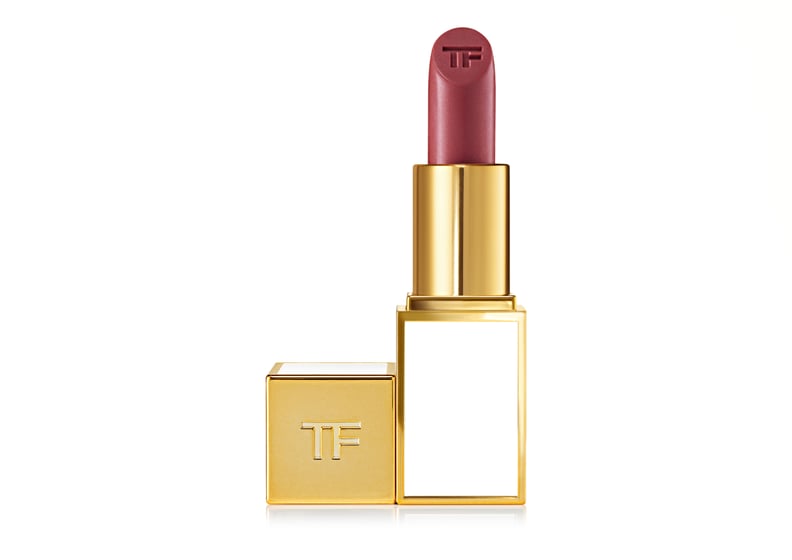 Tom Ford Boys & Girls Lip Color in Ines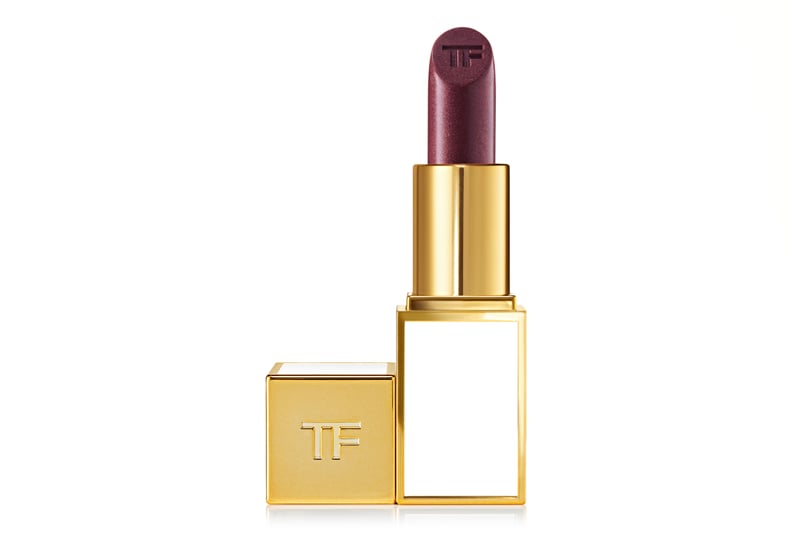 Tom Ford Boys & Girls Lip Color in Ingrid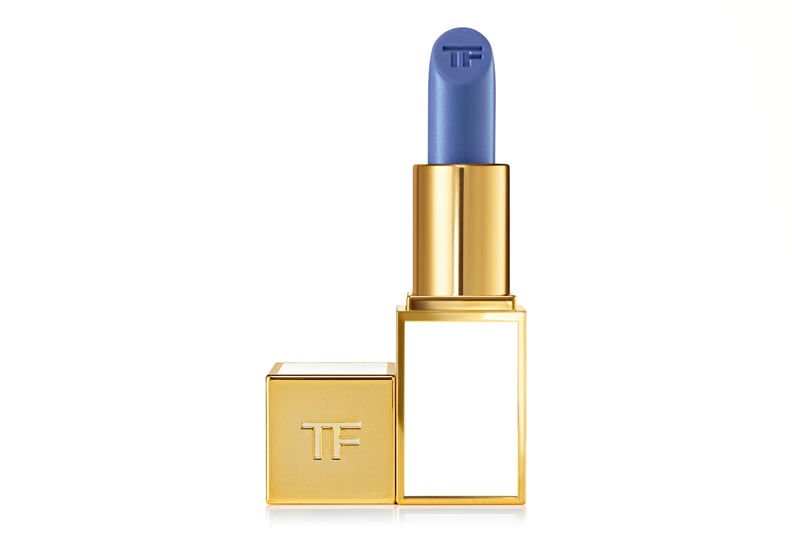 Tom Ford Boys & Girls Lip Color in Isamaya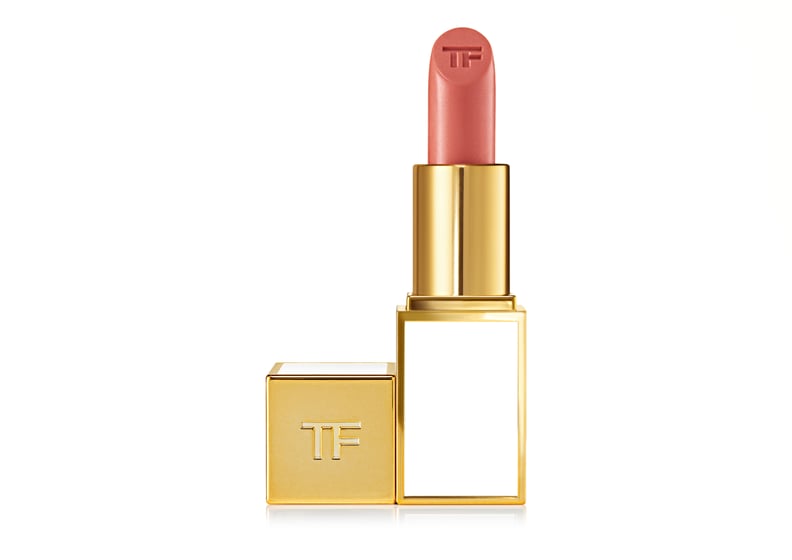 Tom Ford Boys & Girls Lip Color in Isla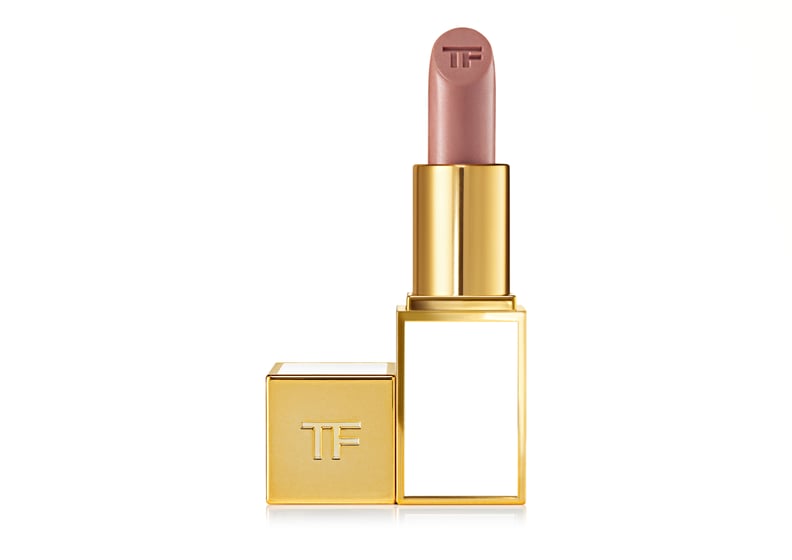 Tom Ford Boys & Girls Lip Color in Joan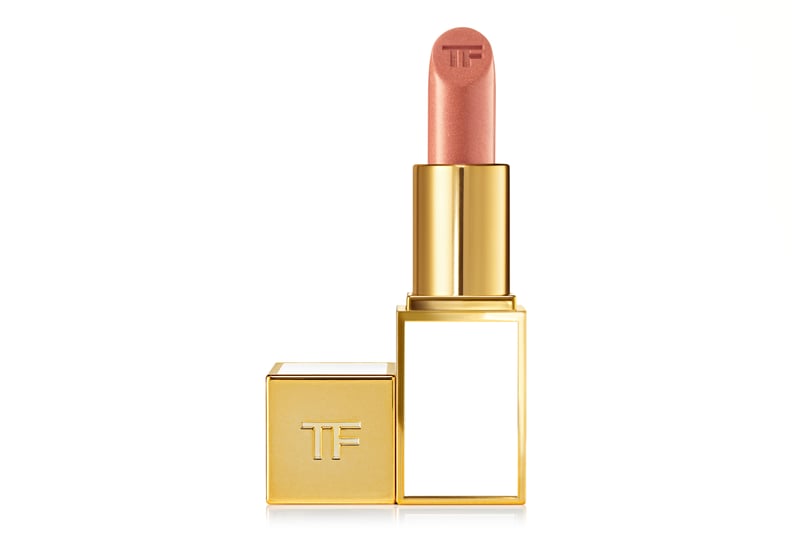 Tom Ford Boys & Girls Lip Color in Julianne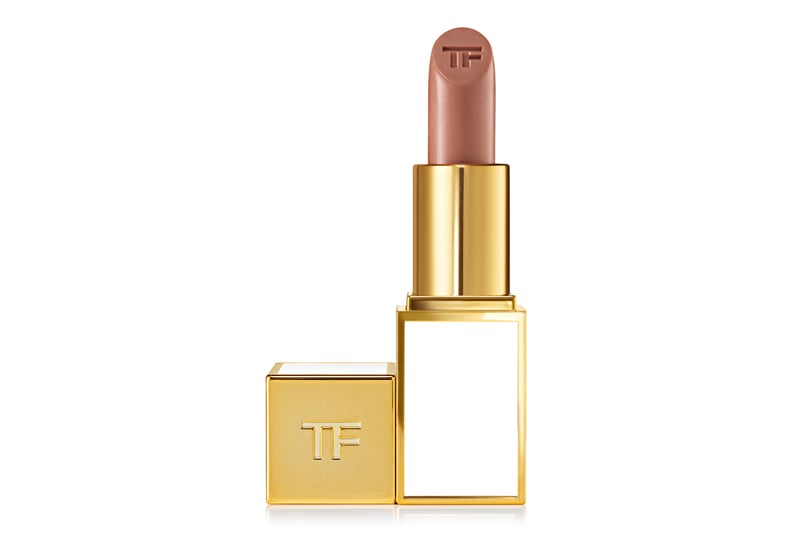 Tom Ford Boys & Girls Lip Color in Katherine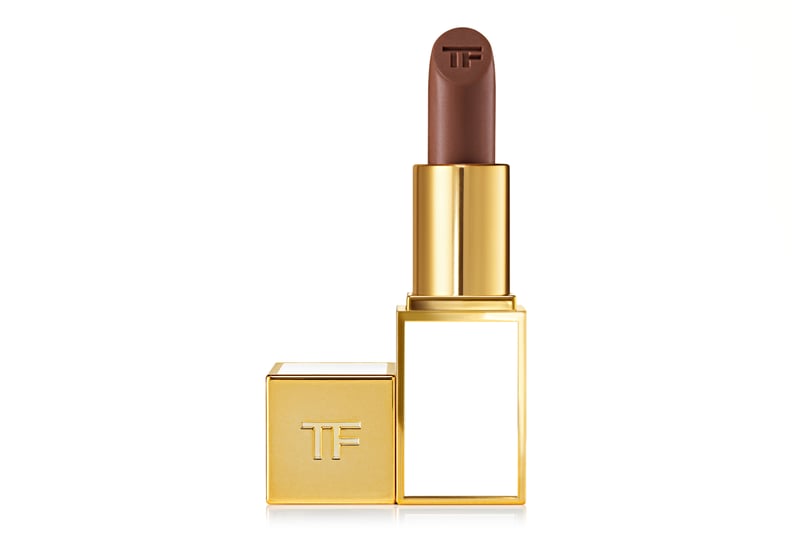 Tom Ford Boys & Girls Lip Color in Kyra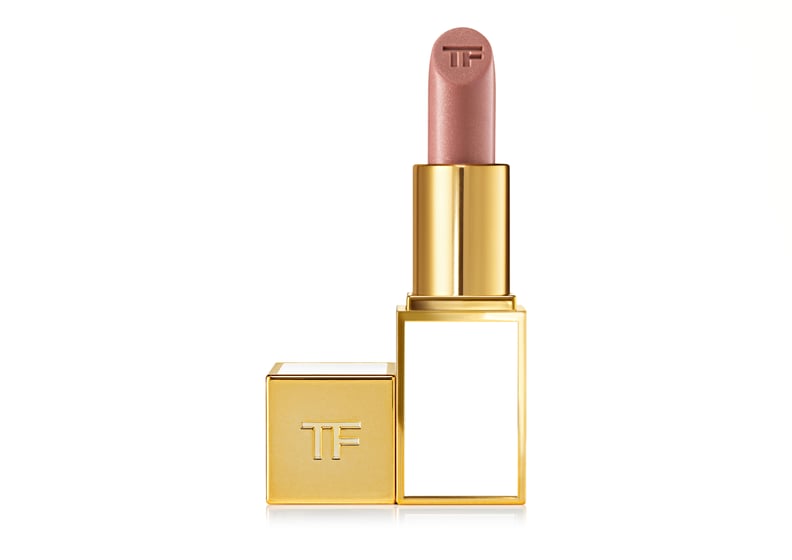 Tom Ford Boys & Girls Lip Color in Lara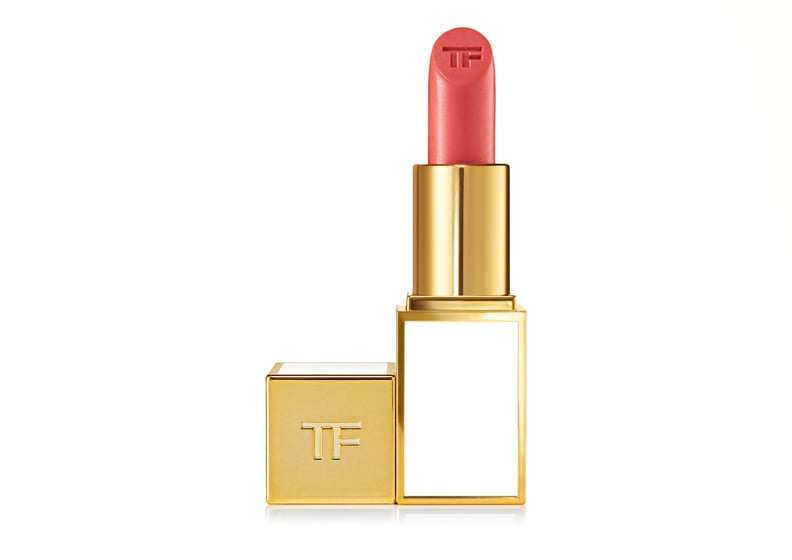 Tom Ford Boys & Girls Lip Color in Leigh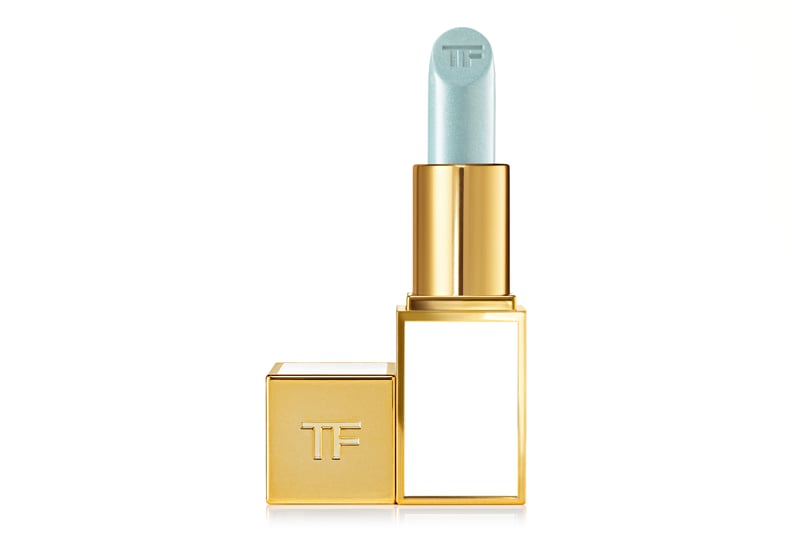 Tom Ford Boys & Girls Lip Color in Lena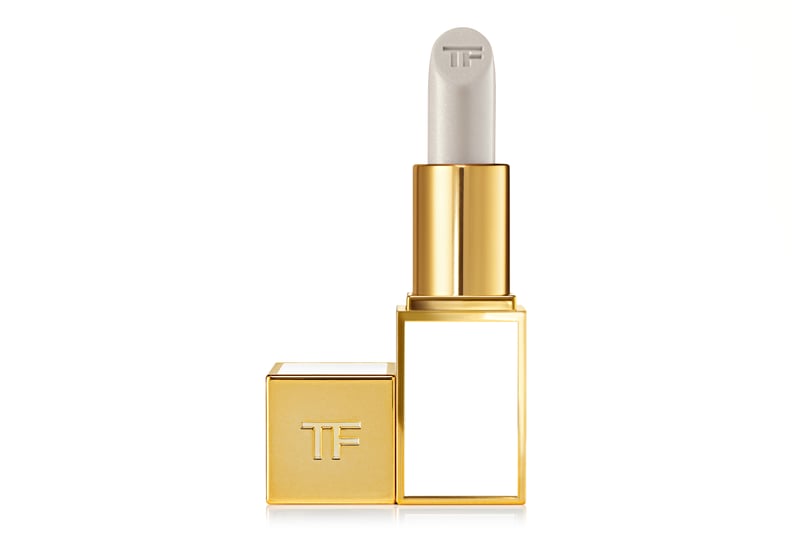 Tom Ford Boys & Girls Lip Color in Lily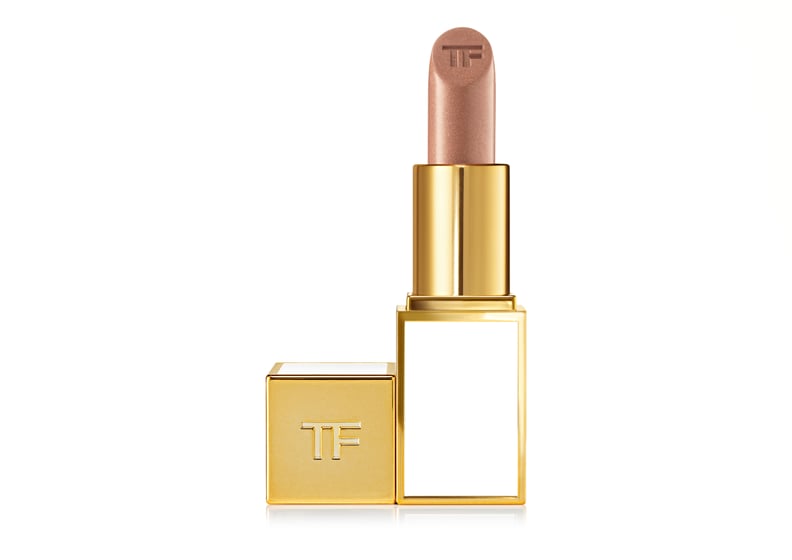 Tom Ford Boys & Girls Lip Color in Lisa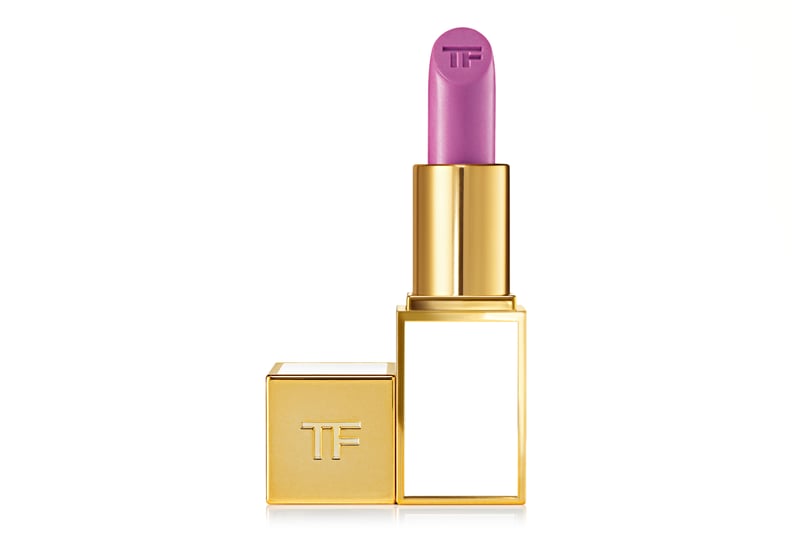 Tom Ford Boys & Girls Lip Color in Lou Lou
Tom Ford Boys & Girls Lip Color in Marguerite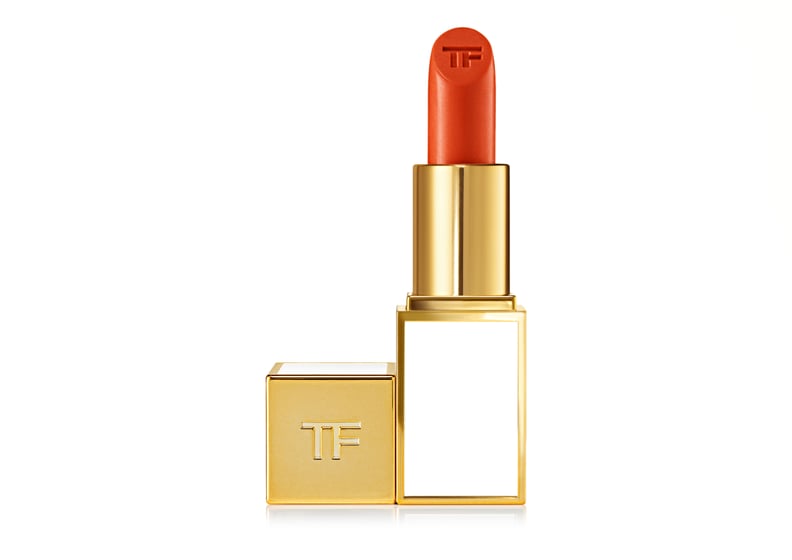 Tom Ford Boys & Girls Lip Color in Mariko
Tom Ford Boys & Girls Lipstick in Marisa
Tom Ford Boys & Girls Lipstick in Monica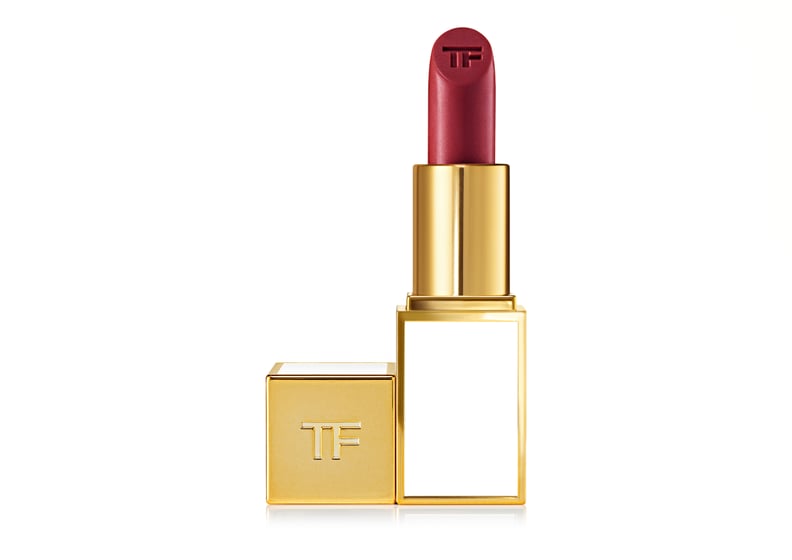 Tom Ford Boys & Girls Lipstick in Naomi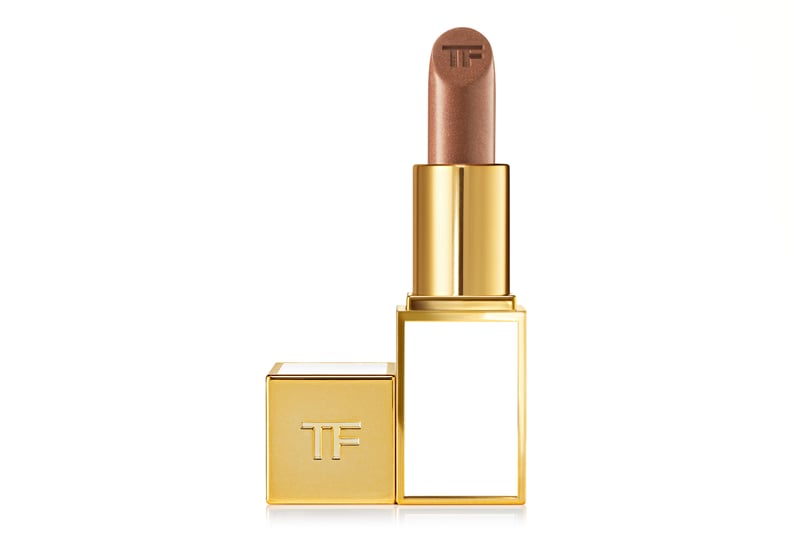 Tom Ford Boys & Girls Lipstick in Natalia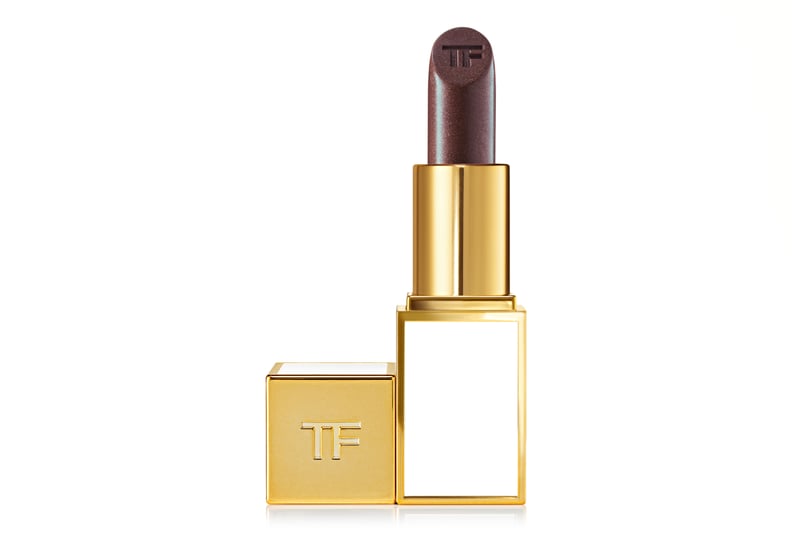 Tom Ford Boys & Girls Lipstick in Nico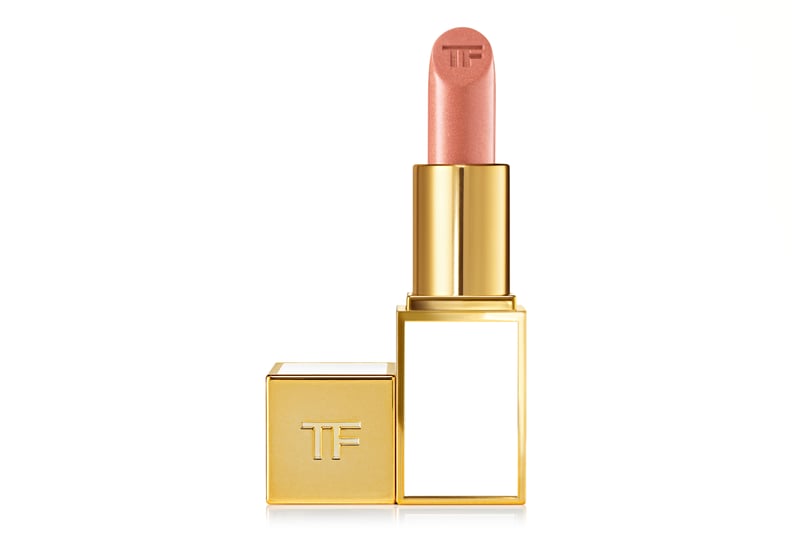 Tom Ford Boys & Girls Lipstick in Nina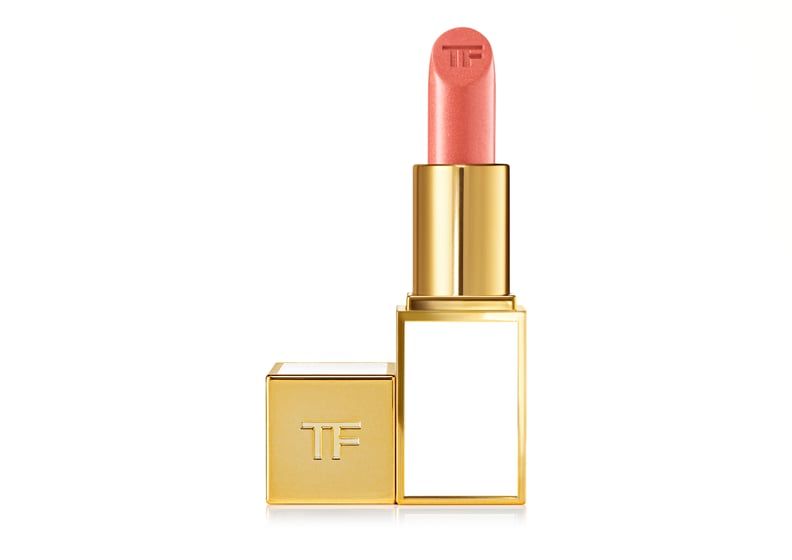 Tom Ford Boys & Girls Lipstick in Rinko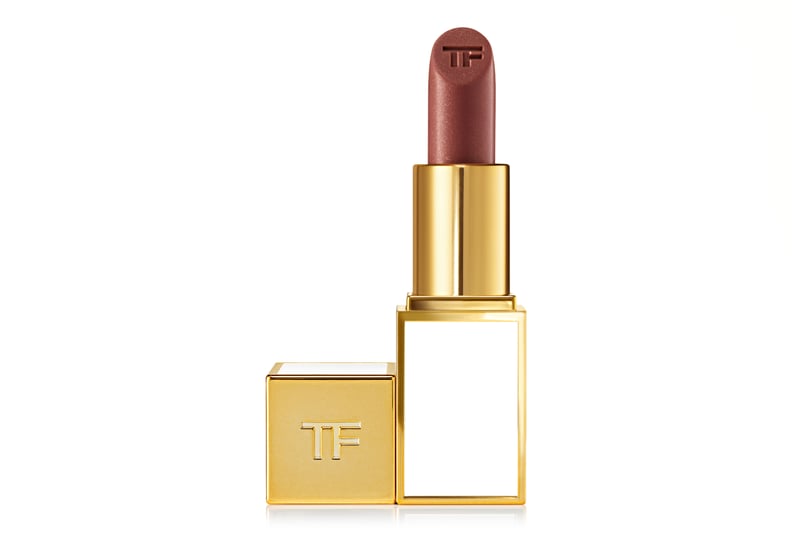 Tom Ford Boys & Girls Lipstick in Romy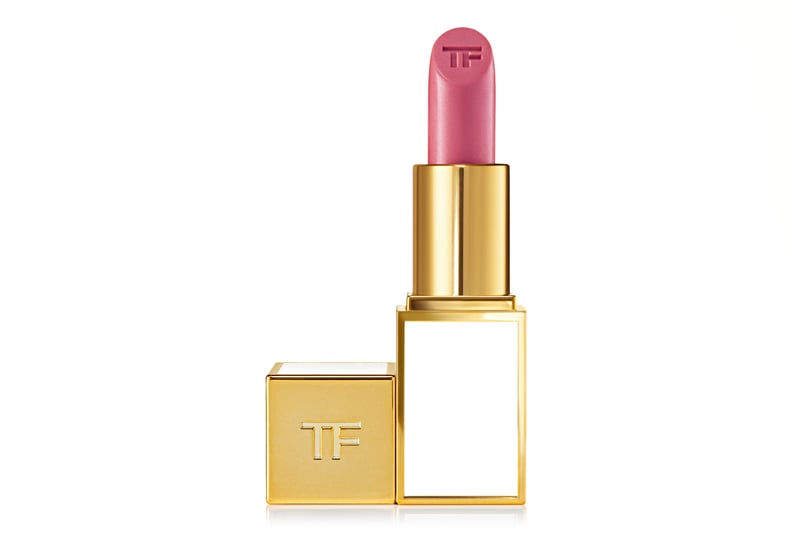 Tom Ford Boys & Girls Lipstick in Rosie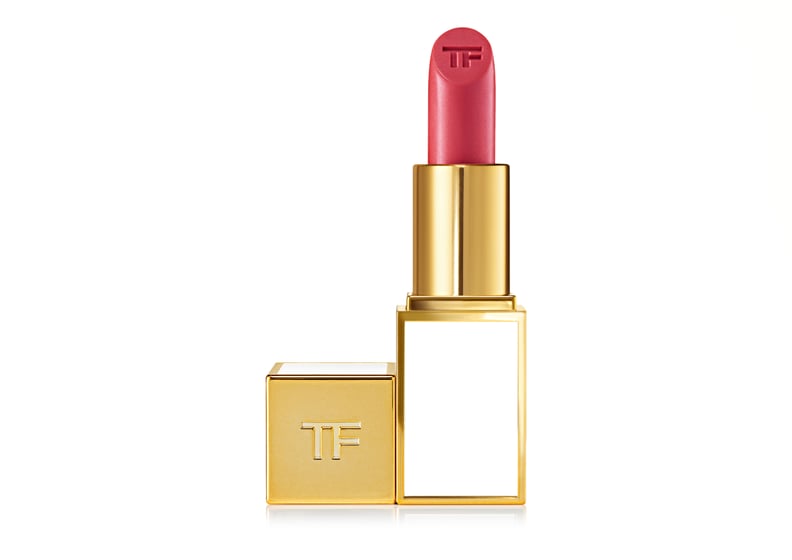 Tom Ford Boys & Girls Lipstick in Sasha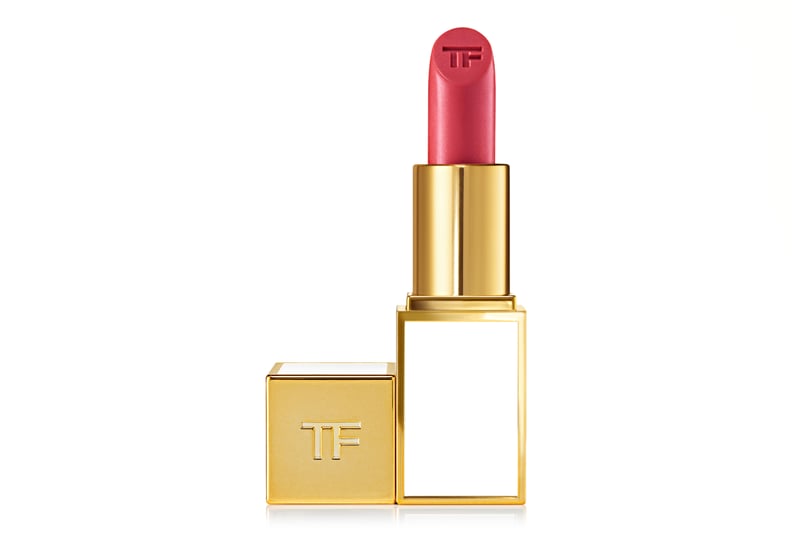 Tom Ford Boys & Girls Lipstick in Scarlett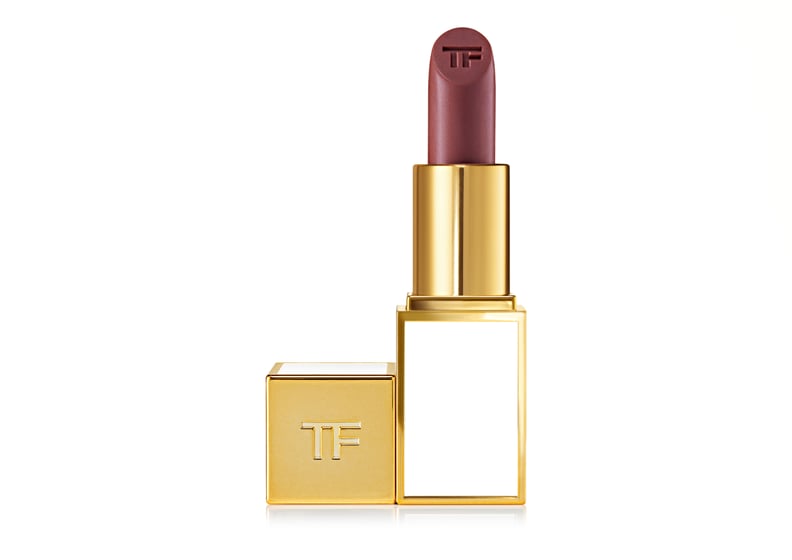 Tom Ford Boys & Girls Lipstick in Alexis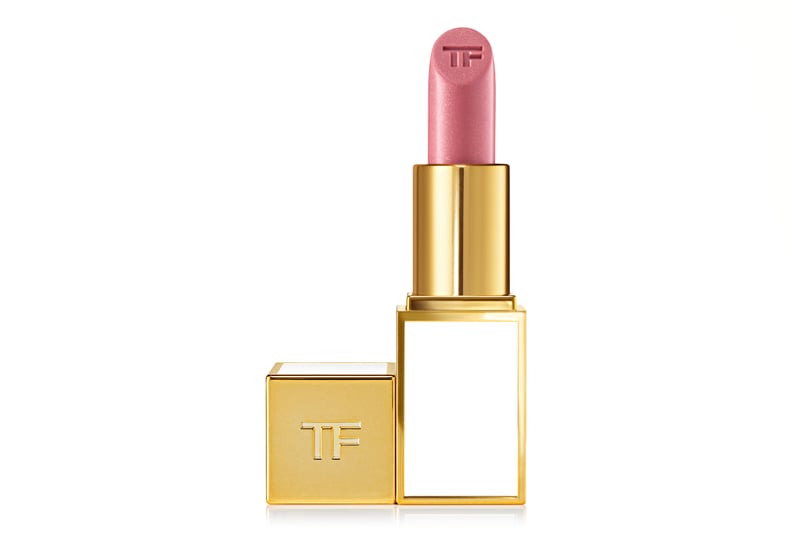 Tom Ford Boys & Girls Lipstick in Sophia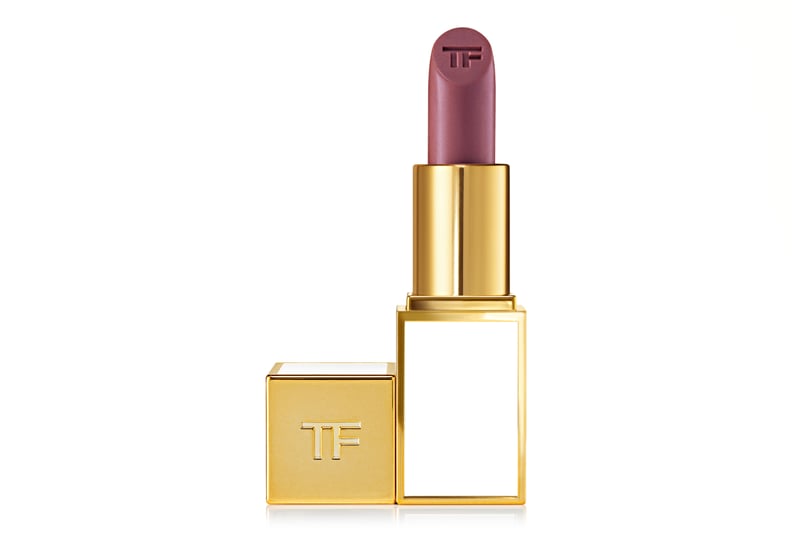 Tom Ford Boys & Girls Lipstick in Valentina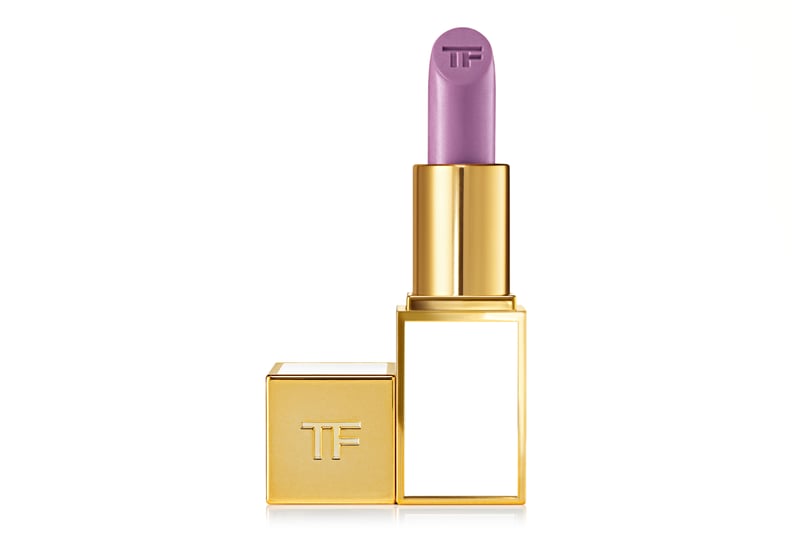 Tom Ford Boys & Girls Lipstick in Violet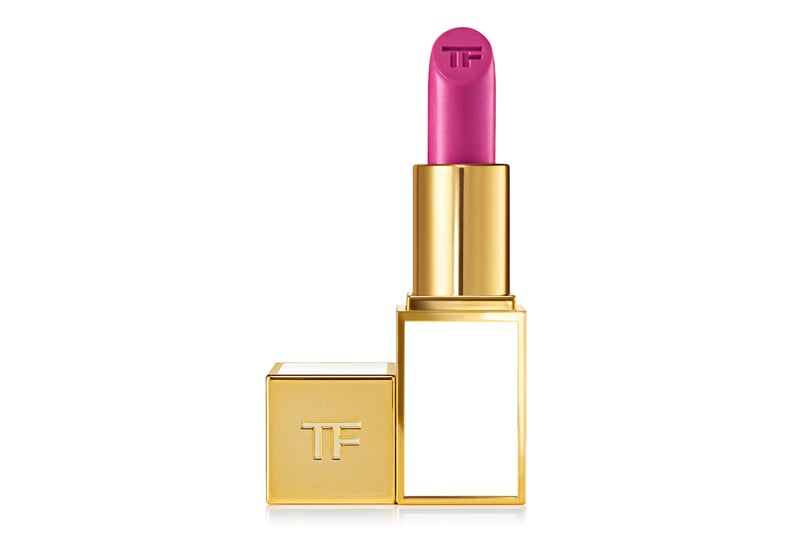 Tom Ford Boys & Girls Lipstick in Zelda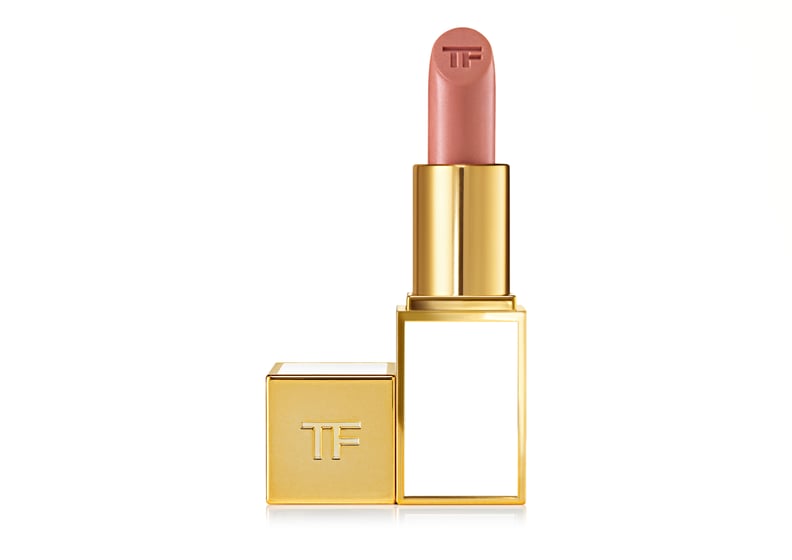 Tom Ford Boys & Girls Lipstick in Zoe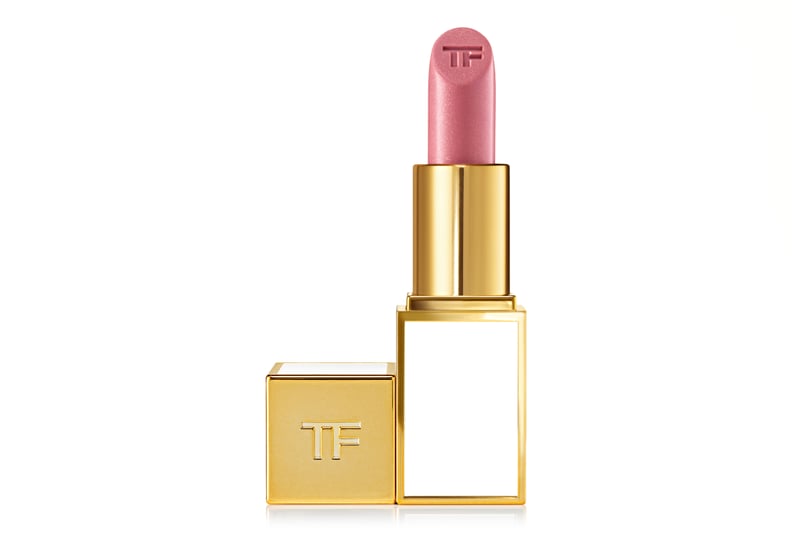 Tom Ford Boys & Girls Lipstick in Alicia