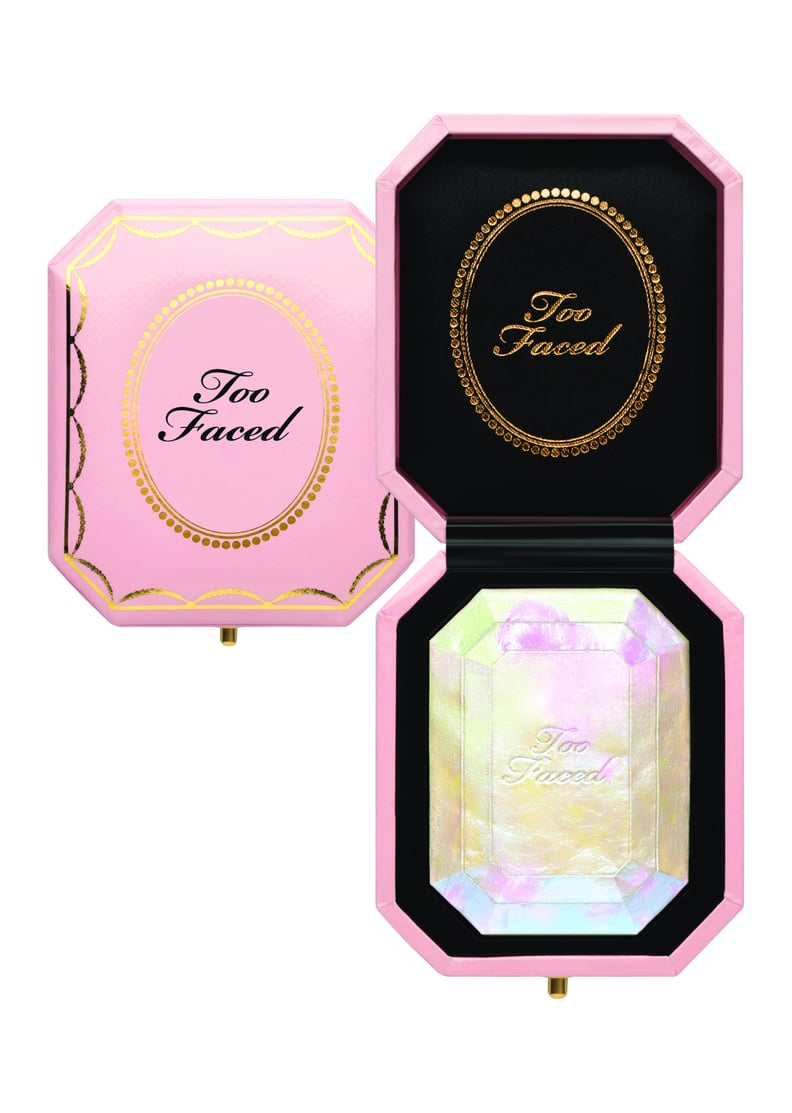 Too Faced Cosmetics
Too Faced Cosmetics
It's that time of year! Well, yeah, the holidays. But it also means that Too Faced is dropping another covetable collection. Last year, the Sweet Peach collection launched after fans went gaga over the palette in March. This year, the Chocolate Bar palette is getting a major upgrade with the Chocolate Gold collection.
The cocoa-scented collection includes a shiny palette that looks as if it's been dipped in gold, and it's full of foiled metallics and creamy mattes that smell like chocolate but are also infused with gold. In fact, the entire collection is infused with gold and also includes a new highlighter, bronzer, Melted lipstick, and peel-off eyeliner.
We have all the products — check out the gallery to learn more about each of these decadent new launches! You can pick up the palette on Nov. 28 and the rest of the collection starting Dec. 8 on TooFaced.com.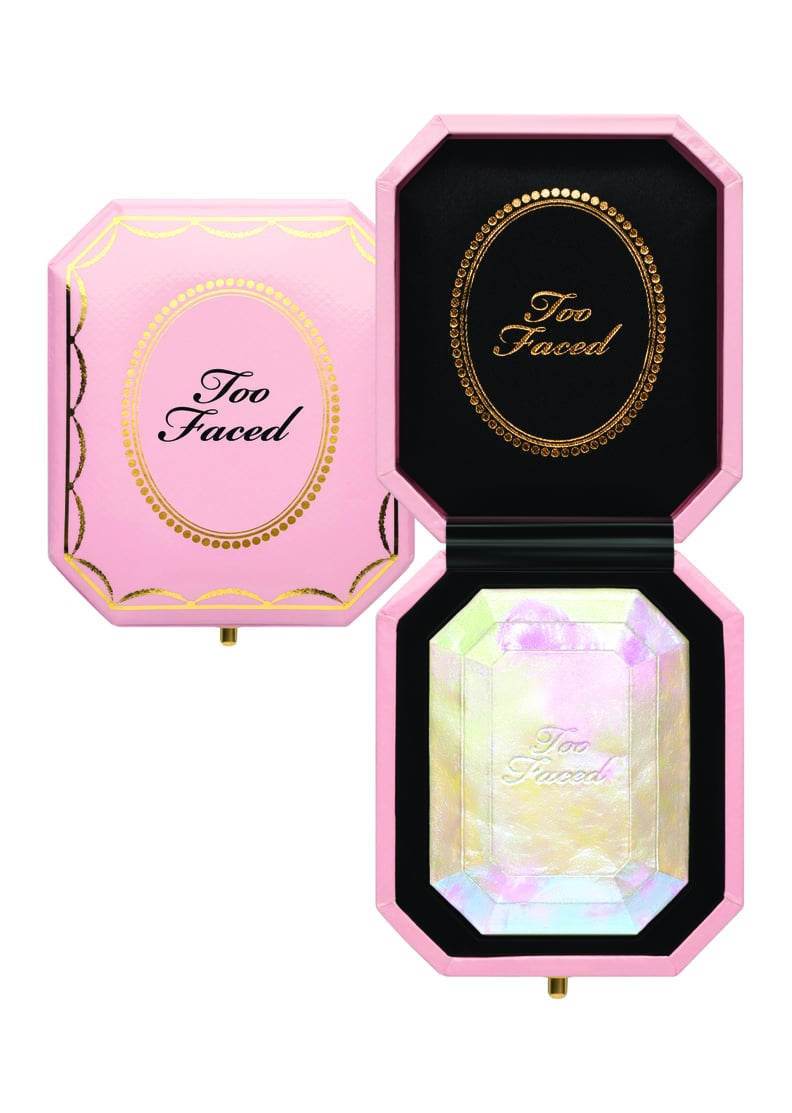 Chocolate Gold Diamond Highlighter ($34)
Made with crushed diamond powder and light-reflecting pearls, the Diamond highlighter features pink, gold, and blue shades for a unique highlighting effect. "Three luminous individual shades are hand-poured, ensuring that no two highlighters will ever look the same — just like a real diamond," Jerrod Blandino, cofounder and CCO of the brand, told us. "Once poured, moisture is dehydrated from the product so the pigments never get crushed. They stay perfectly spherical, floating within the formula. You get 360 degrees of light reflecting off the pearls for amazing luminosity."
Chocolate Gold Soleil Bronzer ($30)
The bestselling Chocolate Soleil Bronzer has gotten an upgrade, featuring real gold and bronze pigments.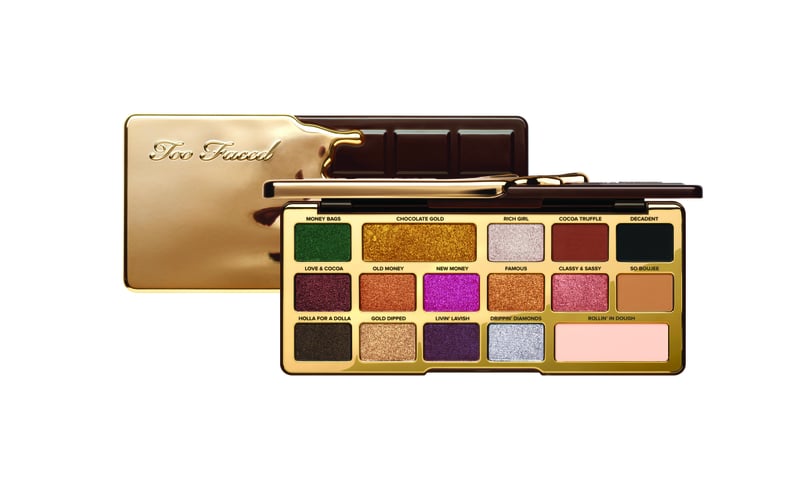 Chocolate Gold Palette ($49)
The shadows in this palette are infused with cocoa, giving it the same signature chocolate scent as the Chocolate Bar palette, as well as gold. It includes foiled metallics and velvety mattes. Jerrod says if you have to pick one product from the collection, this is it. "You can have a major metallic moment with foiled shadows that are created with real gold for a high-shine finish that are paired with a great selection of neutrals so you can wear it every day," he told us.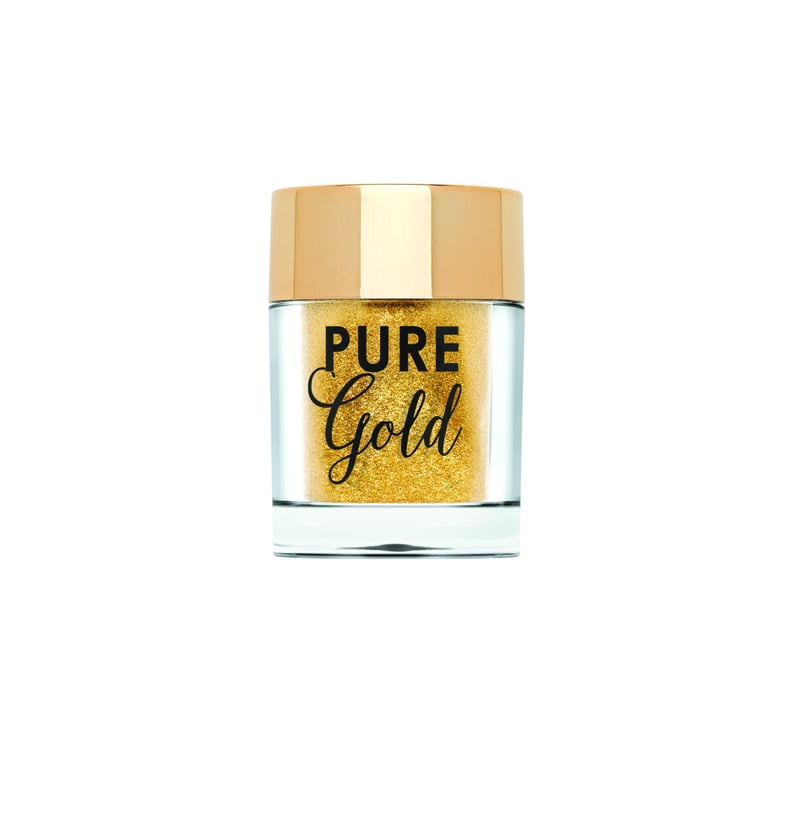 Chocolate Gold Pure Gold Loose Glitter ($17)
This buildable loose glitter would look gorgeous on your eyes or lips or mixed with your favorite body oil for an all-over glow.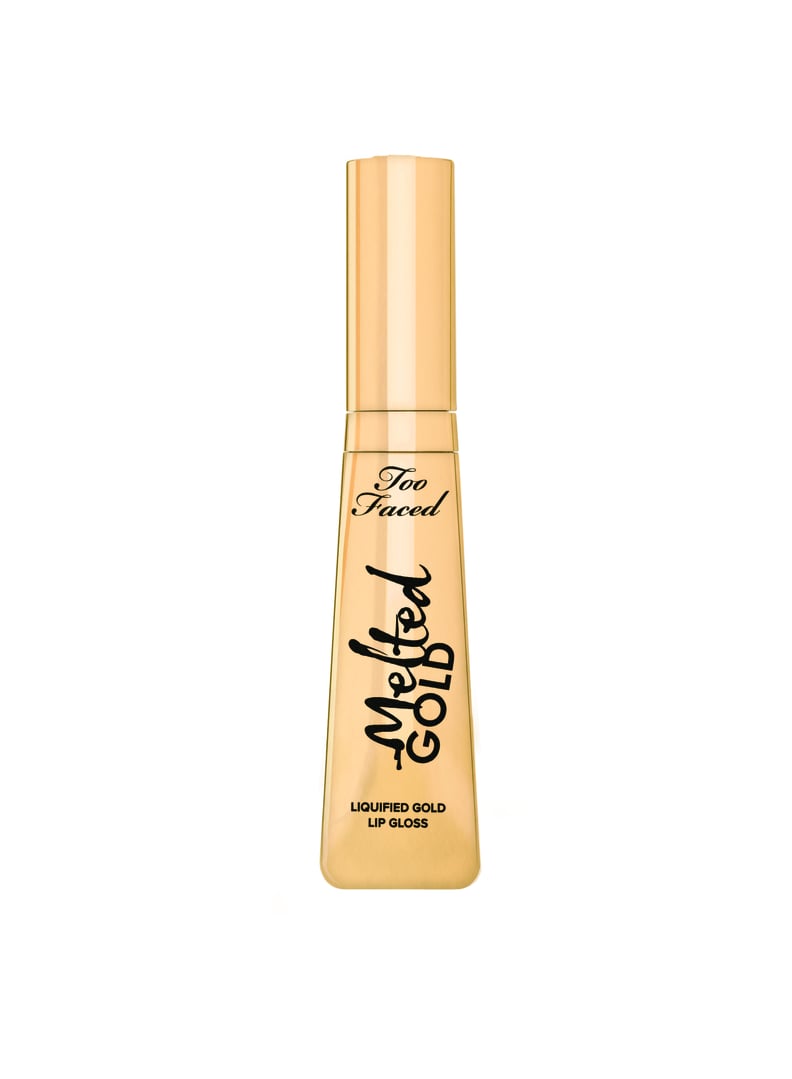 Chocolate Gold Melted Gold ($21)
This gilded liquid lipstick is more like a gloss that infuses glitter all over the lips. Layer it on top of another shade or wear it alone for a supershiny pout.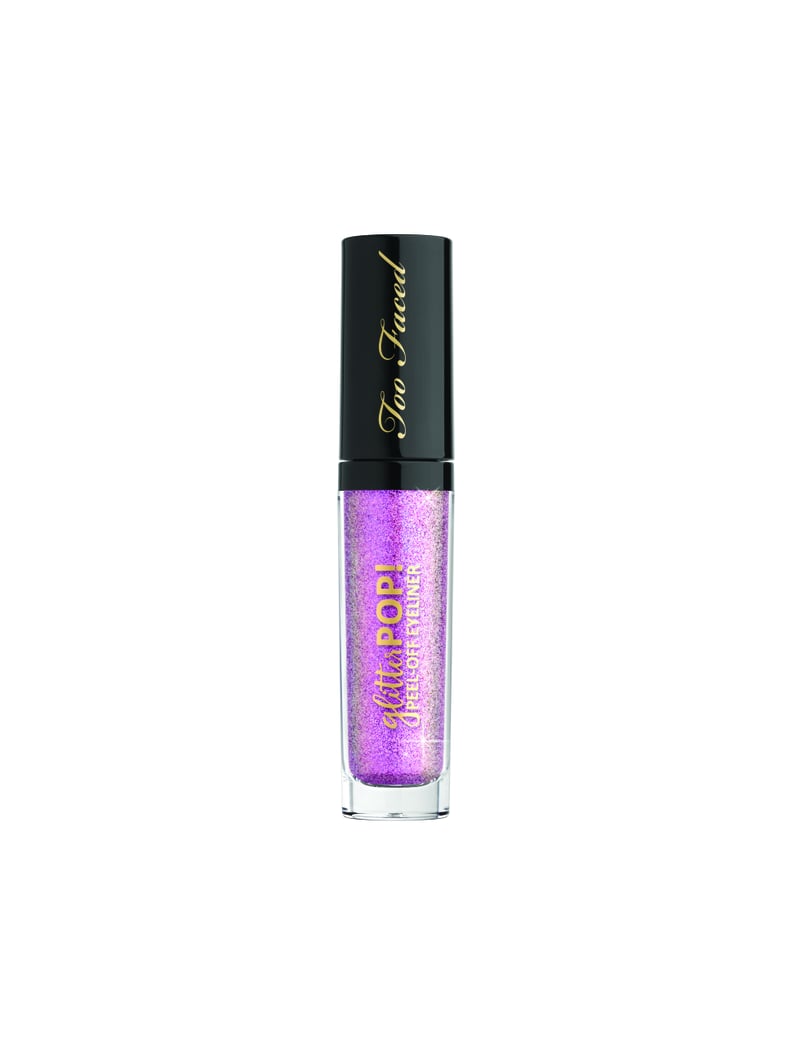 Glitter Pop Peel-Off Eyeliner in Fairy Queen ($20)
One thing we all expect when applying glitter to our eyes is that there will be fallout. Glitter Pop Peel-Off Eyeliner is a formula that guarantees no loose specs on your mug — simply apply with the wand, let it dry, and peel it off at night.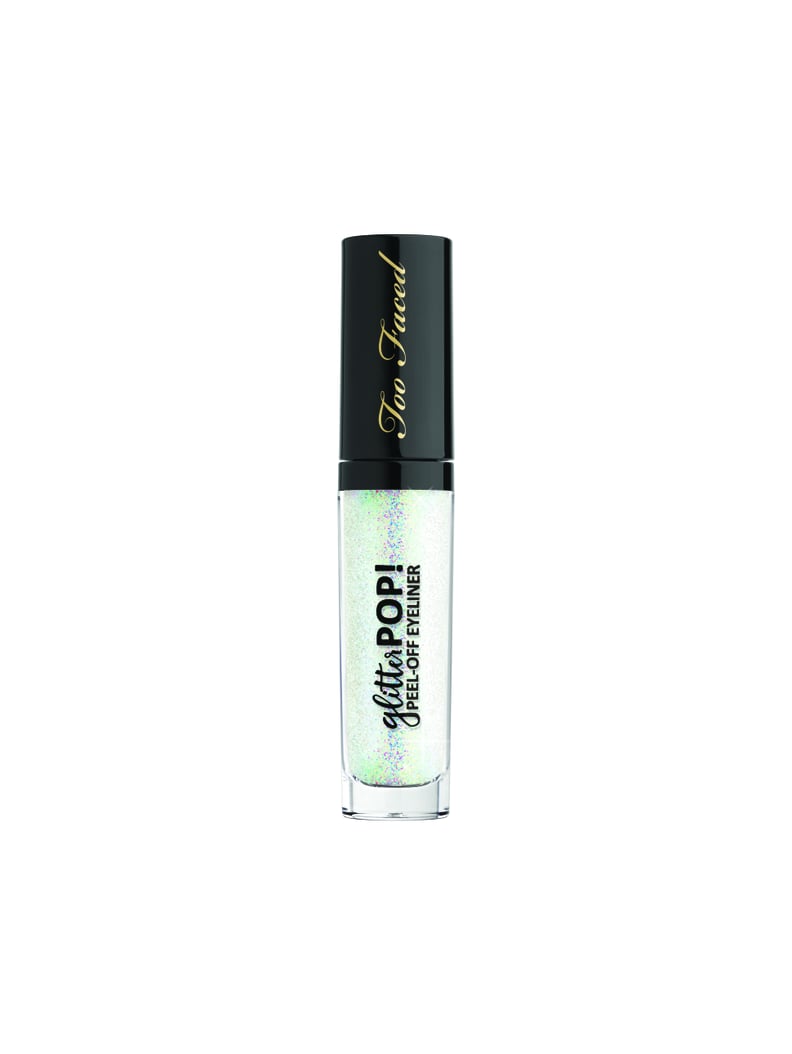 Glitter Pop Peel-Off Eyeliner in Glitter Ghost ($20)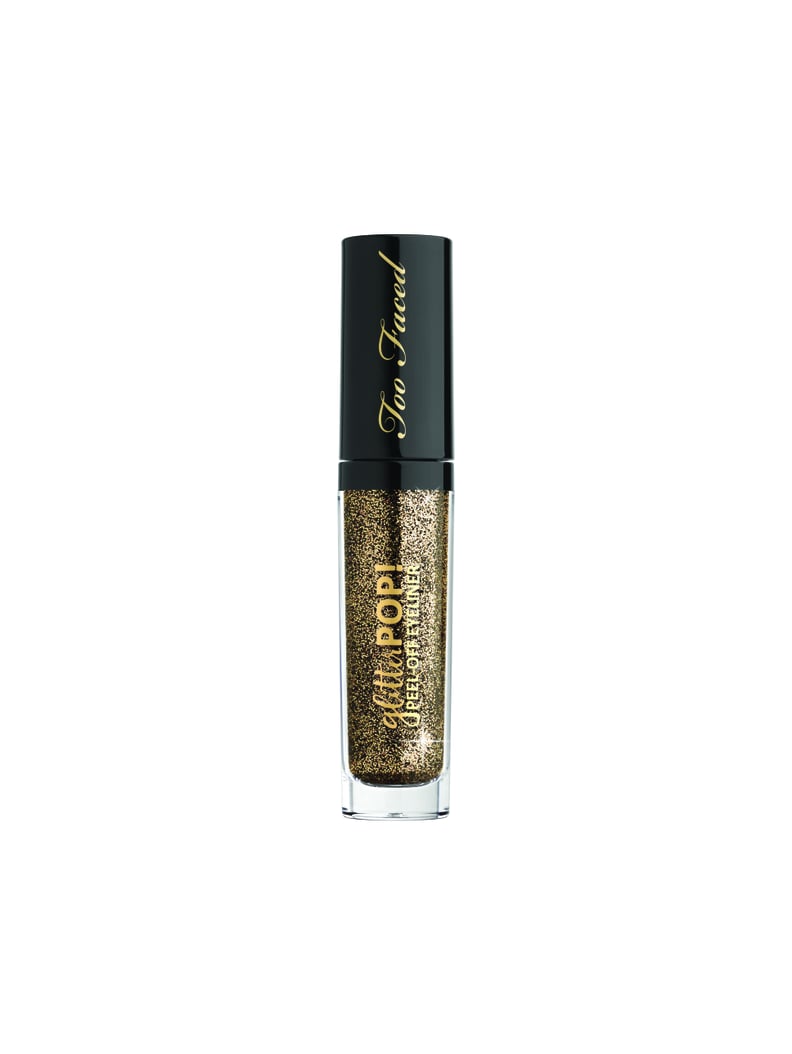 Glitter Pop Peel-Off Eyeliner in Hey, Mr. DJ ($20)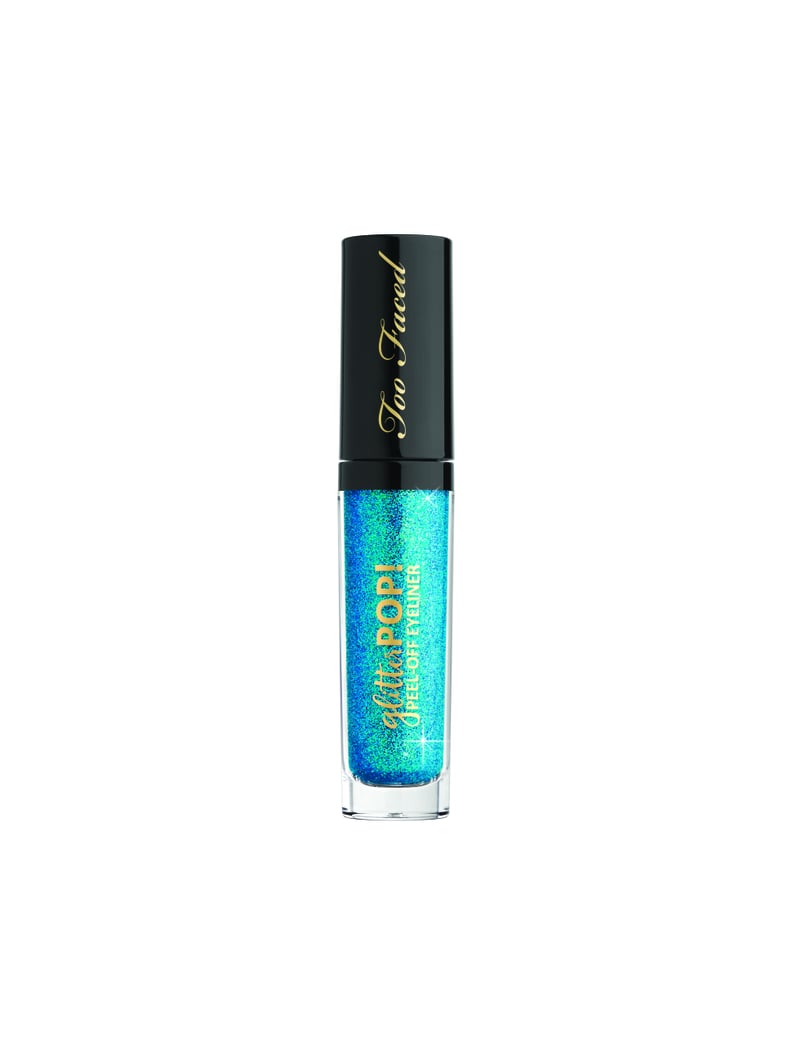 Glitter Pop Peel-Off Eyeliner in I'm Half Mermaid ($20)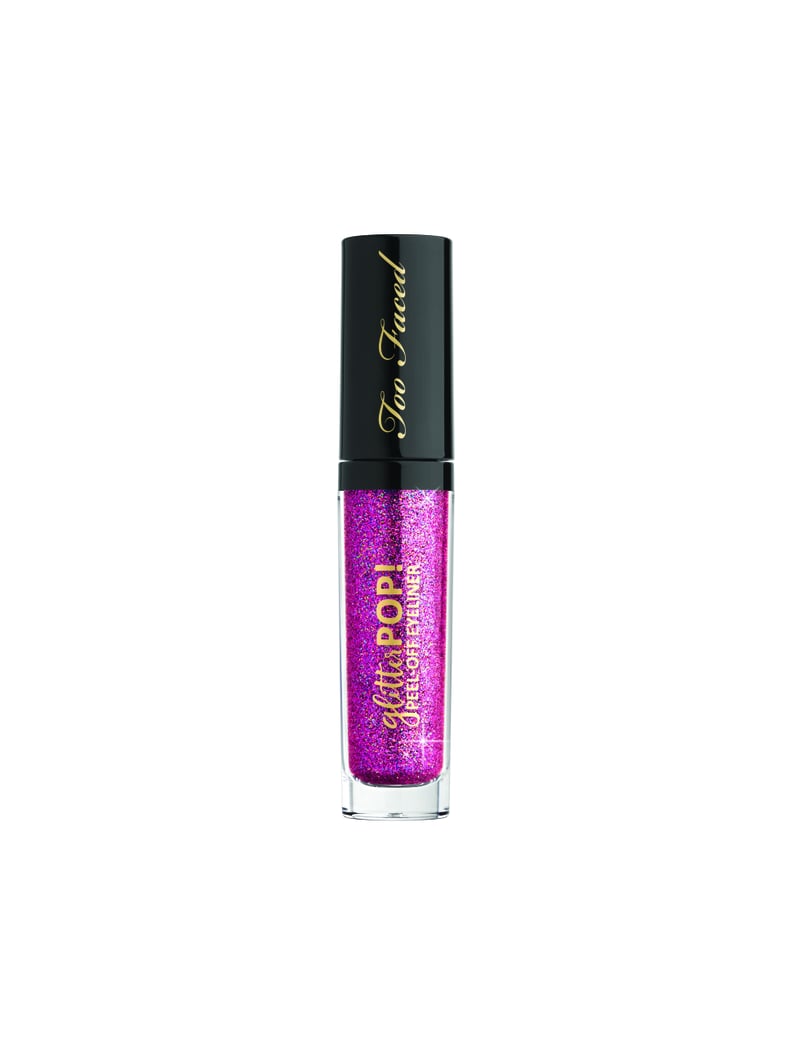 Glitter Pop Peel-Off Eyeliner in Kitty Glitter ($20)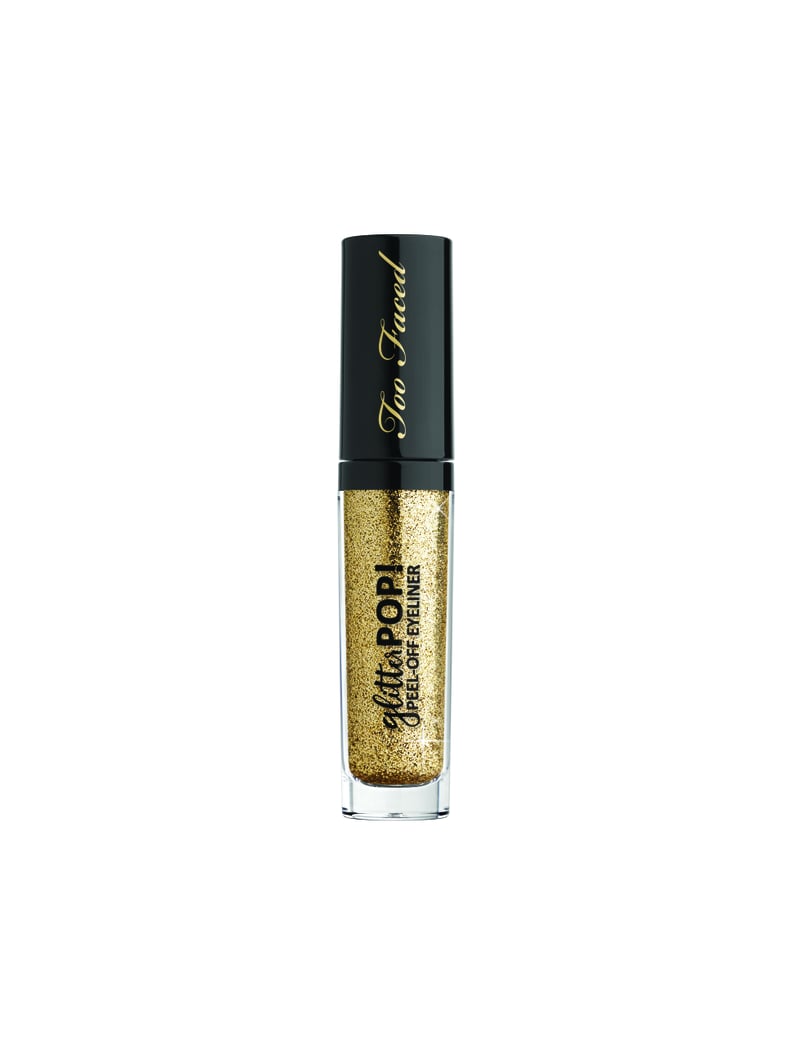 Glitter Pop Peel-Off Eyeliner in Lucky B*tch ($20)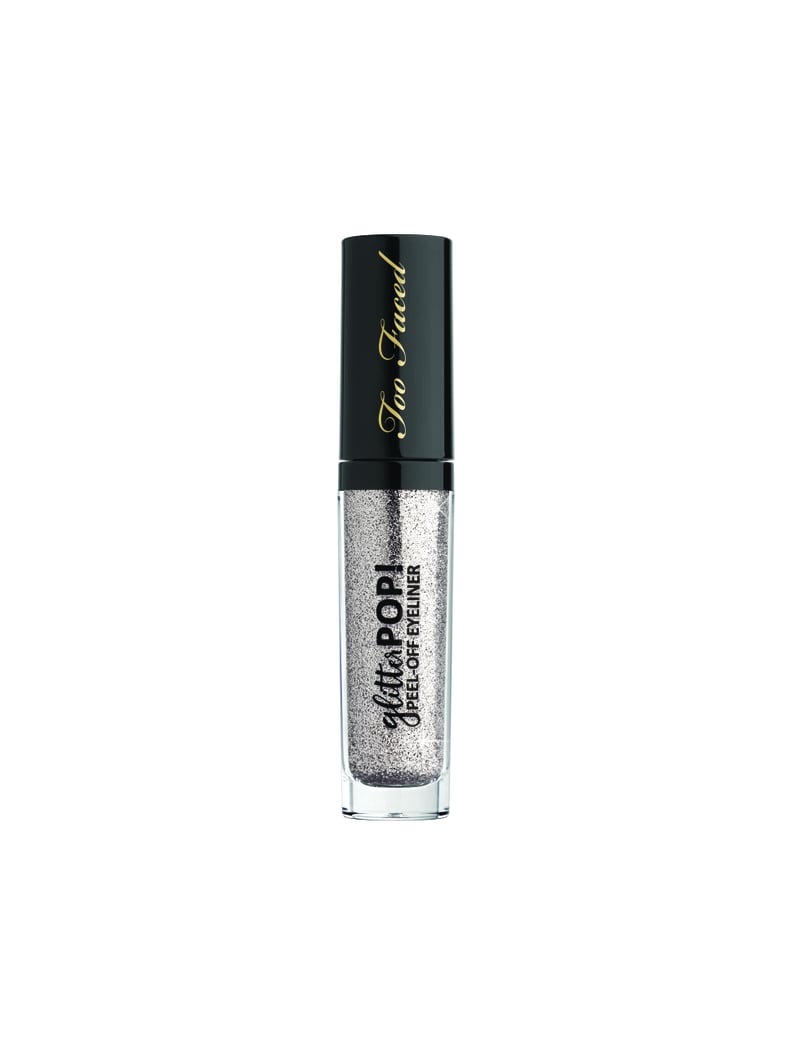 Glitter Pop Peel-Off Eyeliner in Super Fun Night ($20)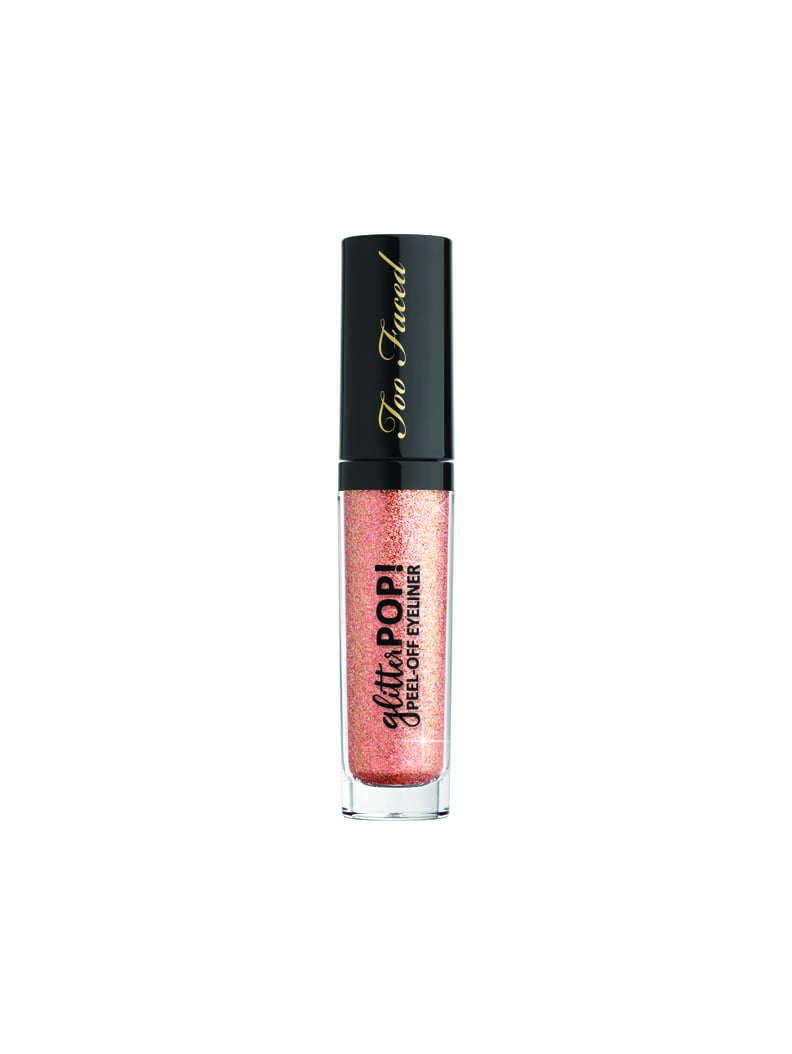 Glitter Pop Peel-Off Eyeliner in Yes Way, Rosé ($20)