We'd love to trade places with Kandee Johnson right about now. Not only is she a YouTube makeup star, but she's also BFF with Too Faced founder, Jerrod Blandino. This friendship sparked Jerrod to tap Kandee as his latest collaborator, and the Too Faced I Want Kandee Collection was born! Getting to dream up new products with Jerrod sounds like the creative job of a lifetime, and Kandee nailed it!
The kitschy offering includes eight delicious products: the Candy Eyes Eye Shadow Palette (featuring 15 shades!), Candy Liner Black Licorice Liquid Eyeliner, Candy Glow Highlighting Stick (an on-trend pink shade), Banana Pudding Brightening Face Powder (perhaps the star of this collab thanks to its Instagrammable look), and four new Melted Matte Liquified Matte Long Wear Lipsticks.
We interviewed the duo a few months ago about the collection (plus swatched it out!), and now we have the exclusive scoop on where and when you can buy it. Our friends at Ulta shared with POPSUGAR that everything is dropping on Aug. 31 online at Ulta.com. It will later be in stores on Sept. 3. So what do you think will sell out first?
Keep reading to see all of the products, so you can start planning your shopping spree!
Too Faced I Want Kandee Banana Pudding Brightening Face Powder, $30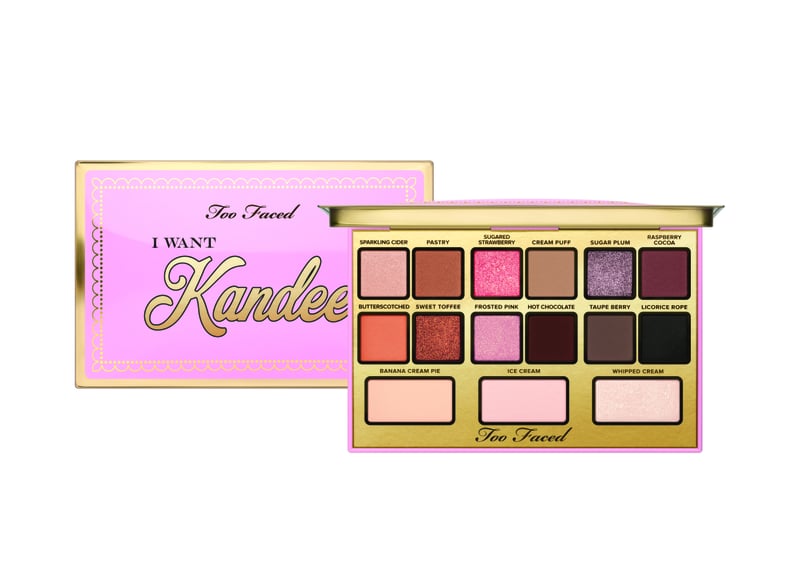 Too Faced I Want Kandee Candy Eyes Eye Shadow Palette, $45
Too Faced I Want Kandee Candy Glow Highlighting Stick, $30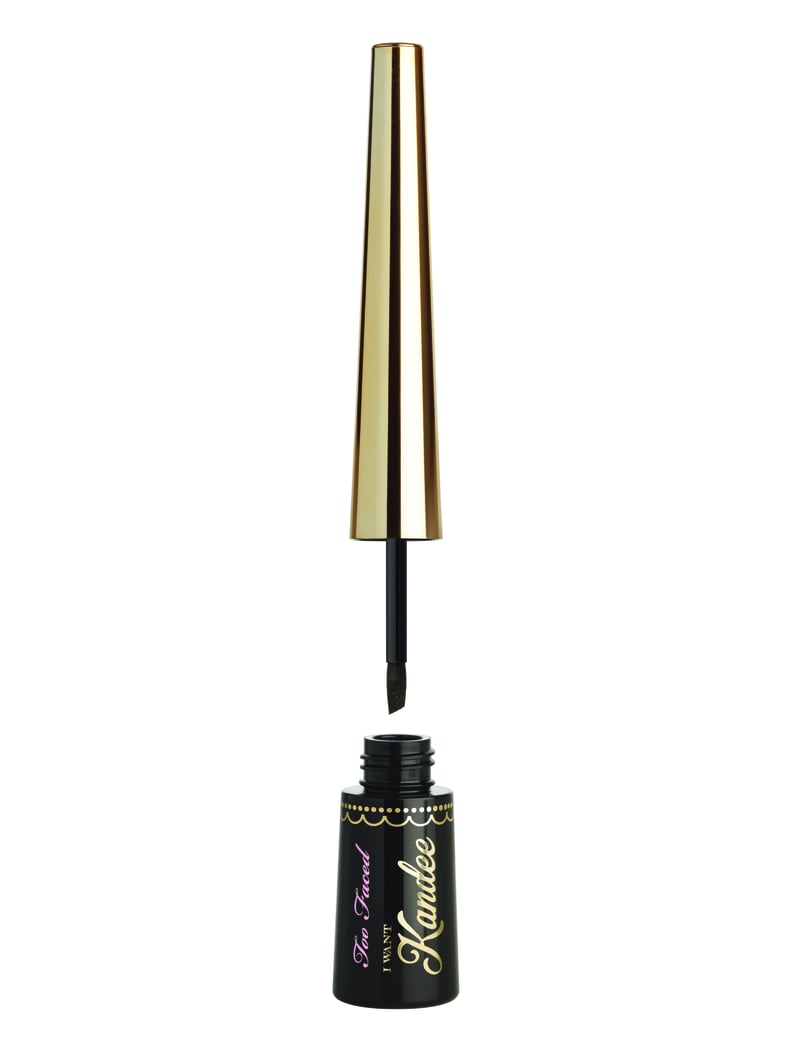 Too Faced I Want Kandee Candy Liner Black Licorice Liquid Eyeliner, $18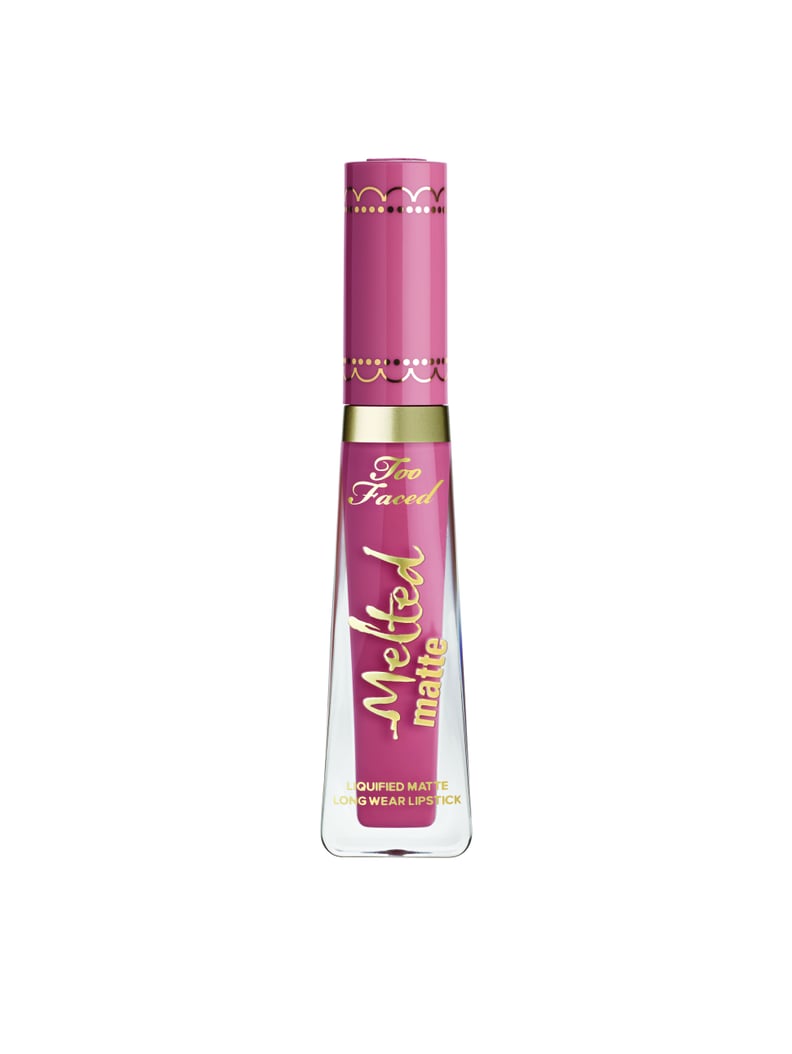 Too Faced I Want Kandee Melted Matte Liquid Lipstick in Freshly Baked, $21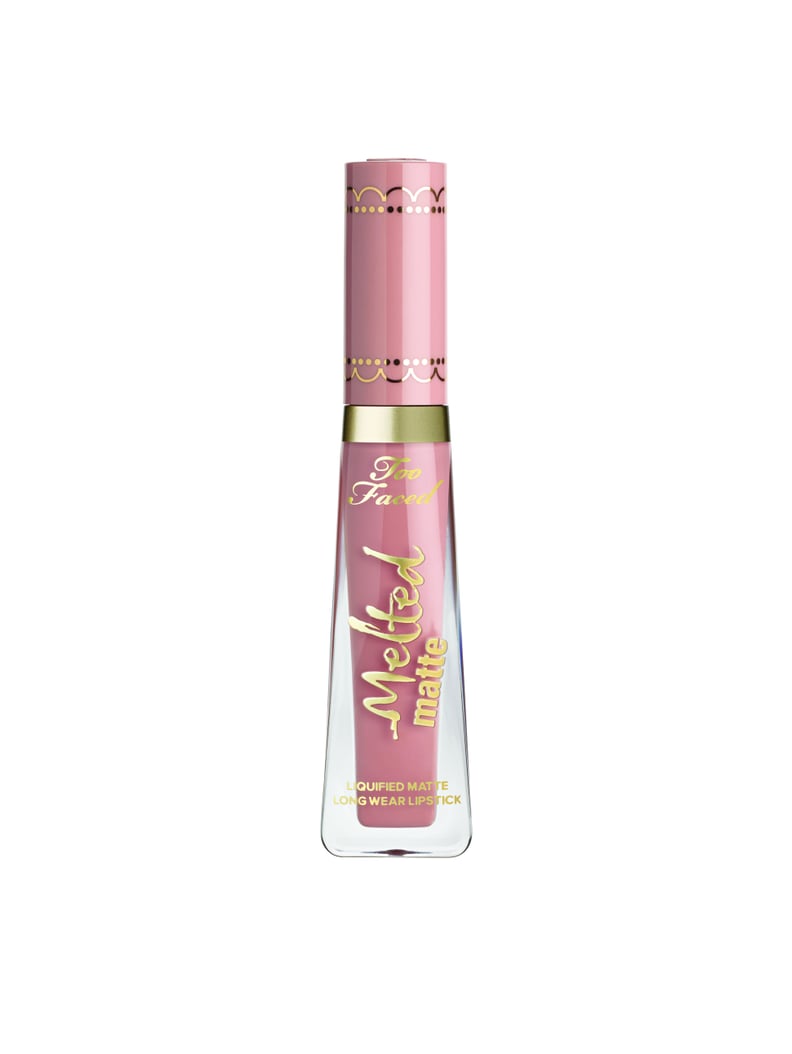 Too Faced I Want Kandee Melted Matte Liquid Lipstick in Melted Ice Cream, $21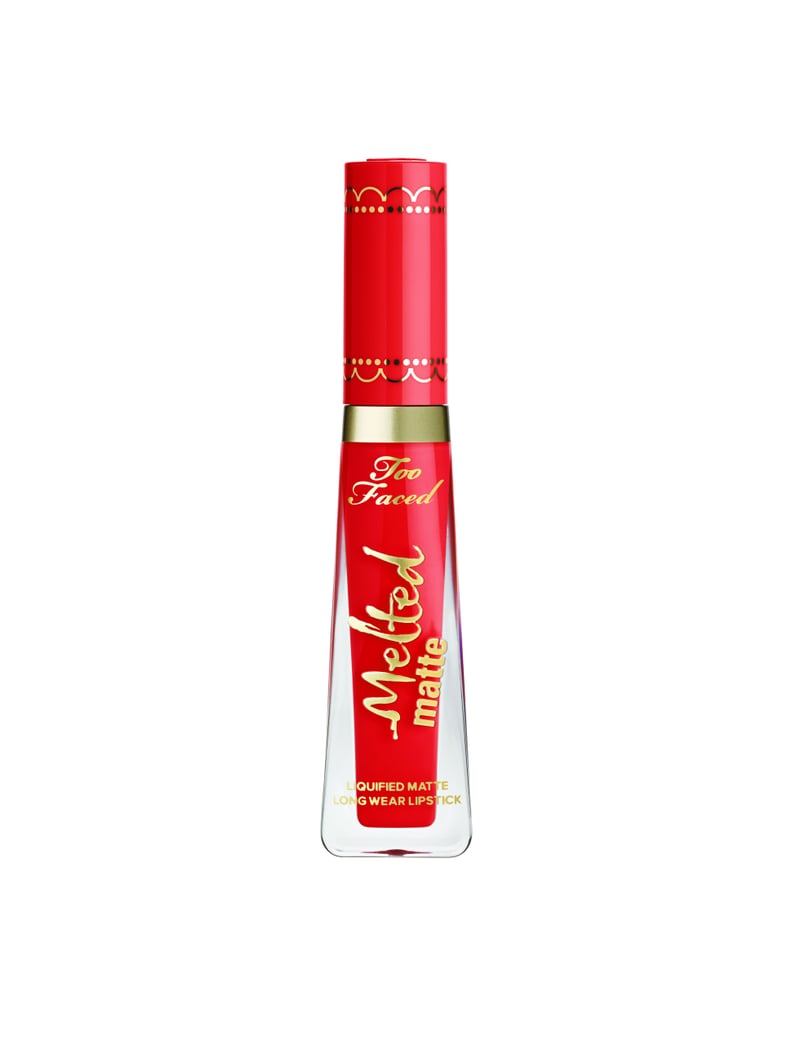 Too Faced I Want Kandee Melted Matte Liquid Lipstick in Sweet N' Sour, $21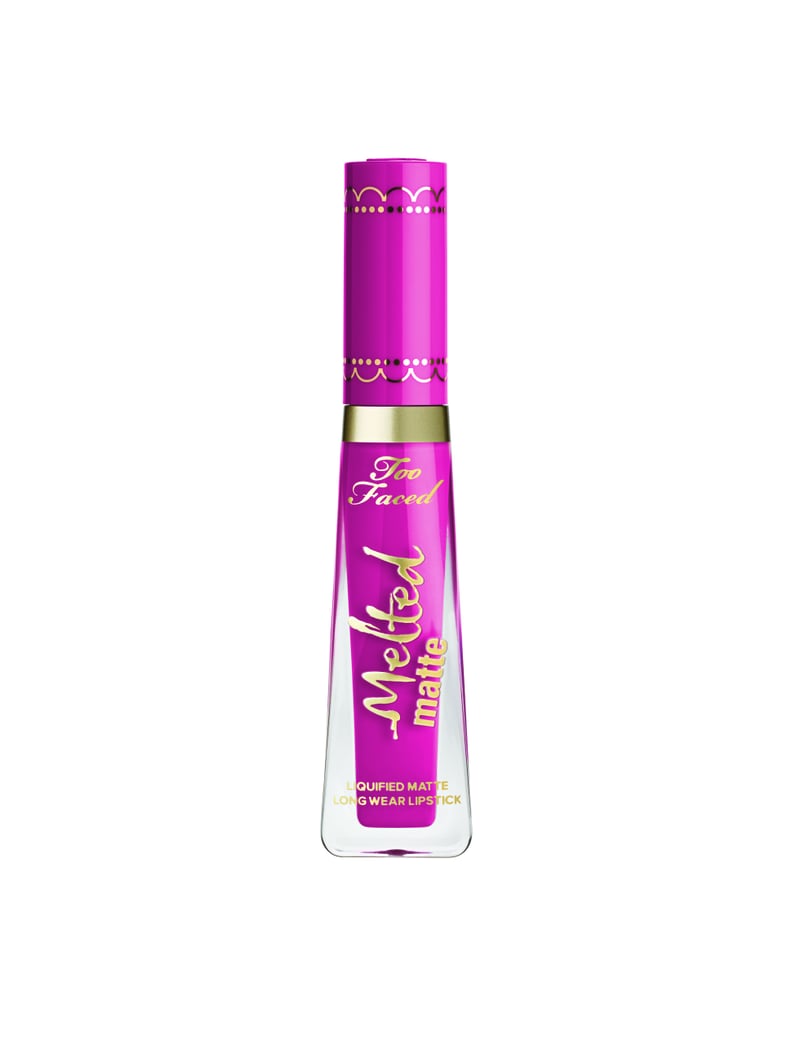 Too Faced I Want Kandee Melted Matte Liquid Lipstick in Tropical Punch, $21