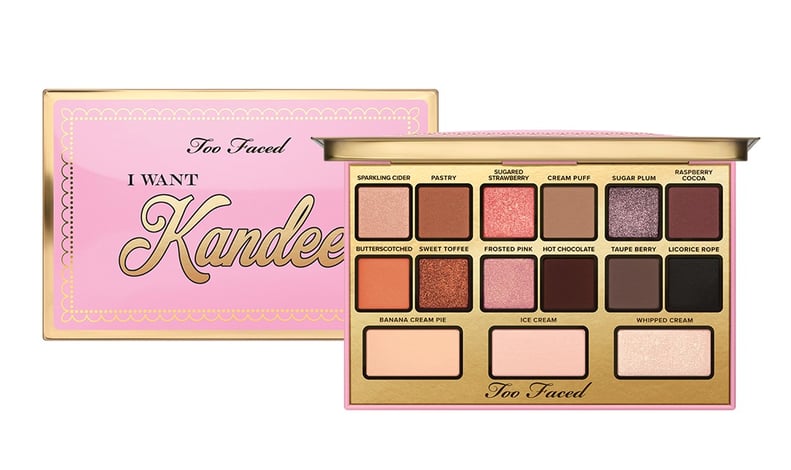 Too Faced has been nonstop with exciting launches lately. From its Peaches & Cream collection to its collaboration with Kandee Johnson to the most talked-about shade of Melted Latex lipsticks, Unicorn Tears, the drops have been getting better and better. If you've missed out on these because you were trying not to spend your entire paycheck on makeup (same), you're in luck. Too Faced's entire website is on sale right now, and all of the above can be discounted.
The Red Hot sale allows you to take 30 percent off all (!!) orders. The promotion is in place until Oct. 15 at 11:59 p.m. PT. It only goes until supplies last, so you might want to jump on it right away. All you have to do is enter the code REDHOT25 at checkout.
Get a head start with our top picks to shop ahead.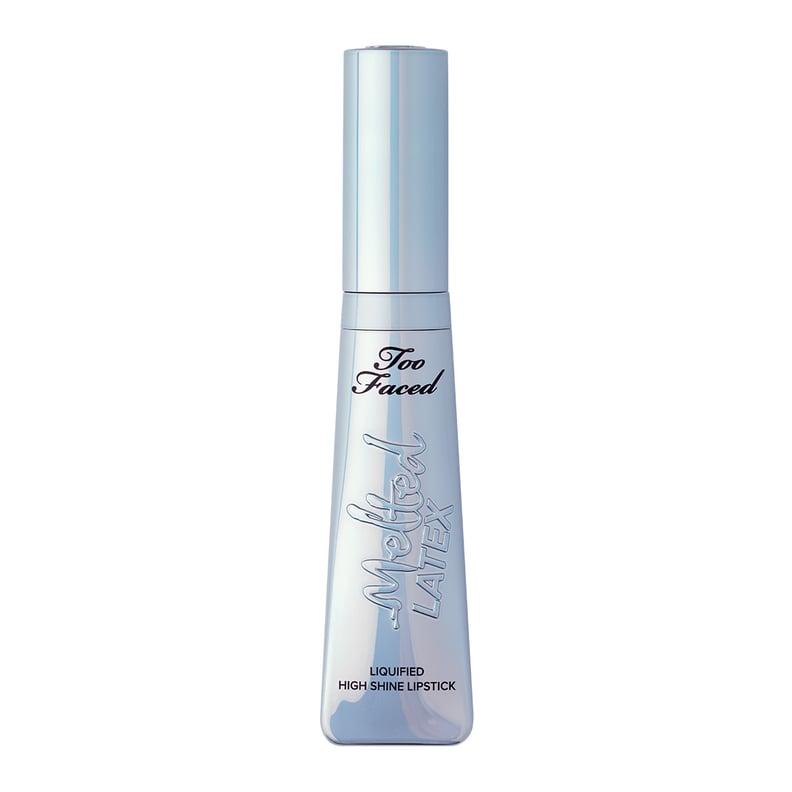 Too Faced Melted Latex Liquified High Shine Lipstick in Unicorn Tears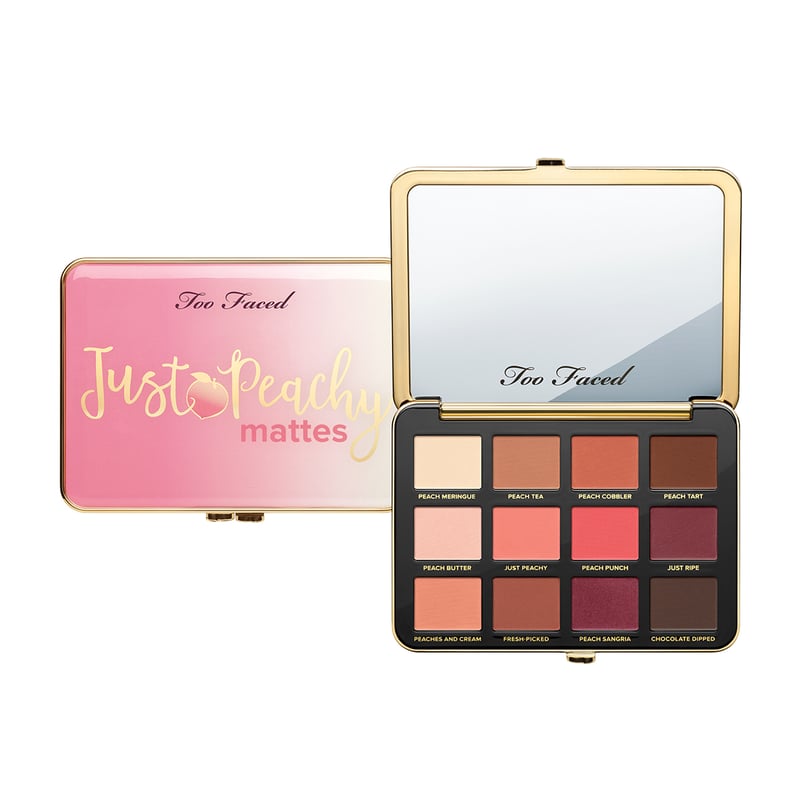 Too Faced Just Peachy Mattes Palette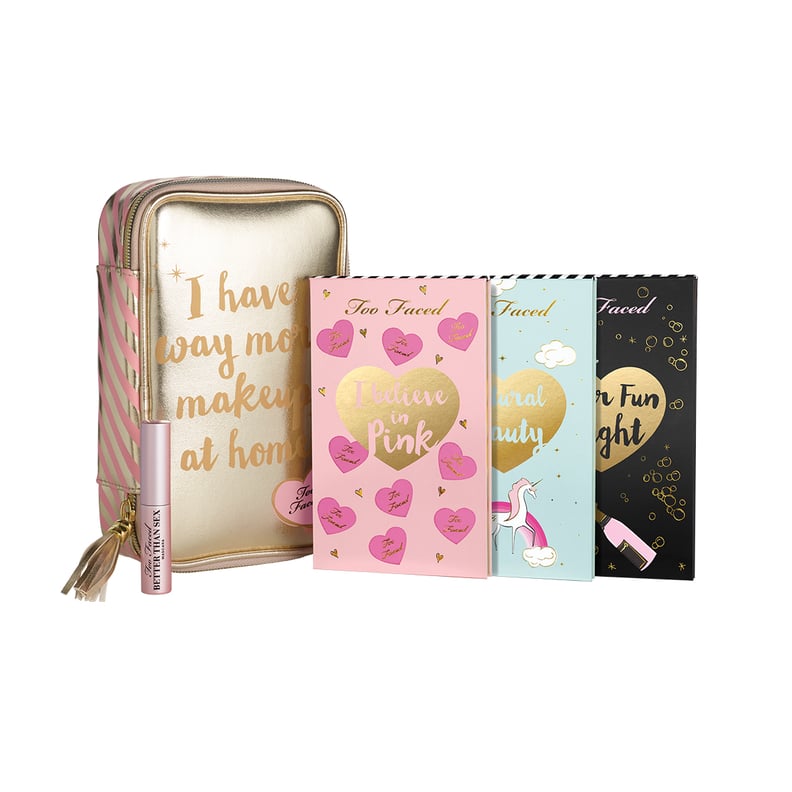 Too Faced Best Year Ever Makeup Collection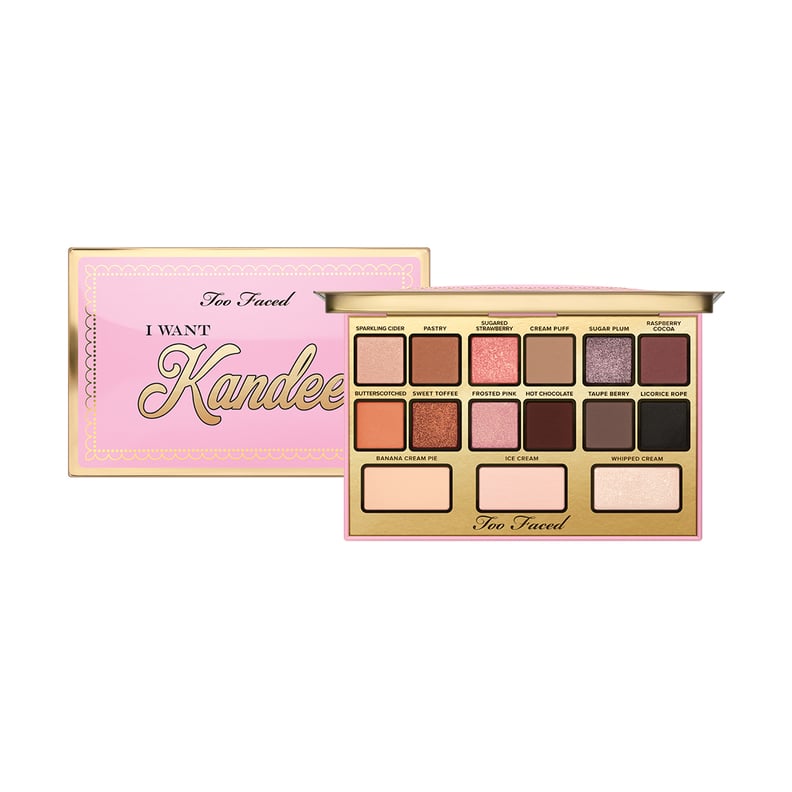 Too Faced I Want Kandee Eyes Palette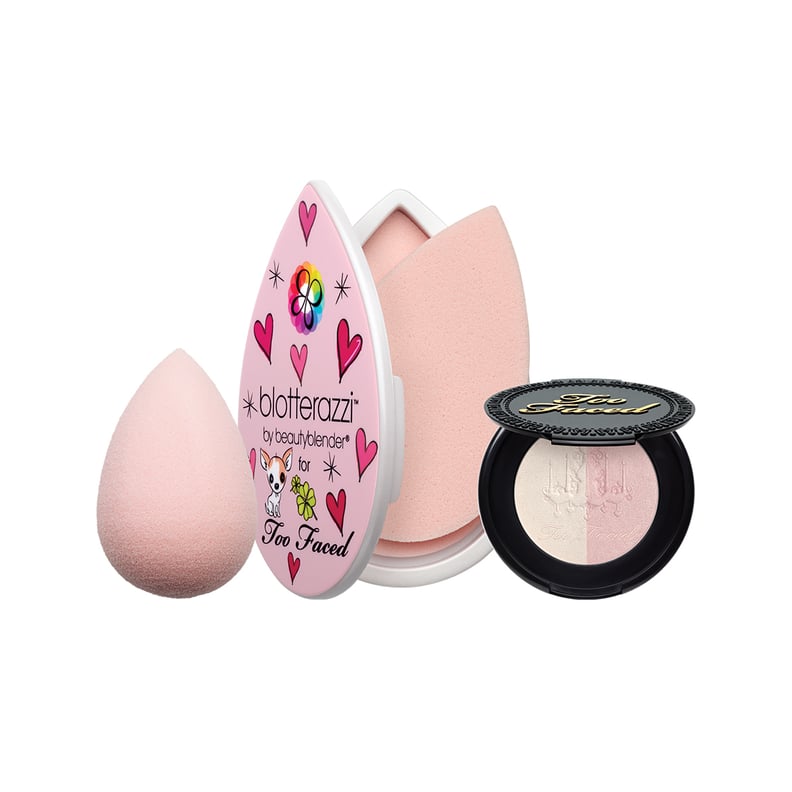 Too Faced x Beautyblender Beauty's Besties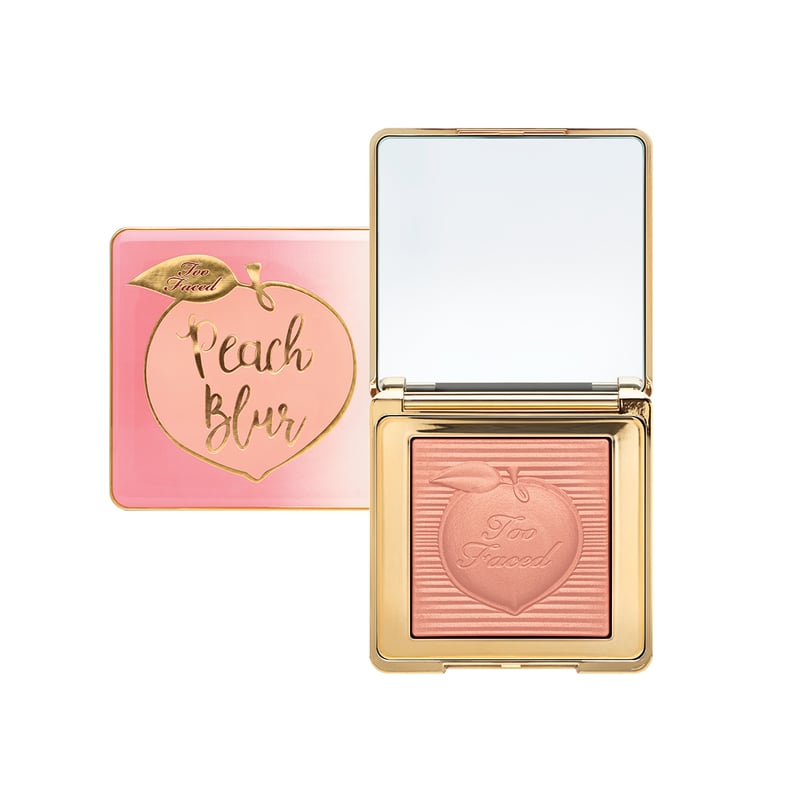 Too Faced Peach Blur Finishing Powder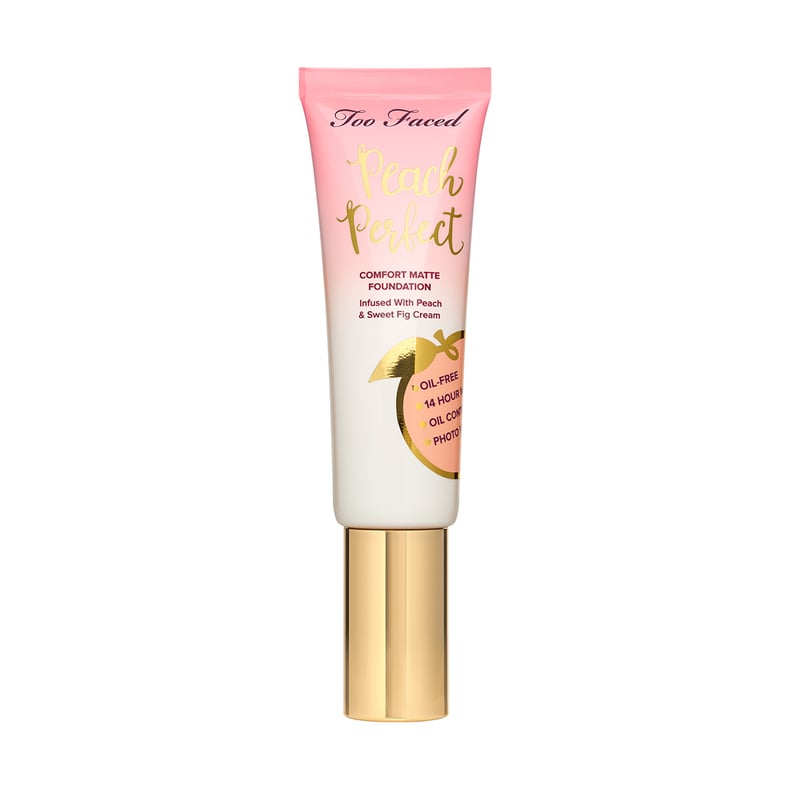 Too Faced Peach Perfect Foundation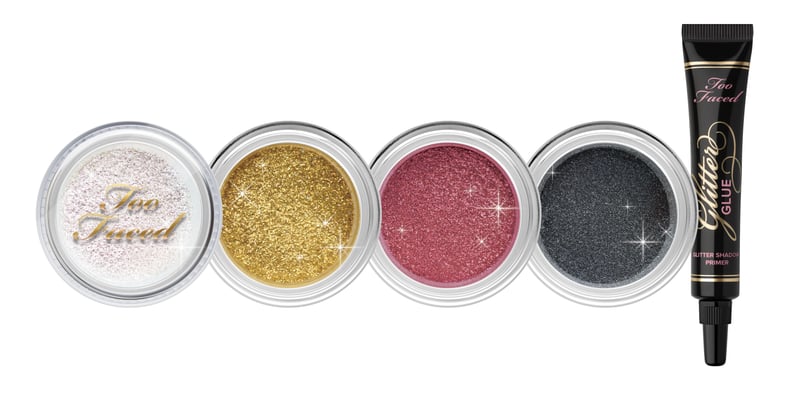 Too Faced 'Tis the Season to Sparkle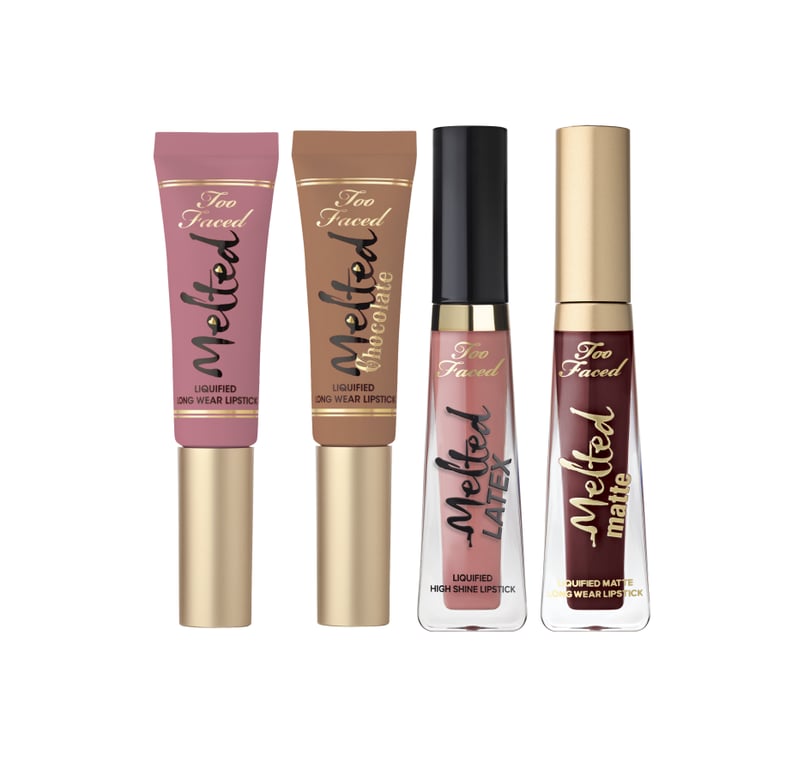 Too Faced Under the Kissletoe Lipstick Set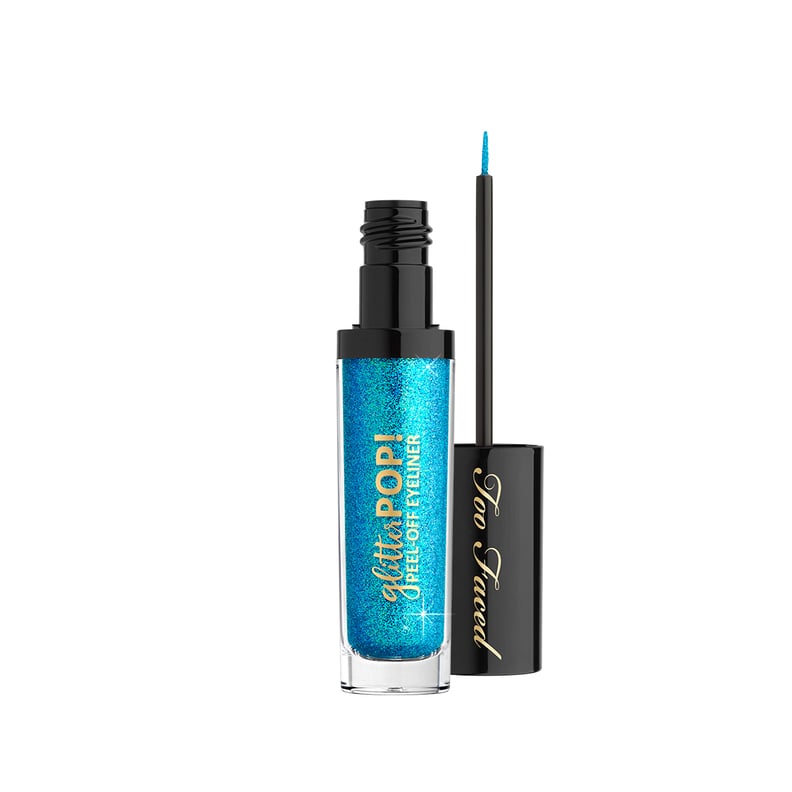 Too Faced Glitter Pop Peel-Off Eyeliner